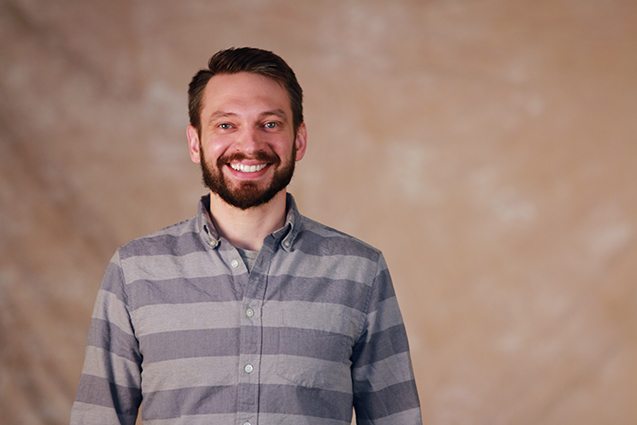 Jason Brueckner is our Social Engagement Manager at Sanctuary. In other words, he's that one friend of yours who keeps inviting you to Path and Candy Crush Saga. The role is a perfect fit because he loves the way technology simplifies life and brings people together. As far as marketing and brand awareness goes, he has years of hands-on experience in leveraging the nebulous world of Social Media Marketing to grow the exposure of businesses and their audience's engagement.
Social Media Marketing is a growing avenue to reach all sorts of new people. Of everyone surfing the internet, research shows somewhere around 74% of all web users are connected to Social Networks. Not only are majority of Internet users on Social Networks but there has been a massive shift in the way that businesses can reach people — Rather than yelling at people through billboards and TV ads, you can meet people where they're at as they relax with their friends.
When Jason is not tweeting, tagging, liking, favoriting, posting, poking, sharing, +1ing, or checking-in somewhere, you'll most likely find him enjoying life with his wife Kortney and his dog #BullyPhil. #BullyPhil is half bulldog and half shih tzu, you can do the math there. Though they're both from Northeast Ohio, Kortney and Jason spent the first three years of the marriage living in Chicago before they realized their true home was with family and friends in The Heart of it All, O-H-I-O. For fun, he fills the internet with his thoughts on books, serves at a local church, and tries to stay in shape running and biking.
Connect with Jason:
LinkedIn: http://www.linkedin.com/in/jasonbrueckner/
Twitter: https://twitter.com/Jason_GetSocial
Google+: https://plus.google.com/105477154835304382919/about
The requested photo source cannot be loaded at this time. Photoset not found