Kristi Whalen is a Digital Marketing Strategist at Sanctuary. She brings over a decade of experience working with small to enterprise clients, helping them achieve their marketing goals. Our mission at Sanctuary is to help clients grow their businesses while fostering an unwavering passion for delivering exceptional value to them. Kristi's experience with working with a large range of clients gives her the knowledge and empathy to relate to clients of all sizes.
As a collaborative team player, Kristi understands the importance of effective communication and teamwork. She came to Sanctuary with an MBA in Marketing from Walsh University. She is passionate about continuing to learn in the ever-changing digital marketing field.
When Kristi is not working, you will find her with her husband and 3 daughters. She lives in Jackson township, with a little mini-farm with goats and chickens. With 2 daughters in competitive sports, a lot of time is spent watching competitions! She also loves to travel, especially to the beach.
Strengths: Discipline | Responsibility | Relator | Consistency | Includer
Education: Walsh University- MBA Marketing
Fun Facts: Travel Enthusiast, Optimist, Always Cold
Fave Quote: "Once you replace negative thoughts with positive ones, you'll start having positive results." —Willie Nelson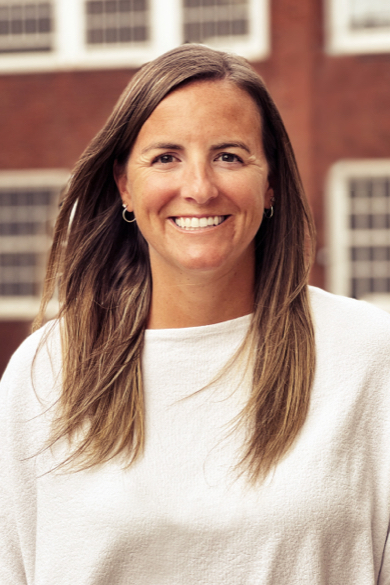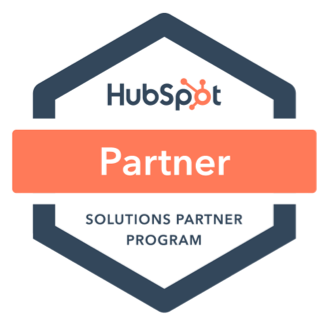 Kristi Whalen
Inbound Certified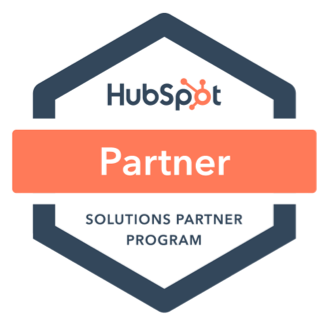 Kristi Whalen
Inbound Marketing Certified