With roughly 4.6 billion people online, there's no better reason to create an amazing website. But in order to create and maintain a valuable web presence, you need a knowledgeable development team to help you do it right.
Partner with Sanctuary to:
Develop a world-class, custom website that looks great, and functions properly on all devices and platforms
Enhance the usability of your website
Add required functionality to your website
Make your website load quickly
Make it easy for web users to take action on your website
Support and maintain your website on an ongoing basis
At Sanctuary, we provide word-class, development services to help you grow your business. Read more about how we can help you create and support an amazing, custom website.
Let us help. Contact us to schedule a meeting with one of our specialists!
Strategic marketing backed by skilled web development.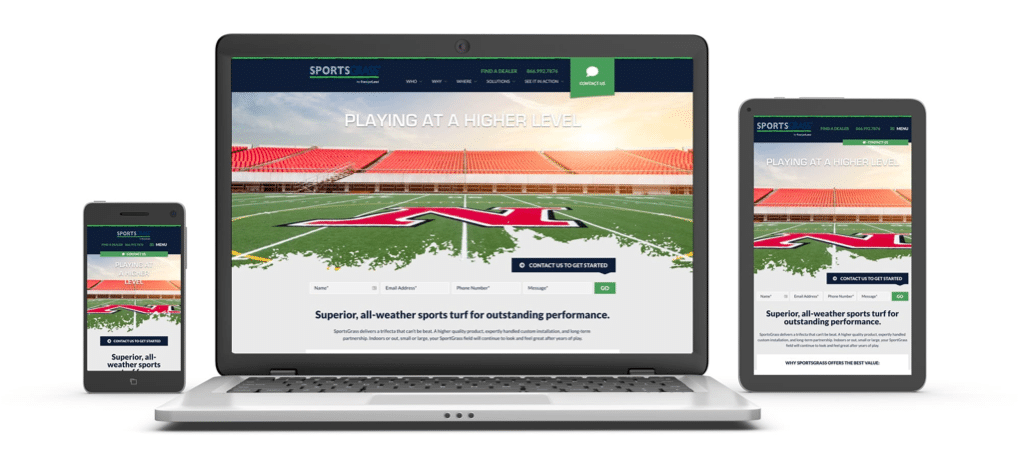 SportsGrass.com by Sanctuary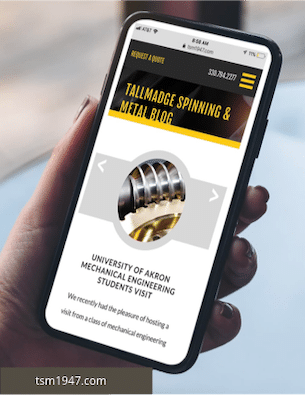 Your website is a place where prospective customers can visit to learn, research, connect, or even be entertained. And it's the foundation of all your digital marketing efforts meant to elicit engagement or some type of response (a conversion or lead). But you must have a well-functioning and regularly maintained website to make sure those responses keep coming in.
Whatever your goals for growth are, we can develop a website that fosters the specific functionality needed to make that happen. Our experienced developers provide the technical back-end support needed to propel you toward those goals.
They make sure leads are being tracked in Google Analytics.
They make sure names and emails are getting added to your list.
They add the right schema to make sure search engines understand what's on your site.
They can make your website load fast.
Your development team is essentially the framework needed to bring strategy, design and content together into a well-functioning website that gets you results. They make sure that whatever "action" is happening on your site, is happening as it should be.
Just a few of the features we can integrate into your website to elicit responses include:
Contact forms
Email newsletter signup
White paper/e-book downloads
Live chat
Review submission
Job applications, and much more!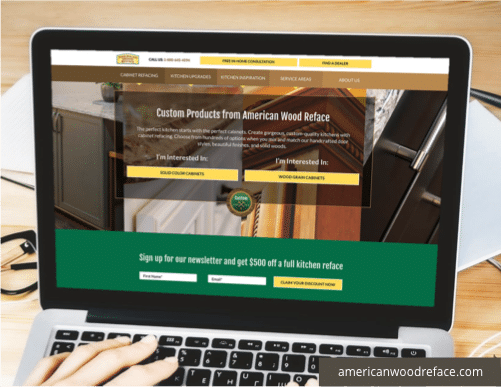 Flexible Pricing and Options.
At Sanctuary, we strive to serve every level of business and provide solutions to fit every budget. Our goal is to help you, even if we're not your final choice. When you begin to work with Sanctuary we'll take the time to discuss and understand your needs and goals, and then we'll recommend a unique path, and plan to success that fits your needs and budget.
Are you just getting started, or you know that you need a standard website with a few pages of information about your business, a list of your services and a contact form? We can help you look great and have you online quickly through a variety of standard packages. If we find that we're still not a good fit, just tell us and we'll be glad to refer you to a trusted partner who can.
If you're an established business that's looking to take your online presence to the next level, let's talk. Through our unique and detailed Discovery process, we'll provide the research, strategy, plan and pricing to build a website that fits your needs and accomplishes your unique goals. We'll define all the functionality that you need and provide a firm timeline to get the job done right.
Do you require custom, "next level" features and functionality? Maybe you're looking to develop a robust, custom e-commerce website, or a unique member's only website that needs to be built from the ground up to your exact standards. Whatever your needs, we've likely been there, done that. Let's talk and we'll work to provide a plan that spells out all the details and a realistic timeline.
Leverage WordPress to grow your business
Not only are we experts in website design and development, but we're experts at the most popular CMS platform (Content Management System) powering the internet today.
Partner with Sanctuary, the WordPress pros who can help you:
Develop your website on a widely supported foundation that's embraced by over 37% of the websites on the internet.*
Design a website that functions perfectly and consistently on devices and platforms, from desktop computers to mobile devices.
Put SEO at the forefront of your website and rank higher in search results for what your company does.
Improve site speed and user experience.
Update and maintain the content on your site yourself without technical hurdles or programming experience.
Work with an expert partner to support and maintain your website.
* envisagedigital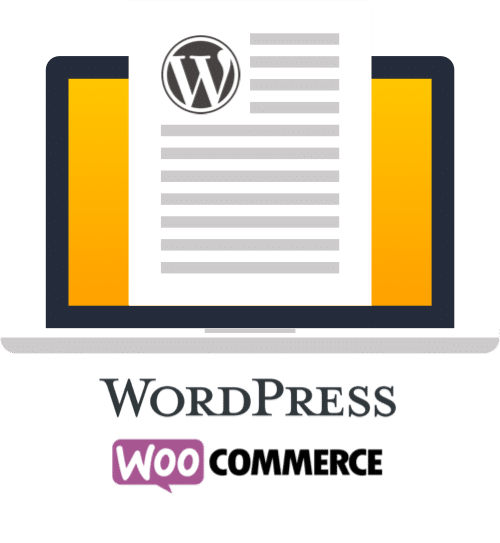 Here's what our clients say about website development...
"We started working with Sanctuary to develop a new website, and once the site was completed we began working with them on our digital marketing strategy. Two years have flown by and the marketing team is our valued partner, always there to support us when we need them."
—Becky Dorner, Becky Dorner & Associates
"I love working with the people at Sanctuary Marketing. They are very responsive and produce great results. I highly recommend using their services if you would like to see improved results for your website."
—Terri Brunsdon, Brunsdon Law Firm LLC
"Sanctuary is a great partner. We've been happy to work with them for about 5 years now and they continue to meet and exceed our high standards. The entire team does terrific work from website design to social media management. Glad to have them on the ForeverLawn team."
—Brian Karmie, ForeverLawn, Inc.
Explore our holistic web design, marketing and support services.
Learn more about developing a great website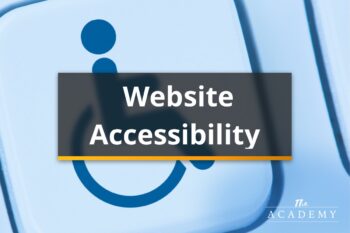 Accessibility is an important topic for all businesses. For a business with a physical location, it's essential to comply with ADA regulations to make sure people with mobility limitations can get in and out safely. While it's easy to overlook, accessibility is just as important in the digital realm as it is in person. Website […]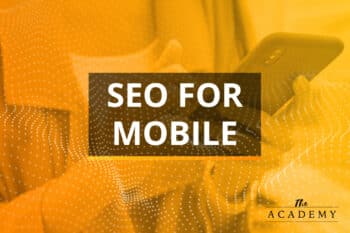 When you are working through a website development project, you are likely doing that work on a computer. Whether it's a desktop or a laptop, you have a large screen, a mouse or trackpad, and all of the other features that come along with such a device. Since that's the type of machine you are […]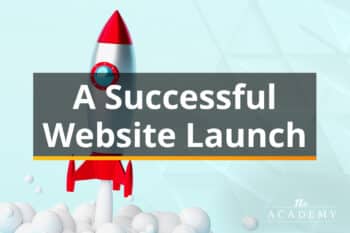 Launching a new website is an exciting and ultimately fulfilling process. You might be developing a new site to replace an aging one, creating a site for a brand-new business, or even building a site for a long-standing business that has never ventured onto the web. Whatever the case, you'll want to make sure this […]