Create a rich

customer experience with content marketing.
Increase organic traffic to your website.
Get found in searches for products/services like yours.
Support other tactics in your digital strategy.
Partner with the content marketing company that gets real results for your business.

Since 2006, we've partnered with hundreds of companies to help move the mark on their business growth goals. We've been mastering digital advertising for years—many of us have been doing it since it ever even became a "thing".
The Sanctuary team is full of ambitious, experienced people ready to move the mark for your business. Plus, we're a Certified Google Partner and we know how to maximize results from effective content marketing campaigns.
Many digital marketing agencies promise to help your business with no benchmarks or reference points for what your success looks like. Sanctuary delivers measurable results on key metrics that make sense for your business.
We're trusted partners in marketing for our clients.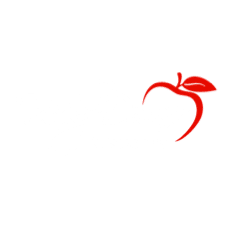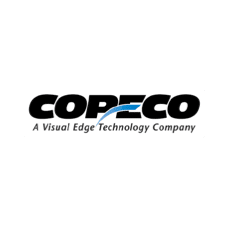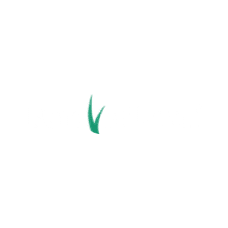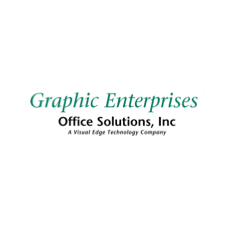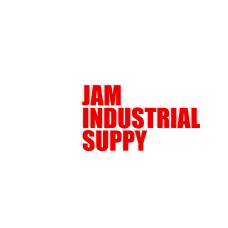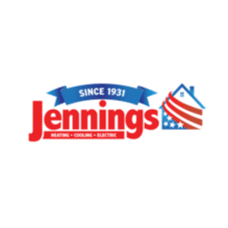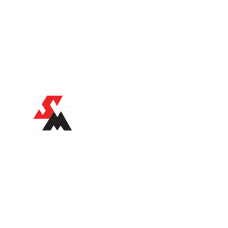 The latest Content Marketing from our blog...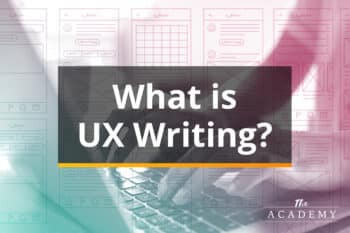 When discussing website design, "UX" is shorthand for user experience. For a UX designer, the task at hand is to enhance the experience that a user has with a product or service. This is often thought about in terms of websites and other digital assets like apps, but it certainly extends into the physical world, […]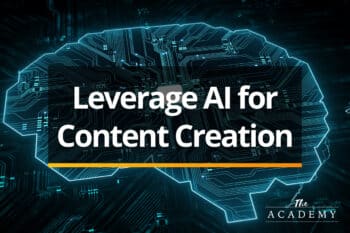 While it is yet to be seen exactly how artificial intelligence tools like ChatGPT change the digital landscape, we can say one thing for certain – people have a lot of strong opinions about this type of technology. Depending on who you talk to, ChatGPT is either the most incredible tool ever created by mankind […]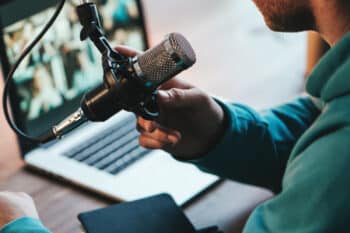 A podcast is a great way to connect with an audience. It doesn't matter if that audience is big or small, you can effectively use the podcast medium to form a connection and work toward your goals. Of course, success won't come easily in the crowded podcast space, so it's important to have a clear […]
I reviewed the ebook and all I have to say is I was absolutely blown away. I loved the overall design and feel of it - looks so professional. The copy is easy to understand but also very informative. I can't say enough about it. I really appreciate your team's attention to detail with this project. This type of imagery and feel is what I would love to see more on our website... Again, thank you so much to the whole team at Sanctuary. Love it!
I want to say how thrilled I am with this first concept of our new website. From strategy to content to design I think you all nailed it! It captures the aspirational qualities we were looking for and tells a story that compels. And it looks fresh, clean, bold, on brand, and I just really, really like it. It's a site I'll be proud to share and will trust to do its work. As a one-woman marketing department overseeing so many different things, I am beyond grateful to have you all running the show so well on the digital side...
Read More
I regret spending so much money on other marketing platforms (mostly magazine packaged deals). I didn't need anything else, I just needed you guys. We are approaching 400 spaces being filled (as of the end of April) and the first half of the summer is almost totally full.