Create a rich

customer experience with content marketing.
Increase organic traffic to your website.
Get found in searches for products/services like yours.
Support other tactics in your digital strategy.
Partner with the content marketing company that gets real results for your business.

Since 2006, we've partnered with hundreds of companies to help move the mark on their business growth goals. We've been mastering digital advertising for years—many of us have been doing it since it ever even became a "thing".
The Sanctuary team is full of ambitious, experienced people ready to move the mark for your business. Plus, we're a Certified Google Partner and we know how to maximize results from effective content marketing campaigns.
Many digital marketing agencies promise to help your business with no benchmarks or reference points for what your success looks like. Sanctuary delivers measurable results on key metrics that make sense for your business.
We're trusted partners in marketing for our clients.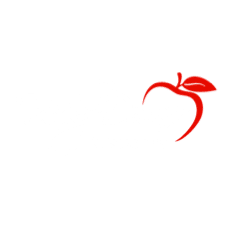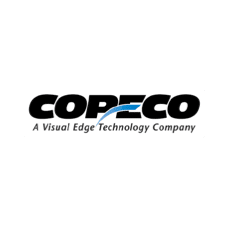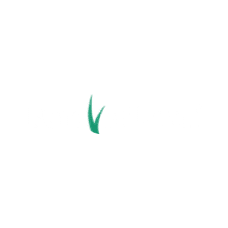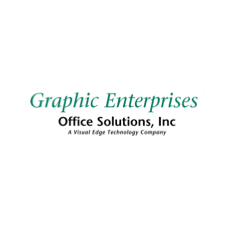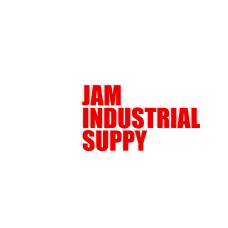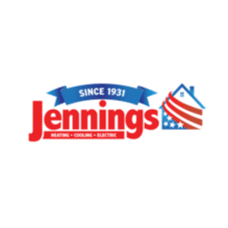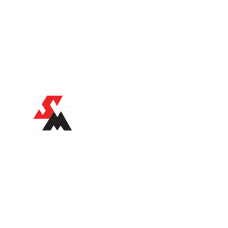 The latest Content Marketing from our blog...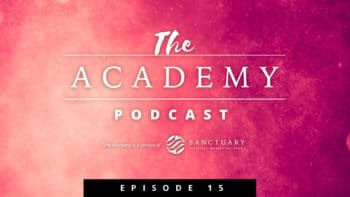 SUBSCRIBE TO OUR PODCAST At least half of the leads that actually come to your company are not remotely interested, or ready to buy. They're just beginning to explore their options. A large percentage of buyers won't be ready to commit for months after they contact you for the first time. It's been said that […]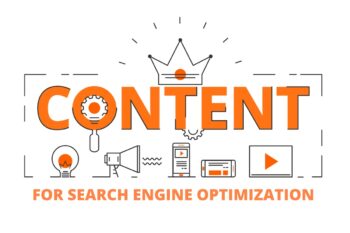 For many marketing departments, SEO is an all-consuming topic. It's easy to understand the appeal of SEO, as a stream of "free" traffic to a website is a potential gold mine. SEO in most markets is extremely competitive, however, so striving for that number one spot in organic rankings can quickly eat up significant amounts […]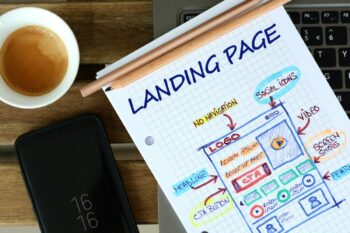 Have you ever been redirected to another website after clicking on an ad or a promotional link? That new website is, in actuality, a landing page that's built specifically to welcome anyone arriving from that particular link. Landing pages do not have any purpose other than building up a call-to-action and providing education to the […]
Sanctuary has done a great job for our company and meeting our needs for our website. Their team is very easy to work with and makes sure they have a clear picture of what our vision is before they tackle the work. I have enjoyed working with Sanctuary to improve and expand the capabilities of our website.
Sanctuary Marketing Group has provided fast, reliable service. Our firm's decision to engage Sanctuary's services was very beneficial to our business. Professional Integrity.
Sanctuary and their team are amazing! Very professional, caring, and hard working. Their expertise in marketing is top notch! We highly recommend them!