Create a rich

customer experience with content marketing.
Increase organic traffic to your website.
Get found in searches for products/services like yours.
Support other tactics in your digital strategy.
Partner with the content marketing company that gets real results for your business.

Since 2006, we've partnered with hundreds of companies to help move the mark on their business growth goals. We've been mastering digital advertising for years—many of us have been doing it since it ever even became a "thing".
The Sanctuary team is full of ambitious, experienced people ready to move the mark for your business. Plus, we're a Certified Google Partner and we know how to maximize results from effective content marketing campaigns.
Many digital marketing agencies promise to help your business with no benchmarks or reference points for what your success looks like. Sanctuary delivers measurable results on key metrics that make sense for your business.
We're trusted partners in marketing for our clients.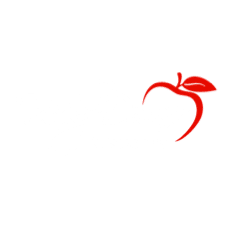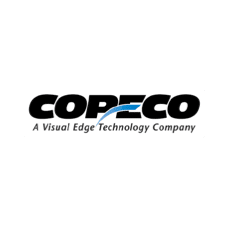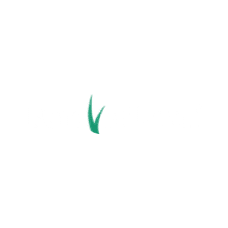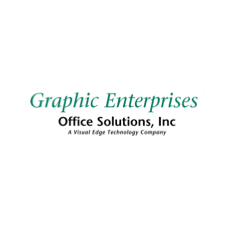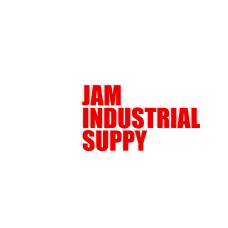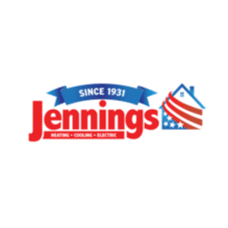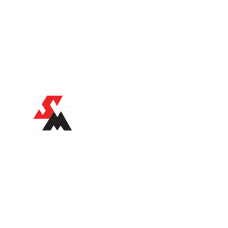 The latest Content Marketing from our blog...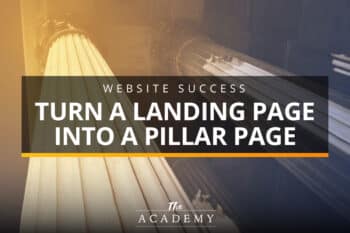 When building or managing a website, it's important to have clear roles for each of your pages. All pages on a site are not the same; Different pages have different jobs, and they need to be designed to suit those varied roles properly. Two popular types of pages, pillar pages and landing pages, might have […]
The most valuable resource your organization has available is time. It's easy to focus on how much money you have available for certain initiatives, or how many people you have to work on those projects, but in the end, everything comes down to time. You can't expand your supply of this critical resource, so you […]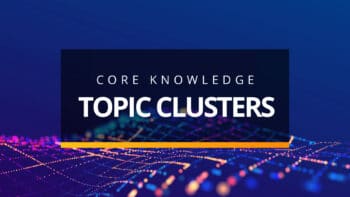 The concept of using blogging as a core element of your content marketing strategy is nothing new. For decades now, companies have been using an active blog to publish content, establish topical authority, hit on countless keywords, engage with the audience and more. The benefits of a quality blog in your content marketing strategy are […]
I regret spending so much money on other marketing platforms (mostly magazine packaged deals). I didn't need anything else, I just needed you guys. We are approaching 400 spaces being filled (as of the end of April) and the first half of the summer is almost totally full.
Sanctuary has done a great job for our company and meeting our needs for our website. Their team is very easy to work with and makes sure they have a clear picture of what our vision is before they tackle the work. I have enjoyed working with Sanctuary to improve and expand the capabilities of our website.
Sanctuary Marketing Group has provided fast, reliable service. Our firm's decision to engage Sanctuary's services was very beneficial to our business. Professional Integrity.