Create a rich

customer experience with content marketing.
Increase organic traffic to your website.
Get found in searches for products/services like yours.
Support other tactics in your digital strategy.
Partner with the content marketing company that gets real results for your business.

Since 2006, we've partnered with hundreds of companies to help move the mark on their business growth goals. We've been mastering digital advertising for years—many of us have been doing it since it ever even became a "thing".
The Sanctuary team is full of ambitious, experienced people ready to move the mark for your business. Plus, we're a Certified Google Partner and we know how to maximize results from effective content marketing campaigns.
Many digital marketing agencies promise to help your business with no benchmarks or reference points for what your success looks like. Sanctuary delivers measurable results on key metrics that make sense for your business.
We're trusted partners in marketing for our clients.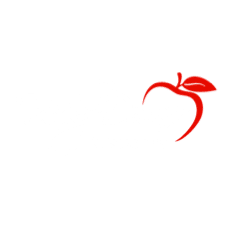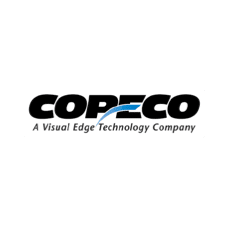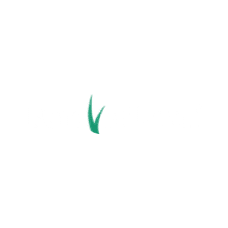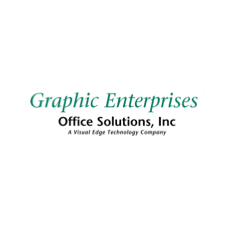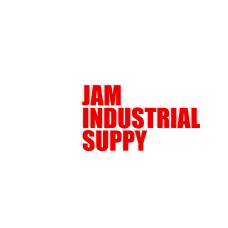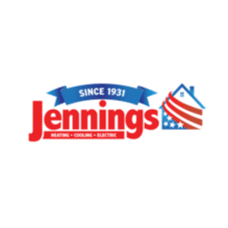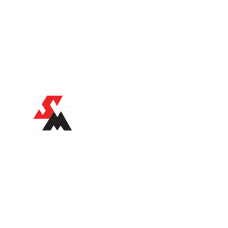 The latest Content Marketing from our blog...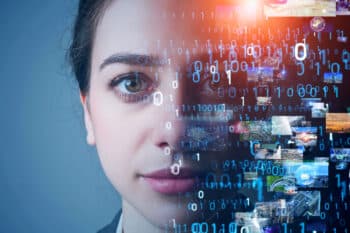 It seems that you can't go anywhere on the internet these days without running into a discussion about ChatGPT. You might even hear a reference to it when watching the TV or listening to the radio in your car. The buzz is everywhere, and you'd be forgiven for thinking that this new technology could do […]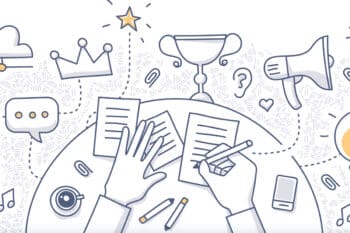 In the modern digital age, content marketing is among the leading ways to bring new customers and clients into your organization. That's not a secret, and you probably have a content strategy and schedule in place for your business currently. But do you know how well that content marketing plan is working? Maybe not. Plenty […]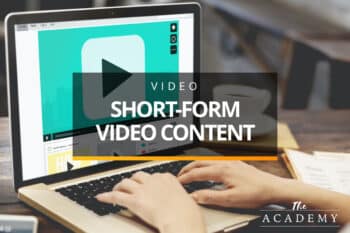 It's not breaking news that short-form video has taken over social media platforms. If you spend any time on social media for personal or professional reasons, you have seen short-form videos all over the place. Of course, the TikTok platform is designed for exactly this type of content, but it is also becoming quite popular […]
I want to say how thrilled I am with this first concept of our new website. From strategy to content to design I think you all nailed it! It captures the aspirational qualities we were looking for and tells a story that compels. And it looks fresh, clean, bold, on brand, and I just really, really like it. It's a site I'll be proud to share and will trust to do its work. As a one-woman marketing department overseeing so many different things, I am beyond grateful to have you all running the show so well on the digital side...
Read More
I regret spending so much money on other marketing platforms (mostly magazine packaged deals). I didn't need anything else, I just needed you guys. We are approaching 400 spaces being filled (as of the end of April) and the first half of the summer is almost totally full.
Sanctuary has done a great job for our company and meeting our needs for our website. Their team is very easy to work with and makes sure they have a clear picture of what our vision is before they tackle the work. I have enjoyed working with Sanctuary to improve and expand the capabilities of our website.