Email marketing services

to grow your business.
Promote new products or services
Follow up with qualified leads
Nurture and grow customer list
Partner with the email marketing company that gets real results for your business.

Since 2006, we've partnered with hundreds of companies to help move the mark on their business growth goals. We've been mastering digital advertising for years—many of us have been doing it since it ever even became a "thing".
The Sanctuary team is full of ambitious, experienced people ready to move the mark for your business. Plus, we're a Certified Google Partner and we know how to maximize results from effective email marketing campaigns.
Many digital marketing agencies promise to help your business with no benchmarks or reference points for what your success looks like. Sanctuary delivers measurable results on key metrics that make sense for your business.
We're trusted partners in marketing for our clients.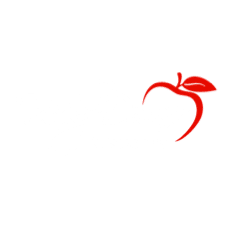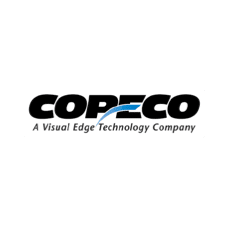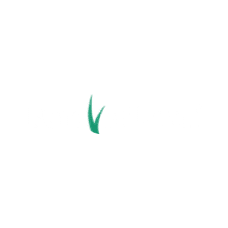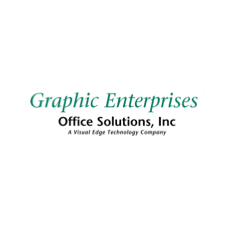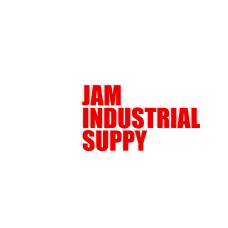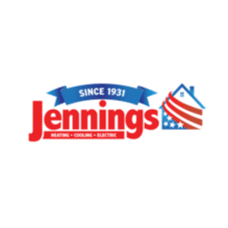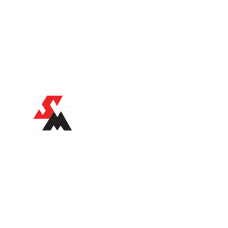 The latest Email Marketing from our blog...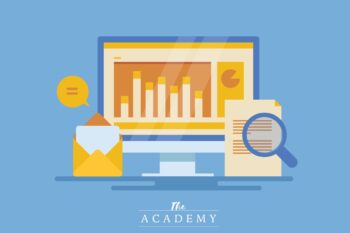 Every marketer knows the value of a quality email list. With a good list on your side, it's almost like you have a license to print money every time you send out a message. Of course, cultivating a good list can be a challenge, from getting signups to keeping list members engaged and interested. If […]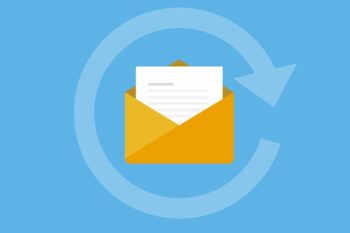 The value of an email newsletter list in digital marketing is no secret. When someone commits to receive your newsletter in their inbox periodically, they are signaling their interest in your brand and what you have to offer. This subscription gives you an important opportunity to directly reach these people with advice and news, as […]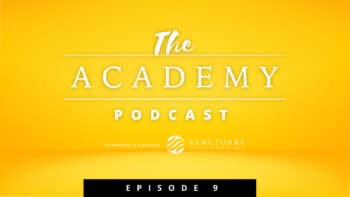 Email marketing is one of the best ways to promote yourself and your business, whether you have a brick-and-mortar store or a strictly online business. It is relatively simple and easy to use, and it can help you reach an unprecedented number of potential customers while staying in touch with current customers.
Sanctuary has done a great job for our company and meeting our needs for our website. Their team is very easy to work with and makes sure they have a clear picture of what our vision is before they tackle the work. I have enjoyed working with Sanctuary to improve and expand the capabilities of our website.
Sanctuary Marketing Group has provided fast, reliable service. Our firm's decision to engage Sanctuary's services was very beneficial to our business. Professional Integrity.
Sanctuary and their team are amazing! Very professional, caring, and hard working. Their expertise in marketing is top notch! We highly recommend them!