Cortney Ayers is a digital marketing strategist with a big passion for helping people meet their goals both professionally and personally. As a Director of Strategy, her primary objective is to ensure our clients are meeting their business growth goals, ideally increasing leads and sales. She accomplishes this through digging in deep to understand the client and its market, laying out all the options, and figuring out the best possible attack to achieve results.
Cortney is highly regarded as resourceful and organized, which shows in her love for planning. Cortney feels a great responsibility for her work as if each project is her own, so you're always getting her best. She's committed to seeing every project through to completion, and it's not complete until it's better than good. Helping our clients achieve their goals, solve their problems, relieve their burdens and conquer their fears—those are the reasons Cortney really loves coming to work everyday.
Prior to joining our team at Sanctuary, Cortney spent the beginning of her marketing career at Aultman Hospital where she pioneered social media initiatives and evolved her role to include directing commercials, website and content strategies and more.
Outside of work, Cortney spends a lot of time with friends and family, as relationships and people hold the highest value for her. She also likes making things—anything really. Cortney lives in Canton with her husband, Patrick.
Strengths: Individualization | Achiever | Responsibility | Arranger | Strategic
Education: Malone University - BA Project Management, Stark State College of Technology - AAB Marketing Management
Fun Facts: Planner. Maker. Explorer.
Fave Quote: "I love it when a plan comes together." —Colonel John "Hannibal" Smith from The A-Team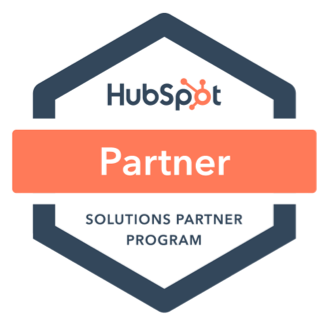 Cortney Ayers
Solutions Partner
Certified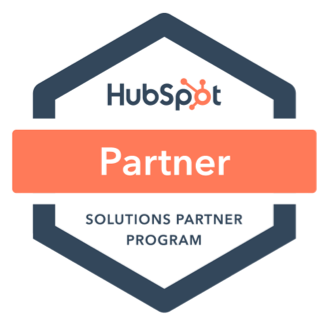 Cortney Ayers
Guided Client Onboarding Certified
Cortney's Latest Posts and Videos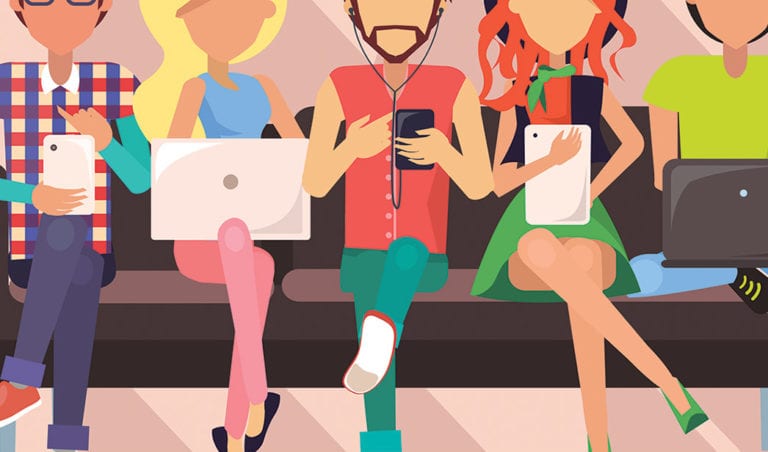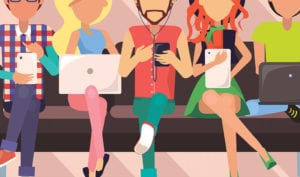 Image: CMO by Adobe B2B sales have always been challenging as corporate red tape can deter buying influencers from seeking or suggesting new vendors for products and...