Cortney Ayers is a digital marketing professional with a big passion for helping people meet their goals both professionally and personally. As our Director of Client Services, her primary objective is to ensure our clients are meeting their business growth goals, ideally increasing leads and sales, through the projects our team carries out. She accomplishes this through digging in deep to understand the client and its market, coordinating with the strategy team to understand the best plan of attack, and orchestrating all the moving parts with our delivery team to achieve results.
Cortney is highly regarded as resourceful and organized, which shows in her love for planning. Cortney feels a great responsibility for her work as if each project is her own, so you're always getting her best. She's committed to seeing every project through to completion, and it's not complete until it's better than good. Helping our clients achieve their goals, solve their problems, relieve their burdens and conquer their fears—those are the reasons Cortney really loves coming to work everyday.
Prior to joining our team at Sanctuary, Cortney spent the beginning of her marketing career at Aultman Hospital where she pioneered social media initiatives and evolved her role to include directing commercials, website and content strategies and more.
Outside of work, Cortney spends a lot of time with friends, family and her bernedoodle, Millie. Cortney and her husband Patrick oversee the livestream ministry at their church. She also enjoys cooking, baking and indoor gardening. Cortney's collection of houseplants (over 40 different varieties!) shows that your business isn't the only thing she can grow.
Strengths: Individualization | Achiever | Responsibility | Arranger | Strategic
Education: Malone University - BA Project Management, Stark State College of Technology - AAB Marketing Management
Fun Facts: Planner. Maker. Explorer.
Fave Quote: "I love it when a plan comes together." —Colonel John "Hannibal" Smith from The A-Team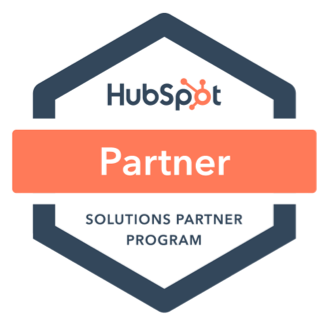 Cortney Ayers
Solutions Partner
Certified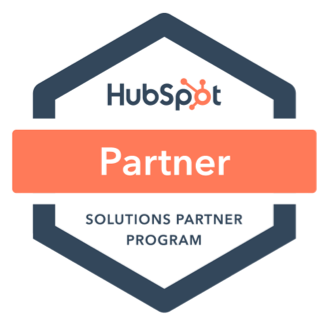 Cortney Ayers
Guided Client Onboarding Certified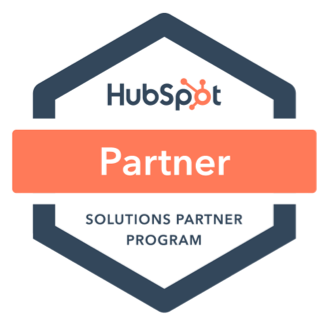 Cortney Ayers
Inbound Certified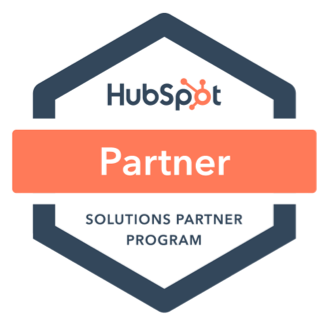 Cortney Ayers
Inbound Marketing Certified
Cortney's Latest Posts and Videos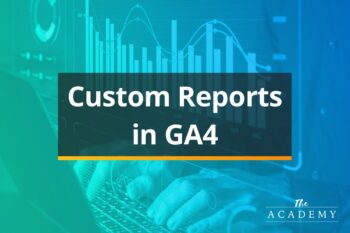 Google Analytics 4 provides ample insight into your business without any customization. You can use it right out of the box and get information that will help you make better SEO and PPC decisions. It comes into its own, however, when you create custom reports and dashboards to fine-tune what you see. Use the guide […]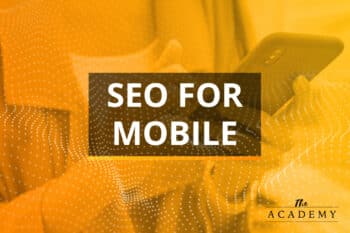 When you are working through a website development project, you are likely doing that work on a computer. Whether it's a desktop or a laptop, you have a large screen, a mouse or trackpad, and all of the other features that come along with such a device. Since that's the type of machine you are […]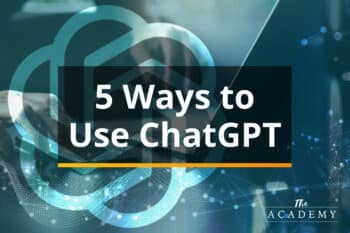 If you aren't yet using ChatGPT to improve the performance of your digital marketing team, now might be the time to dive in. Some businesses have been hesitant to take the leap with this new technology, insisting instead of remaining stuck with their old systems and techniques. That's not to say that everything you have […]