Chris Auman is a veteran digital marketer with over 25 years of experience in the trenches. As Sanctuary's founder and Managing Partner, Chris has successfully guided online marketing efforts for companies large and small. Through his extensive and wide-ranging experience with design, development and marketing, Chris is able to come to the table and solve problems from all angles, continually delivering profitable results for our clients.
Currently, Chris focuses his time as the protector and ambassador of Sanctuary's brand and values while continuing to serve as executive creative director and chief experience officer. He's energized by the creative process and his work to continually improve both customer and employee experiences from beginning to end. Chris is also intimately involved in driving ongoing business strategy and improvement.
Chris has been working professionally as a digital marketer, website developer, designer, and starving artist since 1989. Over the years he's built a diversified portfolio of experiences in his work with local marketing and advertising agencies as well as Sanctuary.
To round it all out, Chris is an accomplished photographer and artist, music nut, husband, and father of two wild boys and one amazing daughter. He lives in North Canton, Ohio, with his wife, Pam, their kids, Brendan, Matthew, and Abby, and dog, Sofie. (Instagram @thedogsofie)
Strengths: Learner | Intellection | Achiever | Discipline | Deliberative
Education: The University of Akron - BFA Graphic Design, Minor in Illustration
Fun Facts: Explorer. Drummer. Paint. Photos. Wasabi.
Fave Quote: "Find a good idea and stick with it." —Walt Disney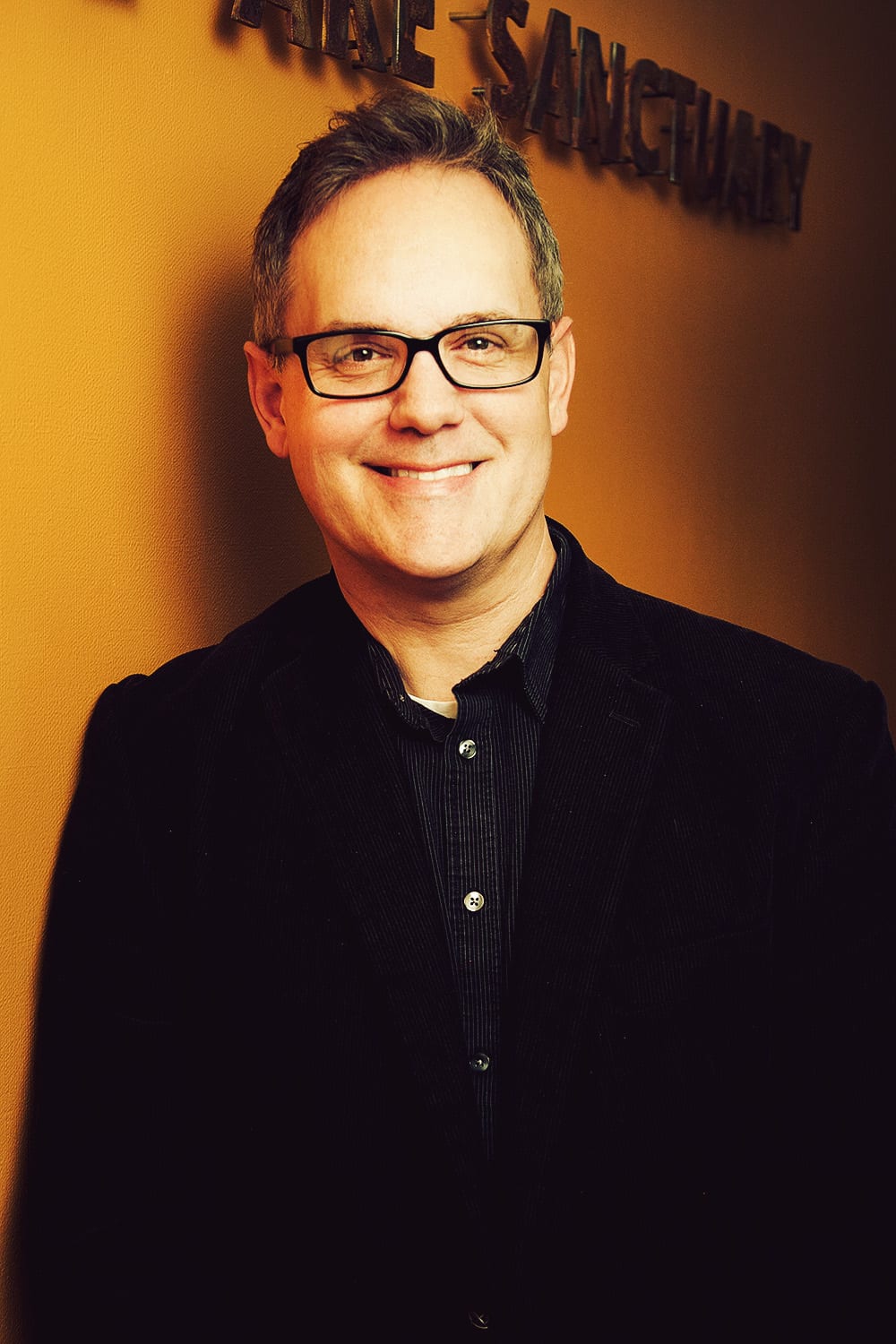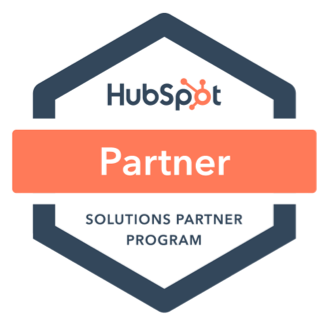 Chris Auman
Solutions Partner Certified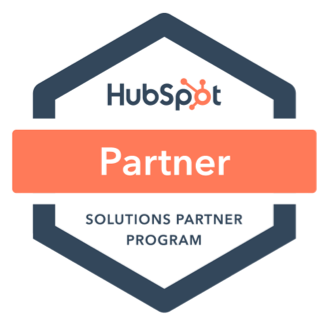 Chris Auman
Inbound Certified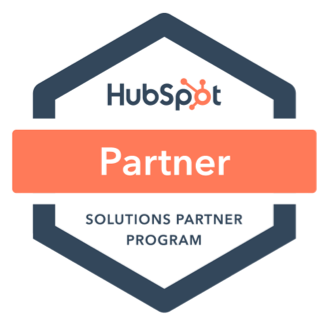 Chris Auman
Inbound Sales Certified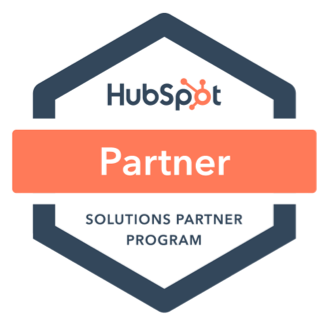 Chris Auman
Inbound Marketing Certified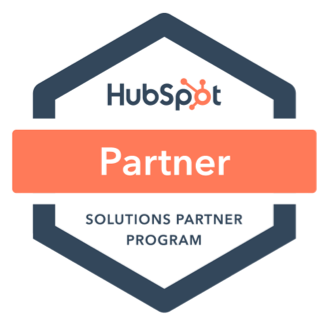 Chris Auman
Marketing Software Certified
Chris's Latest Posts and Videos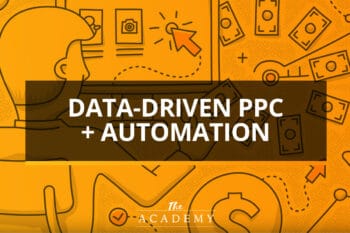 One of the earliest forms of paid marketing on the web, pay-per-click (or PPC) ads continue to be as relevant today as they were years ago. A good PPC campaign can drive a steady stream of affordable traffic to your website. Of course, that's only true of a "good" campaign. If yours is struggling, you […]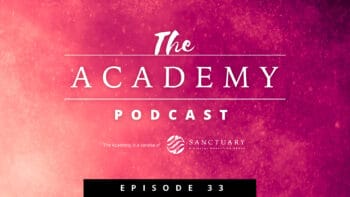 Today on the Academy we're going to be talking about how we can work together better as a team. We'll be using Patrick Lencioni's book The 5 dysfunctions of a team as a guide along the way. How does this relate to business growth? Well, in my opinion, the success of your department or company as […]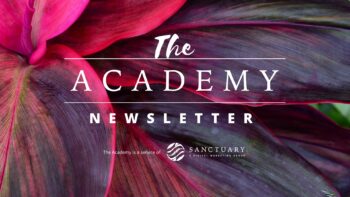 Looking to increase conversions and leads on your website? To a certain extent, it all depends on how well your landing pages are written, designed and developed. You can use all the paid advertising you want to drive traffic to your website, but if you direct someone to a poorly planned landing page, they'll be […]