Entering a new market? Launching a new product? We implement digital marketing tactics to increase awareness of your brand, product or service at the top of the marketing funnel.
Learn More

Not getting enough leads, or the right ones for your business? We piece together the most effective digital marketing tactics into campaigns designed to attract new, qualified leads.
Learn More

Leads may be pouring in, but none are converting. By layering various tools and tactics, we can help you give potential customers the right information that helps them take action.
Learn More

Business owners and marketers alike know that repeat business is what leads to success. Through referral programs and review campaigns, we can help turn a one-time buyer into a long time customer.
Learn More
Real Companies, Real Results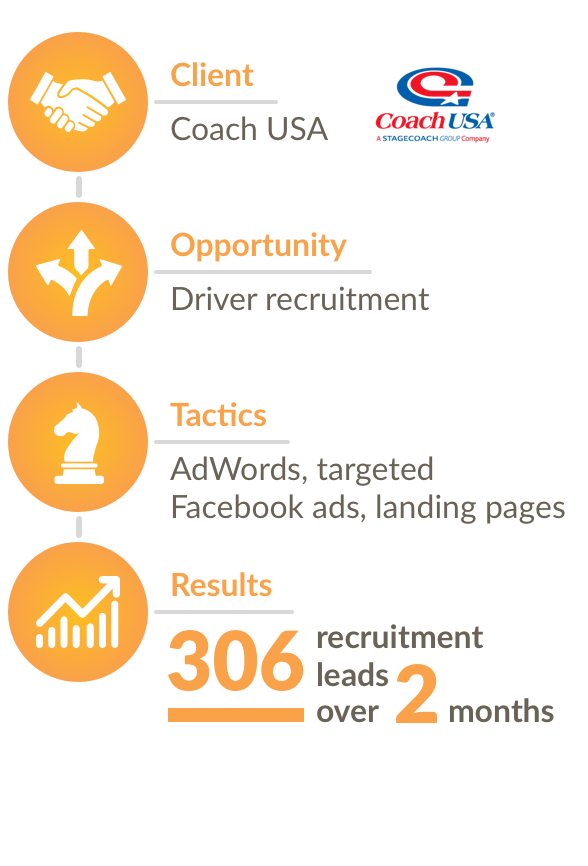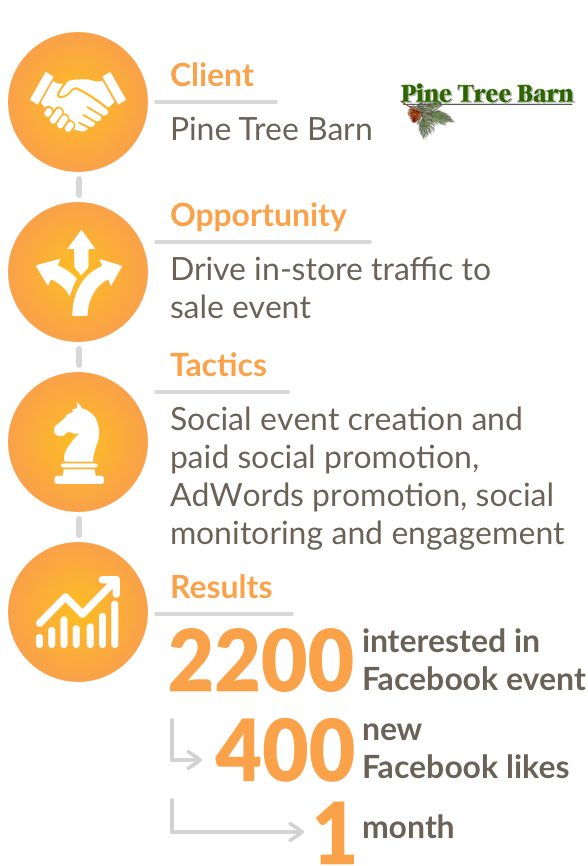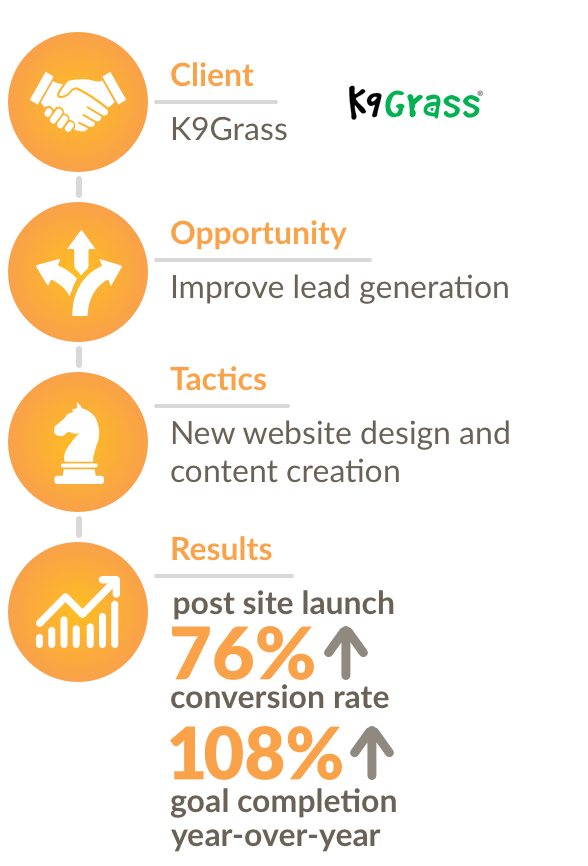 They're Talking About Us…
Your work truly made my week and last week and the week before. I tend to really sink my teeth into presentations like this, and it would have been a huge drain on me if I had to do this myself. I really appreciate all of your hard work and willingness to help out!
I am pumped about our evolving relationship and think we can do some really cool stuff together.
Love working with Jason, Lauren and the rest of the SMG team! They are super knowledgeable and always very helpful.
We love the video! The overall look and feel communicates what we were hoping it would—credibility and authenticity.
I have fielded multiple calls over the last week from folks that had viewed the new K9Grass website. Some were still on the site as they dialed the office. They commented that "it was engaging" and "gave real solutions", and it did make them call! The website is great and Chicago is loving it! Thank you for such a great site.
You immediately cheered up this awful snowy day when I saw our animated explainer video for the first time. It seems like this video brings it all to life! Overall, I think you guys nailed it!
Our Partners in Marketing