GROW YOUR FOLLOWING

and your business with social media marketing.
Grow brand awareness.
Increase website traffic.
Nurture existing customers.
Partner with the social media marketing company that gets real results for your business.

Since 2006, we've partnered with hundreds of companies to help move the mark on their business growth goals. We've been mastering digital advertising for years—many of us have been doing it since it ever even became a "thing".
The Sanctuary team is full of ambitious, experienced people ready to move the mark for your business. Plus, we're a Certified Google Partner and we know how to maximize results from effective social media campaigns.
Many digital marketing agencies promise to help your business with no benchmarks or reference points for what your success looks like. Sanctuary delivers measurable results on key metrics that make sense for your business.

We're trusted partners in marketing for our clients.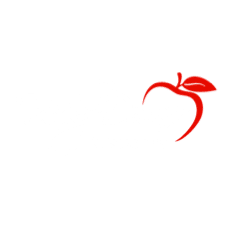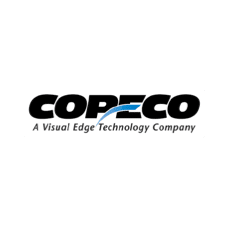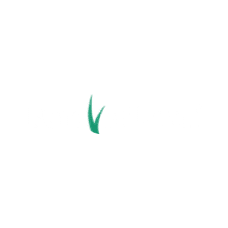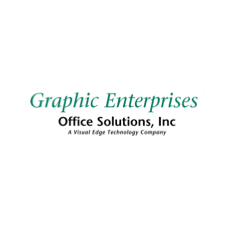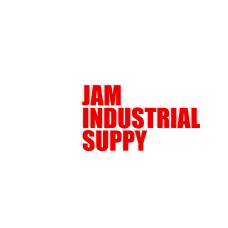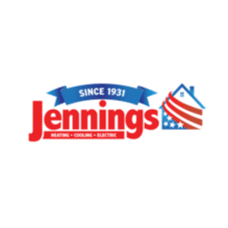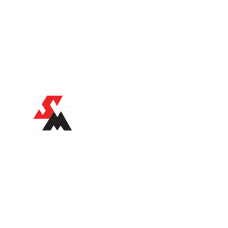 The latest Social Media from our blog...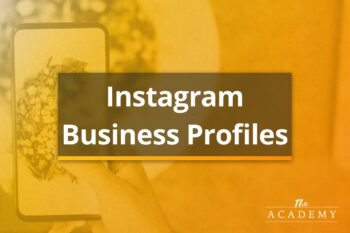 Instagram is more than just a platform for sharing photos; it's a powerful social media tool within your business strategy. As of 2023, Instagram has a whopping 2.35 billion users, close to Facebook's 2.9 billion. Social media, like Instagram, can help you reach many tangible goals including new customer acquisition. But it could equally help […]
In 2023, there are a staggering 1.13 billion websites on the internet, but only about 200 million are actively used. Regardless, that's a LOT of sites to compete with. So, how can your website stand out? That's where SEO (Search Engine Optimization) comes in. SEO helps your site get noticed in the vast digital landscape. […]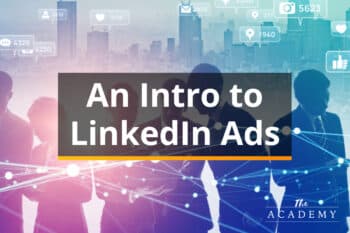 When you think about running digital ads for your business, you probably think first about the standard social media platforms and search hubs like Google and Facebook. Those ad platforms can be very useful, but they are far from the only options. In fact, for some campaigns, they might not be particularly good choices, as […]
I reviewed the ebook and all I have to say is I was absolutely blown away. I loved the overall design and feel of it - looks so professional. The copy is easy to understand but also very informative. I can't say enough about it. I really appreciate your team's attention to detail with this project. This type of imagery and feel is what I would love to see more on our website... Again, thank you so much to the whole team at Sanctuary. Love it!
I want to say how thrilled I am with this first concept of our new website. From strategy to content to design I think you all nailed it! It captures the aspirational qualities we were looking for and tells a story that compels. And it looks fresh, clean, bold, on brand, and I just really, really like it. It's a site I'll be proud to share and will trust to do its work. As a one-woman marketing department overseeing so many different things, I am beyond grateful to have you all running the show so well on the digital side...
Read More
I regret spending so much money on other marketing platforms (mostly magazine packaged deals). I didn't need anything else, I just needed you guys. We are approaching 400 spaces being filled (as of the end of April) and the first half of the summer is almost totally full.