For over a decade in the digital marketing industry, Kate's primary focus has been on PPC while also learning the basics of SEO. She is a graduate from the Fashion School at Kent State University, with a concentration in fashion merchandising and business. After completion of that program, she followed her fond interest in the marketing element and decided to make that her career.
Kate manages PPC execution and informs PPC strategy for all of Sanctuary's clients. She handles research, creation, monitoring and reporting for display, remarketing, video and shopping campaigns on Google Ads and Bing Ads and is Google Ads certified. She's particularly energized by learning and testing new products with paid search accounts.
At home, Kate enjoys spending time with her husband, Chris, two kids, Isobel and Xander, two dogs and three cats. Kate and Chris are often found working on their never-ending house remodel; she does the designing, he does all the work, and the kids run around, happily destroying things. They live in Bath, Ohio.
Strengths: Responsibility | Harmony | Input | Intellection | Futuristic
Education: Kent State University - BA Fashion Merchandising
Fun Facts: Introvert. Fashion Fanatic. Animal Rescue Enthusiast.
Fave Quote: "Success is liking yourself, liking what you do, and liking how you do it." —Maya Angelou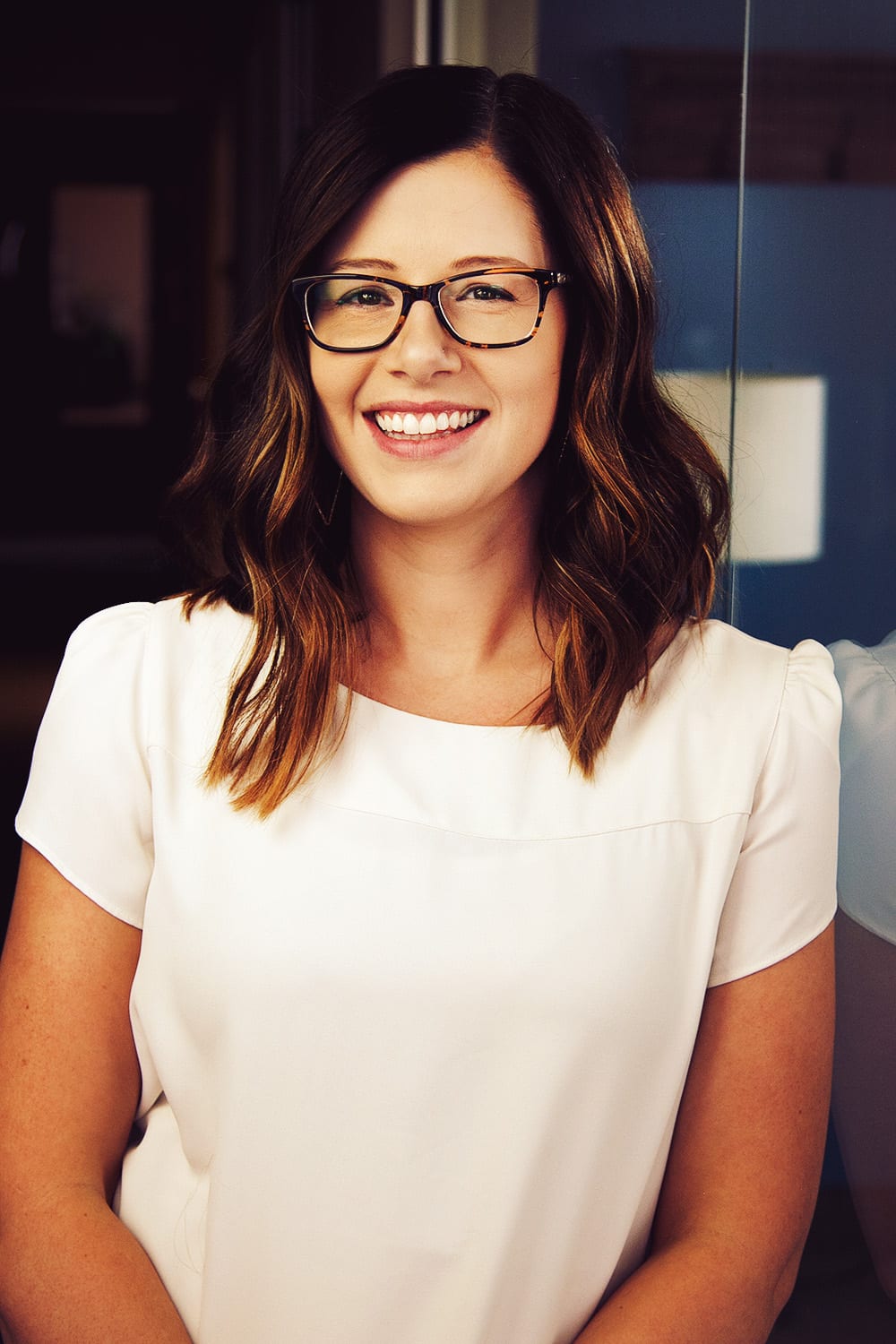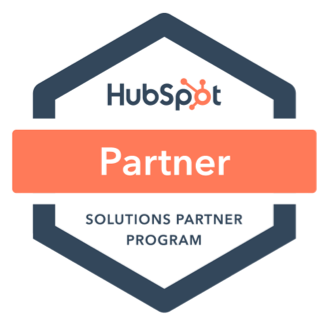 Kate Falconer
Inbound Certified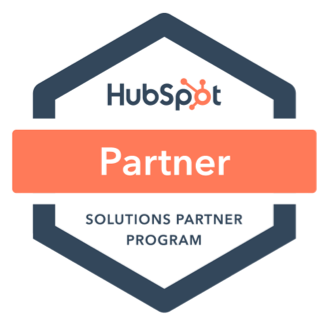 Kate Falconer
Inbound Marketing Certified
Kate's Latest Posts and Videos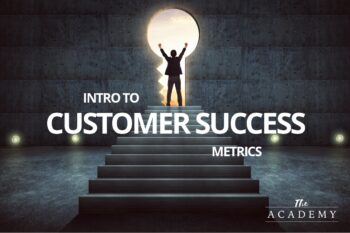 If you operate in the B2B world, you succeed when your customers succeed. That sounds simplistic, but when it comes down to it, it really is that easy. If you are serving customers who see their own success with your products or services, that positive feedback is going to drive your own revenues and growth. […]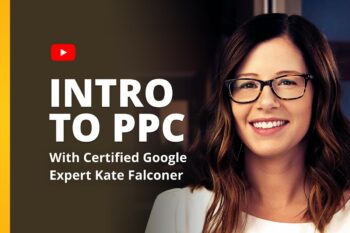 PPC ads—What are they and how do they work? Hear it straight from the Google Ads expert herself… Kate Falconer.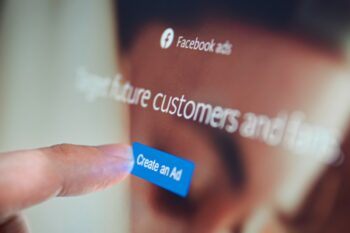 For years, Facebook ads have been one of the best ways to reach a targeted audience with your products or services on social media. After all, Facebook has a massive user base, so no matter what you happen to be selling, there is sure to be a segment of the Facebook audience that will be […]