For over a decade in the digital marketing industry, Kate's primary focus has been on PPC while also learning the basics of SEO. She is a graduate from the Fashion School at Kent State University, with a concentration in fashion merchandising and business. After completion of that program, she followed her fond interest in the marketing element and decided to make that her career.
Kate manages PPC execution and informs PPC strategy for all of Sanctuary's clients. She handles research, creation, monitoring and reporting for display, remarketing, video and shopping campaigns on Google Ads and Bing Ads and is Google Ads certified. She's particularly energized by learning and testing new products with paid search accounts.
At home, Kate enjoys spending time with her husband, Chris, two kids, Isobel and Xander, two dogs and three cats. Kate and Chris are often found working on their never-ending house remodel; she does the designing, he does all the work, and the kids run around, happily destroying things. They live in Bath, Ohio.
Strengths: Responsibility | Harmony | Input | Intellection | Futuristic
Education: Kent State University - BA Fashion Merchandising
Fun Facts: Introvert. Fashion Fanatic. Animal Rescue Enthusiast.
Fave Quote: "Success is liking yourself, liking what you do, and liking how you do it." —Maya Angelou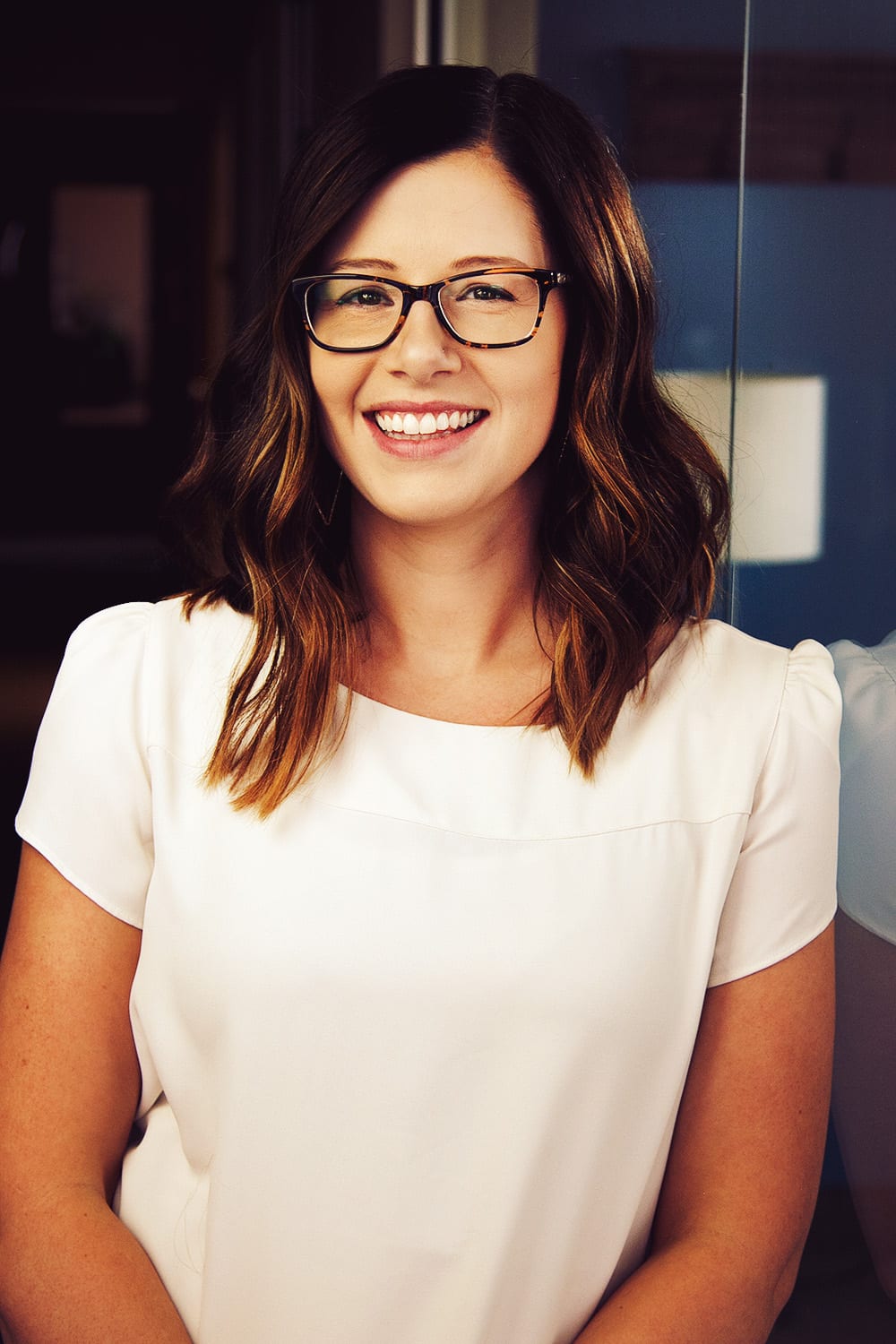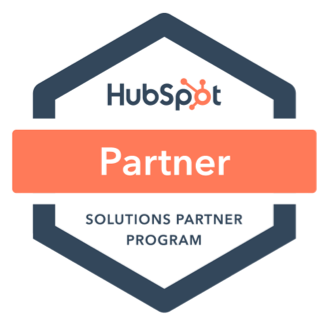 Kate Falconer
Inbound Certified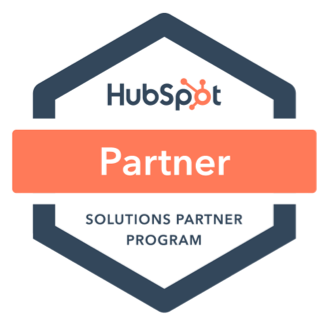 Kate Falconer
Inbound Marketing Certified
Kate's Latest Posts and Videos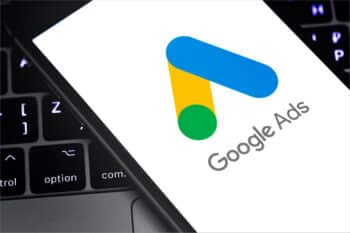 The power of Google Ads is no secret. In fact, when you were first getting started in digital marketing – or, maybe you are just getting started right now – Google Ads may have been your first introduction to the idea of promoting goods and services with pay-per-click advertising. It's a massive player in this […]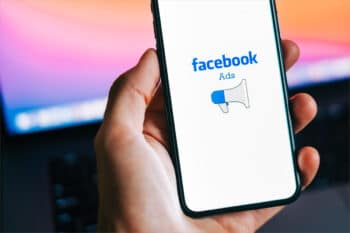 Facebook Ads are one of the best ways to reach your target market, no matter what market niche you happen to be in. With billions of users and an advanced targeting system that makes it easy to dial in exactly who you want your message to find, it would be a mistake to overlook the […]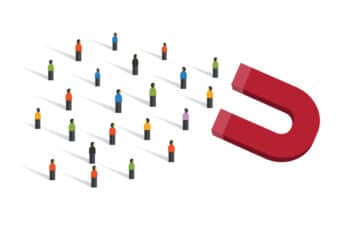 Running Google Ads is one of the best ways to bring new people to your site. Not only can you bring in traffic, but you can bring in traffic that you have targeted specifically because it is likely to be interested in what it is you have to offer. It's a powerful tool, to be […]