Julie Mamula's primary role at Sanctuary is to work with our team of Marketing Coordinators to execute campaign and strategic deliverables in a timely manner and at an exceptional level. She loves training the next generation of marketing professionals, teaching them the many concepts and strategies that she's learned in her 20 year tenure in marketing. She and her team put that learning to use in making every one of our clients strategies more successful.
With that long and varied expertise, Julie has knowledge of so many different industries and products that she can relate to almost any client. She is a bit of a jack-of-all-marketing-trades, with experience across the realm of digital marketing tactics plus traditional marketing avenues including direct mail, trade shows, advertising and marketing collateral.
Julie lives in New Philadelphia, Ohio, with her husband, Dan, their daughters Alexis and Katelyn, and their dog.
Strengths: Achiever | Adaptability | Arranger | Context | Relator
Education: Kent State University - BS Advertising and Marketing
Fun Facts: Unselfish. Resourceful. Party Planner.
Fave Quote: "Challenges are what make life interesting and overcoming them is what makes life meaningful."  —Joshua J. Marine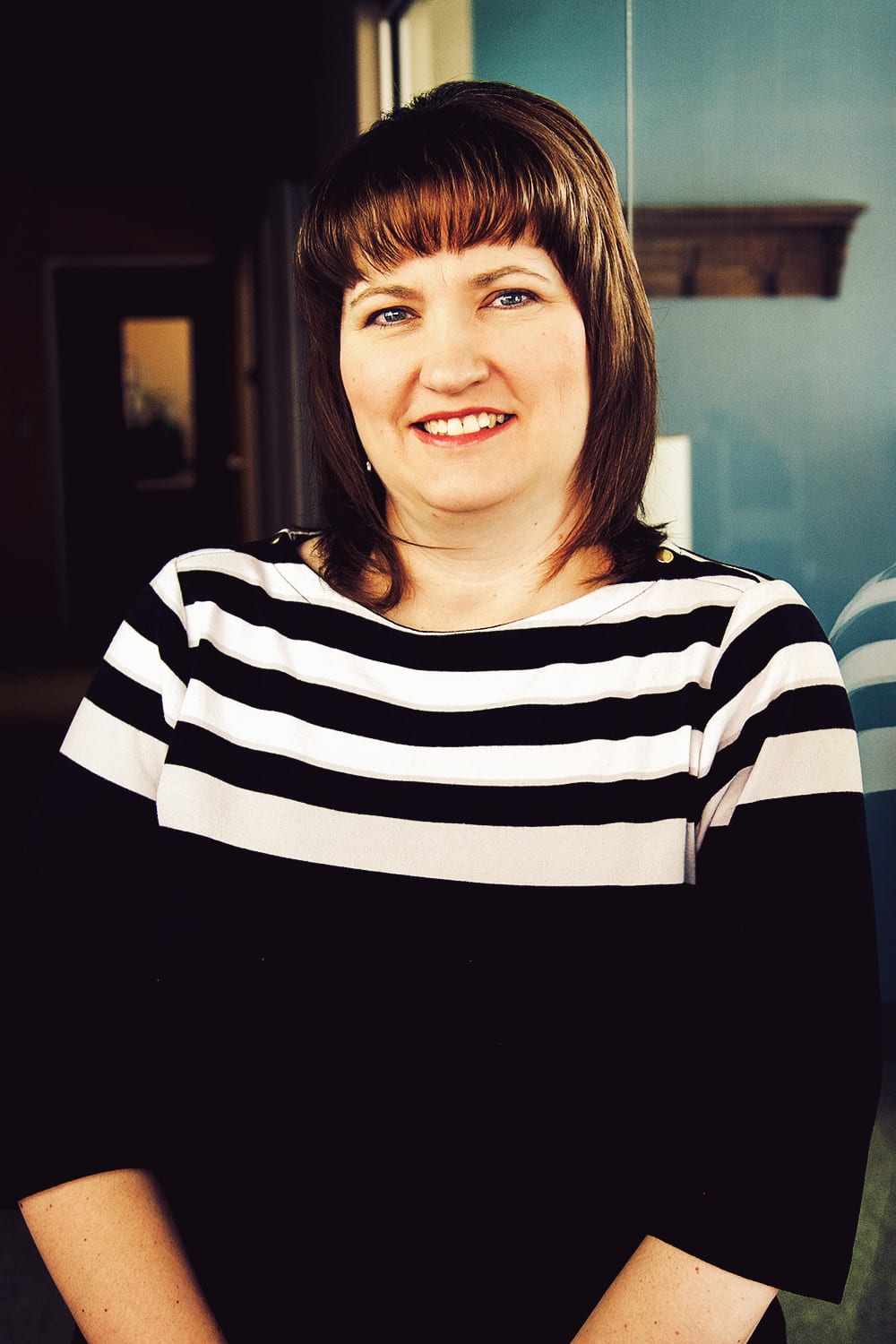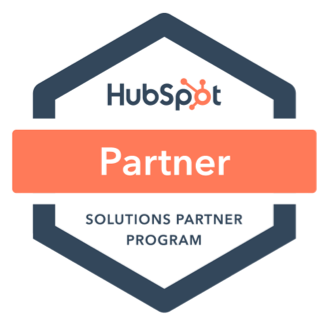 Julie Mamula
Email Marketing Certified
Julie's Recent Posts and Videos