Julie Mamula's primary role as Digital Marketing Manager at Sanctuary is to work with our delivery team to help execute campaigns and strategic deliverables in a timely manner and at an exceptional level. She loves using the many concepts and strategies that she's learned in her 25 year tenure in marketing and spreading that knowledge to the rest of our team. She truly does whatever is needed to make every one of our clients' strategies more successful.
With that long and varied expertise, Julie has knowledge of so many different industries and products that she can relate to almost any client. She is a bit of a jack-of-all-marketing-trades, with experience across the realm of digital marketing tactics, plus traditional marketing avenues including direct mail, trade shows, advertising and marketing collateral.
Julie lives in New Philadelphia, Ohio, with her husband, Dan, their daughters Alexis and Katelyn, and their dog Saddie.
Strengths: Achiever | Adaptability | Arranger | Context | Relator
Education: Kent State University - BS Advertising and Marketing
Fun Facts: Unselfish. Resourceful. Party Planner.
Fave Quote: "Challenges are what make life interesting and overcoming them is what makes life meaningful."  —Joshua J. Marine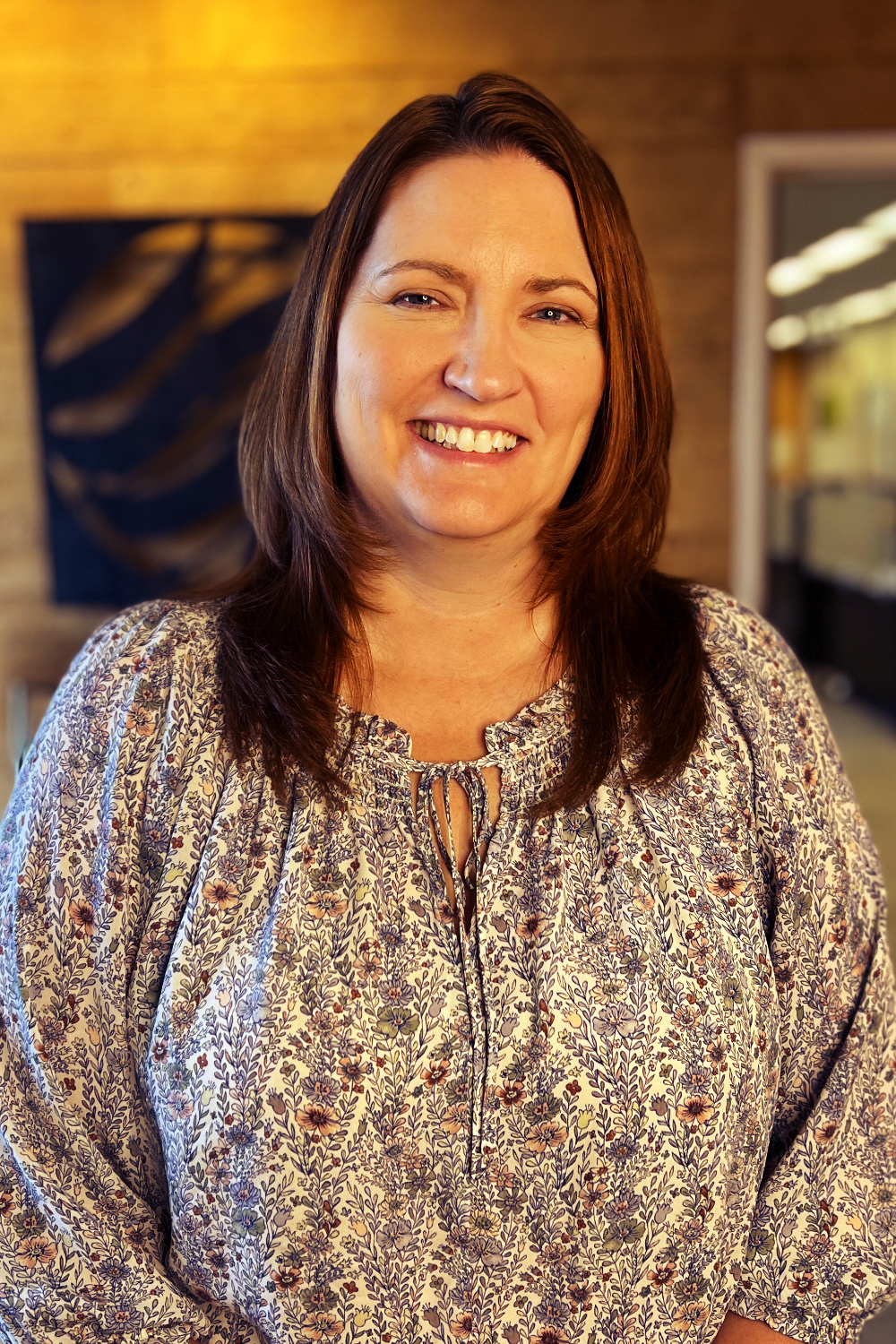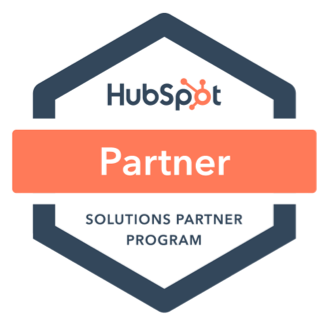 Julie Mamula
Email Marketing Certified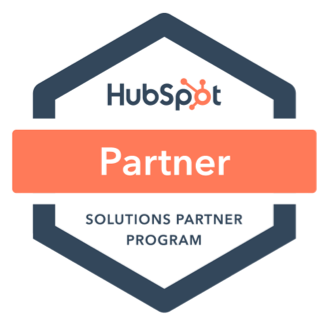 Julie Mamula
Inbound Certified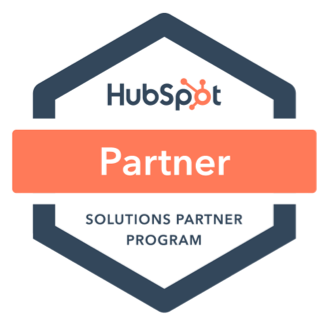 Julie Mamula
Inbound Marketing Certified
Julie's Recent Posts and Videos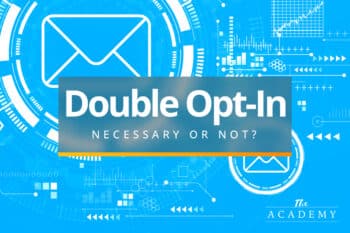 When you start up a new digital tactic like email marketing, it's easy to get overwhelmed by all of the best practices and requirements. But are all the recommendations out there really worth listening to? Let's talk about double opt-in as an example. It it necessary to protect your list from spam, or is it […]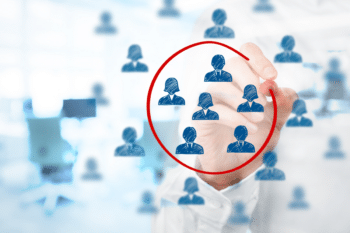 In business, treating all of your leads the same way is a recipe for failure. If you see each customer as exactly the same, you'll never close as many deals as you could have if you bothered to address their individual needs and concerns more carefully. When selling in person, this comes down to developing […]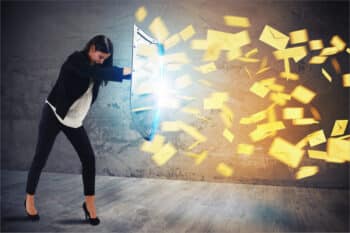 It's just a fact of life on the web that you are going to have to deal with some spammers on your website. The motivations of these scammers are varied, but one thing is constant – site spam and fake form fills will persist, and will always be frustrating. With that said, there are steps […]