Lauren Zils is an industry-leading digital marketer with a solid understanding of the digital marketing ecosystem and what it takes to drive results for our clients. She is a driven professional, never afraid of a challenge and always willing to tackle even the most daunting project. As a Director of Strategy, Lauren's primary objective is to ensure our clients are meeting their business growth goals, ideally increasing leads and sales.
Lauren thrives on deeply understanding our partners' respective businesses and problem-solving. She loves coming up with creative solutions to help solve their needs and "joining" their internal teams, ultimately sharing in their successes or improving on things that need work. Lauren is constantly on the search for ways to take a project from good to great. And she has a proven track record of success both at Sanctuary and in her previous work as a Marketing Manager with Communications Resources, Inc. and Shiffler Equipment Sales, Inc.
Ultimately, Lauren's greatest loves are her husband, Jason, their two children, Jacob and Zoe, and their adorable cat, Bella. They live in North Canton, Ohio, where she finds living near her sister, brother-in-law, mom and dad more fulfilling than living in a bustling city.
Strengths: Achiever | Communication | Strategic | Maximizer | Woo
Education: Ohio University - BBA Marketing
Fun Facts: Exuberant. Ambitious. Loves Sauce.
Fave Quote: "Success is not final; failure is not fatal: It is the courage to continue that counts." —Winston S. Churchill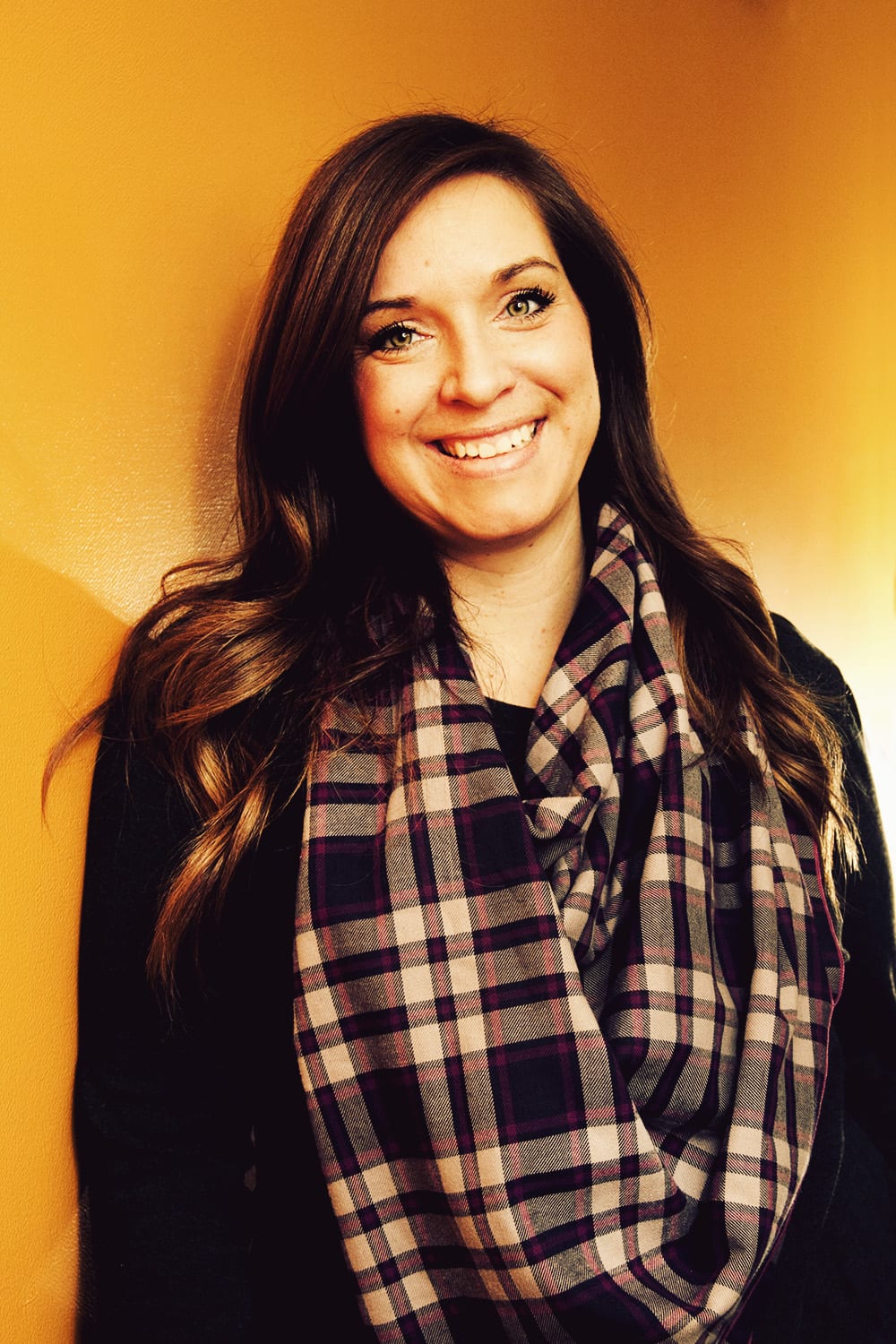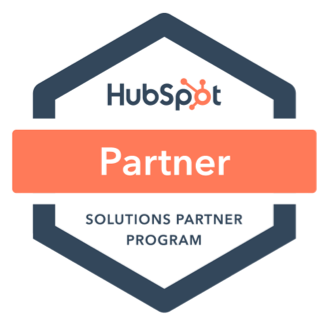 Lauren Zils
Solutions Partner Certified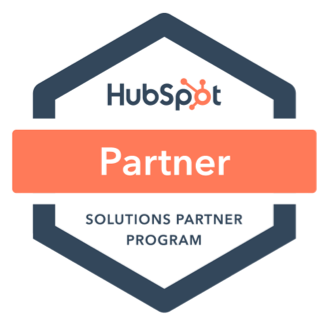 Lauren Zils
Inbound Certified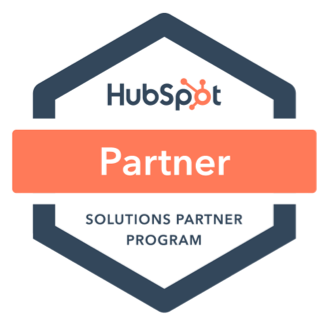 Lauren Zils
Inbound Marketing Certified
Lauren's Latest Posts and Videos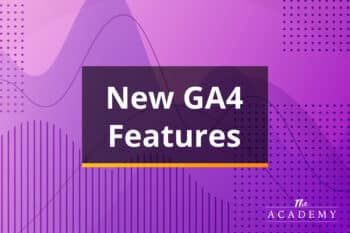 As the gradual shift from Universal Analytics (UA) to GA4 continues to progress, plenty of website owners and managers are a bit confused about what the change means and what new features will be available in this updated version of the service. And, with the end of the timeline fast approaching – Universal Analytics 360 […]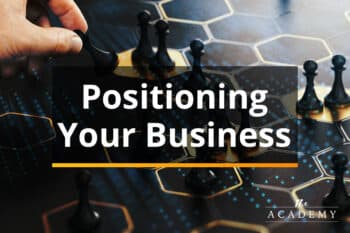 One of the key aspects of being successful with any business venture is positioning. It's not always good enough to bring a quality product or service to market – you have to position that product or service, along with your business as a whole, properly. Many businesses over the years have been tripped up by […]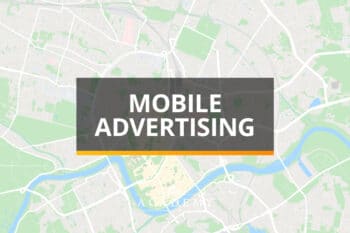 The navigational capability of mobile smartphones is one of the features that have caused these devices to play such a major role in modern life. Where you would once need to pull a map out of your glovebox or ask someone for directions, you can now plug in a destination to your chosen GPS system […]