Tom Murphy is the Director of Business Development at Sanctuary, resident style guru and the office clown. Tom was the very first full-time hire and has climbed the ladder here at Sanctuary. With great success in sales, he flourished into our one and only project manager, then into a full-fledged marketing strategist, and now into our Director of Business Development. Tom enjoys uncovering the specific needs of a company and finding unique solutions to help them grow.
Tom has been successful in managing and producing strategies for hundreds of clients over the years here at Sanctuary. His people-pleasing and perfectionist personality spills over into the work he does for his clients.
Besides work, he actually does have a life at home. Tom's wife, Janelle, daughter Ella, and son, Camden, are what keeps him centered. He loves to watch and play sports and enjoys a wide variety of movies (comedies of course).
Strengths: Communication | Woo | Competition | Activator | Adaptability
Education: Kent State University - BA Public Communication, Minor in Marketing
Fun Facts: Practical. Witty. Stuntman.
Fave Quote: "You miss 100% of the shots you don't take."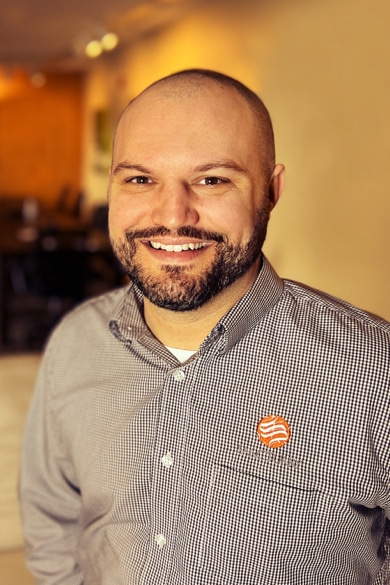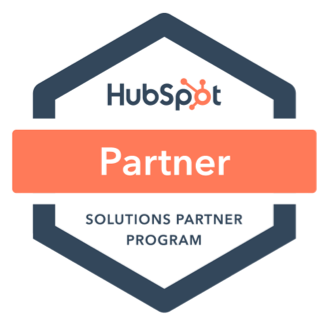 Tom Murphy
Solutions Partner Certified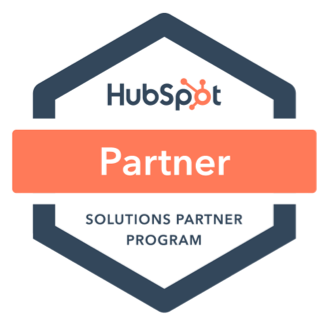 Tom Murphy
Sales Software Certified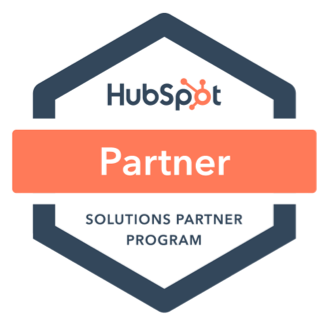 Tom Murphy
Inbound Certified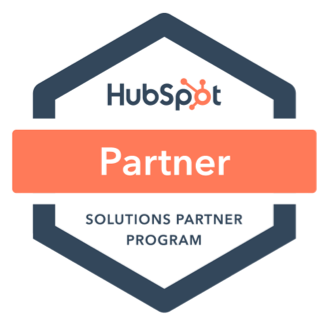 Tom Murphy
Guided Client Onboarding Certified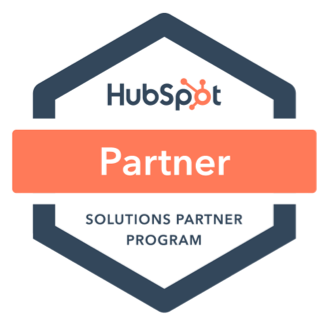 Tom Murphy
Inbound Marketing Certified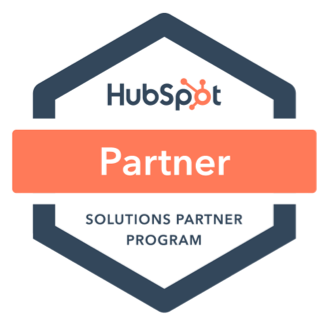 Tom Murphy
Hubspot Marketing Software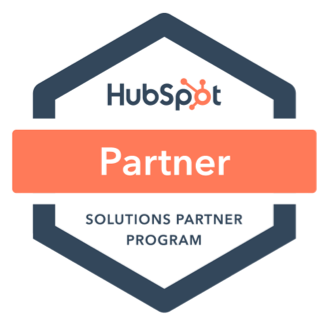 Tom's Latest Posts and Videos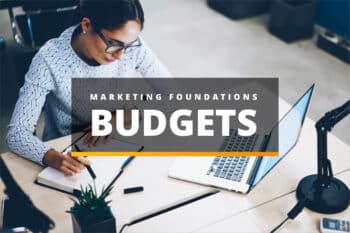 At this point in history, it's no longer a matter of whether or not your business should be engaging in digital marketing. Using digital promotional tools is now a requirement for virtually every business, so the question now becomes how much money you should be willing to spend on online advertising pursuits. With this article, […]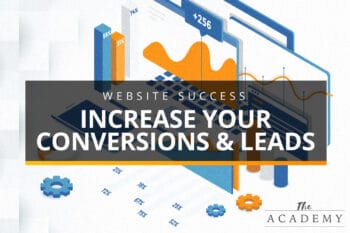 To a certain extent, the success or failure of your business ventures online will depend largely on how well your landing pages perform. A great landing page is nearly a license to print money—you just supply it with a stream of traffic via digital advertising and the landing page does the rest (if it's written […]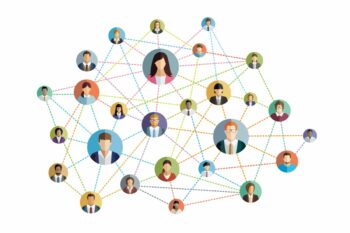 In marketing, nearly all of your efforts are typically focused on bringing in customers and making sales. That's the goal of the job, after all… to sell to as many people as possible and drive revenues up. There's nothing wrong with that goal but being focused solely on selling can cause you to miss a […]