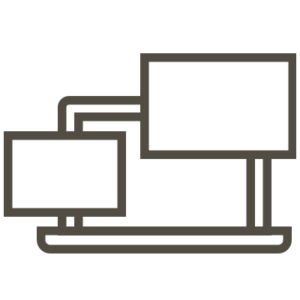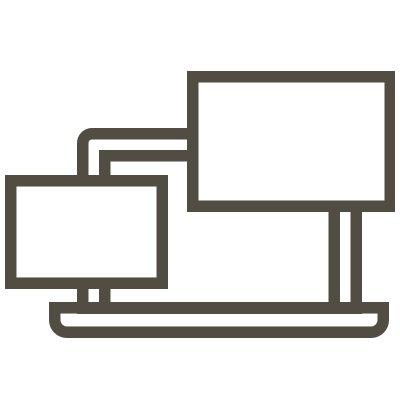 We create digital marketing strategies that get results.
Want to dive into digital marketing but not sure where to start? Or maybe you're unhappy with the results from your current digital marketing plan? At Sanctuary, we focus on strategies that get results and help you grow your business. We're leaders in marketing, and partners in growth.
Let us know you're interested in a discovery.
*Note: The Discovery process is not complimentary. Please contact us for pricing.
Primary output of the Discovery Process:
A 12-month digital marketing strategy at three budget levels:
Educated by the following research studies, custom to your company: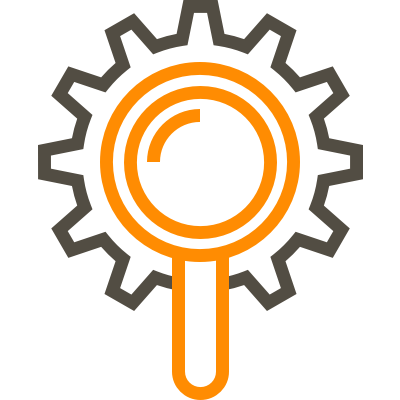 Explore the development and content-related issues on your website. This includes things like site speed issues, broken links, missing meta titles and descriptions and more.
Explore popular search terms that relate to your products and services to understand how people are searching for and finding companies like yours.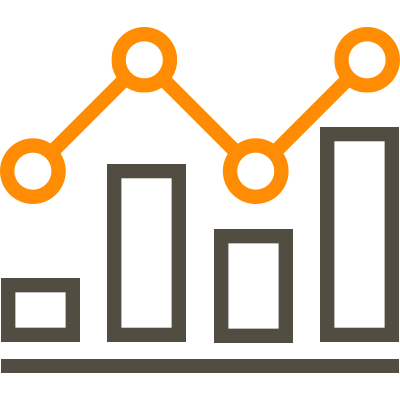 Dig into the goals you are currently tracking on your website to understand how your site is performing and what channels your traffic is funneling through.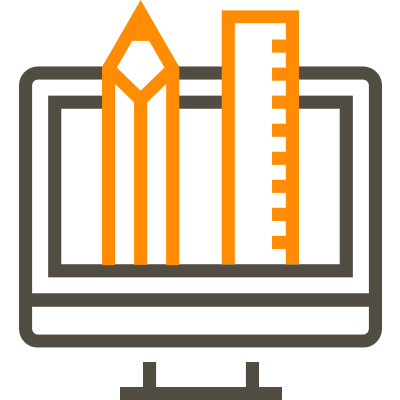 Explore your company's current branding, including your logo, colors, and design schemes, and then identify opportunities for design optimization on your site.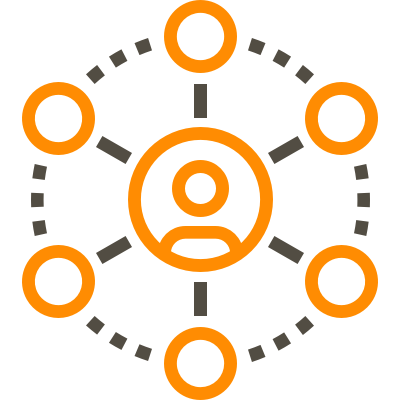 Uncover your direct competitors and find out what your industry's biggest players are implementing as part of their digital marketing plans.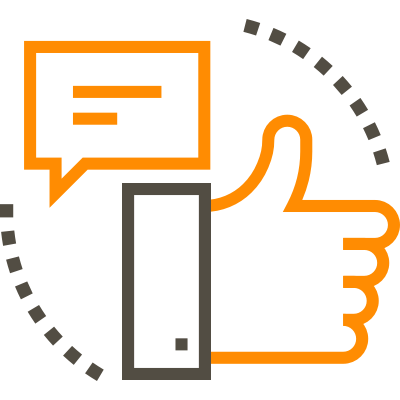 See what your competitors are doing on social media, what kind of paid ads they are running, how much engagement they get and more.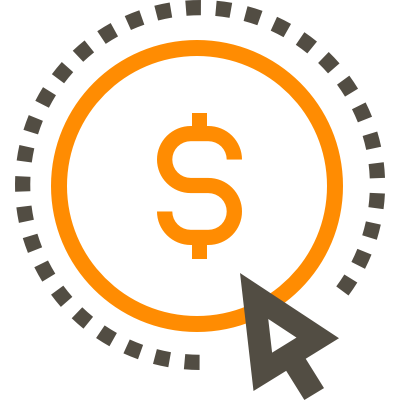 Uncover what your competitors are doing with pay-per-click advertising and present a PPC forecast to determine what you should be spending.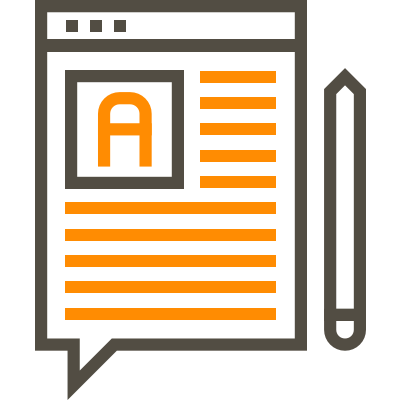 Explore content marketing opportunities that can help you reach your business goals, including landing page creation, ongoing blog strategy and more.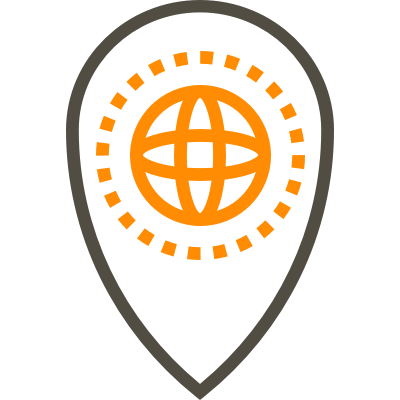 Review listings across all databases and digital platforms and report discrepancies. The best way to build brand reputation is by maintaining consistent listings.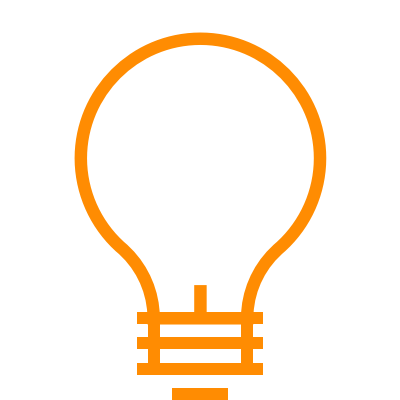 To see what's working in your industry
Before we can put together a digital marketing strategy for you, our team takes time to do extensive research and assessment of your current initiatives, your website and what others are doing in your industry. This helps us form a clear picture of how we can make our partnership successful for you based on your unique goals and key performance indicators (KPIs).
We perform a site audit, keyphrase research, technology and development research, Google Analytics deep dive, competitor analysis and more and then reach a consensus as a team on how to move forward.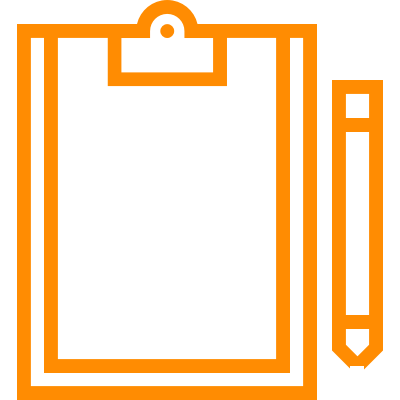 To deliver on your KPIs (Key Performance Indicators)
Once our Discovery phase is complete, our strategy, content, design and development specialists collaborate to come up with a plan to successfully execute our recommendations and move the mark for your business.
We'll present our research and findings to you in an in-person or virtual meeting. We'll also present our recommendations for your new digital marketing strategy, structured into three plan levels at varying price points: Fundamental, Competitive and Aggressive.
Our people are the heart of Sanctuary and the value we provide. We are digital marketing specialists with deep expertise in a range of disciplines.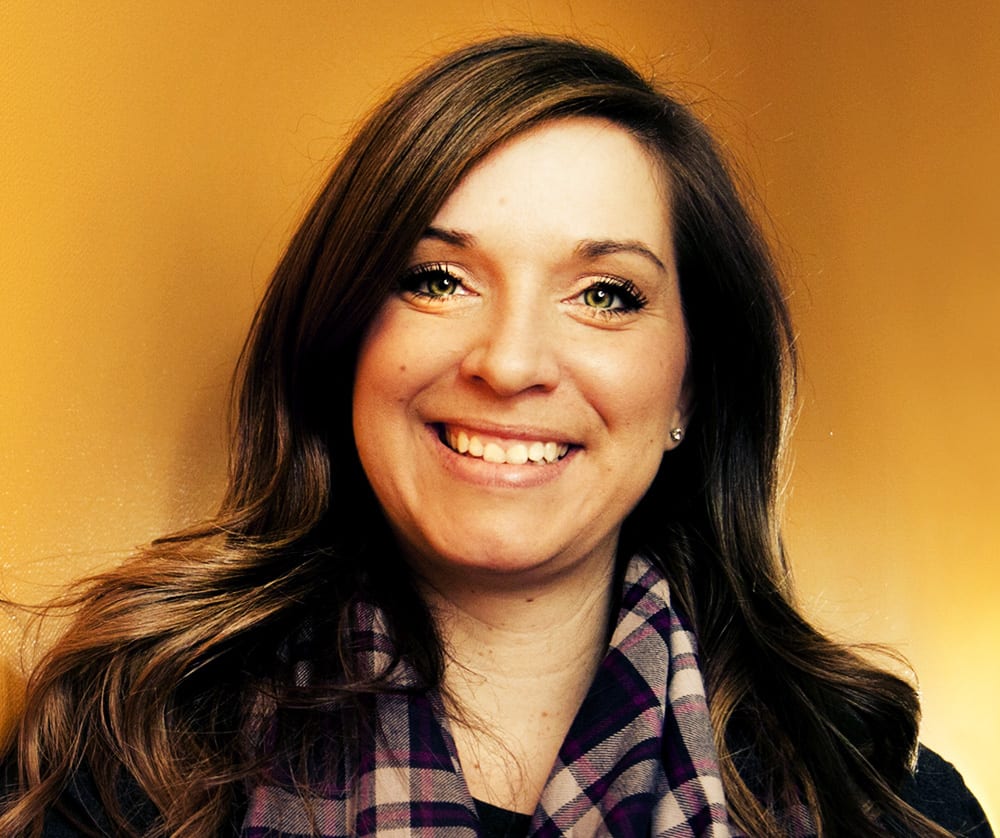 Lauren
Director of Strategy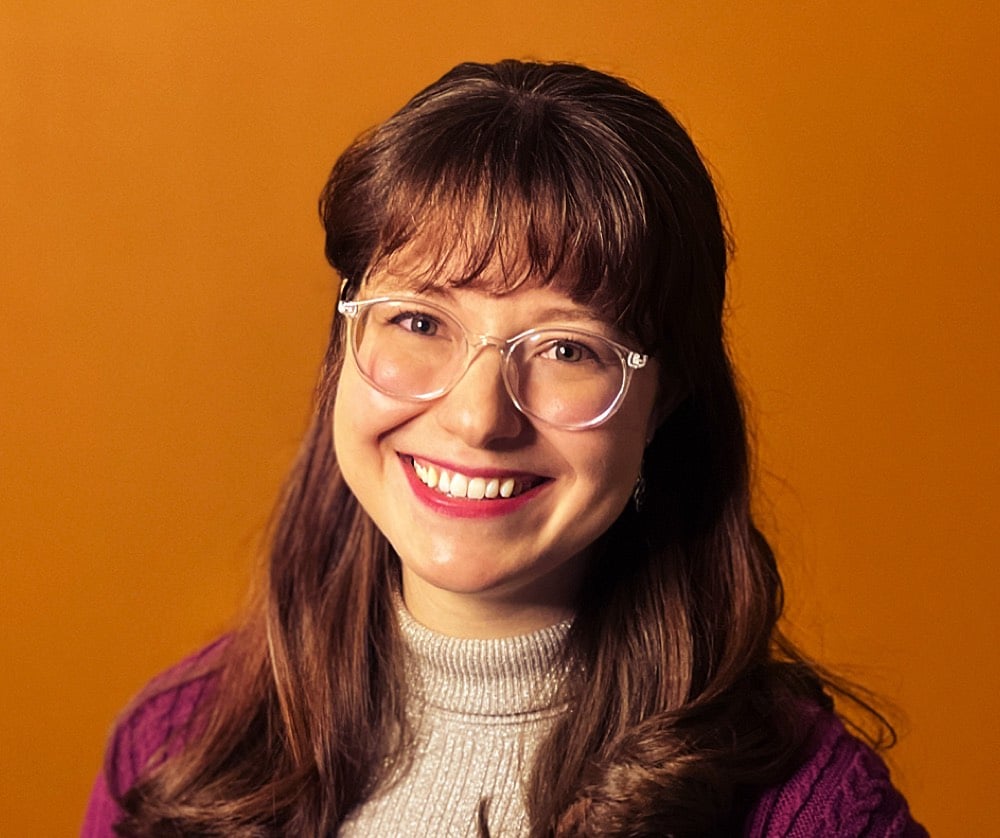 Kathleen
Digital Marketing Strategist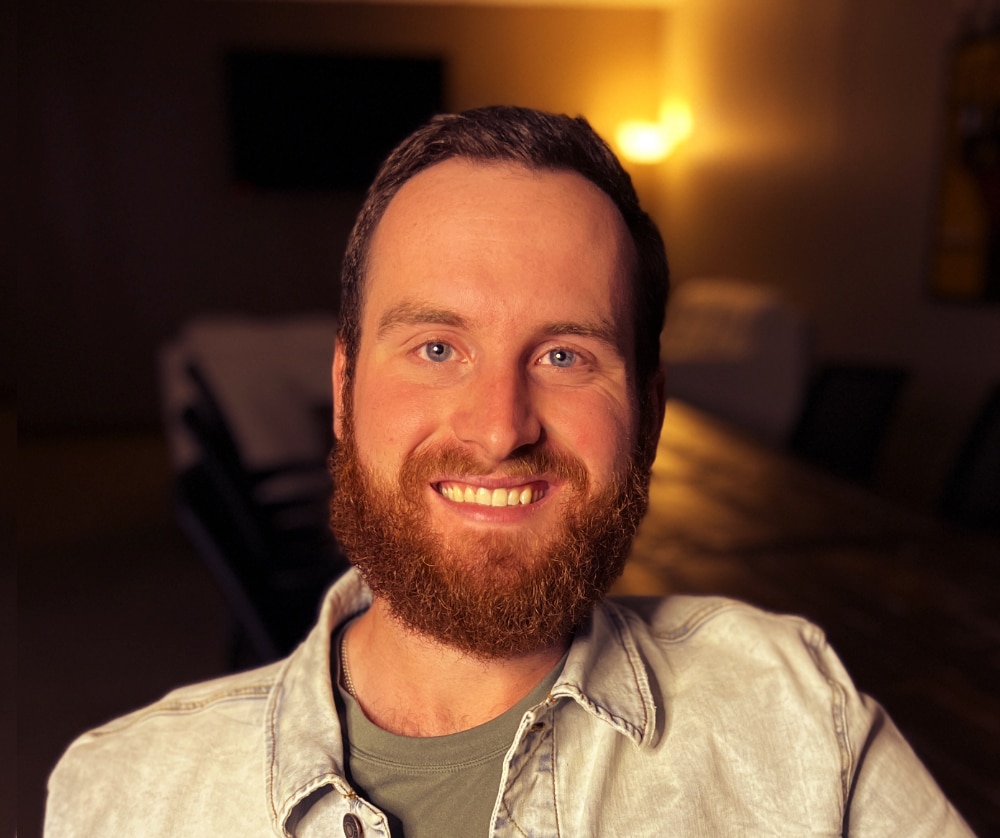 Griffey
Digital Marketing Strategist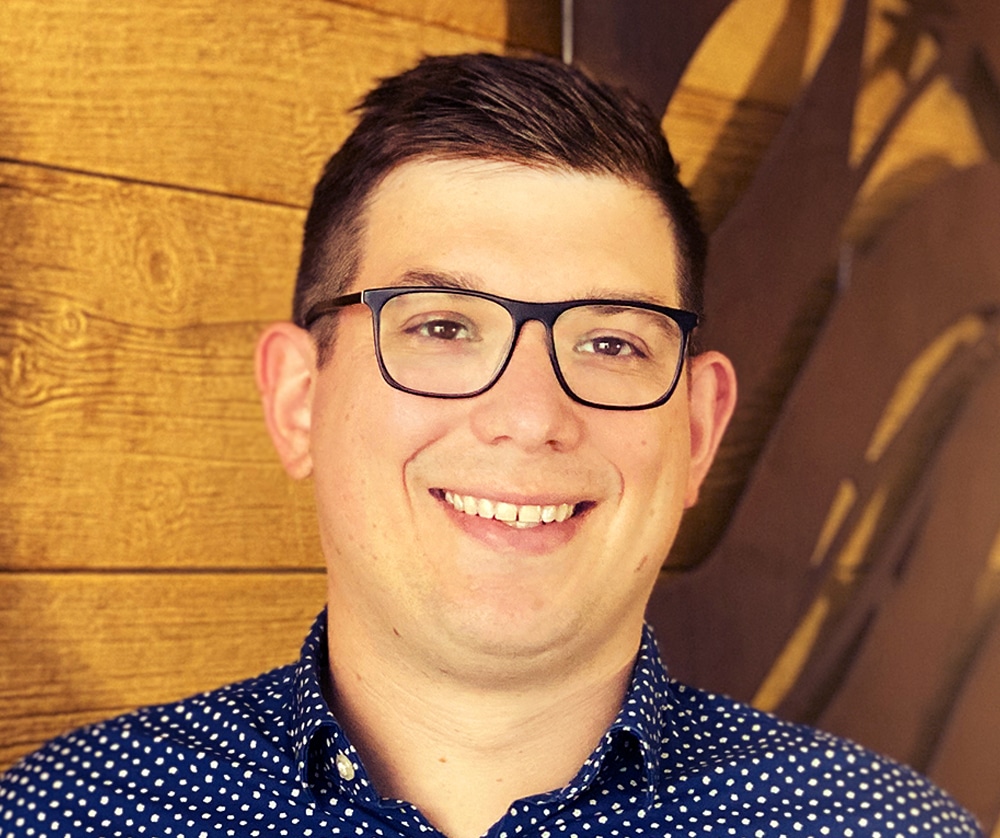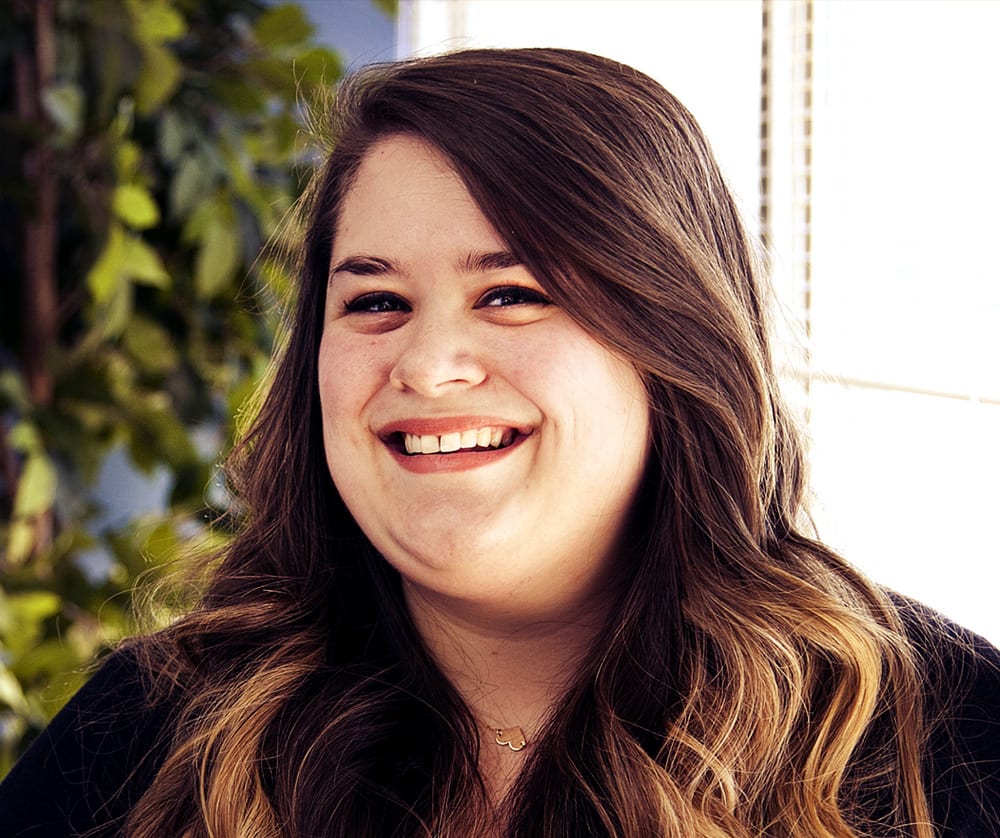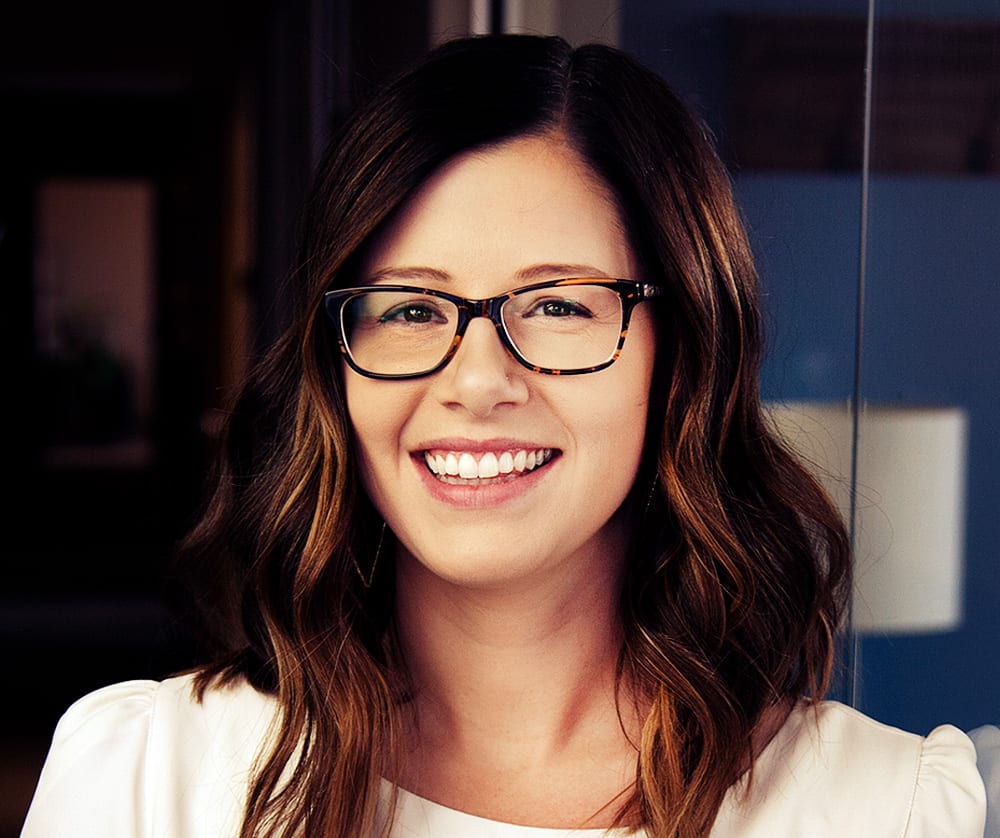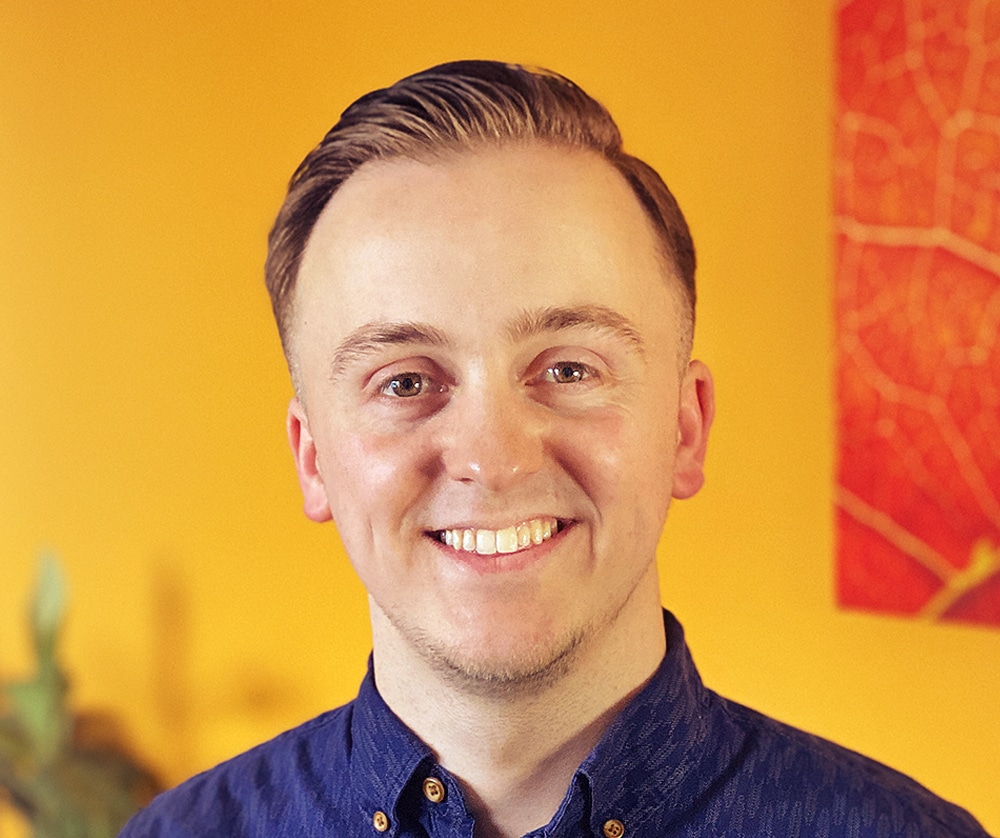 David
Social Media Manager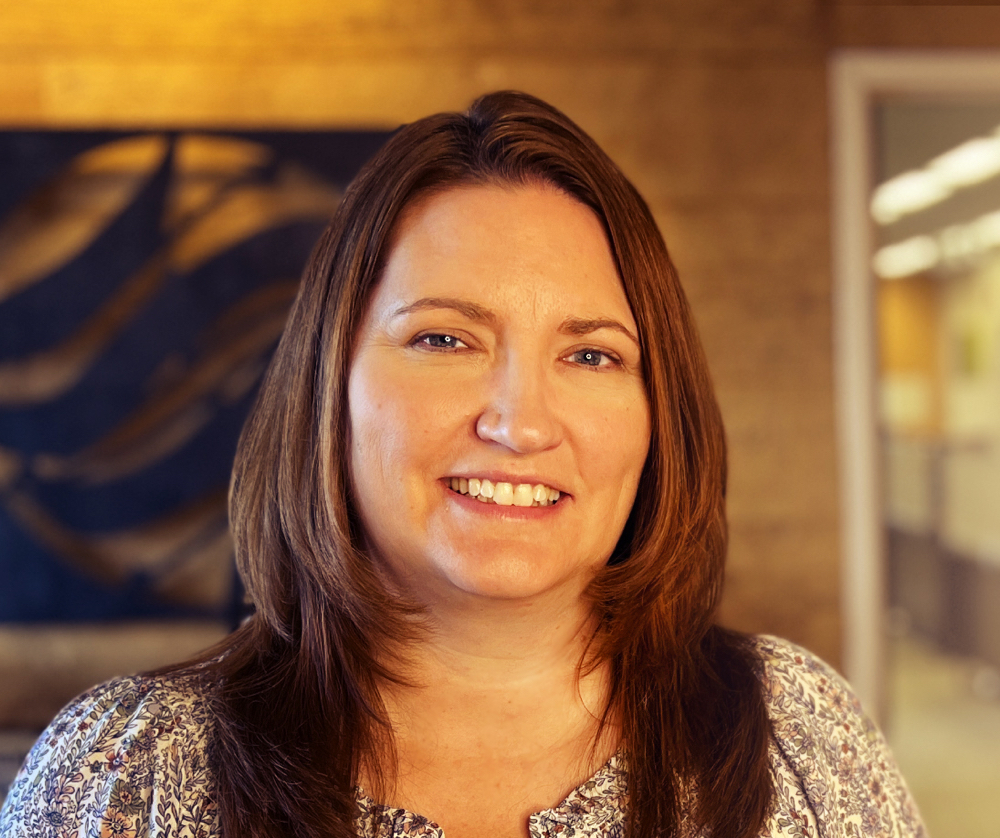 Julie
Digital Marketing Manager