See tangible results

with reporting and analysis services.
Track KPIs month-to-month and year-over-year.
See where conversions and leads are coming from.
Identify issues and opportunities for improvement.
Partner with the reporting and analysis company that gets real results for your business.

Since 2006, we've partnered with hundreds of companies to help move the mark on their business growth goals. We've been mastering digital advertising for years—many of us have been doing it since it ever even became a "thing".
The Sanctuary team is full of ambitious, experienced people ready to move the mark for your business. Plus, we're a Certified Google Partner and we know how to maximize results through performance analysis.
Many digital marketing agencies promise to help your business with no benchmarks or reference points for what your success looks like. Sanctuary delivers measurable results on key metrics that make sense for your business.
We're trusted partners in marketing for our clients.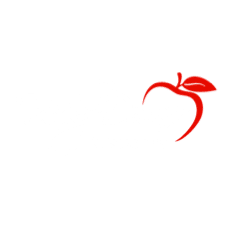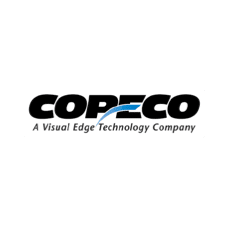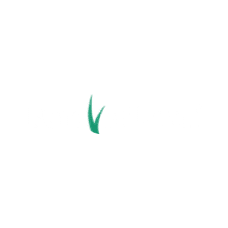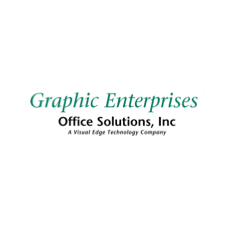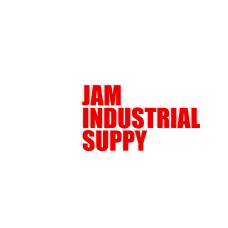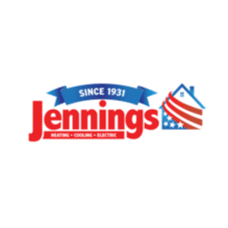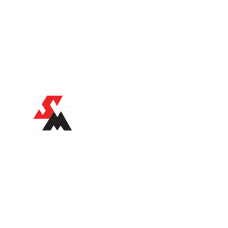 Performance related articles from The Academy: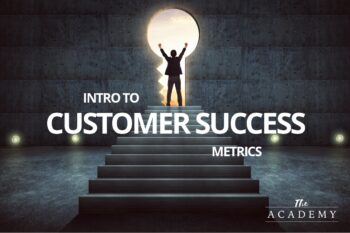 If you operate in the B2B world, you succeed when your customers succeed. That sounds simplistic, but when it comes down to it, it really is that easy. If you are serving customers who see their own success with your products or services, that positive feedback is going to drive your own revenues and growth. […]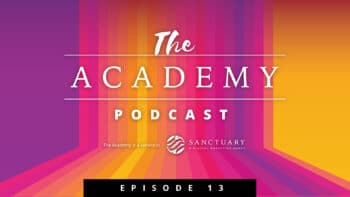 SUBSCRIBE TO OUR PODCAST Today on the Academy we're talking about measuring the performance of your social media efforts. That starts with establishing why you want to be on social media in the first place, and ultimately what success means when you get there. Determining which social media metrics to measure can be confusing and […]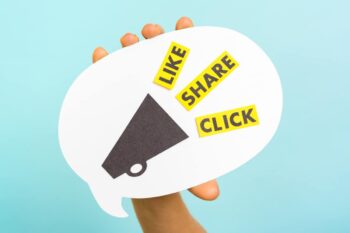 (Updated 1/22) Determining which social media metrics to measure in your digital marketing can be confusing and a bit overwhelming, and quite honestly hard to do. For many businesses, it's hard enough to just do the work of posting and engaging on social media on a regular basis. The last thing most marketers and business […]
Sanctuary has done a great job for our company and meeting our needs for our website. Their team is very easy to work with and makes sure they have a clear picture of what our vision is before they tackle the work. I have enjoyed working with Sanctuary to improve and expand the capabilities of our website.
Sanctuary Marketing Group has provided fast, reliable service. Our firm's decision to engage Sanctuary's services was very beneficial to our business. Professional Integrity.
Sanctuary and their team are amazing! Very professional, caring, and hard working. Their expertise in marketing is top notch! We highly recommend them!