As a Digital Specialist, Emily loves working with our team to execute marketing strategies for our clients. She enjoys working on the more technical side of a variety of projects to help clients meet their goals, whether it's building an email, developing a new page on a website or creating ads and content on social media. Emily thrives in a team while collaborating on projects together to make sure everything gets done in an excellent, timely manner.
Before joining the staff at Sanctuary, Emily graduated from Kent State University with a degree in Communication Studies and Marketing. She began her career at Maranatha Bible Church, assisting their team for five years with many administrative and marketing needs, including website management, graphic design and marketing.
When she's not at work, Emily loves to spend her time with friends and family, including her two adorable nephews. You can often find her at a coffee shop, playing ultimate frisbee, or spending time outside. She also loves to travel with friends and says some of her best memories have come from their vacations together.
Strengths: Includer | Learner | Communication | Achiever | Arranger
Education: Kent State University - BA Applied Communication
Fun Facts: Identical Twin. Ultimate Frisbee Player. Beach Aficionado.
Fave Quote: "As long as you've got passion, faith, and are willing to work hard, you can do anything in this world."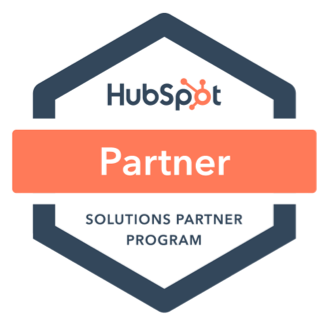 Emily Snyder
Inbound Certified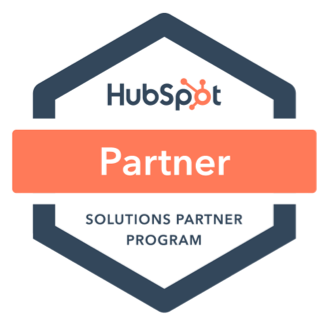 Emily Snyder
Inbound Marketing Certified
Emily's Latest Posts and Videos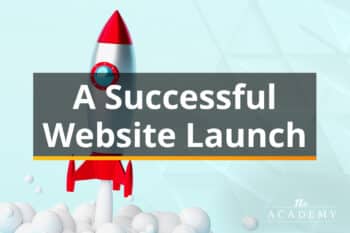 Launching a new website is an exciting and ultimately fulfilling process. You might be developing a new site to replace an aging one, creating a site for a brand-new business, or even building a site for a long-standing business that has never ventured onto the web. Whatever the case, you'll want to make sure this […]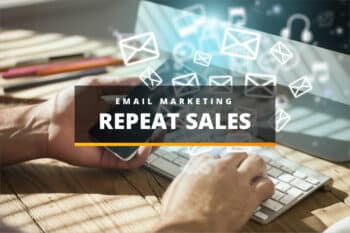 The hardest thing to do in business is to earn a new customer. For someone who has never purchased from you previously, to commit to spending some of their money with your brand is a big step. It's one of the biggest hurdles you have to overcome on the path toward success. Of course, there […]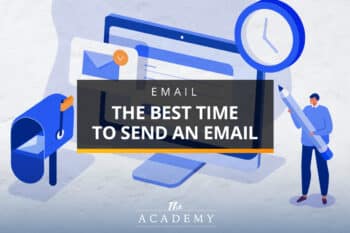 The power of email marketing is no secret. Sending marketing messages directly to the inboxes of people who have previously confirmed that they are interested in your products or services is a massive opportunity that should not be missed. Given the potential power of email marketing, it's worthwhile to nail down even the smallest details […]