Feeling

Frustrated

with Your Current Digital Marketing Team?
Bad relationships. No communication. Lackluster results. Whatever the reason for feeling less-than-satisfied with your current digital marketing team, Sanctuary can offer a fresh start.
Meet your new partners in marketing.
Sanctuary is a digital marketing agency located in North Canton, Ohio. We're a creative team focused on generating results for Ohio businesses using a fresh, end-to-endmarketing approach.
Our Mission:
We provide a Sanctuary to grow our clients' businesses.
We believe in partnering with purpose to create and
execute powerful marketing strategies accountable to
measurable results.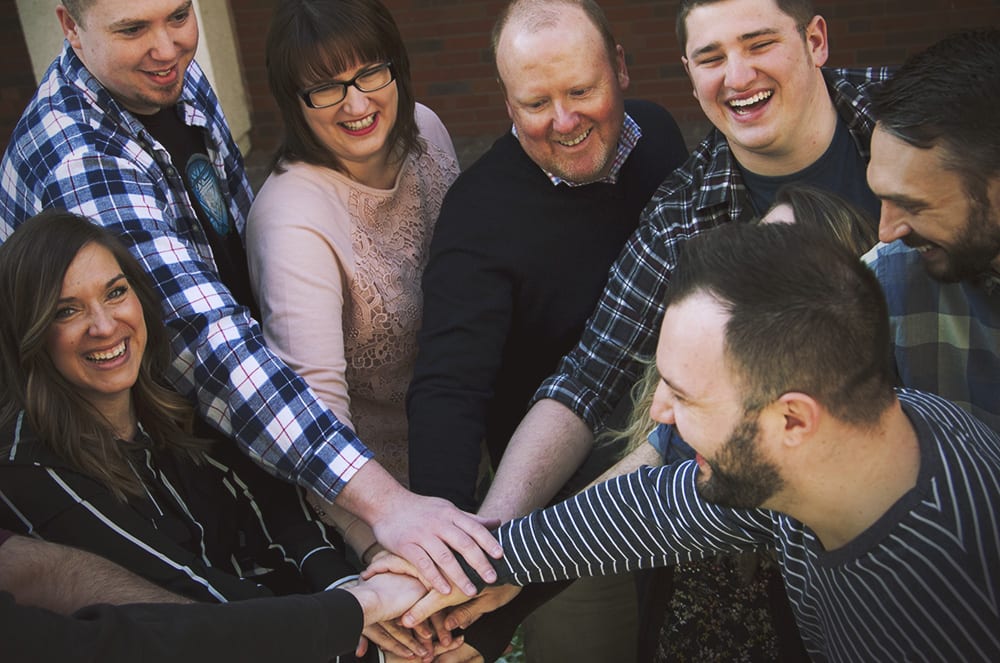 Our Values:
We Are Sanctuary
Return Results
Be Curious
Always Be Honorable
Selfless
Strive for Excellence
Innovate
Use Sage Judgement
Have Boundless Courage
See what makes Sanctuary different than other agencies!
A
team that's all about your success.
Our team is pretty awesome. But our own colleagues say it best…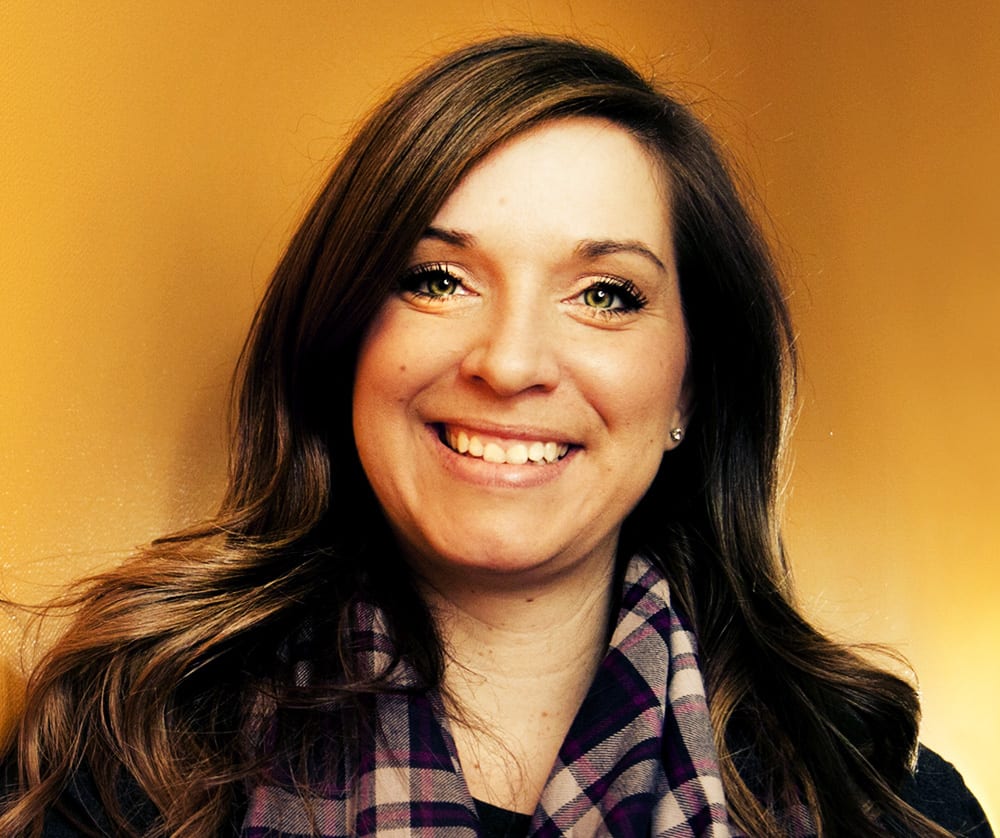 Lauren Zils
Director of Strategy
"Lauren is a driven professional, never afraid of a challenge and always willing to tackle even the most daunting project, which makes her the best person to have on your team. There's no one who cares more about her clients than Lauren does, which is why she has established so many great long term relationships with them. Lauren is a pleasure to work with and a tremendous asset to any team!"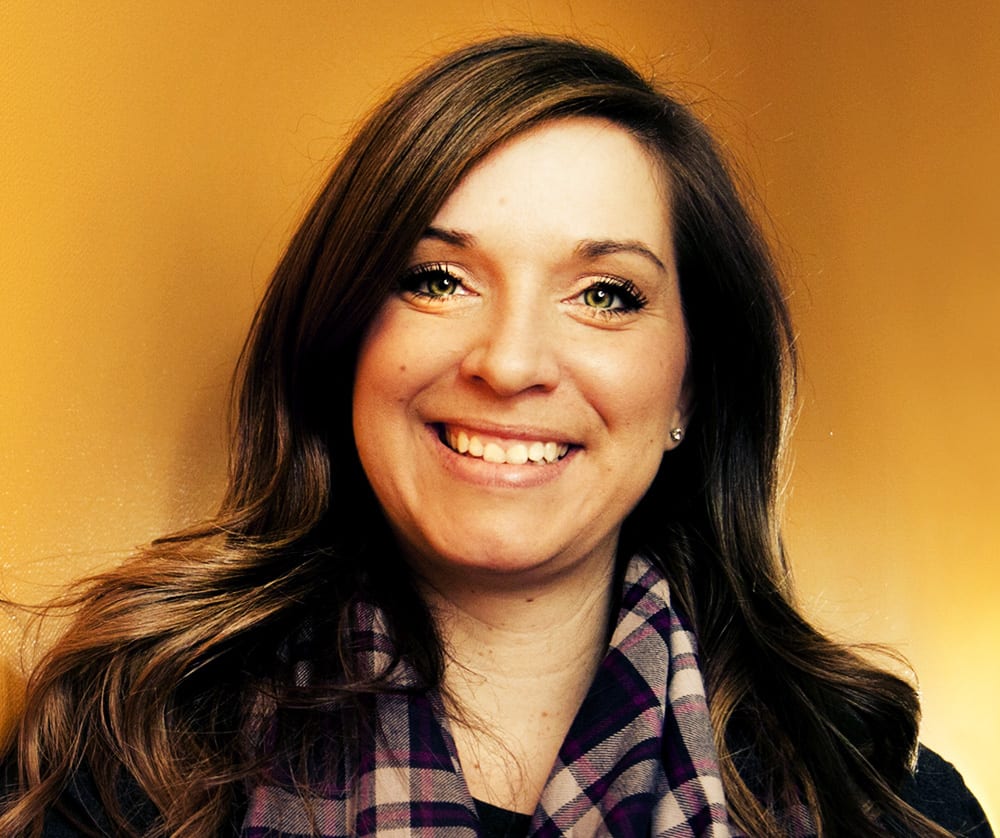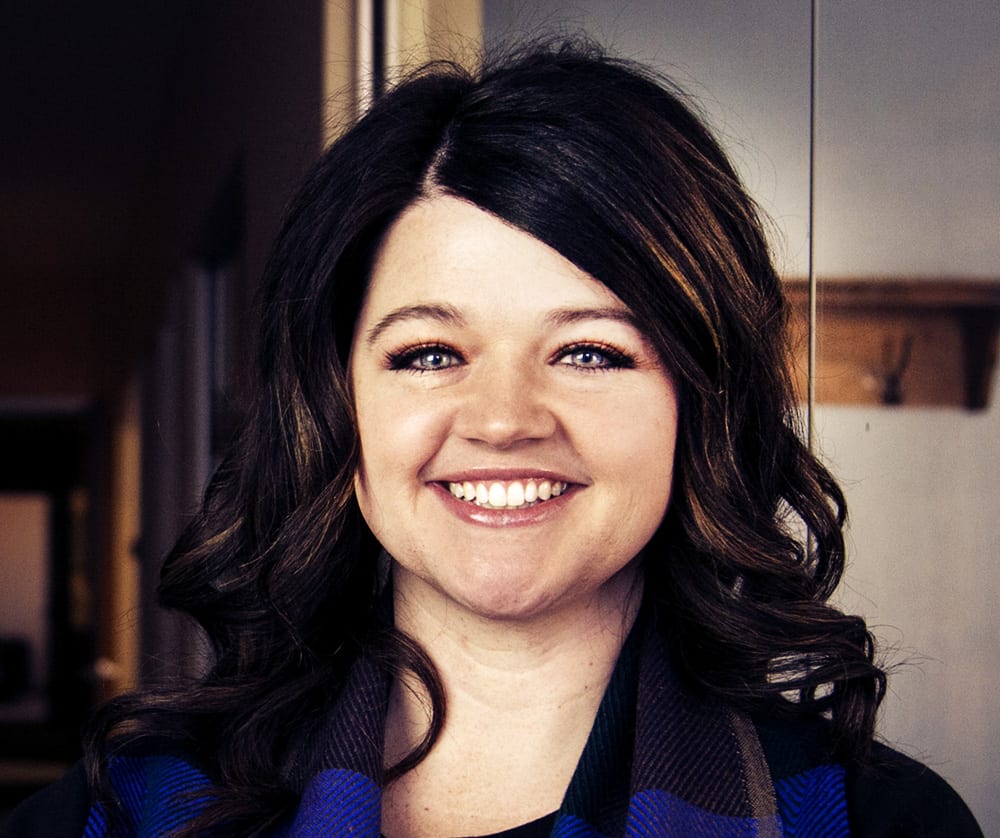 Cortney Ayers
Director of Strategy
"Cortney's experience, creativity and quick wit make her an essential part of our team. She's insightful, honest and thoughtful—everything you could want in a digital marketing strategist. Those traits come through in her well thought out plans and campaigns that drive results for her clients. She's whip-smart and is sure to infuse energy and edge into your digital marketing plan."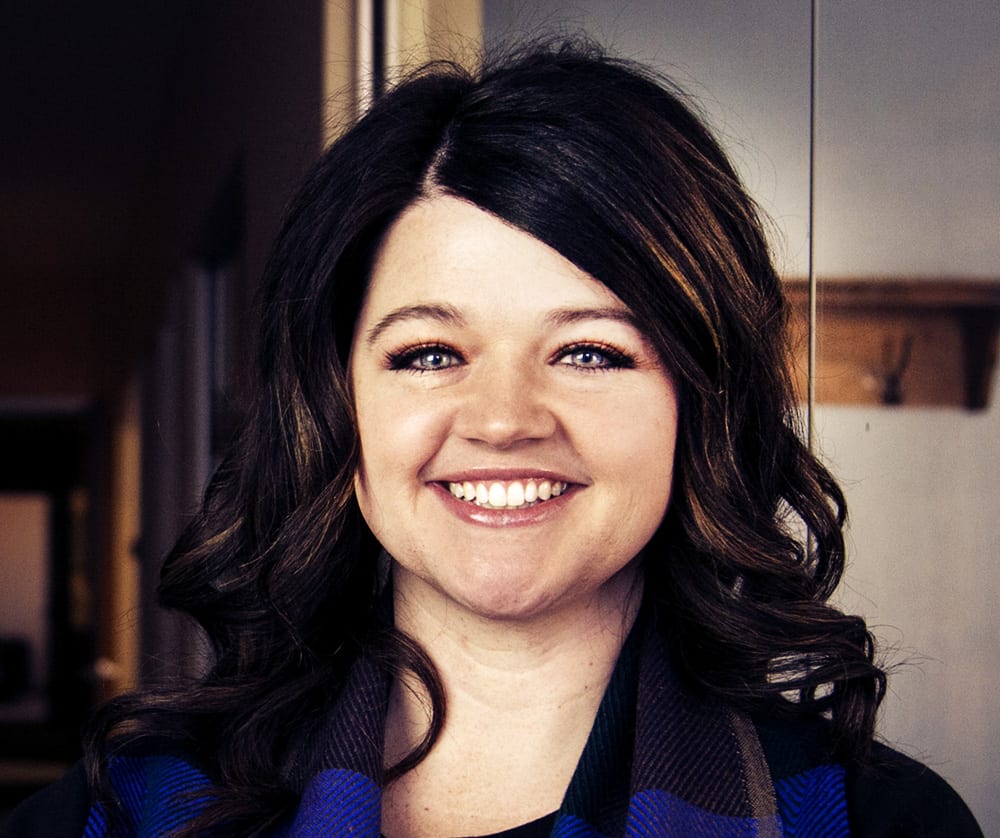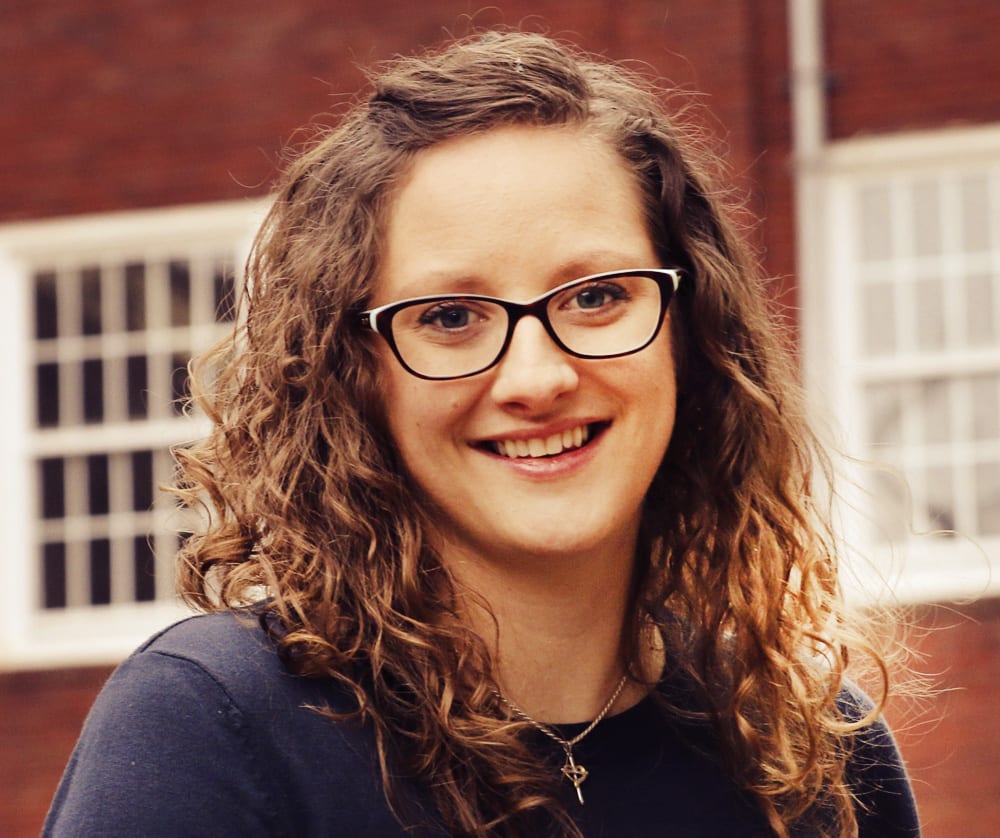 Jackie Baker
Director of Production/Website Architect
"I have the greatest confidence in our website projects because of Jackie's careful and meaningful research and planning as the Website Architect. She is able to extract from clients what matters most to them and translate that into a solid framework for their websites. She has a natural talent for storytelling and capturing the most important aspects of any company."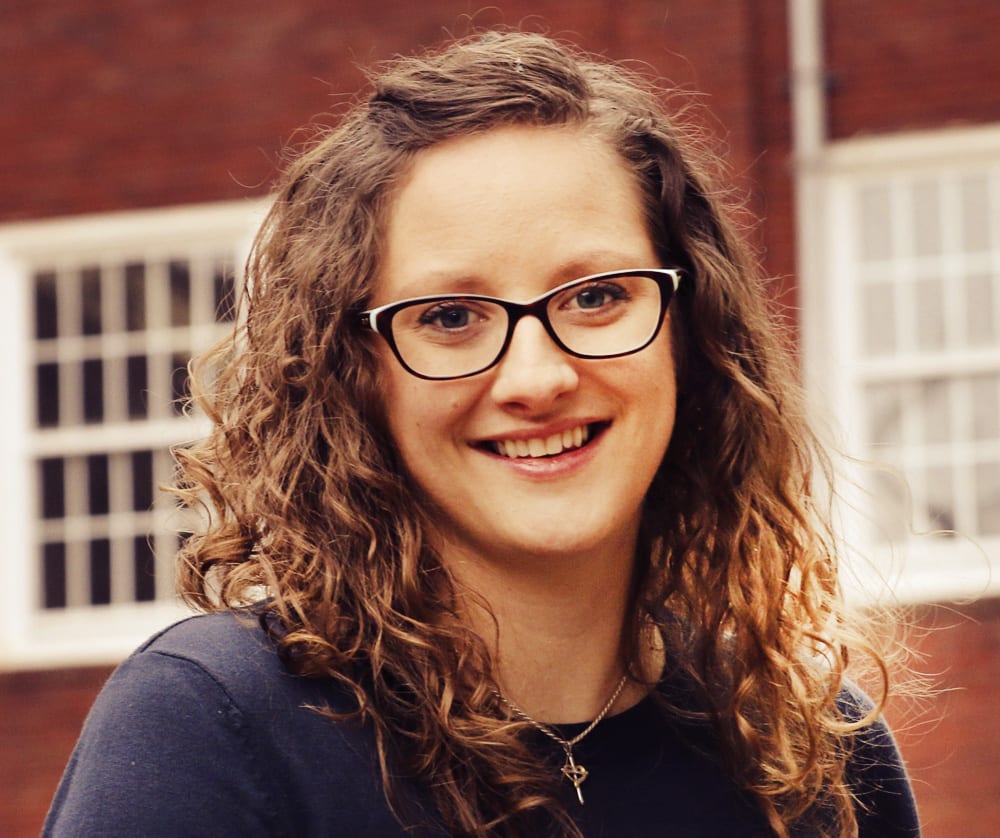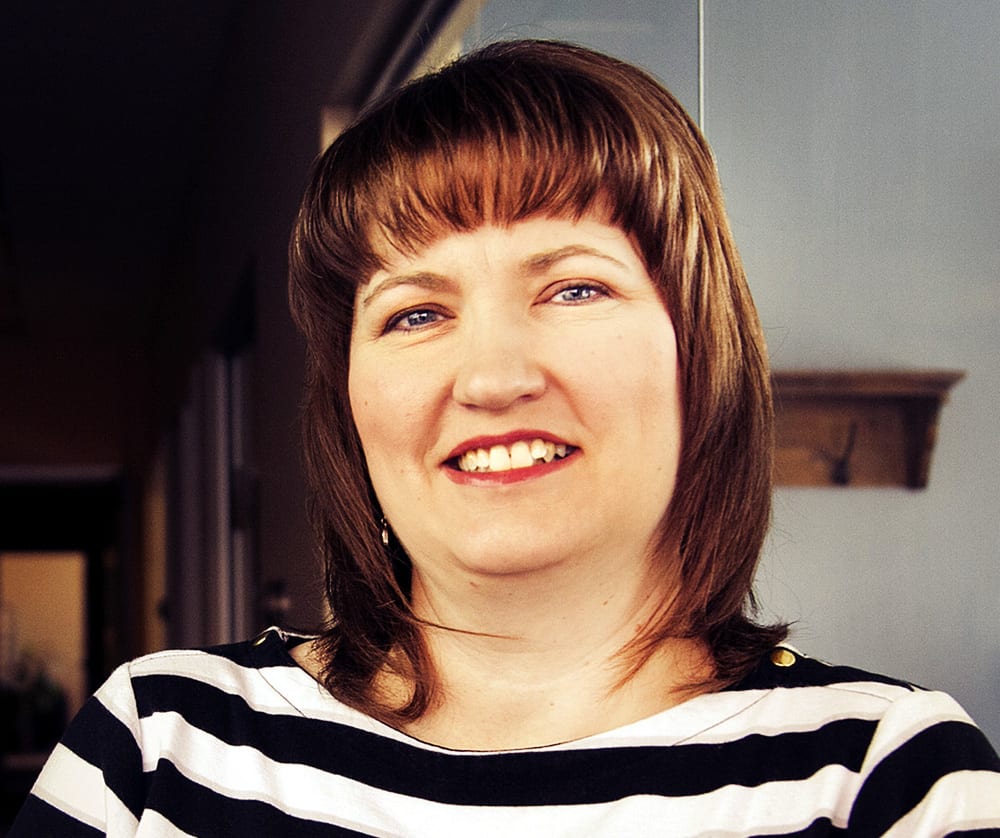 Julie Mamula
Marketing Coordinator Manager
"Julie is a rockstar who can handle anything thrown at her. She is nothing but exceptionally helpful and is always finding efficient ways to solve problems. Her adaptability is her superpower and we rely on it—she often saves the day. She's adaptable, an arranger and an achiever. With these three powers together anything is possible."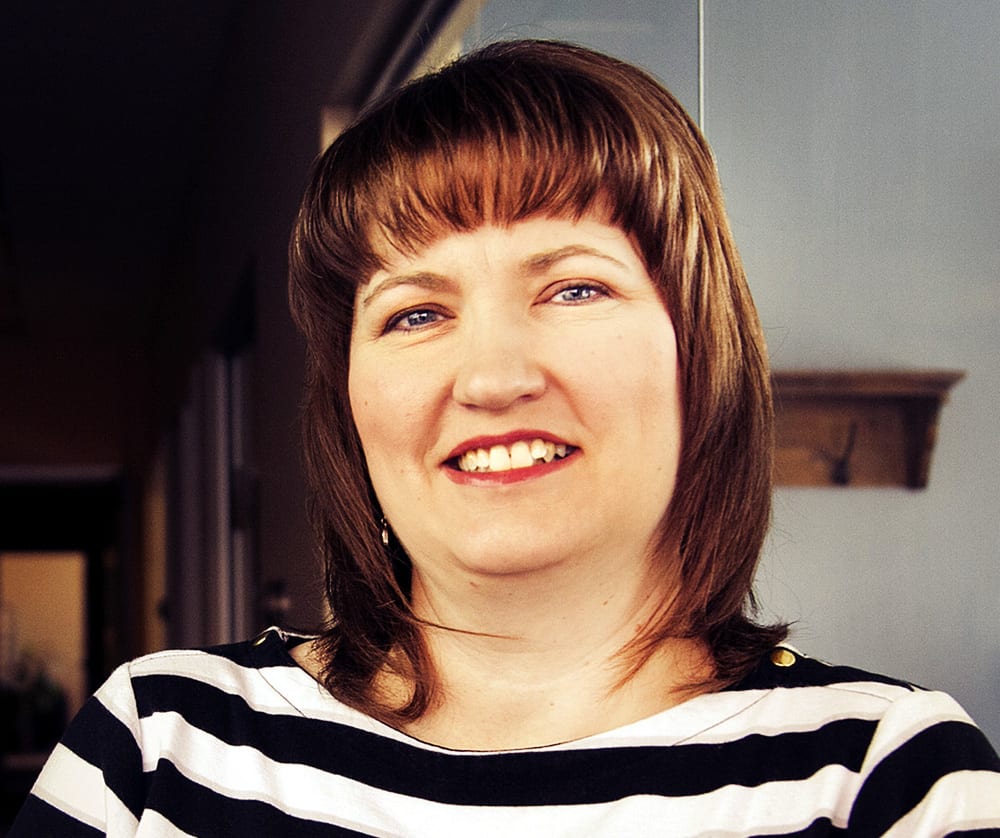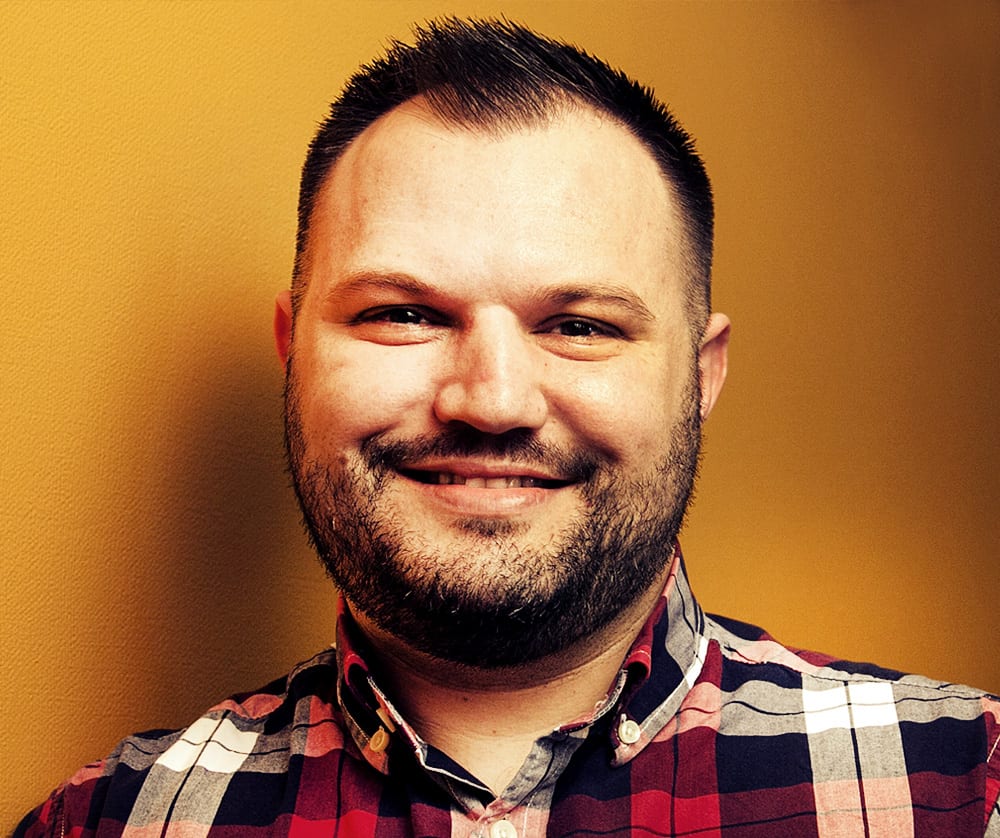 Tom Murphy
Director of Business Development
"Tom is not only the office clown and resident style guru, but he also plays a strong sales game. Tom has a natural talent for talking to people and coming up with creative solutions to any problem, which is why he's the best person to talk to about your pain points and growth goals. He's committed to our clients and is a vital part of this company."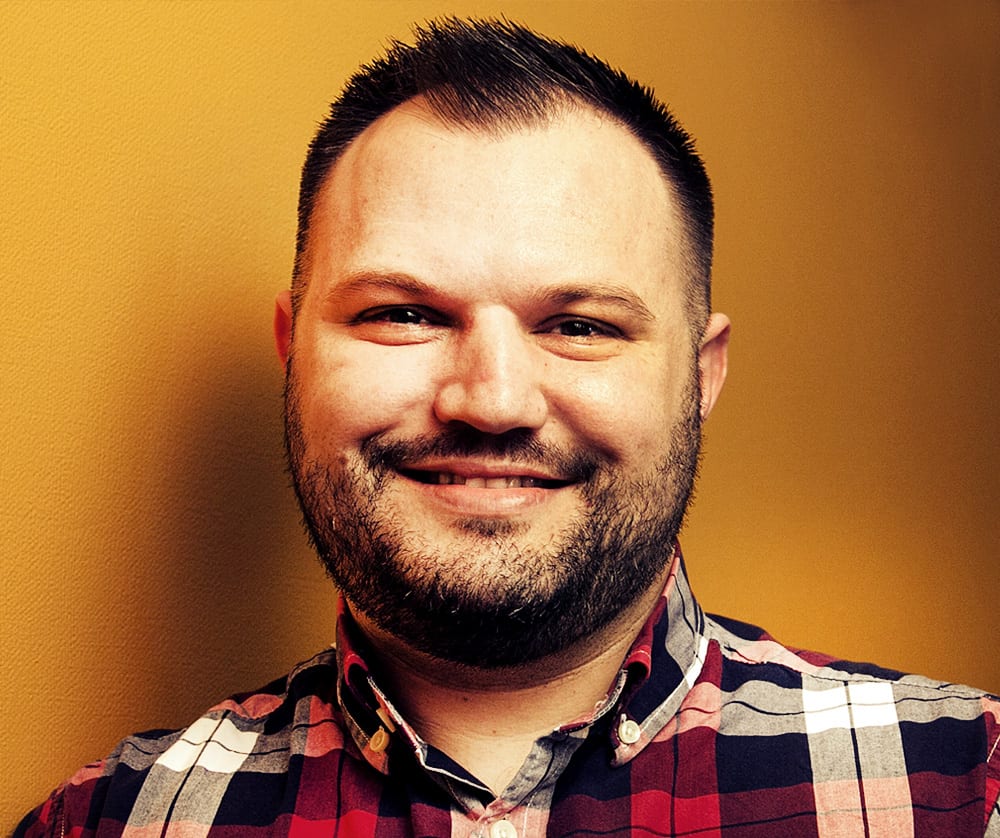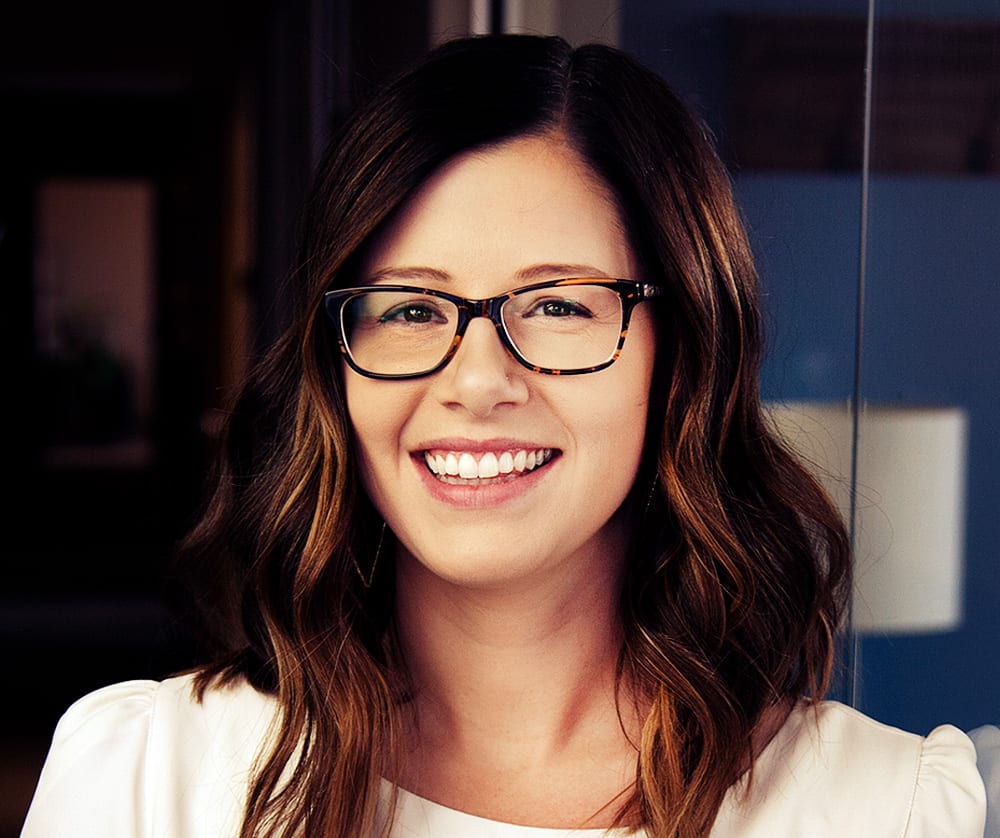 Kate Falconer
Paid Advertising Manager
"With 10+ years of experience with pay-per-click advertising, Kate is able to seamlessly set up, run and monitor PPC ads that get results for our clients. Her SEO knowledge enables her to choose not only the right audiences for PPC ads, but also spot-on messaging to compel your customers to act."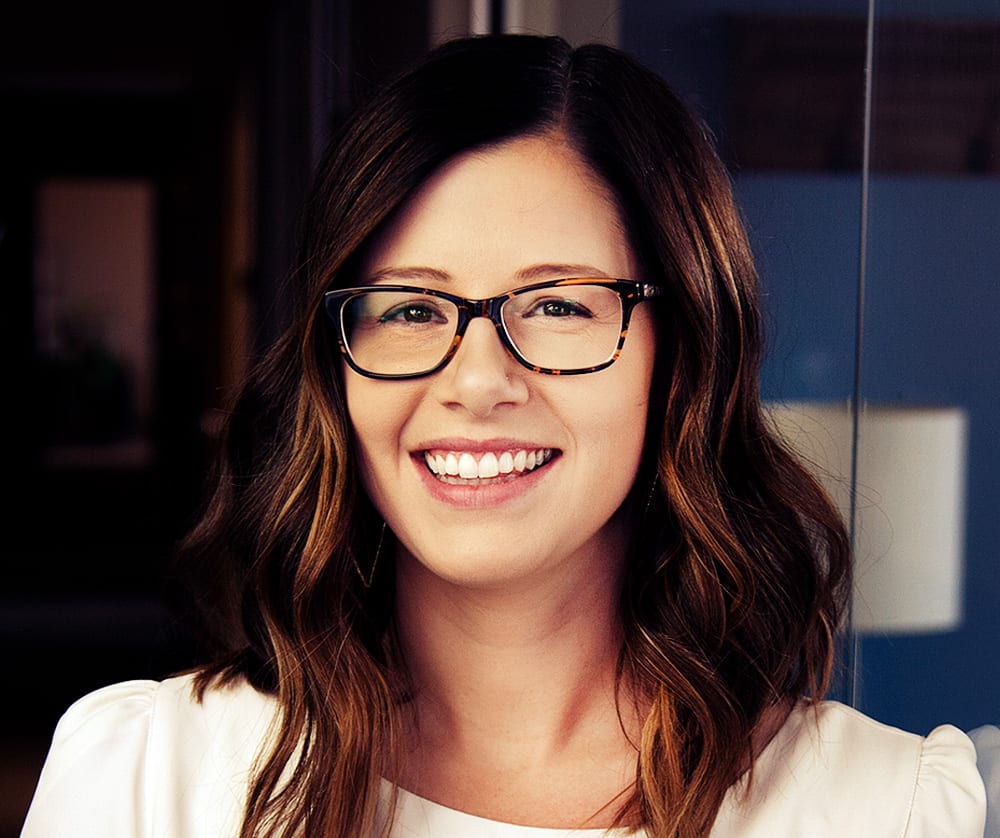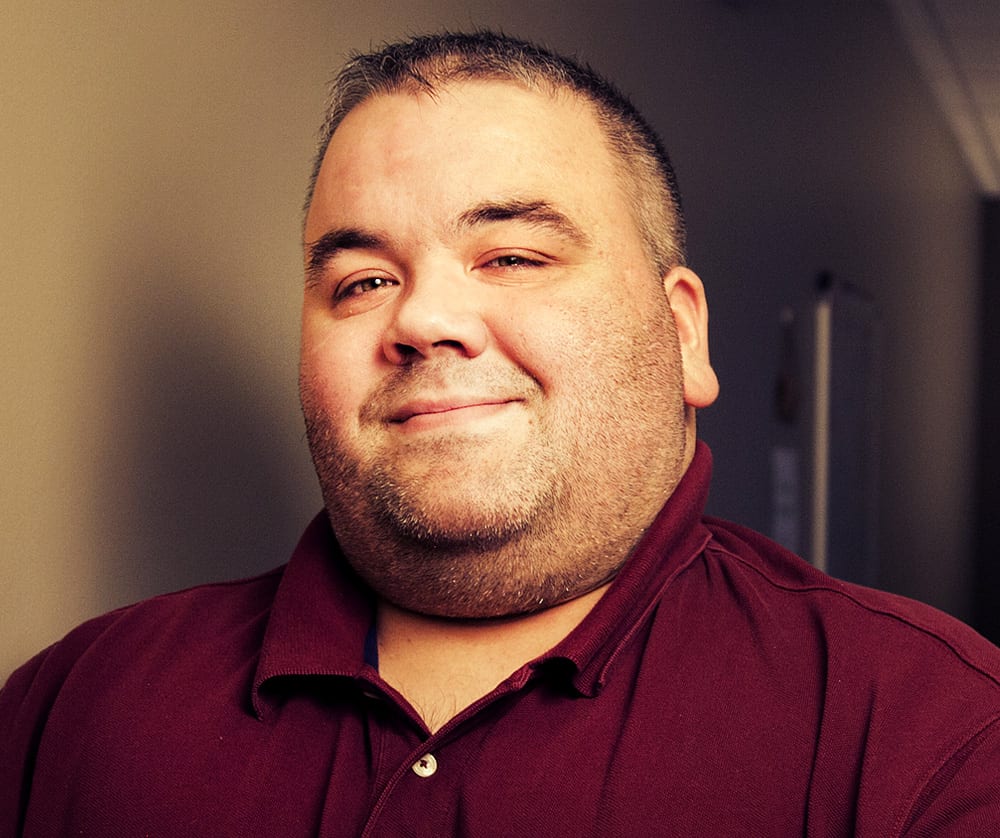 Kevin Stalder
Development Manager
"Kevin is one of the kindest people I have ever met and handles any problem with the utmost courtesy and patience. His intelligence and skills in programming and development are out of this world, and I'm happy to have him on my team. If we want something done, Kevin is sure to find a way to implement it. His dedication to Sanctuary is mirrored in his dedication to each and every one of our clients."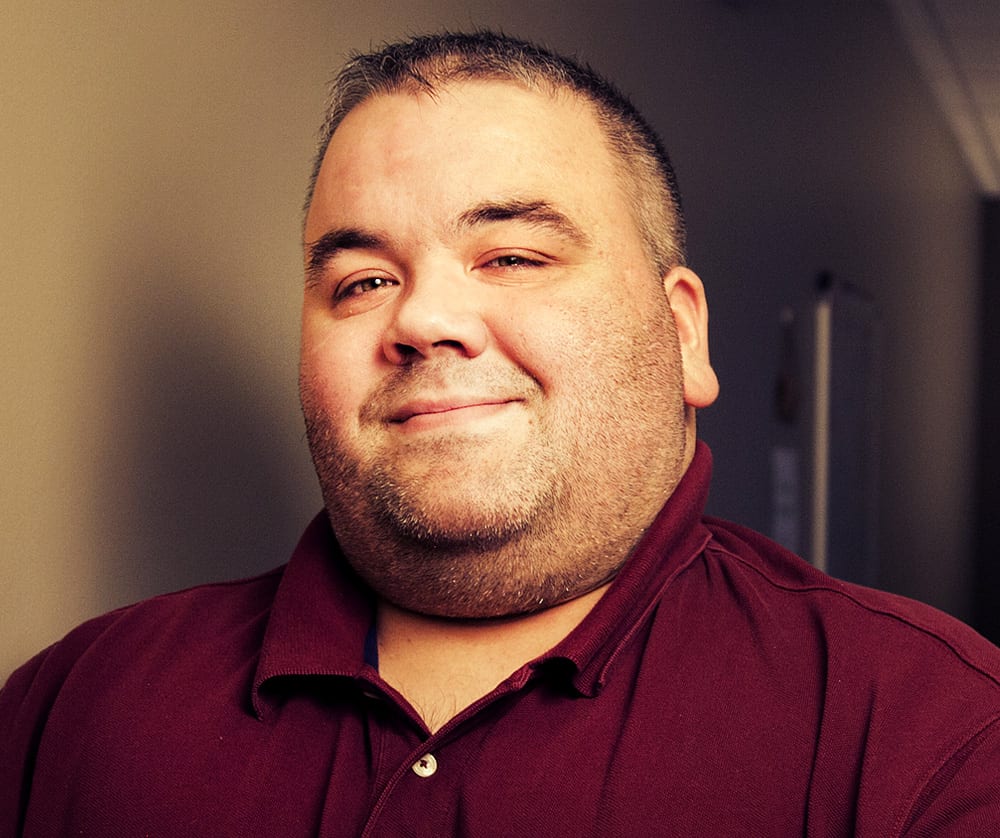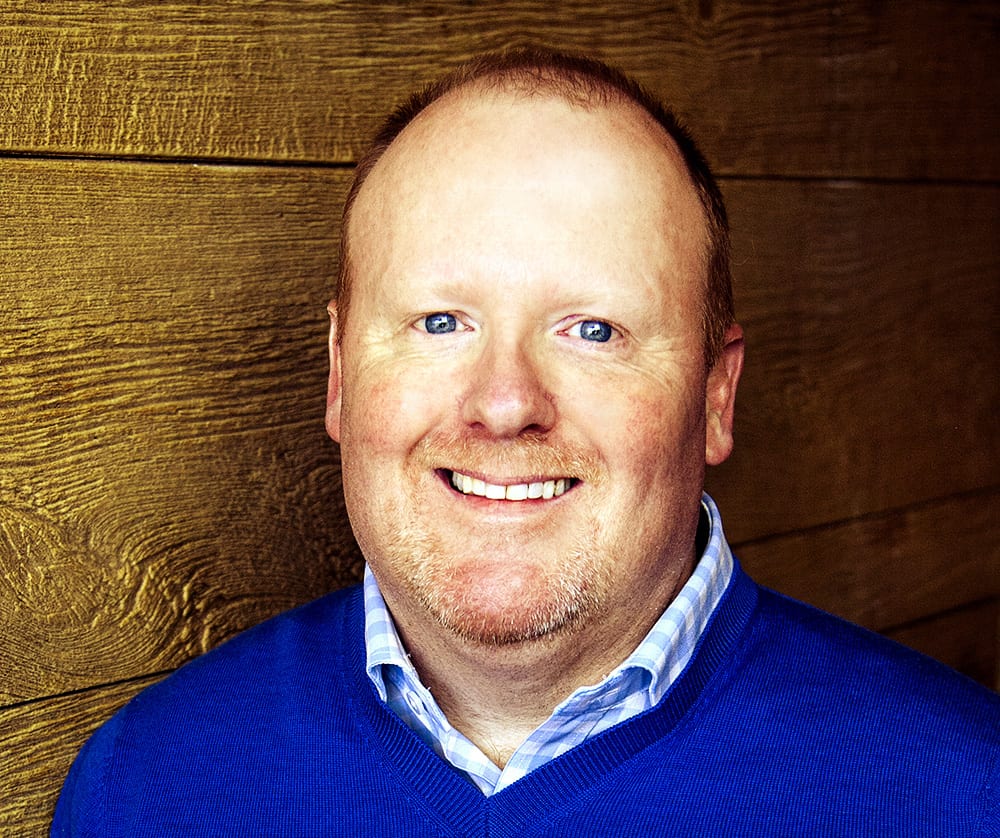 Kelly Brown
Managing Partner
"Kelly is backed by 20+ years of experience leading entrepreneurial organizations. He has a natural talent for uncovering the needs of business owners and communicating what they need to do to succeed. He takes pride in delivering measurable results and developing processes our clients and team members can count on."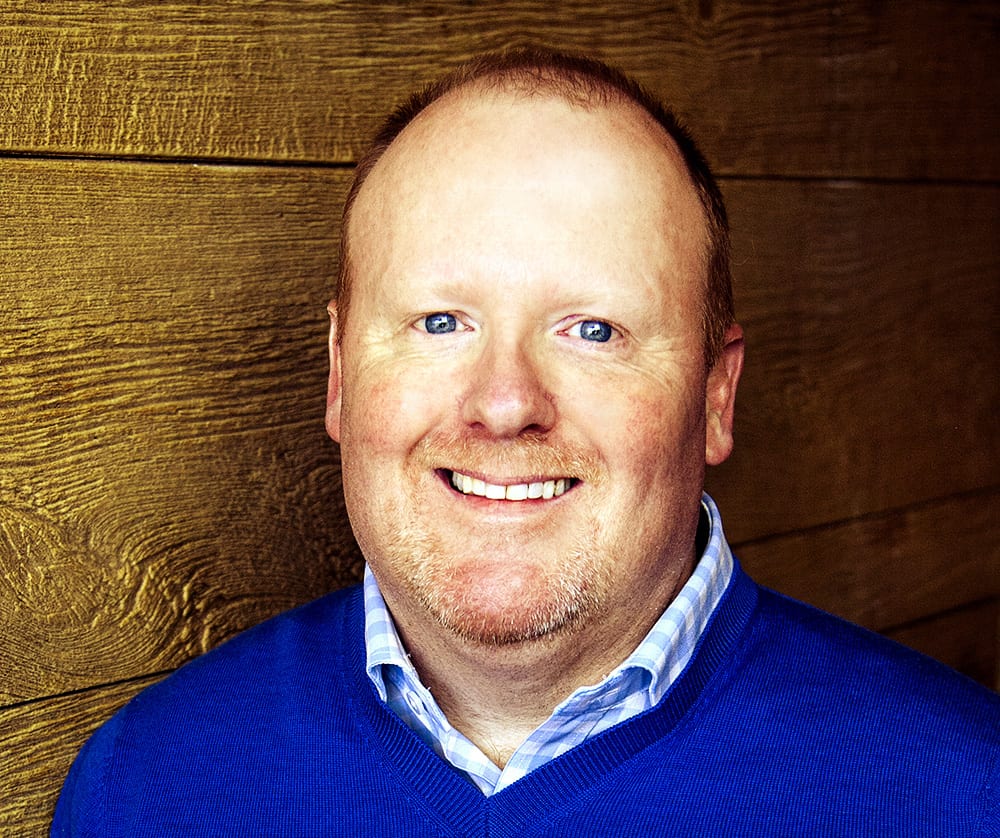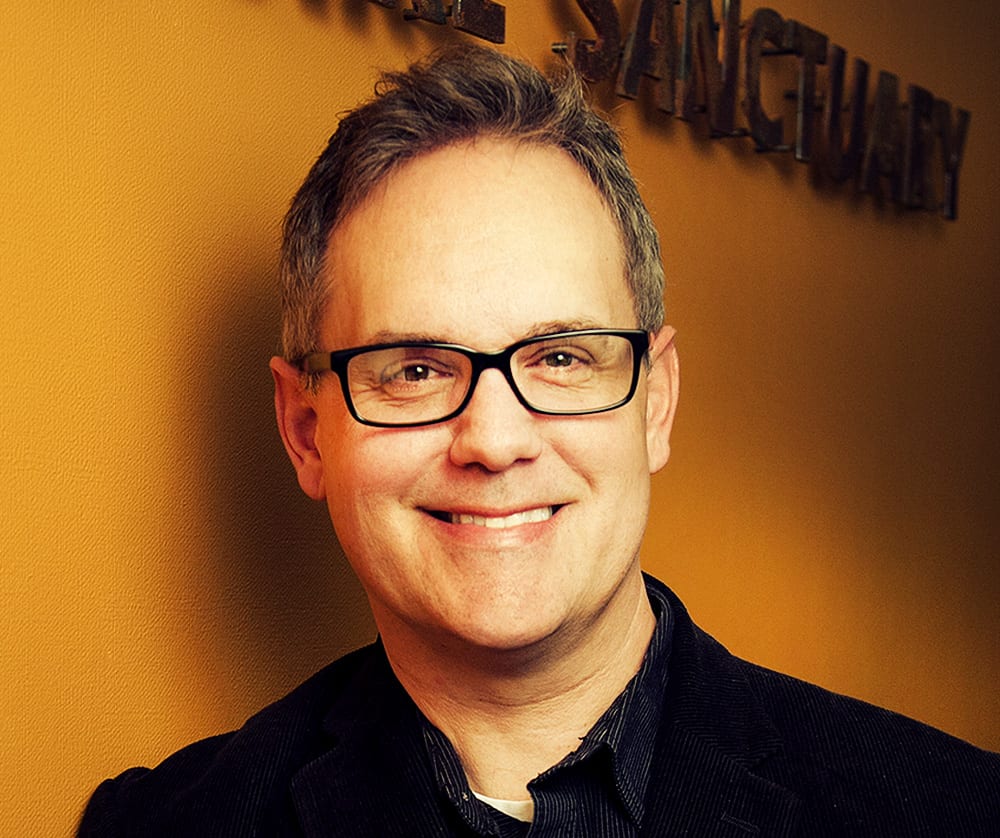 Chris Auman
Managing Partner/Executive Creative Director
"Chris has a long history of creating unique and meaningful designs for an array of clients. He always brings a fresh perspective to the table and as a leader, consistently pushes the team to think outside the box and bring our a-game in everything we do."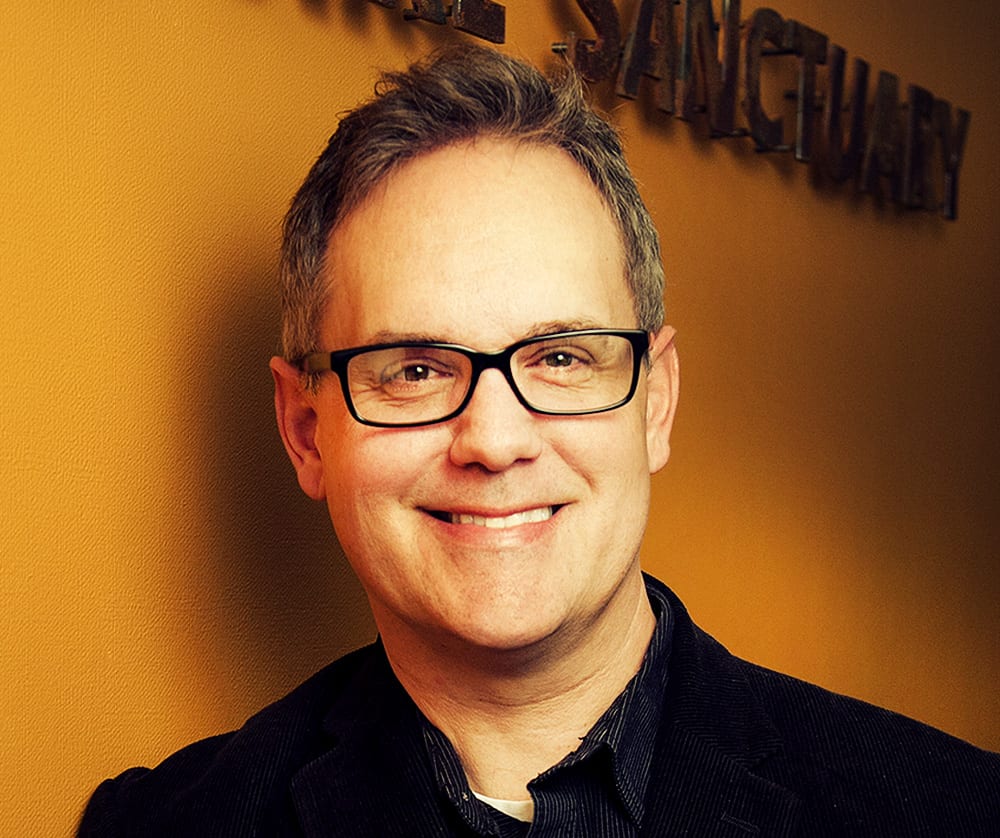 O

ur mission is to help you grow.
Growth is the goal. View our latest client success stories.
Partner with a Digital Marketing Team That Makes a Difference
Are you
Ready
to have your business goals be heard and accomplished?
Don't waste any more time—or budget—with an agency you're unhappy with. Contact Sanctuary to talk about how we can help!