Articles, News, Videos, Podcasts and more! Subscribe for our Academy newsletter for updates and future benefits.

Your privacy is a priority. View our Privacy Policy.
FREE WHITEPAPER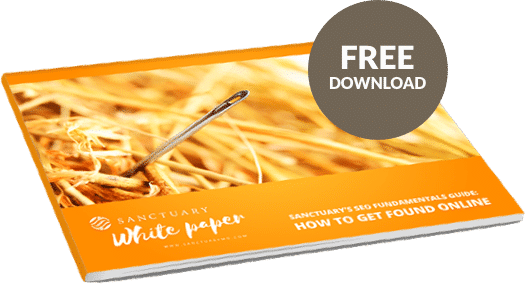 SEO Fundamentals Guide: How to Get Found Online
This white paper will introduce you to the SEO fundamentals you should be implementing to take your website to the next level and ultimately get found online by potential customers.
DOWNLOAD NOW