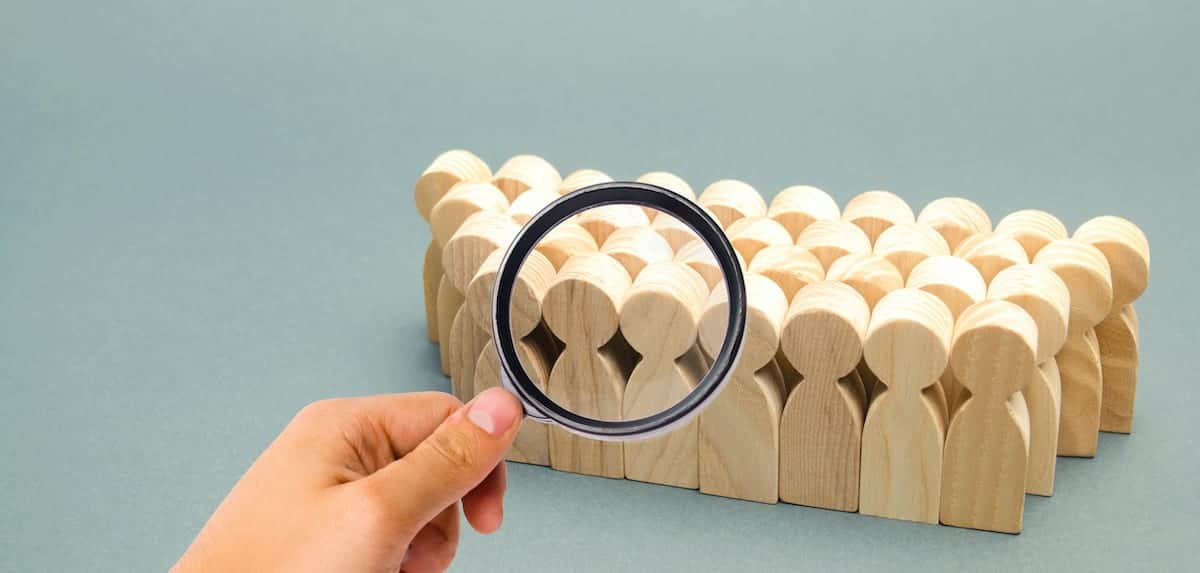 You have the option to now combine audience targeting to create special audiences for your search targeting efforts in Google PPC Ads. You can layer in elements such as demographics, in-market, affinity and other targeting options. Requiring that users be included in a set of demographics, affinity or intent, and searching for your chosen keywords allows you to really hone in on a specific audience.
Changing the Way You Set Up Campaigns
This may change the way you'd like to set up your campaigns if there is a targeted audience that you would speak differently to or even use different keywords for. Since you're able to target them so well with this combined audience, you may be able to use more general key phrases that you otherwise would not use.
You can also choose to set up these combined audiences and set it to Observation instead of Targeting to get data on how that audience performs without strictly targeting only that audience. You can test this audience matching without limiting your reach to just those specific audiences this way.
Set Up New Combined Audiences
To set this up, you would need to go to the Audience section within the search campaign you'd like to use. Under Browse, you would select to add a New Combined Audience. You can choose your ideal audience, allowing your search campaign to narrow in on who your ads will be shown to. Google Ads makes this easy to use with their audience builder. For example, maybe you'd like to target the following: Homeowners, Home Decor Enthusiasts affinity market, and in-market for Home Furnishings.
Google will show you information regarding estimated audience size as you build your custom audience. These combined audiences must have at least 1,000 members in order to be used in your campaign. To use this, you should know your audience well and use resources such as Audience Insights in your Google Ads account.
Get Help Targeting the Right Audiences
If combined audience targeting is a little too much to tackle right now, the Sanctuary team would be happy to figure out how we can help maximize your Google Ads. Contact us today to talk more about audience targeting!