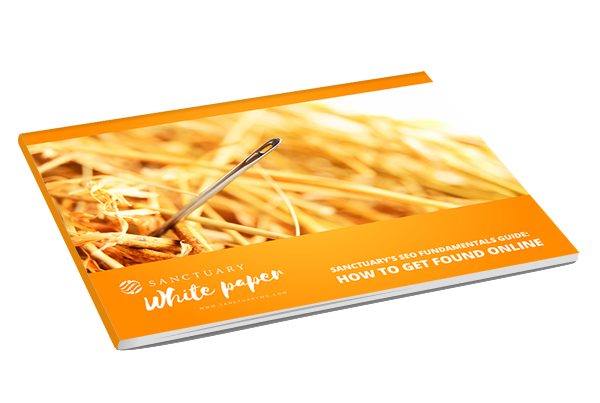 Access the Free White Paper
The Ultimate Guide to SEO Basics and Must-Haves
Do you want to be found online by people actively searching for the types of products or services you offer? Of course you do! That's the whole point of having a website, right? Well just having the website up won't automatically attract visitors—you have to first take steps to optimize your web content and make it attractive to the search engines responsible for showing your website in search results. That's SEO!
This white paper will introduce you to SEO and the fundamentals you should be implementing to take your website to the next level and ultimately get found by potential customers. We'll cover the following:
What's included:
✔  SEO: What is it and why does it matter?
✔  How do search engines work?
✔  Who's looking for you and how?
✔  On-Page Optimization
✔  Technical SEO
✔  Establishing Authority
✔  Measuring Success