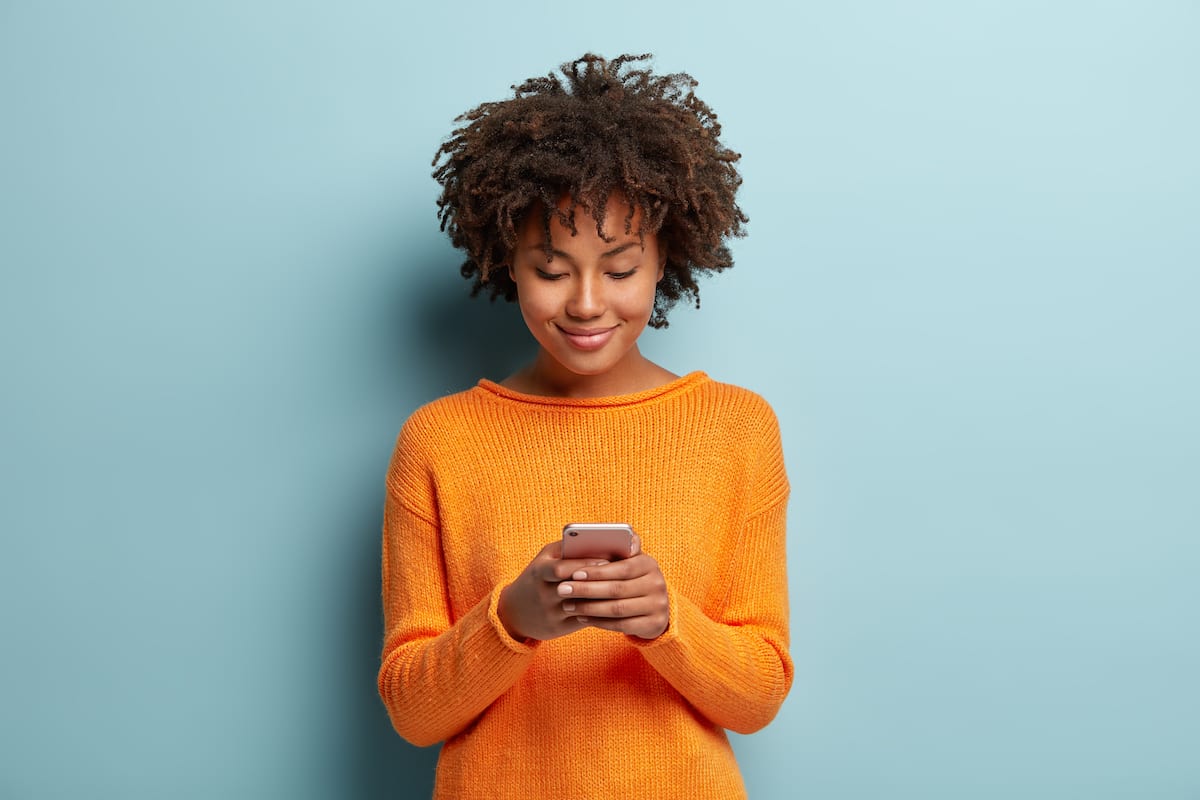 If you want your company or brand to stand out, you need to personalize your digital marketing tactics to appeal more to potential customers.
People are able to personalize nearly everything today. There's a vitamin company that allows you to create a customized plan based on your health needs and get a box of vitamins put together just for you each month. Meal services allow you to choose types of foods you like and dislike to personalize the menu choices they offer you each month. It's time to join the bandwagon and figure out how to give people the personalized experience they're expecting.
Here are some stats from Instapage about how consumers feel about personalization:
63% of consumers are highly annoyed with generic advertising blasts.
80% say they are more likely to do business with a company if it offers personalized experiences.
90% claim they find personalization appealing.
Personalization in Emails
Set yourself apart from the competition by personalizing your marketing emails. Personalization can increase customer engagement and sales. You can implement basic personalization tactics like personalizing subject lines, or more advanced techniques like using dynamic content.
According to Campaign Monitor, "emails with personalized subject lines are 26% more likely to be opened and marketers have found a 760% increase in email revenue from segmented campaigns."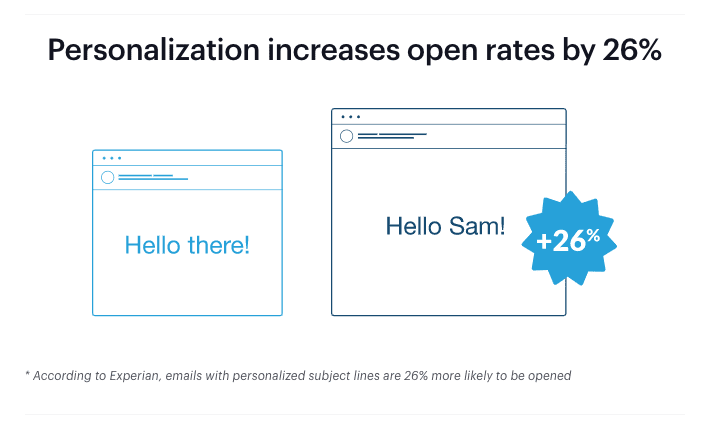 Image Source: Campaign Monitor
Here are some examples of personalization for email campaigns:
Segmentation or dynamic content (city, gender, industry, etc.)
Recommendations on what they should buy next or consider next for purchase (accessories, tops vs bottoms, etc.)
Recommendations with an offer
Personalized subject lines
Here is a great example of a company that is successfully using personalization today:
EasyJet launched a data-driven email campaign that uses customers' travel history with the airline to build personalized stories, which then suggest where they might like to travel next. About 12.5 million unique emails have been sent, which had a 25% higher click-through rate than non-personalized emails.
Personalization on Websites
Learn more about the people who visit your website. We know personalization can increase customer engagement, and increase sales so you should also be gathering information from all the places that people visit like your website.
Here are some ways to better understand what users are looking for so you can personalize your website:
Pop up surveys on the website
Automated email triggers (ask for more than just their email such as what topics or content they would be interested in)
Look at analytics or reporting after an email campaign to see what pages received traffic and had the longest time on page
Heat Mapping – see what people were most interested in on a page (what had the most clicks or how far people scrolled
Here is an example of a company that is successfully using personalization today:
Starbucks uses a gamified mobile app that draws on data like purchase history and location to get as personal as possible, allows customers to customize their drinks and encourages further use with its rewards system, which skyrocketed their revenue to $2.56 billion
Personalization in Social Ads
You can use data about demographics, interests and online searches and then analyze and segment your audience to tailor content that is relevant to profiles on social platforms. Customers expect a certain degree of personalization in many of their purchase decisions. It's just one of the reasons why you should also embrace personalization in your social media marketing tactics.
Here are some personalization examples for social media campaigns:
Retargeting ads
Direct messages
Quizzes/Questionnaires
Here is an example of a company that is successfully using social media personalization today:
Cadbury created a personalized video campaign that matches a Dairy Milk flavor with users based on data from their Facebook profile, including age, interest and location. The campaign generated a 65% click-through rate and a 33.6% conversion rate, proving that the personal touch works. Watch the video below!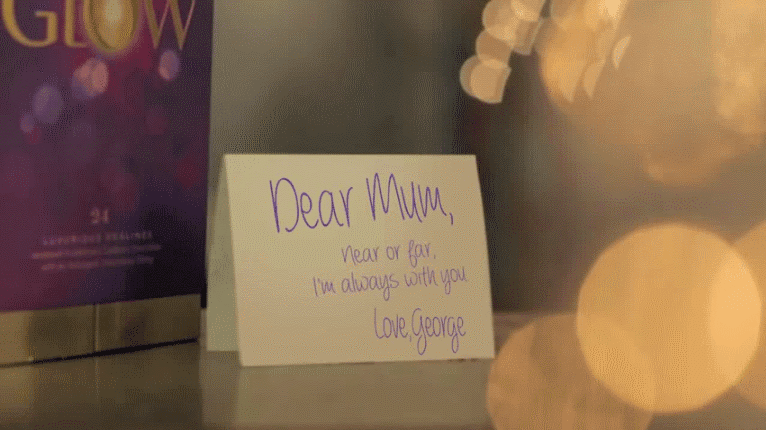 Start Personalizing Your Marketing Campaigns
Dive into your data and start personalizing your marketing tactics today. Need help figuring it all out? Contact Sanctuary! We love working with companies to personalize their campaigns.
Sources: SingleGrain, GlobalWebIndex, smile.io, Campaign Monitor, Instapage