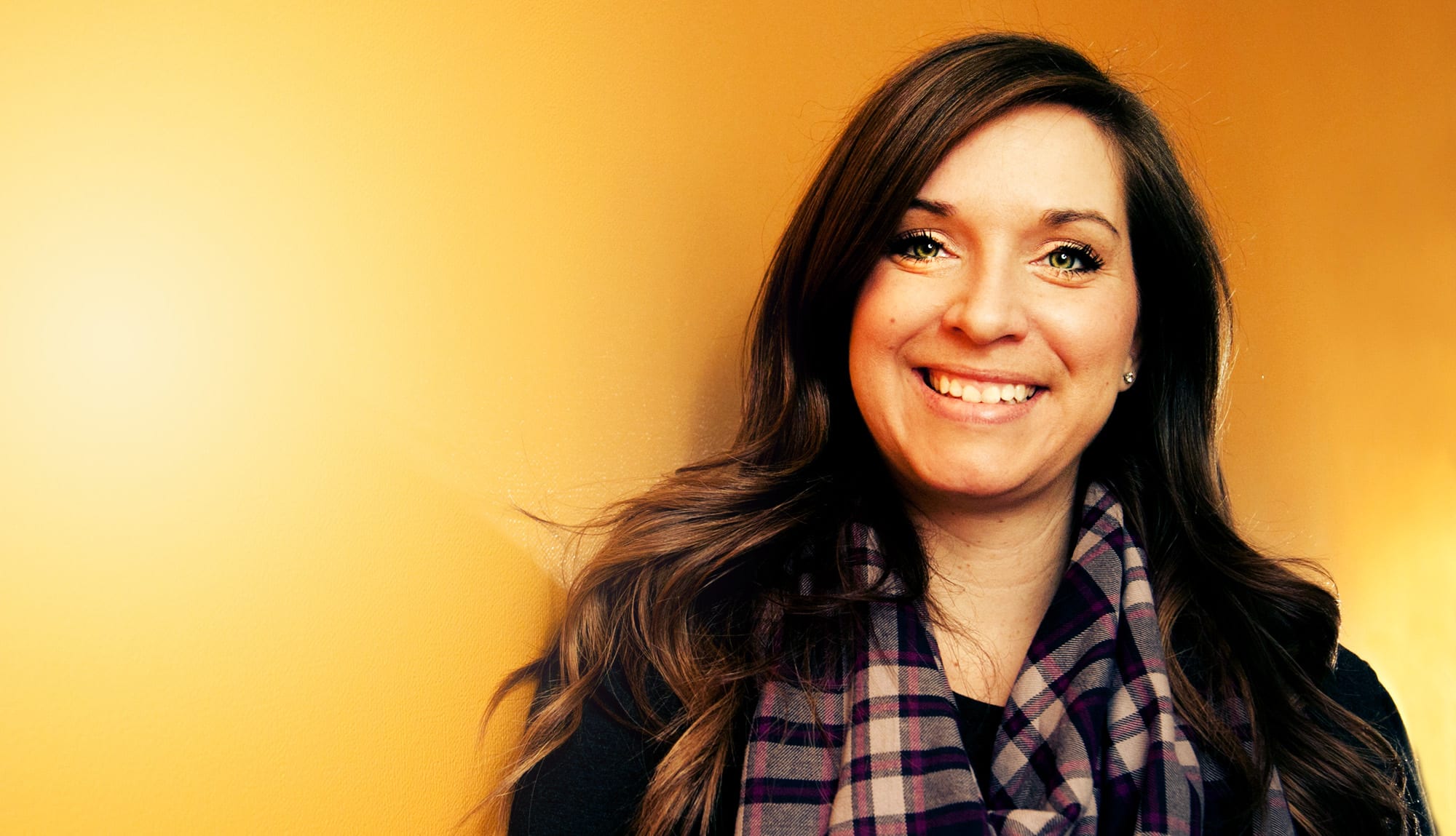 Just last month we started this whole idea of a monthly "Team Spotlight"—and honestly, we're loving it! We always appreciate every single team member's hard work, but this really helps us zero in on the great people we have here at Sanctuary. So let's keep it going! For this post, the spotlight is on Lauren Zils, one of our two Directors of Strategy at Sanctuary.
Lauren is a driven professional, never afraid of a challenge and always willing to tackle even the most daunting project—which makes her a great strategist and even better mom! It turns out that strategists and moms actually have a lot in common, so it works out well that she's both. You'll see what we mean…
Getting Holiday-Ready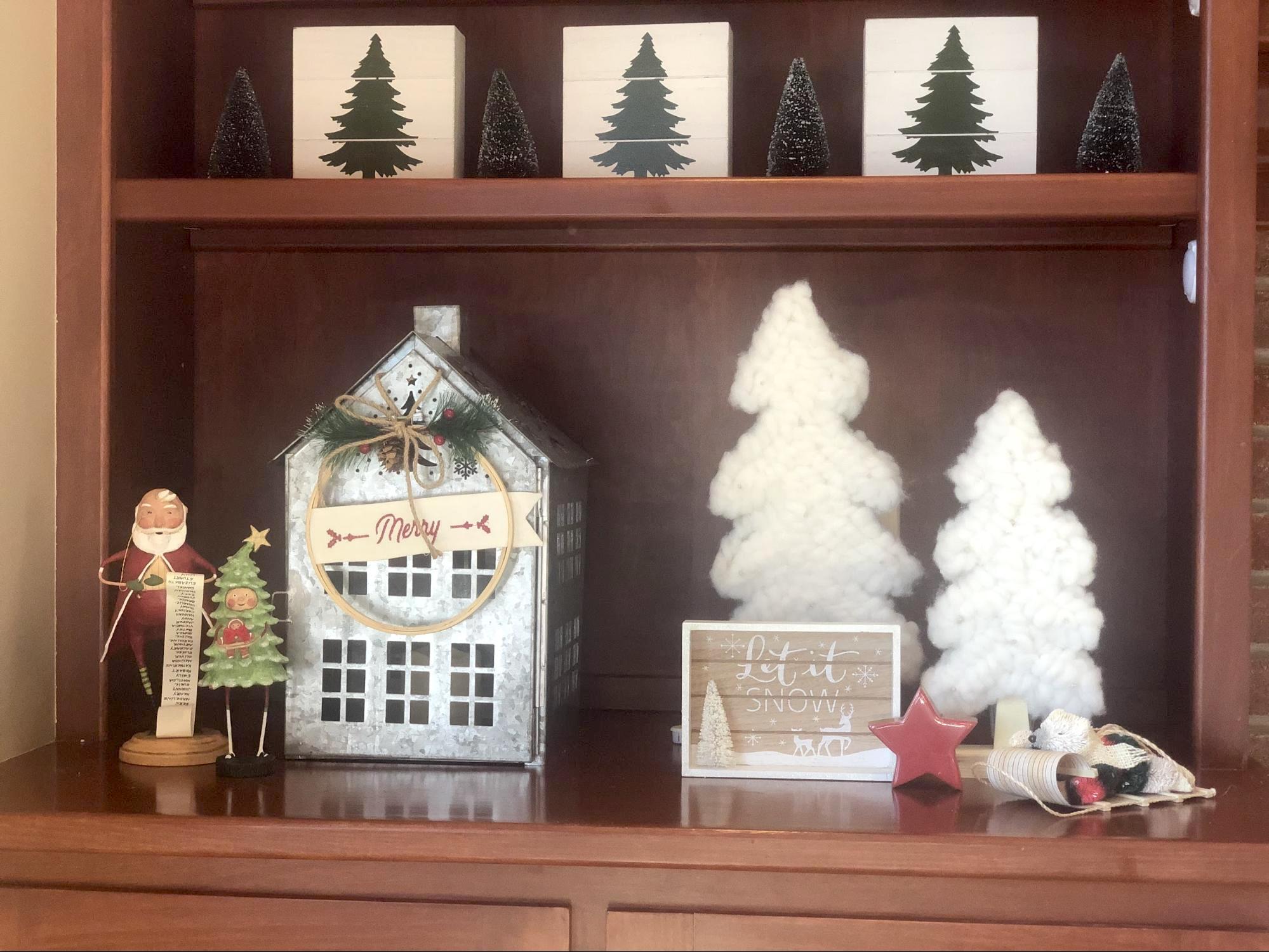 Lauren loves decorating for the holidays, and so do her kids Zoe and Jacob! She recently spent one of her weekends redecorating the shelves in her living room, making the transition from fall to Christmas. But when you have kids, you usually have to figure out a way to include them, too, and boy did Lauren do that!
Remember how we said earlier that she loves a challenging project and figuring out how to tackle it? Her strategic approach came in handy and she came up with special jobs for her little girl, Zoe. She was tasked with organizing the decorations into groups based on size so that when Lauren needed something little to finish off a shelf, there was a pile to turn to. The two of them had so much fun bonding together, and the shelves turned out great!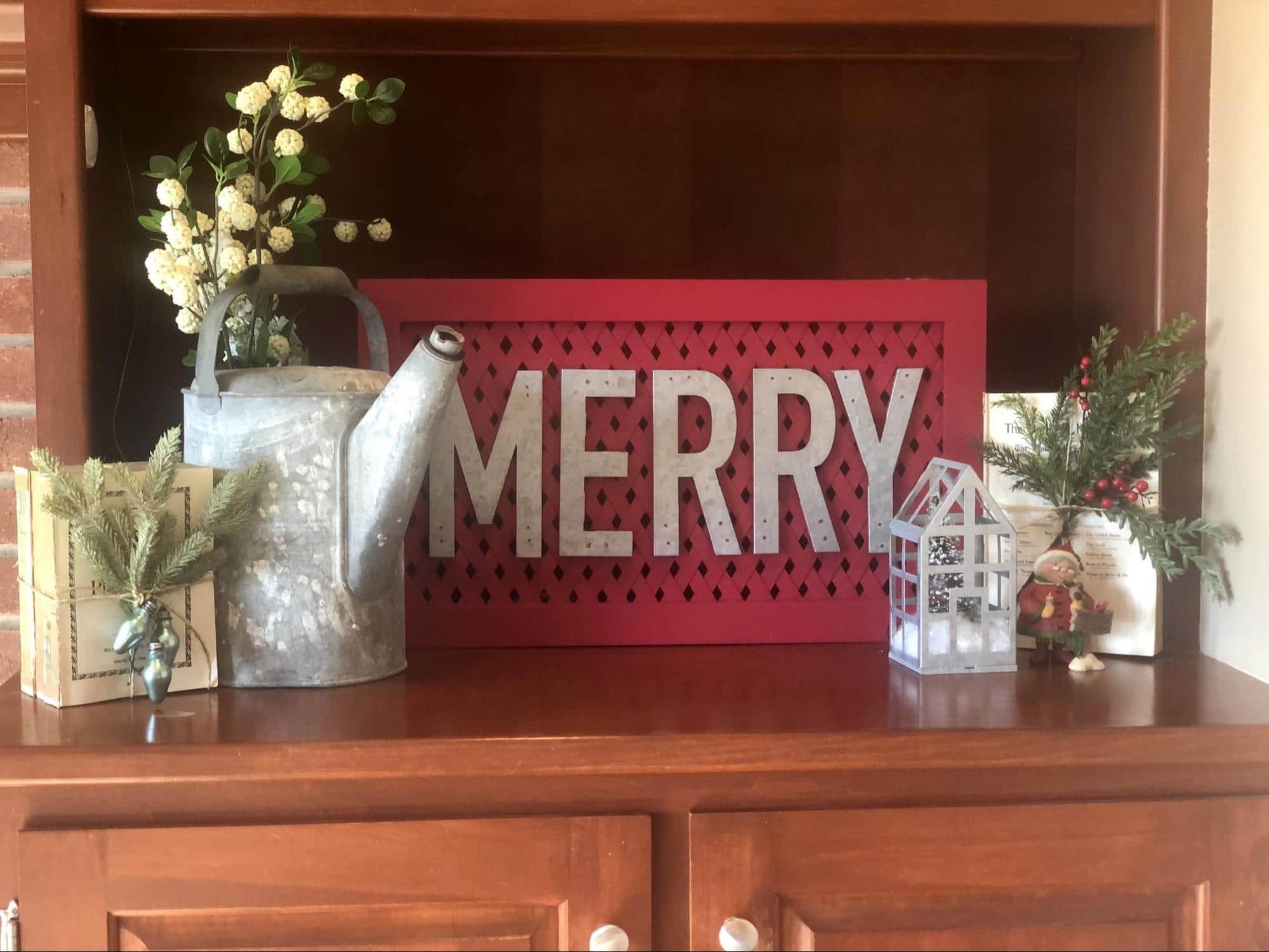 Getting 2021-Ready
Just like getting ready for the holidays, there's a lot to do to get ready for a new year of digital marketing. At Sanctuary, we work with our clients to come up with new annual strategies for them, many happening at the end of the year. Annual planning typically starts with a review of the previous year's performance, which helps guide us into new opportunities for the coming year.
As our Directors of Strategy, Lauren and Cortney are super involved with annual planning, but also pull in our specialty team members to provide input on their own areas of expertise. But just like those shelves in her living room, Lauren has got this whole process down and is being very strategic about getting all her annual planning done.
Her favorite part? Getting to look back on big picture results to see how all of our tactics have worked together to move the mark for our clients. She also loves that the annual planning process involves other team members, too, so that it feels like a group effort.
Want Lauren to be your digital marketing strategist?
In addition to Lauren, we have a whole team of smart, passionate people who love getting results for our clients. If you think a partnership with Lauren and the Sanctuary team is the right fit for your company, contact us today to learn more or set up a time to talk. Make 2021 the year of growth for your business!