Kathleen Moore has a passion for supporting others to make a positive impact on our world. She loves telling stories and helping others tell theirs, too, and she's all-in when there's a chance to use data to tell a compelling story. That's why Kathleen fits so well as a Digital Marketing Strategist at Sanctuary—she loves analyzing data from our marketing efforts to make positive changes and get increased results for our clients. Her "Learner" strength (from Strengthsfinder) means that she loves taking on new challenges, both personally and professionally, and she's right in line with one of our best company values, "Be curious."

Just as she loves to weave threads through her stories and strategies, you can easily see that kindness and a willingness to help are two threads that are woven throughout Kathleen's background. She is equipped with a professional background in client management for nonprofit organizations, helping clients reach their goals through a combination of print and digital communications. Kathleen worked at The College of Wooster where she aided college alumni, family and friends in making their philanthropic impact. She was tasked with creating new systems and processes to ease gift-giving and streamline stewardship.

When she's not thinking critically about her clients at work, you can find her reading, hiking, singing and participating in community theater. Trying new recipes and new workouts are just a few of the ways she loves to unwind. Kathleen currently lives in Wadsworth with her boyfriend, Adam, and cat, Nubbins.
Strengths: Learner | Communication | Woo | Achiever | Competition

Education: Walsh University - BA Business Management & Museum Studies
Fun Facts: Will laugh at bad jokes. Museum enthusiast. Optimist.
Fave Quote: The real things haven't changed. It is still best to be honest and truthful; to make the most of what we have; to be happy with simple pleasures; and have courage when things go wrong."" —Laura Ingalls Wilder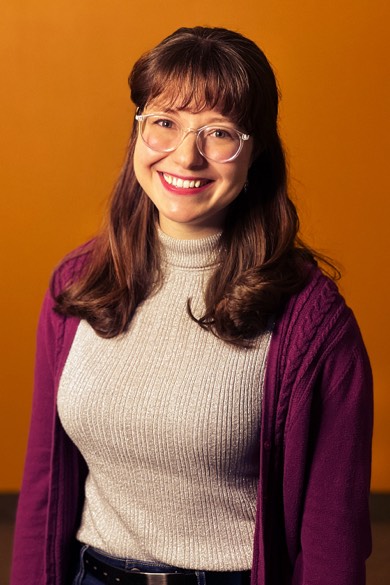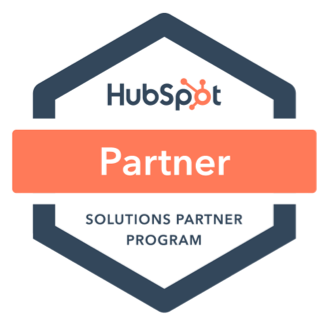 Kathleen Moore
Inbound Certified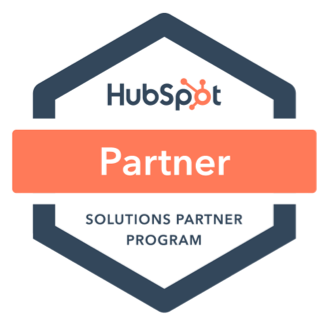 Kathleen Moore
Inbound Marketing Certified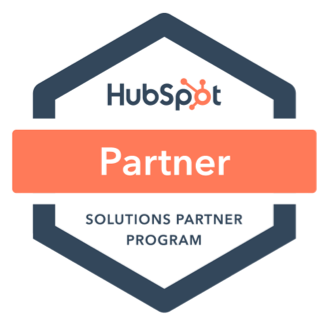 Kathleen Moore
Digital Marketing
Kathleen's Recent Posts and Videos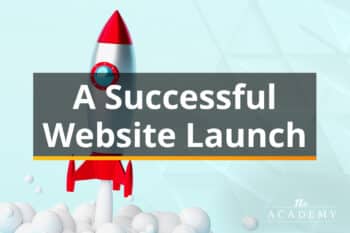 Launching a new website is an exciting and ultimately fulfilling process. You might be developing a new site to replace an aging one, creating a site for a brand-new business, or even building a site for a long-standing business that has never ventured onto the web. Whatever the case, you'll want to make sure this […]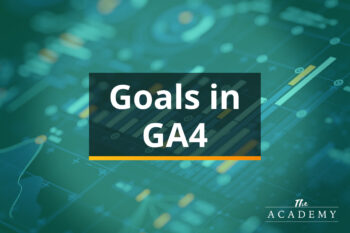 Describing the transition to GA4 (Google Analytics 4) as controversial among marketers seeking to analyze and measure their performance would be a considerable understatement. Of course, it doesn't particularly matter how you feel about this new version of analytics – it's here to stay and the only thing that is left to do is make […]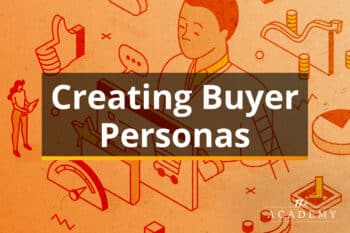 If there is a golden rule to be obeyed in the world of digital marketing, it is this – you need to understand who your ideal customer is. The only way your marketing efforts are going to successfully make a connection with your customers is if you know what that customer specifically looks like in […]