Increase sales and grow

with eCommerce website design and development.
Allow customers to easily make purchases online.
Easily track and manage orders behind the scenes.
Ultimately increase sales opportunities and grow your business.
Partner with the ecommerce website design company that gets real results for your business.

Since 2006, we've partnered with hundreds of companies to help move the mark on their business growth goals. We've been mastering digital advertising for years—many of us have been doing it since it ever even became a "thing".
The Sanctuary team is full of ambitious, experienced people ready to move the mark for your business. Plus, we're a Certified Google Partner and we know how to maximize results from effective SEO and marketing campaigns.
Many digital marketing agencies promise to help your business with no benchmarks or reference points for what your success looks like. Sanctuary delivers measurable results on key metrics that make sense for your business.
We're trusted partners in marketing for our clients.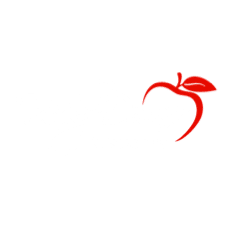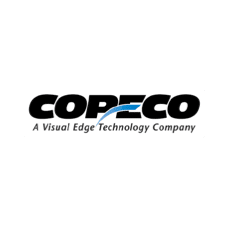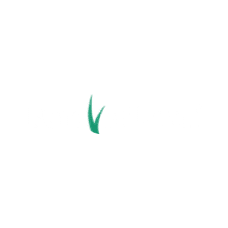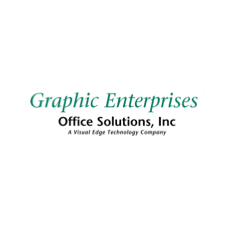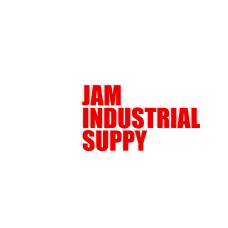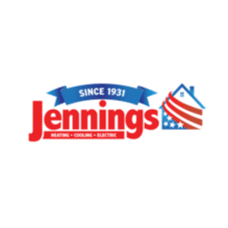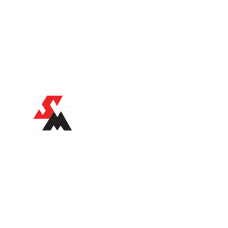 The latest Ecommerce from our blog...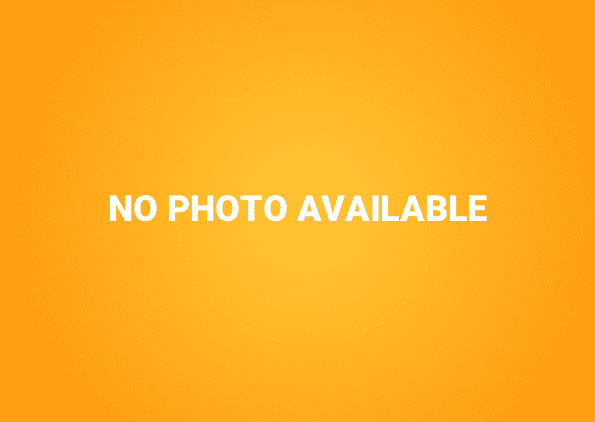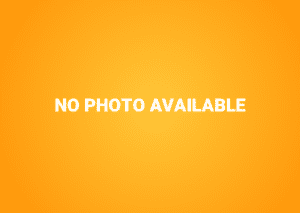 After a lot of design, programming and testing, Rino's Custom Woodworking has officially launched their new site featuring a custom e-commerce system by Sanctuary...
Sanctuary Marketing Group has provided fast, reliable service. Our firm's decision to engage Sanctuary's services was very beneficial to our business. Professional Integrity.
Sanctuary and their team are amazing! Very professional, caring, and hard working. Their expertise in marketing is top notch! We highly recommend them!
Sanctuary has been an absolute pleasure to work with over the years. Their incredibly knowledgable and talented team has delivered many successful digital marketing campaigns for our clients. Through their attention to detail and thorough responsiveness, SMG has made a meaningful impact on each project initiative that they've set for us. I would recommend Sanctuary to anyone looking for a strategic, thoughtful partner in the world of digital marketing!