Increase sales and grow

with eCommerce website design and development.
Allow customers to easily make purchases online.
Easily track and manage orders behind the scenes.
Ultimately increase sales opportunities and grow your business.
Partner with the ecommerce website design company that gets real results for your business.

Since 2006, we've partnered with hundreds of companies to help move the mark on their business growth goals. We've been mastering digital advertising for years—many of us have been doing it since it ever even became a "thing".
The Sanctuary team is full of ambitious, experienced people ready to move the mark for your business. Plus, we're a Certified Google Partner and we know how to maximize results from effective pay-per-click campaigns.
Many digital marketing agencies promise to help your business with no benchmarks or reference points for what your success looks like. Sanctuary delivers measurable results on key metrics that make sense for your business.
We're trusted partners in marketing for our clients.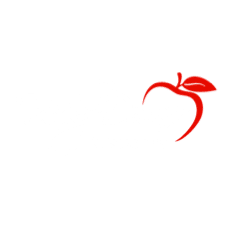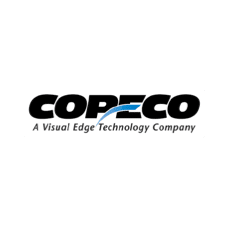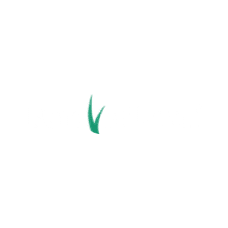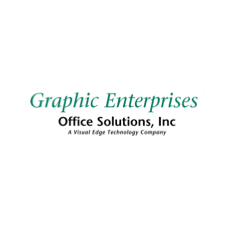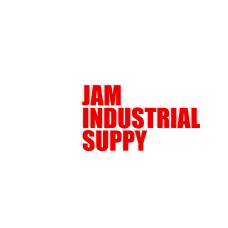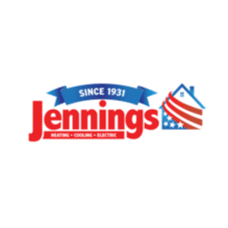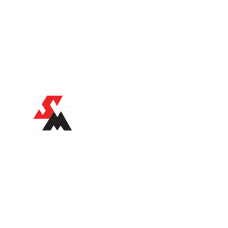 The latest Ecommerce from our blog...
Working with Sanctuary Marketing Group has been nothing but pleasurable, professional and rewarding. I would recommend Sanctuary to any organization that desires to design, update or change their website.
I have been extremely impressed by the team at Sanctuary Marketing Group. Their team has been exceptional – not something I can say of many service providers in my 20+ years of business.
Wow! The end product really hits the mark in meeting our stated objective to position CMA as one enterprise and a total solutions provider. The website is professional, clean, and easy to navigate. Internally, we have people really excited. We appreciate all your hard work and patience in executing our vision!