Sanctuary Marketing Group specializes in designing and developing custom e-commerce sites that are driven by strategy, experience and the best technology solutions available.

Our enterprise-grade software and feature set is one of the most powerful e-commerce solutions available anywhere at any price. We can develop solutions that fit anyone from small businesses just starting out, to large corporations with tens of thousands of products and many unique requirements.
The Sanctuary E-Commerce Suite is custom planned and designed for businesses seeking that special advantage in the marketplace. Our systems are designed to be flexible so we can effectively plan and develop a solution that fits your unique business needs, marketing budget and online marketing strategy.
Click here to read about how we develop an effective and profitable e-commerce website.
E-Commerce System Overview:
For your reference, here are a few basic screenshots of our e-commerce interface. Below is your dashboard which allows you to access important information and see your store from a high level view.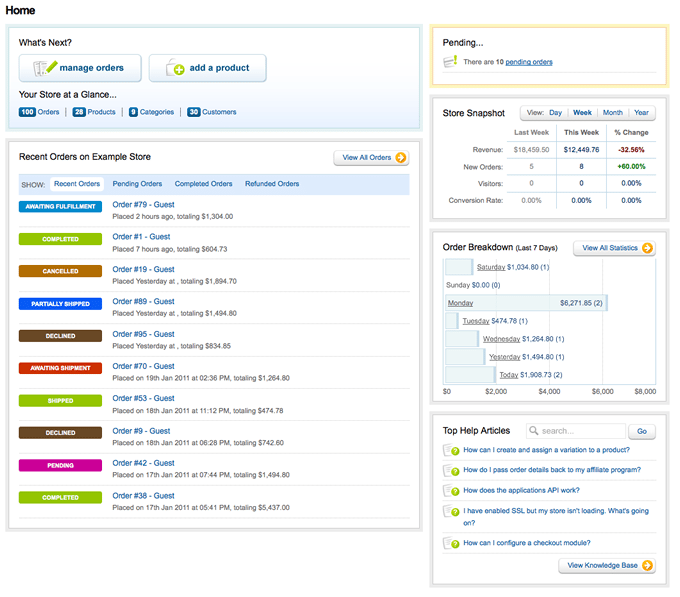 Customer Management:
The Customers menu allows you to view and manage records of all the people who are registered with, or have ordered from, your store.

Order Management:
When your customers place orders in your store, information about these orders is automatically added to your admin. The orders list contains details of uncompleted orders on which action must be taken, or for which you are waiting for something (payment, for example), and completed orders (shipped, cancelled or returned). As well as containing information about the products ordered, each order record includes:
Payment information, Shipping information, Order comments, Staff notes, Shipment tracking number, Modifying an order's details, Changing an order's status, Printing an invoice or a packing slip, Managing shipments, Managing return requests and much more!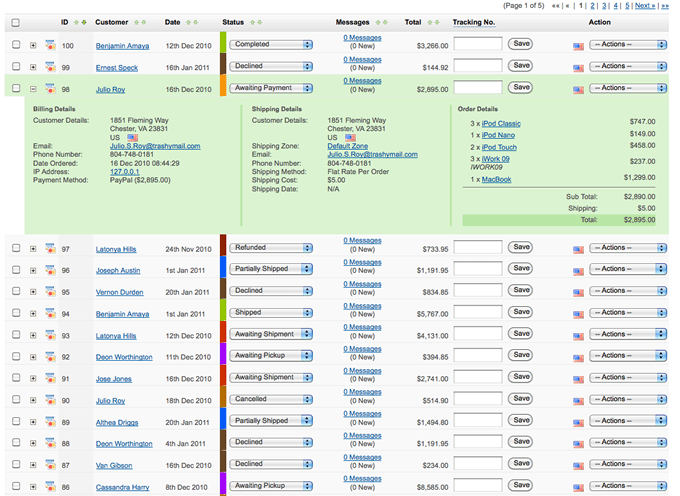 Product Management:
Each item that you sell in your store is an individual product. Correctly configuring your products, their details, and their structural relationship to other products in your store is tremendously important to the success of your store. Even if your store does not initially sell a wide variety of items, our system allows you to set up the product structure in a logical manner, so that subsequent expansion or alteration can be carried out with minimal effort and complication.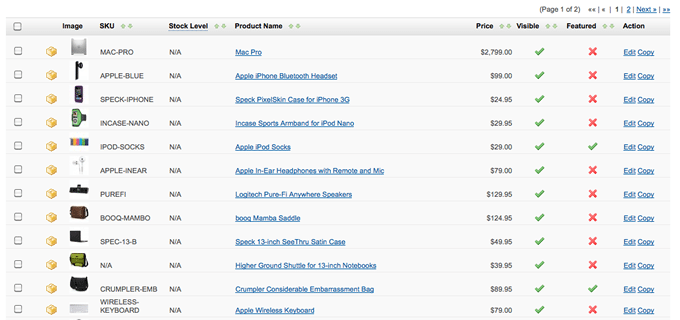 Business Intelligence Reports:
25+ performance reports, Daily conversion rate, Top 20 customers, Best selling products, Customer locations (Google maps), Orders by item sold, Sales tax report by date, Orders by revenue, Popular products, Inventory report, Customers by date, Revenue per customer, Search keywords with results, Search keywords without results, Best performing keywords, Worst performing keywords, Search term corrections and more!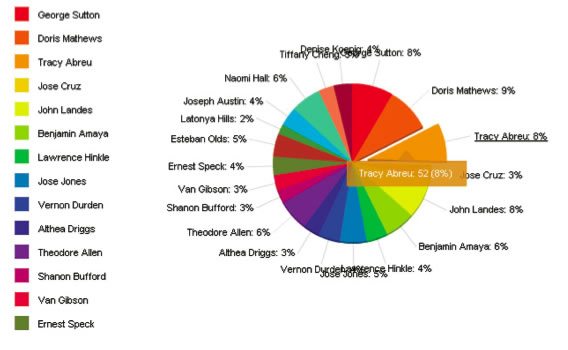 … and this is just scratching the surface of the benefits and features that we can provide. For a full feature list or to discuss all the details please contact us anytime for a free consultation and quote.