Getting to the top of the business world is a goal for many of people and we recently met a rising star during a North Canton Chamber Lunch talk. Shannon Howard is now the Director of Comedy Development at NBC and she's a local Hoover High School graduate.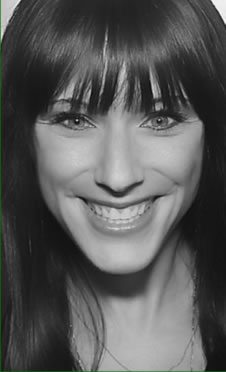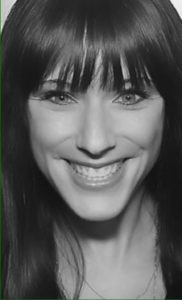 How Did Shannon Start?
During the talk Shannon spoke about how her love of movies and TV sparked an interest in video production in high school. She was also exposed to many other creative outlets including writing, choir, art, and music that ultimately took her to college and helped mold her into the successful executive that she is today.
Why Is She So Successful?
During the talk it became clear that Shannon has been successful for one reason – she followed a natural path of passion. She has risen to success quickly and has remained successful because she loves what she does. Ultimately she probably doesn't consider her 'job' to be work because she's doing something that she enjoys so much.

Shannon's Key to Success
During the talk she was asked about her key to success, to which she replied with the age-old saying 'It's all about who you know'. That's really all anyone needs to know who is trying to make it in the business world, and that's why networking is so important.
Get Connected
It's never too late to start connecting with people because you never know where those relationships will take you in your personal and professional lives. Connect with people on LinkedIn, Facebook, Twitter and other social engagement platforms to maintain both personal and professional relationships. Better yet, get out and talk to real people, because you never know how your paths will cross in the future.
Shannon's Advice for Creative Types
I also asked her for some advice on helping my children find their way to the job of their dreams. My son could be her clone because of his love for TV and movies, and I'm sure his future lies in creative endeavors.. Her advice? Start learning now.. Let him watch TV and Movies if that's what he loves. There are books and videos online, The North Canton Library has free resources, North Canton High School has classes geared toward video production as well as the usual creative outlets like music, art and writing. The art of writing played an important part of her education growing up, and is a critical part of her job today.
The main aspect of Shannon's success was that she followed a path that she loved, and that's good advice for everyone. Her success is a great example of how starting out in a small town doesn't necessarily mean you are destined for small things.
We are always excited to see those from our local area find success.