Our design philosophy is simple – we strive to create great looking websites.
But there's more to our work than just a pretty face. We provide the right balance of substance and image. Our sites are designed from the ground up as we consider everything from effective navigation to "best practice" search engine optimization. All of this work comes together in the form of a site that not only looks great, but ultimately helps you grow your business and your footprint online.
View our portfolio for a few samples of our recent work.

Expertise. Experience. Plain English.
Whether it's programming a great looking website, configuring a robust content management system or setting up and securing an e-commerce site, Sanctuary Marketing Group has the technical expertise to deliver. We can even develop custom applications from the ground up. Our team has decades of experience managing custom application development for the web. And hey, we can hold our own with any nerd around. Wanna talk Linux, Apache, MySQL, PHP/Perl? Cool, let's geek out. But most humans don't speak nerd. Our job is not to intimidate. Our job is to plan, program, communicate and deliver. Contact us to discuss your next project.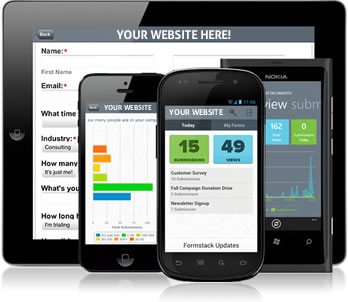 According to a recent study by Google, smart phones are the most common starting place for online activities. 65% of people searching for information start from a mobile device.
Is your website capable of serving the mobile marketplace? We can help. From local and mobile search optimization, integration with Mobile CMS, implementing "Responsive Design" to development of custom sites for iOS & Android, we can help you plan and execute your mobile strategy. Contact us to develop your new mobile strategy.


Everything you need to create a successful online store.
From small local retailers just starting out, to large corporations with tens of thousands of products, we develop e-commerce solutions tailored to the needs of your business.
Easily add and manage products, communicate with customers, securely process payments, fulfill orders and review in-depth performance reports for your online store. Promote your products through Amazon, Google, and eBay. An e-commerce site can be developed in many ways at all budget levels. Contact us to discuss how we can effectively plan and develop a solution that fits your unique business needs, marketing budget and online marketing strategy. Contact us for a E-Commerce quote and consulting session.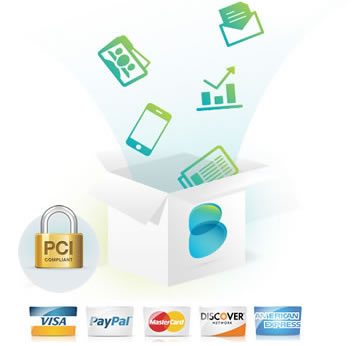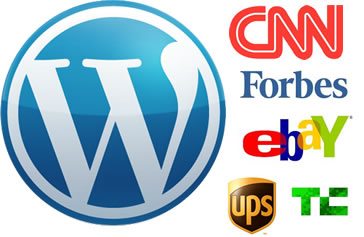 There are over 59 million WordPress websites in the world. And they're in good company because Forbes, CNN, eBay, UPS, and TechCrunch all host Websites on WordPress. WordPress is a powerful, flexible, highly extensible, search engine friendly Content Management System — ohhh and it's FREE and supported by thousands and thousands of developers all over the globe. As a nationally recognized expert in WordPress we wonder why anyone would allow their Website to be trapped in a web developers homegrown, proprietary Content Management System (CMS). Contact us to learn more about WordPress
Testimonials
Here is what some of our customers have to say about our work. Read more. A slider with the ID of 5 was not found.
Many Advantages
Internet Marketing Experts
Focused and Specialized Firm
Dedicated and Experienced Staff
Design and Marketing Prowess
Small business/Individual Focus
Google Certified
A+ Rating with the BBB