Website Development
At Sanctuary Marketing Group, located in North Canton, Ohio we specialize in website development. Whether it's programming a great looking website, configuring a robust content management system, like WordPress, or setting up and securing an e-commerce site, Sanctuary Marketing Group has the technical expertise to deliver.
How a website is "written" or created is important to Google and a well-written website not only improves its ability to rank well, it helps convert users into leads or sales.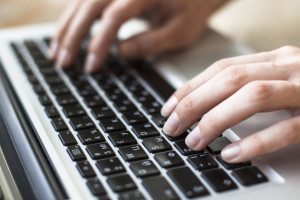 We can even develop custom applications from the ground up. Our team has decades of experience managing custom application development for the web. Want to talk Linux, Apache, MySQL, PHP/Perl? Cool, let's geek out we love it.  Our job is not to intimidate. Our job is to plan, program, communicate and deliver. Take a look at some of our recent development projects.
Sanctuary is located in the Historic Hoover District of North Canton, Ohio and serves customers throughout the Akron/Canton Area. Find out how we can help you grow your business through your website today. Call (330) 266-1188 us for inquiries or contact us for a quote.