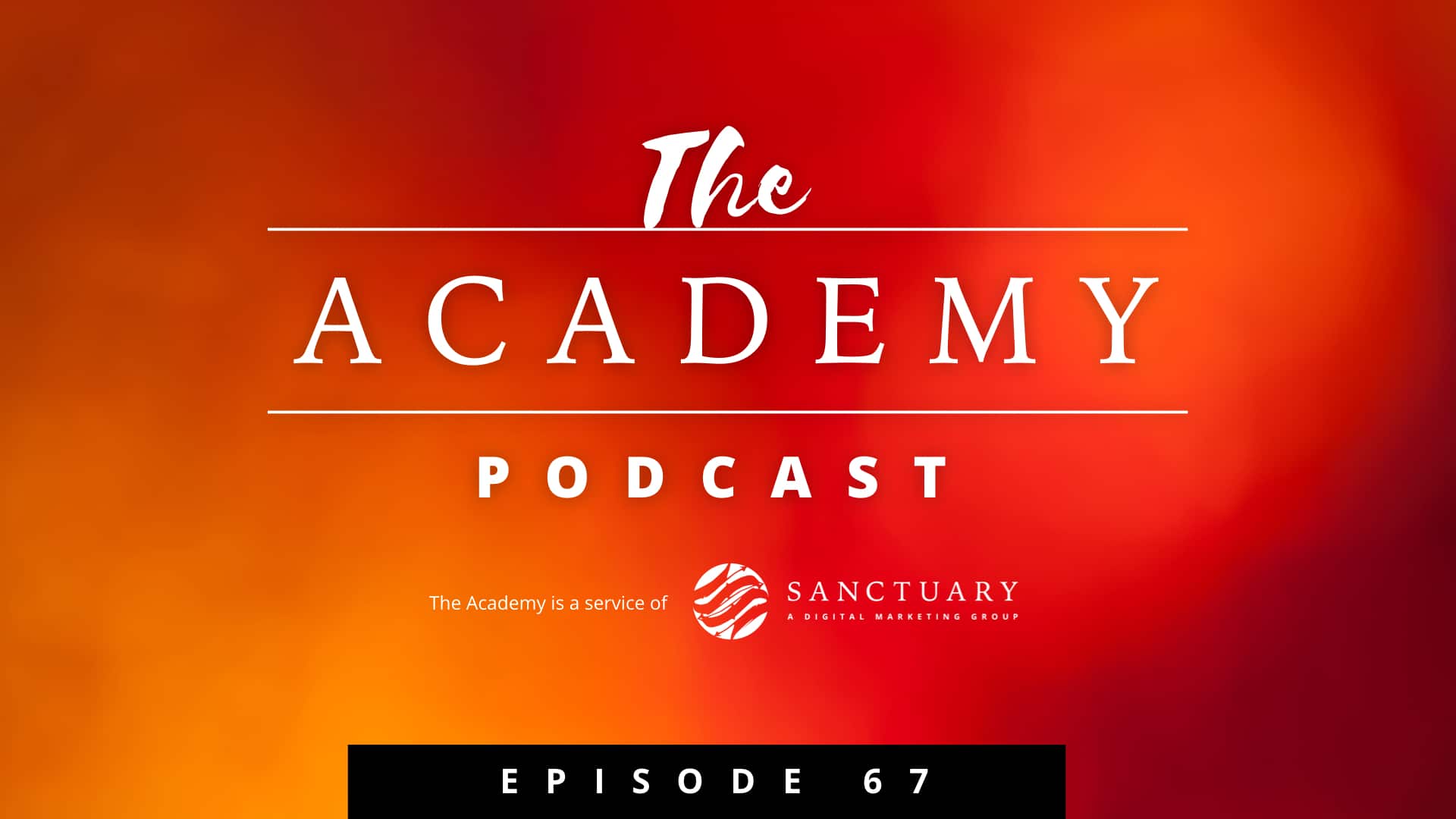 Today on the Academy we're going to be talking about Content Marketing. For those who are not familiar with the term or why it might be the single most important part of your marketing strategy, this episode will explain why it's definitely a concept that, as a marketer or business owner, you may want to understand and consider.
Content marketing, conceptually, may seem simple — and maybe it is. But, understanding what it is, how it benefits you, and exactly how you can do it has many different layers. Let's dive in and explore these layers and you can decide if it's something that you're able to tackle within your organization.
Content marketing is the art of creating and sharing valuable, relevant, and compelling content to attract, engage, and ultimately convert your audience into loyal fans and customers. It's not about pushing sales pitches or bombarding people with intrusive ads. Oh no, my friends, it's about building relationships, delivering value, and creating a meaningful connection with your audience that truly grows a company over time.
About Sanctuary:
Do you need a partner to help you with your website or digital marketing strategy and execution? The Academy is a service of Sanctuary and we can help you with all your digital marketing needs. We'd love to chat with you about how we can help you grow your business. Learn more about our world-class digital marketing and website design services.
Sanctuary, a digital marketing agency based in North Canton, Ohio, helps companies grow their businesses by developing and executing end-to-end marketing strategies. We believe in partnering with purpose to create and execute powerful marketing strategies accountable to measurable results.
We partner with you to build custom websites and use marketing tactics such as search marketing, social media and email to drive leads and sales for your business. Our team comprises highly experienced and creative specialists in a range of digital marketing disciplines, from marketing strategy and execution, writing, visual design and development to social marketing, user experience design, analytics and more.
We've been guiding passionate, thriving businesses like yours that serve owners, employees and communities since 2006. Learn more.