Factor Finders helps small businesses get the funding they need through factoring companies. After experiencing a dropoff in traffic, the president decided it was time to update the website and all sister sites to pass Google's Core Web Vitals and meet other SEO standards. In addition, Factor Finders and PRN Funding wanted to establish greater brand cohesion among all of their related websites.
SERVICES: Website strategy, design and development
1 of 5 websites that have been or will be developed by Sanctuary for our long-term partner Factor Finders.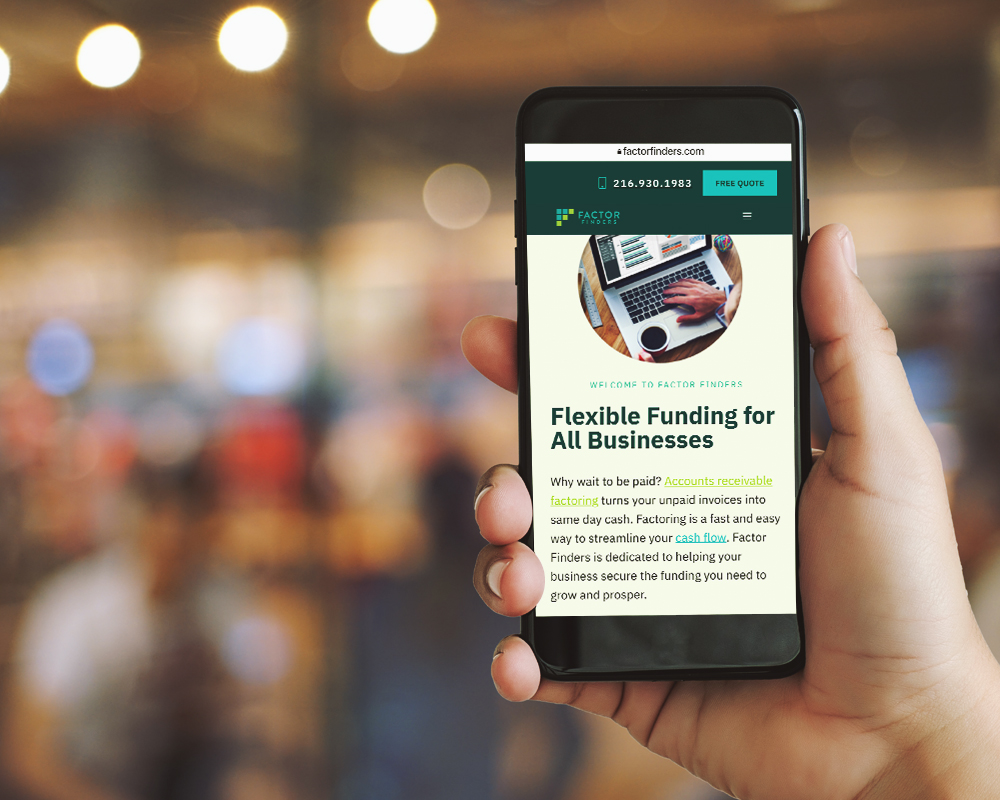 Meeting Google's Standards
When the Factor Finders website saw a dropoff in traffic in 2021, the Marketing Director attributed it to Google's implementation of Core Web Vitals. It was around that time that the President of Factor Finders and PRN Funding decided that all the brand websites should be updated to meet Google's standards and share a cohesive brand aesthetic.
Our team did several things in order to improve the site's SEO value. The first was to port over and optimize over 600 pages and posts from the old site. We updated the meta title and description of each page, along with ensuring that any images had alternative text specified. We also implemented a content silo structure for richer SEO results. Finally, we integrated more E-A-T and YMYL content backed by strong authorship on the site.
Another priority in this new website development project was to improve page loading speed according to Google PageSpeed Insights. The combination of SEO optimization, rich content creation and improving site speed is a recipe for increasing traffic and leads.
But perhaps the most important update to this website was the consolidation of tools that can be rolled out to all websites within the larger contracted project. This was a huge step forward in establishing functionality and design improvements that can be cohesive across all sister sites.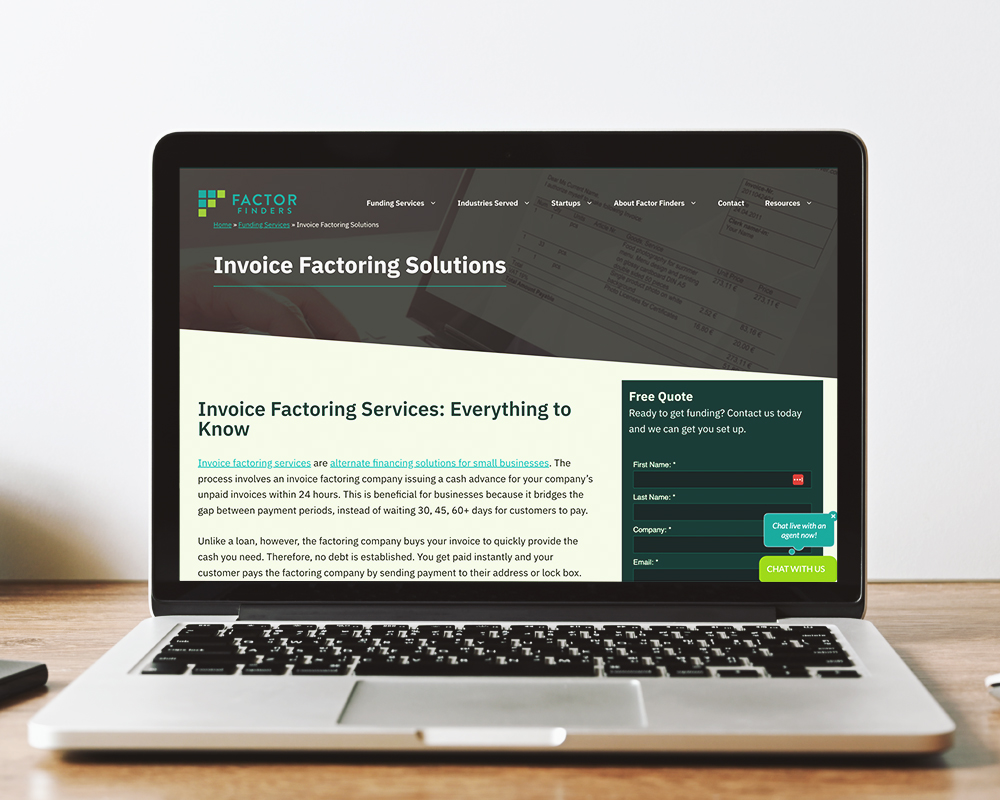 Port and technical SEO optimization of 600+ pages and posts

Page speed optimization according to Google PageSpeed Insights

Introduction of page silos for richer technical SEO results

Integration of deeper E-A-T, YMYL content through authorship, etc.

Tools consolidation and standardization across multiple upcoming sites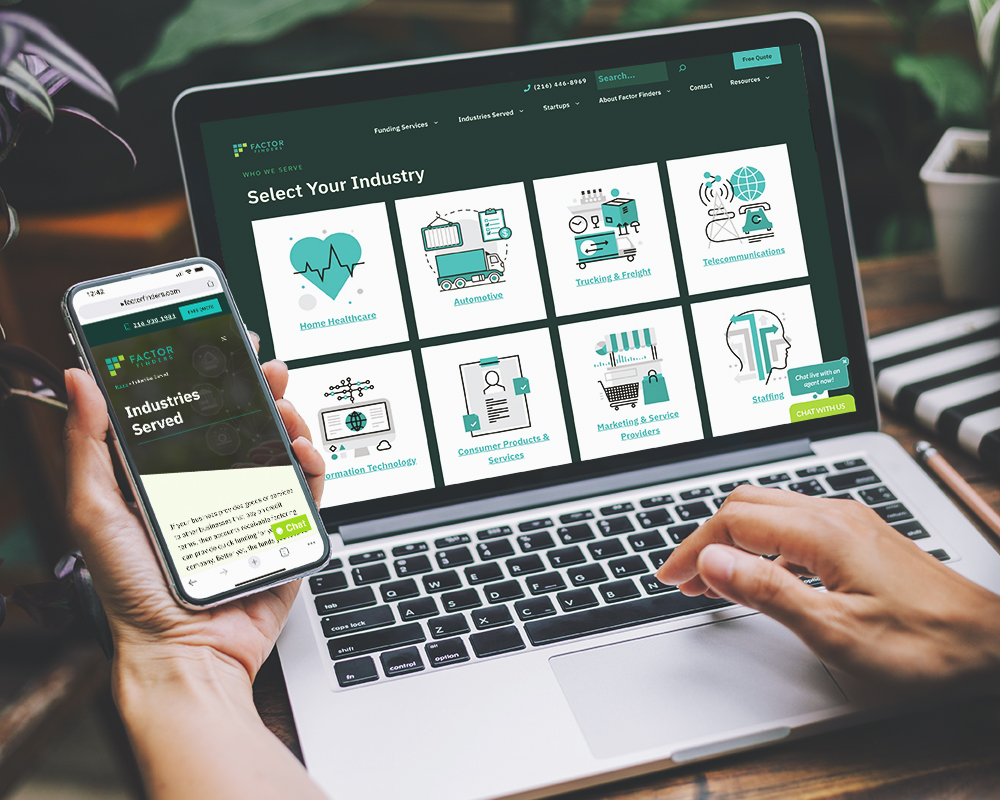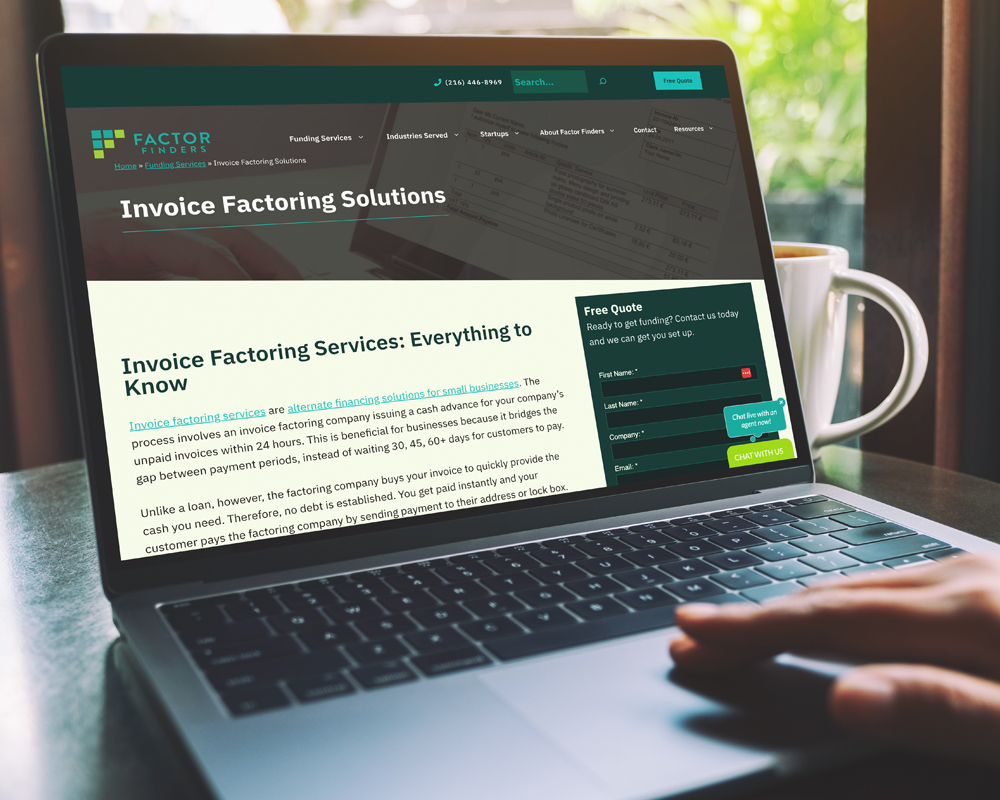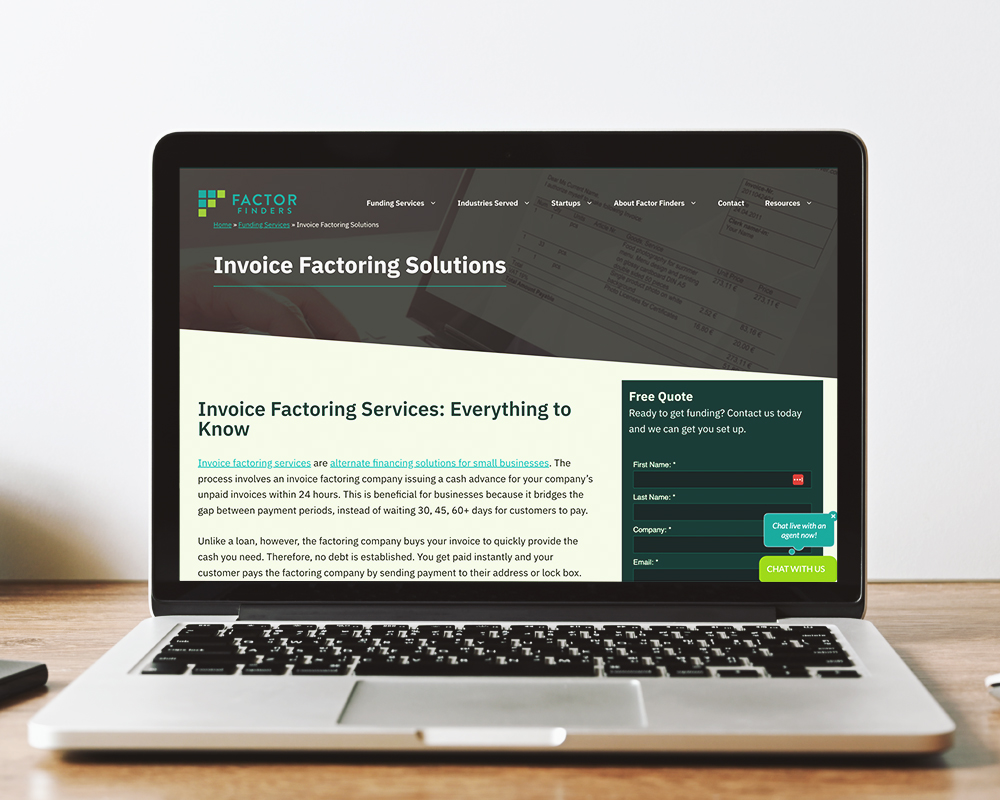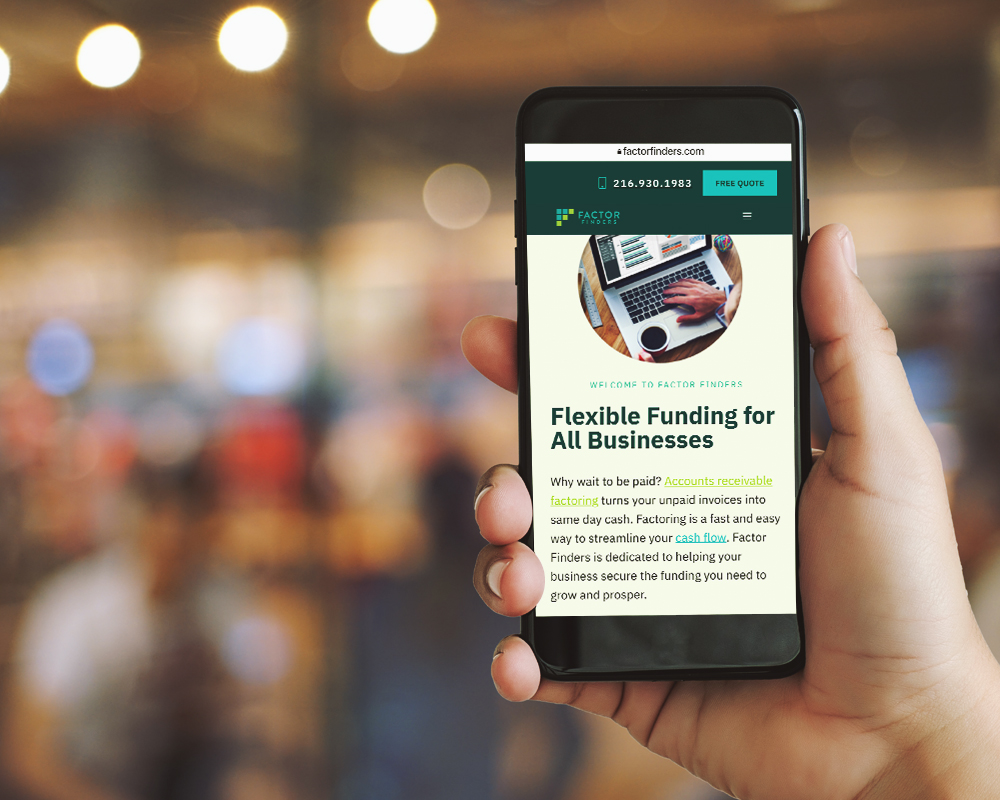 With this strategic approach and true partnership we rebuilt the website to address SEO concerns, speed issues, brand aesthetics and functionality.