Becky Dorner & Associates provides continuing education programs in the nutrition care industry. They needed a website that allowed them to create and sell new courses regularly, showcase their expertise in the field, and provide help resources to their community. They needed to serve and nurture their existing audience while finding and appealing to a new generation of nutrition care professionals.
SERVICES: Website strategy and production, Google search and SEO, display and shopping campaigns, content creation, social media strategy, email outreach and consulting.
4+ years
of trusted partnership (and counting)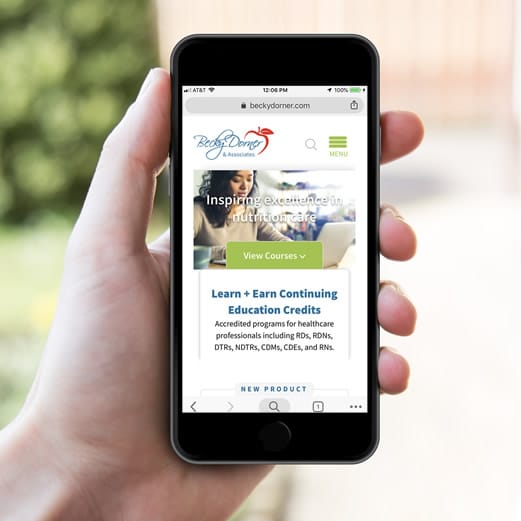 Optimizing for user-experience and growth
Becky Dorner & Associates is a leader in continuing education programs and needed a way to make self-study courses easily accessible online for their customers. They develop new courses and materials on a regular basis, so having the ability to maintain their own product database was very important.
We worked closely with Becky and Dan Dorner and their team to develop a new website that helped meet their needs for modernization, tracking, and manageability. After the launch of the new site, Becky Dorner & Associates continued our partnership into an ongoing marketing strategy where we've helped inform them on user behaviors to guide new product decisions and promotions, as well as position them to be found easily via search. We've actively launched awareness campaigns in an effort to expand their existing audience while helping promote updated versions of their best selling publications.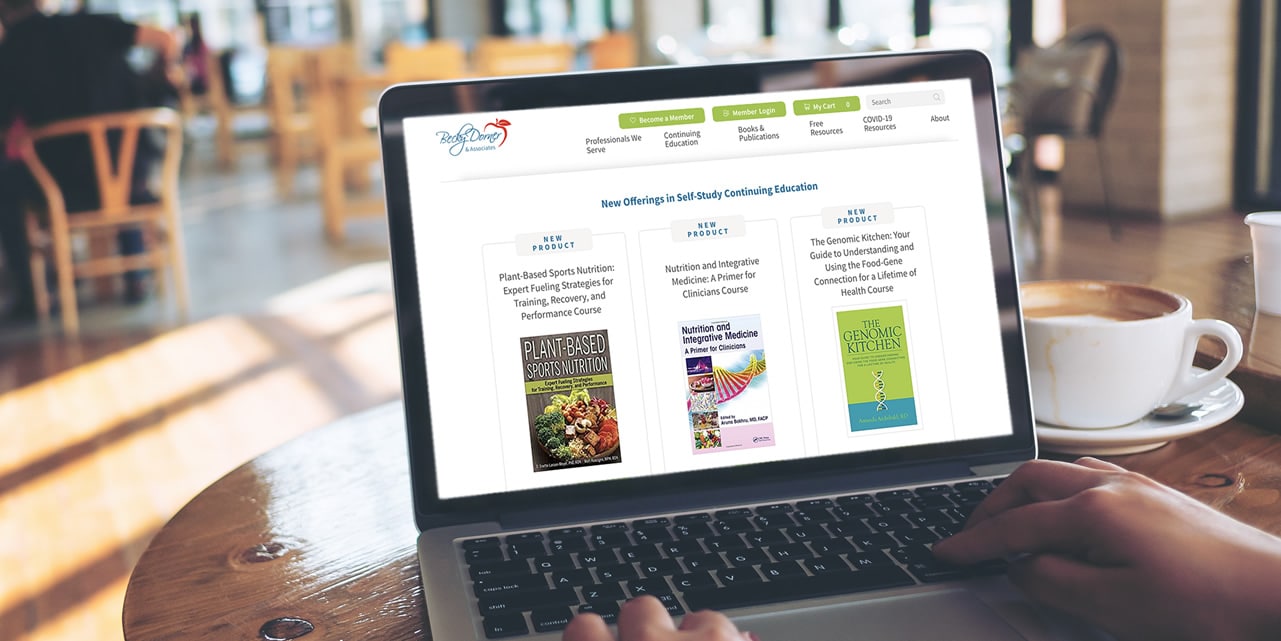 "We started working with Sanctuary to develop a new website, and once the site was completed we began working with them on our digital marketing strategy. Two years have flown by and the marketing team is our valued partner, always there to support us when we need them.
I don't know what we would have done without them at the beginning of the pandemic. They were an absolute godsend! They jumped in to help us provide essential information to our healthcare customers that resulted in thousands of views on our site – not to mention the humanitarian support and goodwill this created.
The results from their guidance, recommendations and support have been essential to the health of our business. We love our Sanctuary marketing team!"
Becky Dorner
Owner, Becky Dorner & Associates
Tactics that we employed:
Producing a clean, mobile-responsive website with an emphasis on user-experience and easy-to-manage capabilities 

Google Ads: search, display and shopping ad campaigns

Monthly newsletter email marketing 

Website content creation

Organic social content and paid ad testing 

Creating lists, messaging and direct cold email sends to increase leads for consulting business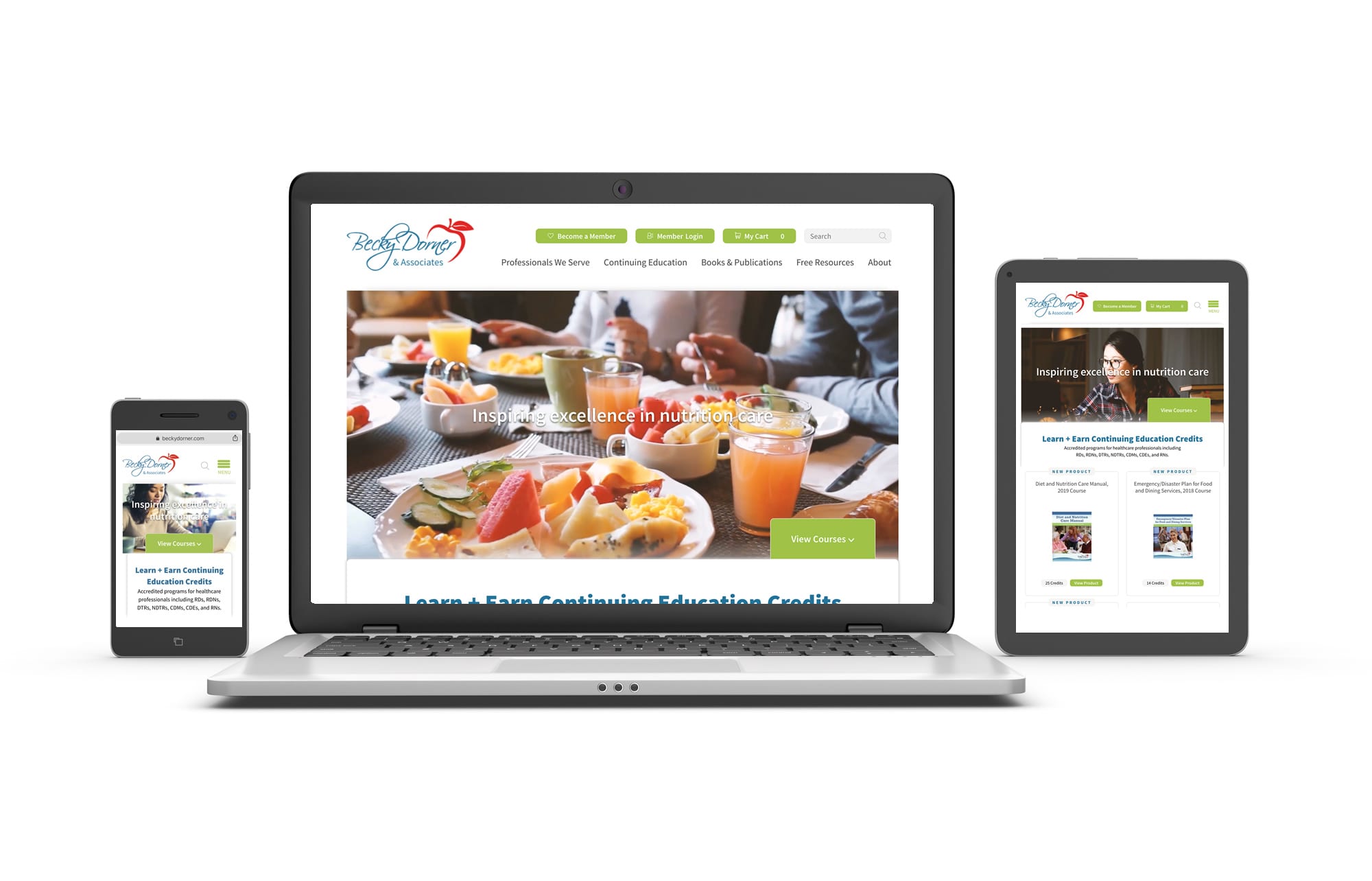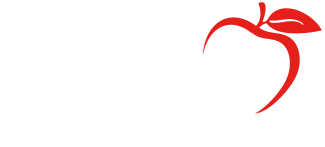 With this strategic approach and true partnership, we:
Increased sales from new customers by
%