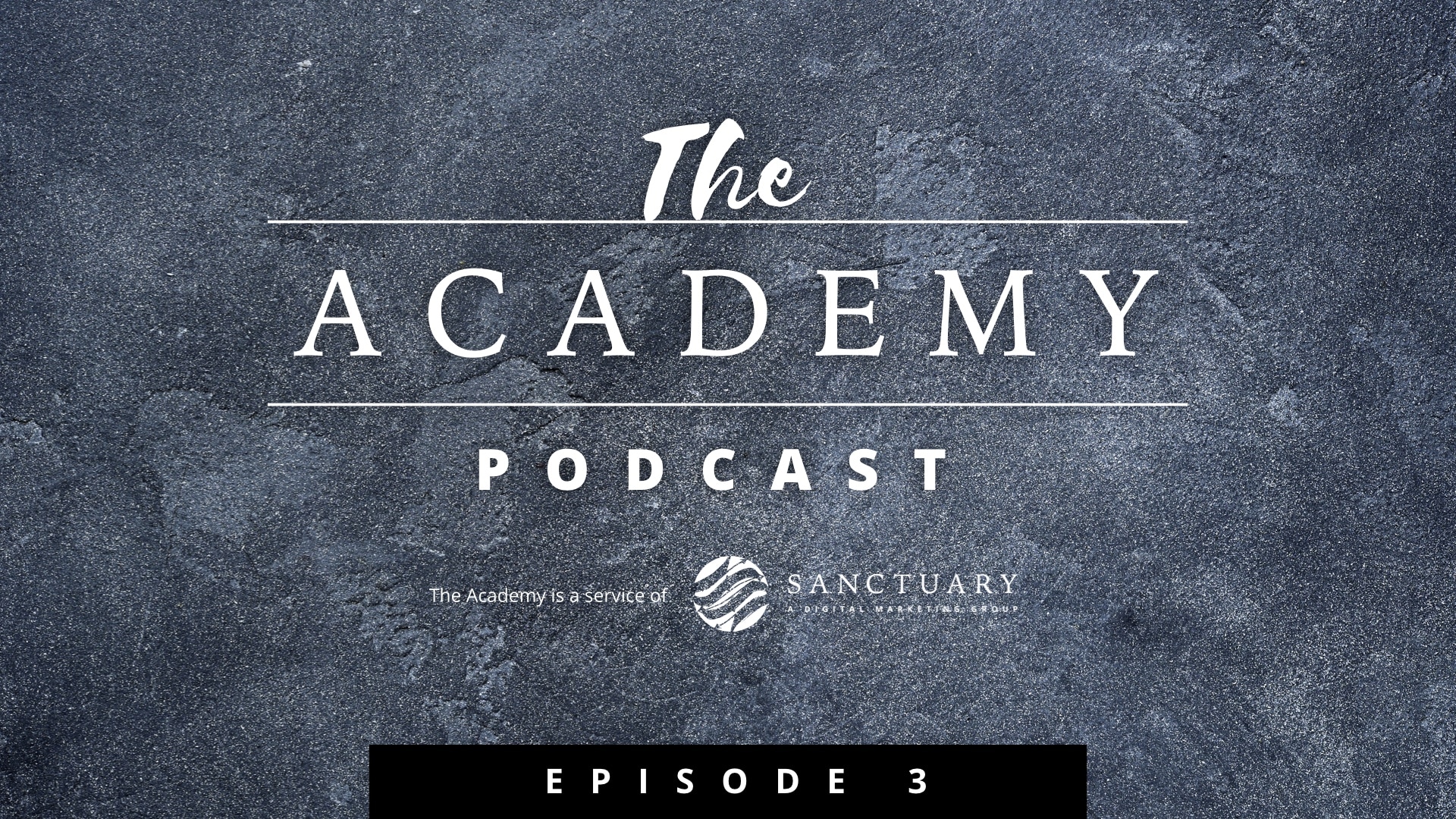 Of the two major digital marketing opportunities on the web, which one is the "best bet"? Many people struggle with this question and I believe the answer is, unfortunately, "it depends".
Both avenues have their strong points and weaknesses and I'll do my best here to explain both.
Pay-per-click advertising (PPC) can be a very effective way to get your website in front of your target audience. There is no argument here. No other medium that I can think of empowers you to zero in on your target audience. Billboards, radio, mail, newspaper all take the machine gun approach for the most part. They spray around your message and hope that something hits your target. Pay-per-click not only gets your ad immediately in front of a person who specifically searched for what you're selling but more importantly, you only pay when that person takes action and visits your site.
SEO or Search Engine Optimization is a great way to market your website. One of the major reasons that we recommend SEO is because it's a great investment. If you put time and money into SEO it's like investing in a house. If you get rankings in the search engines, you tend to keep those rankings over time. Unfortunately, many people still do not take SEO seriously and that gives those of us who do a big leg up.
Show Notes:
https://ads.google.com – Visit Google to get started with PPC advertising today.
Visit Sanctuary if you need help with your PPC management and maximizing your advertising ROI.
Visit Sanctuary if you need help with your SEO strategy and creating all forms of professional content from articles to social media and everything in between.
About Chris Auman
Chris Auman is a veteran digital marketer with over 25 years of experience in the trenches. As Sanctuary's founder and Managing Partner, Chris has successfully guided online marketing efforts for companies large and small. Through his extensive and wide-ranging experience with design, development and marketing, Chris is able to come to the table and solve problems from all angles, continually delivering profitable results for our clients. Learn more about Chris Auman and connect with him here.
About Sanctuary and content marketing
Do you need a partner to help you with your blogging? The Academy is a service of Sanctuary and we can help you with all your blogging needs. We'd love to chat with you about how we can help you grow your business. Learn more about our content marketing services. Sanctuary, a digital marketing agency based in North Canton, Ohio, helps companies grow their businesses by developing and executing end-to-end marketing strategies. We believe in partnering with purpose to create and execute powerful marketing strategies accountable to measurable results. We partner with you to build custom websites and use marketing tactics such as search marketing, social media, and email to drive leads and sales for your business. Our team comprises highly experienced and creative specialists in a range of digital marketing disciplines, from marketing strategy and execution, writing, visual design and development to social marketing, user experience design, analytics, and more. We've been guiding passionate, thriving businesses like yours that serve owners, employees, and communities since 2006. Learn more.