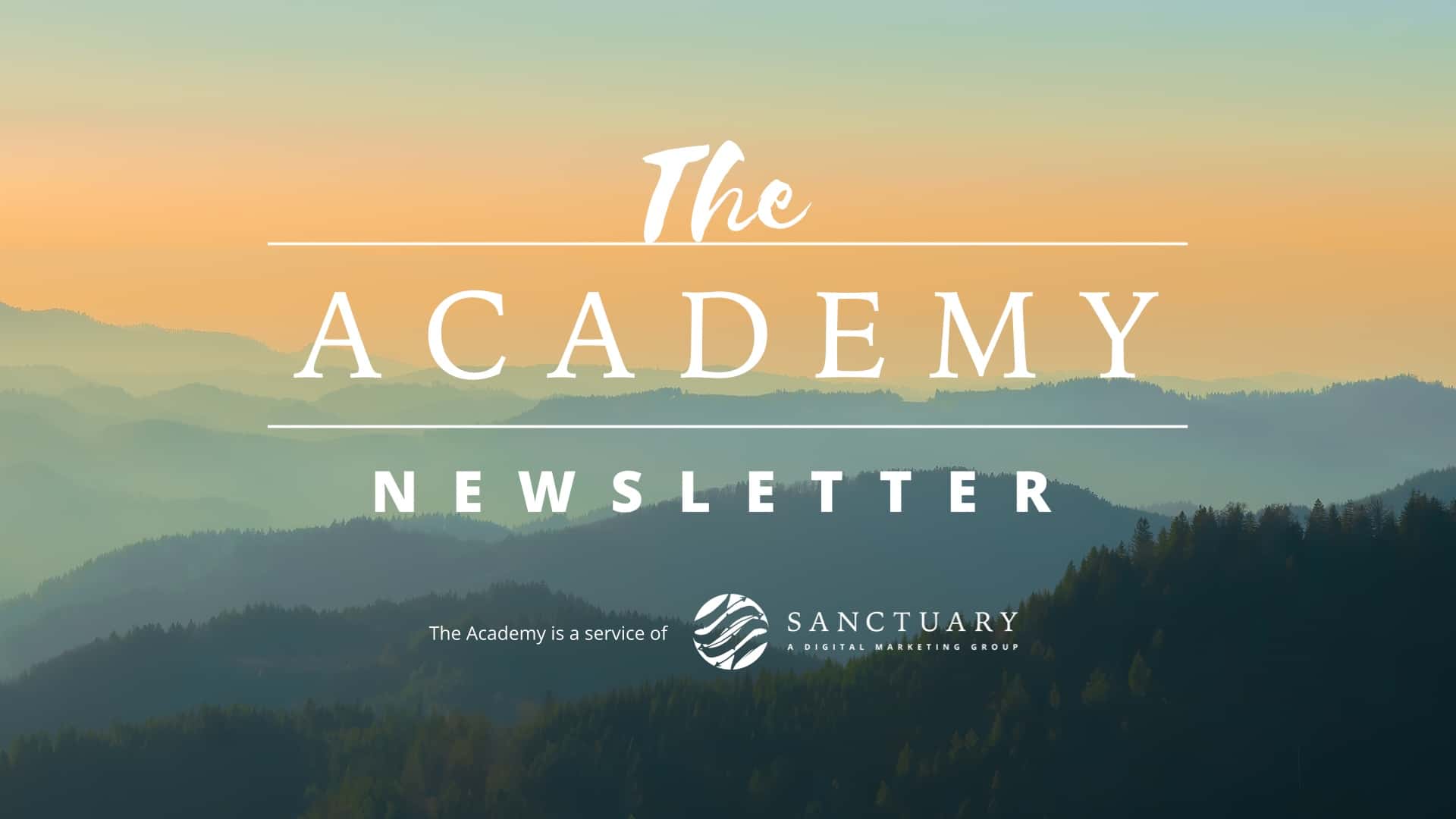 For millions of website owners, tracking their site's performance with Google Analytics is a regular part of their process. But why do so many site owners find GA to be such a valuable asset?
It's an extremely powerful tool that you can use on a basic level to figure out things like how many people are finding your pages and how long they are staying, but that's only just the beginning. When put to use properly, you can leverage GA to monitor advanced metrics that will help you make informed decisions about how to improve your site, what kind of content you should create, what channels are most effective for you, and much more.
Keep reading to learn more about goal tracking with Google Analytics.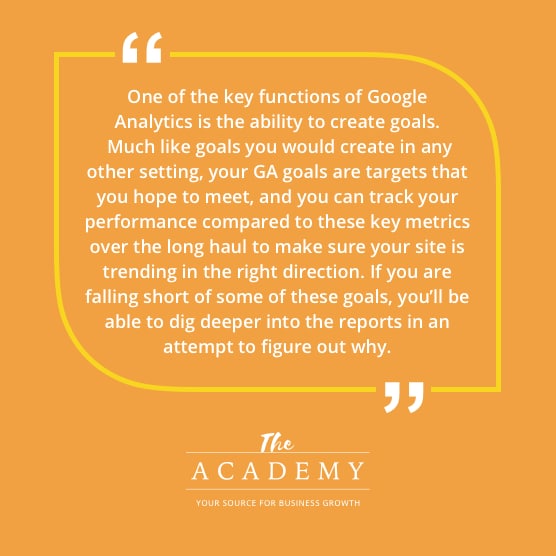 MARKETING AND GROWTH NEWS
What you need to know:
Making purchases on Instagram is easier than ever with the new "payments in chat" feature.
Twitter is adding hashtags to its Communities tab to help you find conversations you want to be a part of.
Podcast listeners ages 13–34 increased by 7% from Q1 to Q2 in 2021, quieting fears of a possible end to the phenomenal growth of podcasts.
Facebook is changing up its main news feed (now called Home) to focus more on curated content exploration.
Instagram Reels now include all videos shared that are less than 15 seconds long.
New Pinterest Shopping features drive merchant success on the platform.
Google Analytics 4 is now supported by Google Search Console Insights. Have you set up GA4 for your site yet?
Twitter's active user base increased from 229 million to 237.8 million between April and June, but advertising revenue growth decreased. Why?
More business & economy news:
Raising Cane's Co-CEO AJ Kumaran spent $100k on lotto tickets for employees.
Walmart is slashing prices… Is this a sign that inflation is easing up?
The U.S. economy is teetering on a recession, confirmed by ​​two consecutive quarters with negative GDP readings.
---
WEB DESIGN
Website Accessibility Best Practices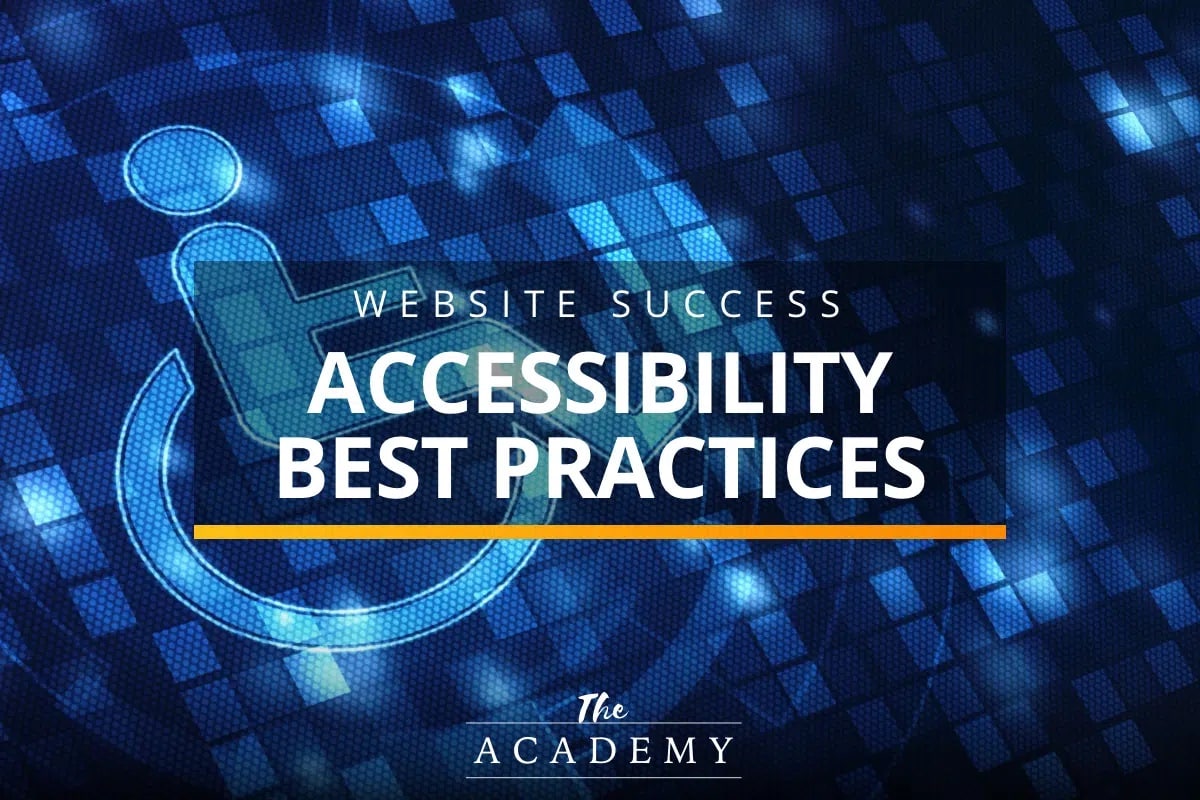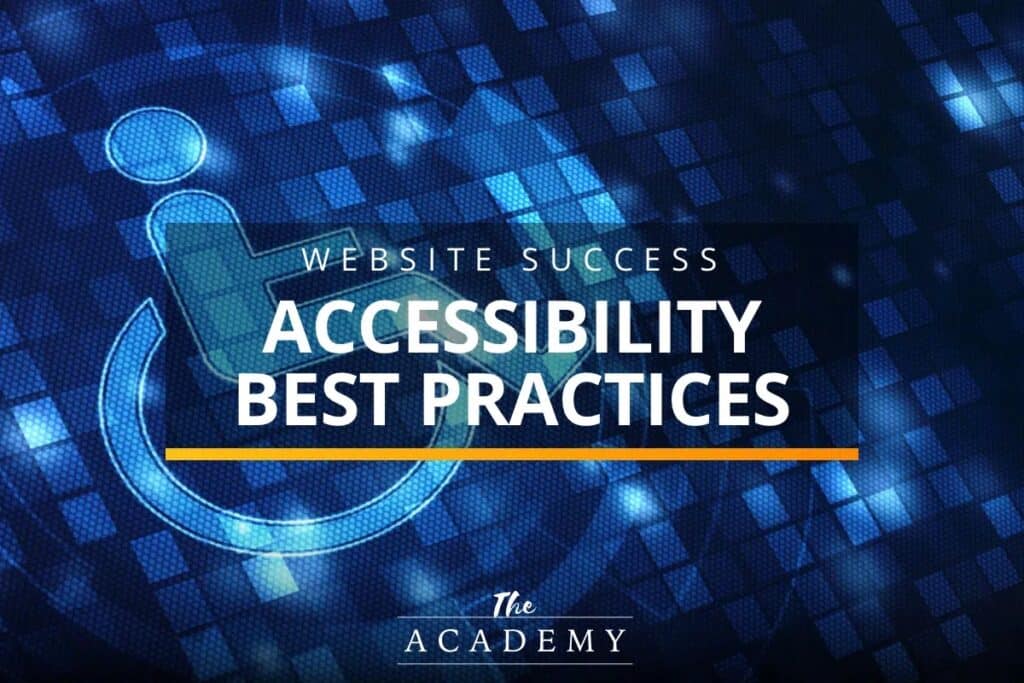 It's easy to take the accessibility of the web for granted. Without any disabilities to overcome, you just bring websites up on your computer or phone and use them as you wish. However, individuals with disabilities have more to overcome. By focusing on accessibility, website owners can help as many people as possible access the contents of their sites.
---
OPERATIONS
Pursuing Personal and Business Growth Through Intentional Reinvention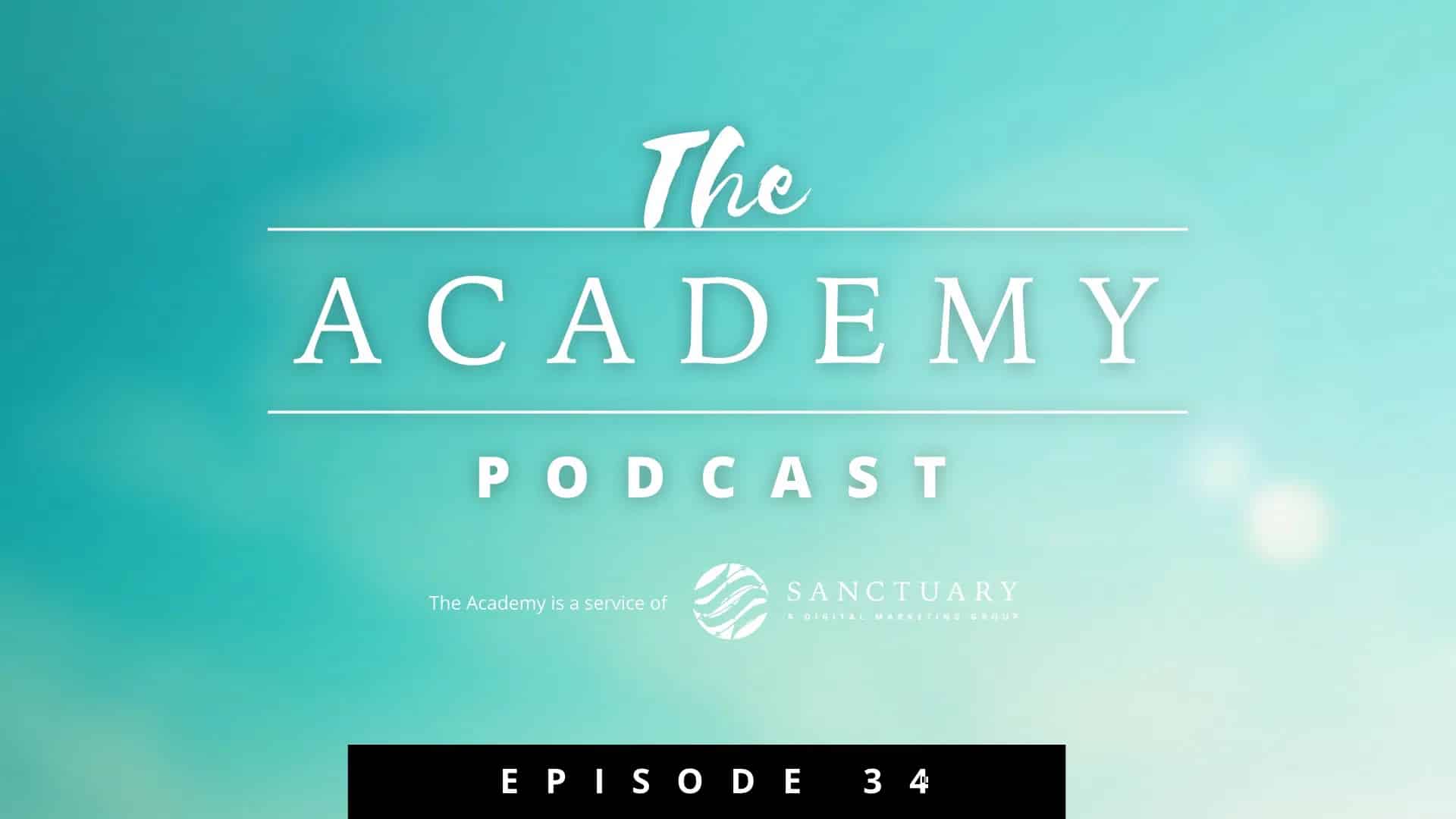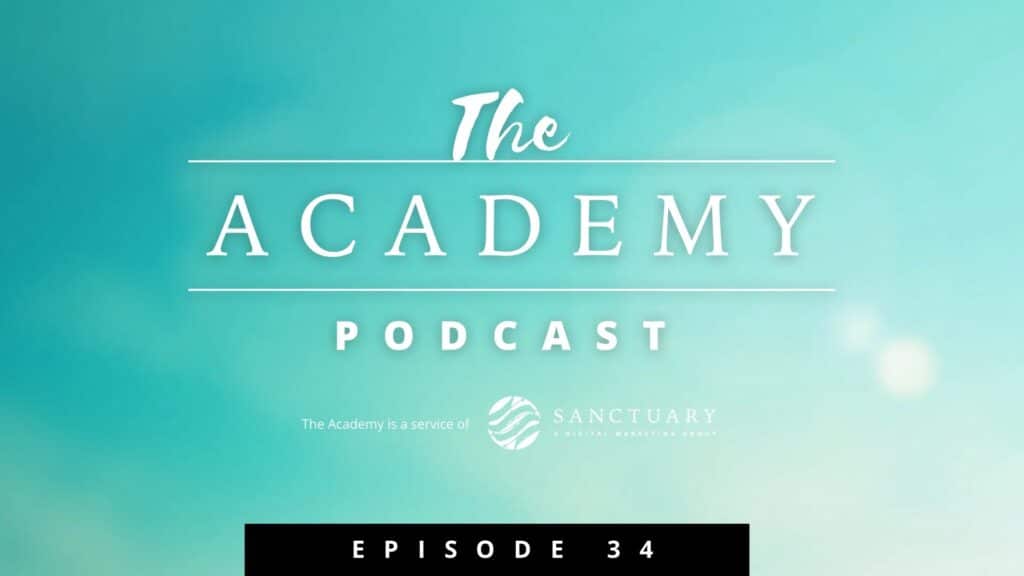 In this episode of The Academy Podcast, Sanctuary Owner Chris Auman zeroes in on reinvention as it relates to growing a business. He collaborates with Gwen Walsh, an accomplished corporate CIO, successful small business owner and executive performance consultant, to collect a continuous stream of valuable, actionable, real-world advice and stories from the trenches.
---
KEEPING UP
News Archive
Have you missed our email and need to catch up on recent marketing and business news? We have a complete archive here.
Get our newsletter in your inbox
Viewing this online? Sign-up to receive all this great information and free content in your inbox. Sign-up here!