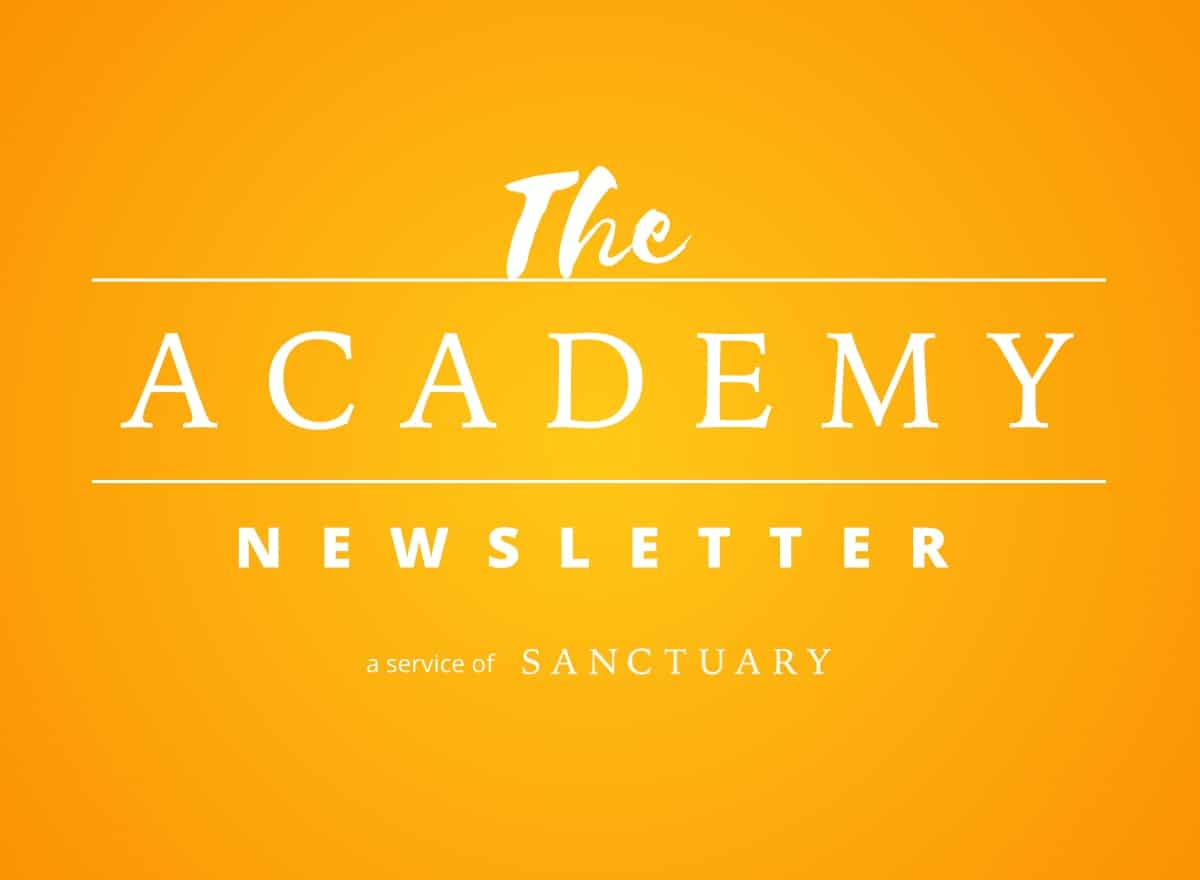 "To everything turn, turn, turn; There is a season turn, turn, turn"
The Byrds may not be talking about marketing or seasonal businesses, but they got it right anyway.
If you are in a seasonal business, you might not have strong demand for your products or services throughout the entire year. Many industries have a busy season and a quiet season, and there isn't much of anything that you'll be able to do to change that fact. Rather than working against that reality, you can embrace it and use the seasonality to shape your strategies moving forward.
Read more about how you can identify seasonal patterns in your business and what adjustments you can make to really get the most out of that time.
---
MARKETING AND GROWTH NEWS
What you need to know:
---
DESIGN
Keys to Designing a Successful B2B Website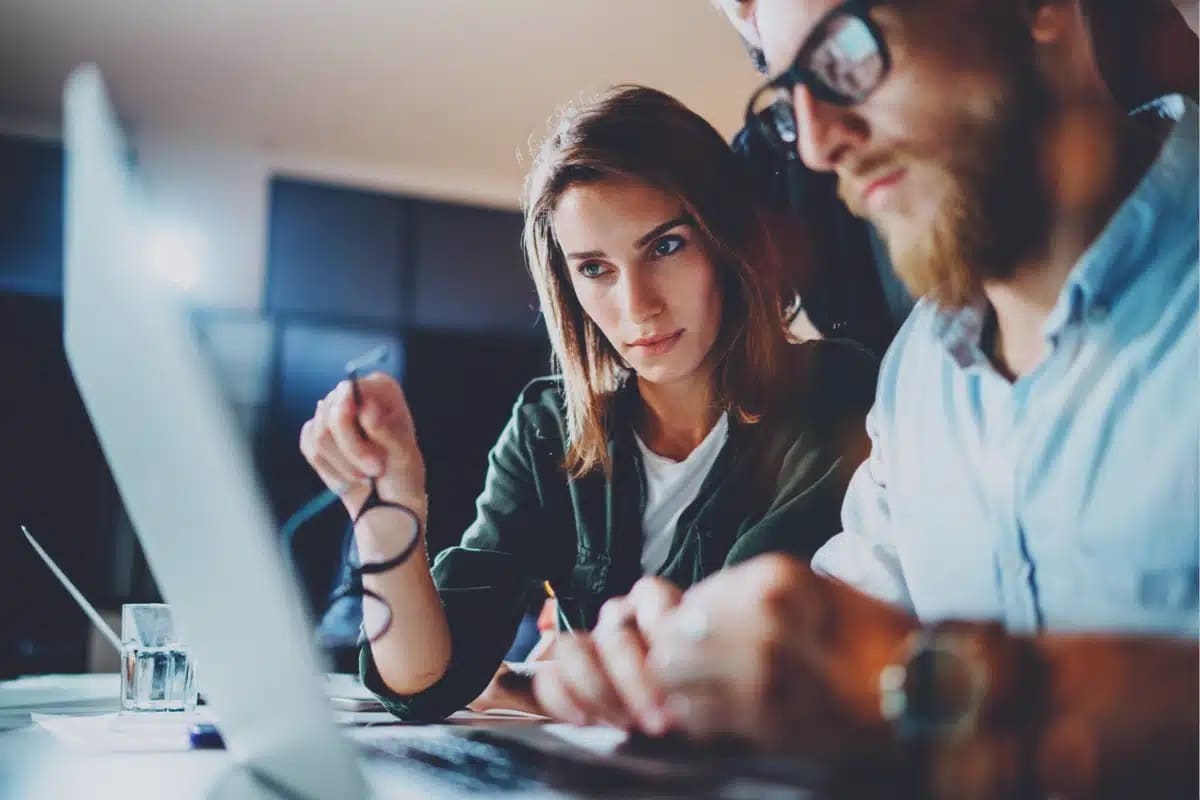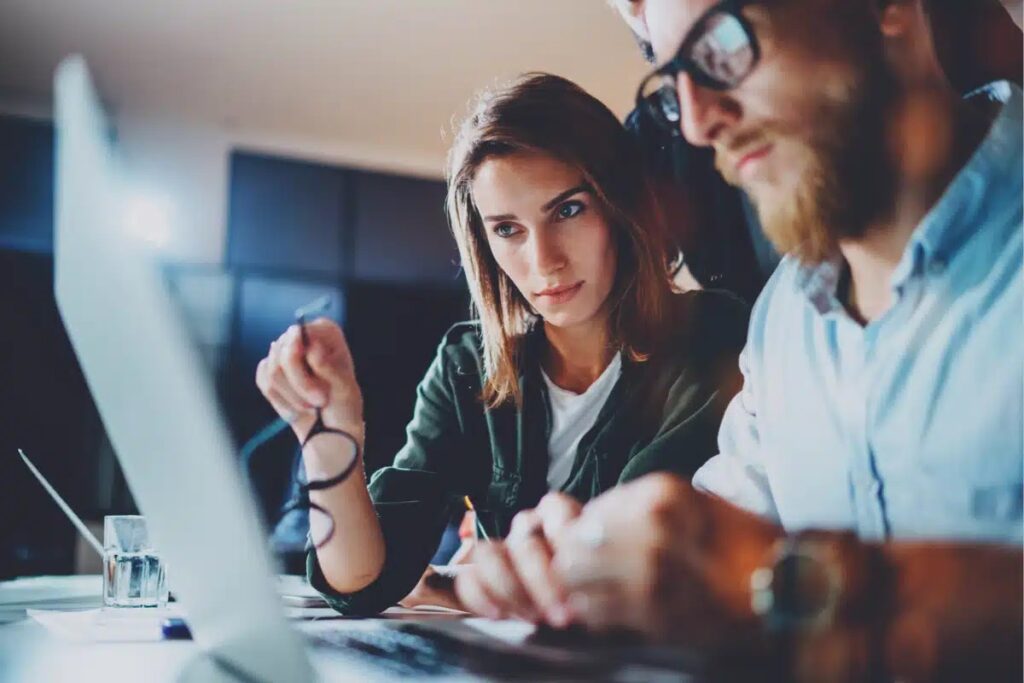 Building any website is a challenge. But, building an amazing website is an even bigger mountain to climb. There are many different parts of the process that need to come together perfectly to produce a successful finished product in the end, including strategy, design, programming, content creation, quality assurance, and much more. When it comes to building a B2B (Business to Business) website, there are some specific points to keep in mind throughout the process.
---
VIDEO
How to be a Sanctuary. The story of our company: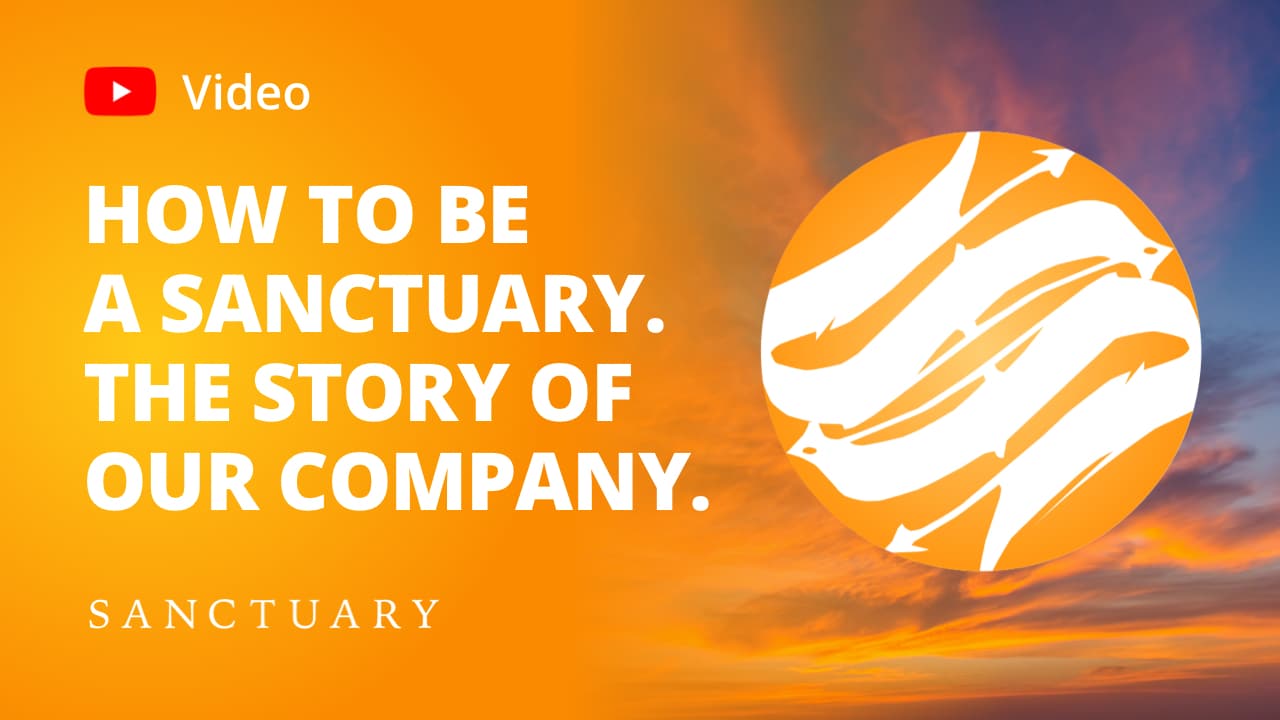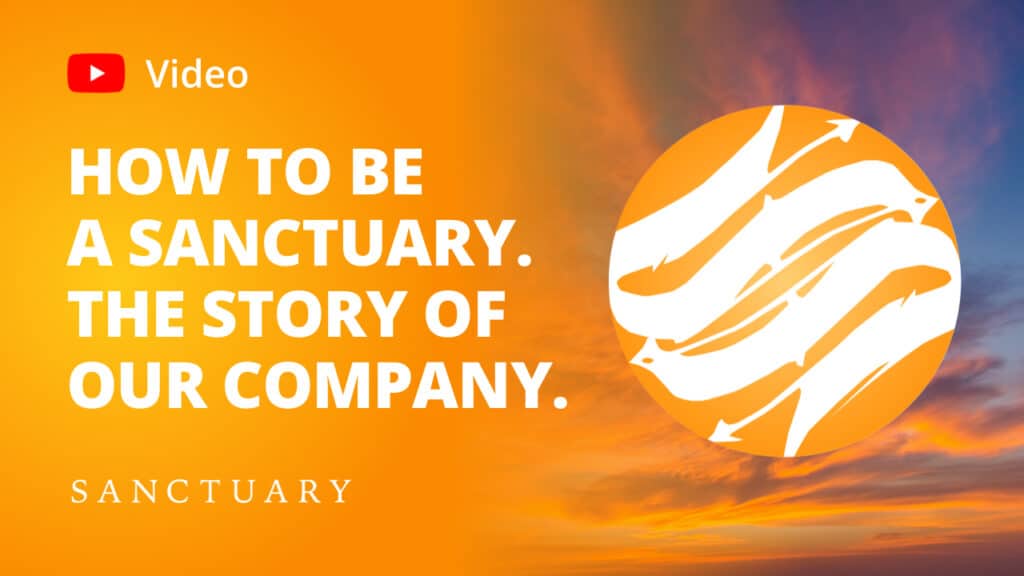 Please enjoy this short documentary about our company and our team.
Sanctuary formally began in 2006 and the origin of the name is based around the word trust.
When we started the company we had to gain the trust of our clients and show them that we could not only do the work that we promised to do but that we were different from other companies.
We really wanted to have our clients believe that we were partners in their journey. Not just another service provider. We wanted them to really believe that Sanctuary was a place for them to call home where they had friends and partners that they could trust.
Today we're striving to accomplish this goal every day with our clients. But the idea of us being a Sanctuary equally extends inward to our team as well. And then through the work we do together with our clients, it extends out and impacts our community and world as well.
---
KEEPING UP
News Archive
Have you missed our email and need to catch up on recent marketing and business news? We have a complete archive here.
Get our newsletter in your inbox
Viewing this online? Sign-up to receive all this great information and free content in your inbox. Sign-up here!