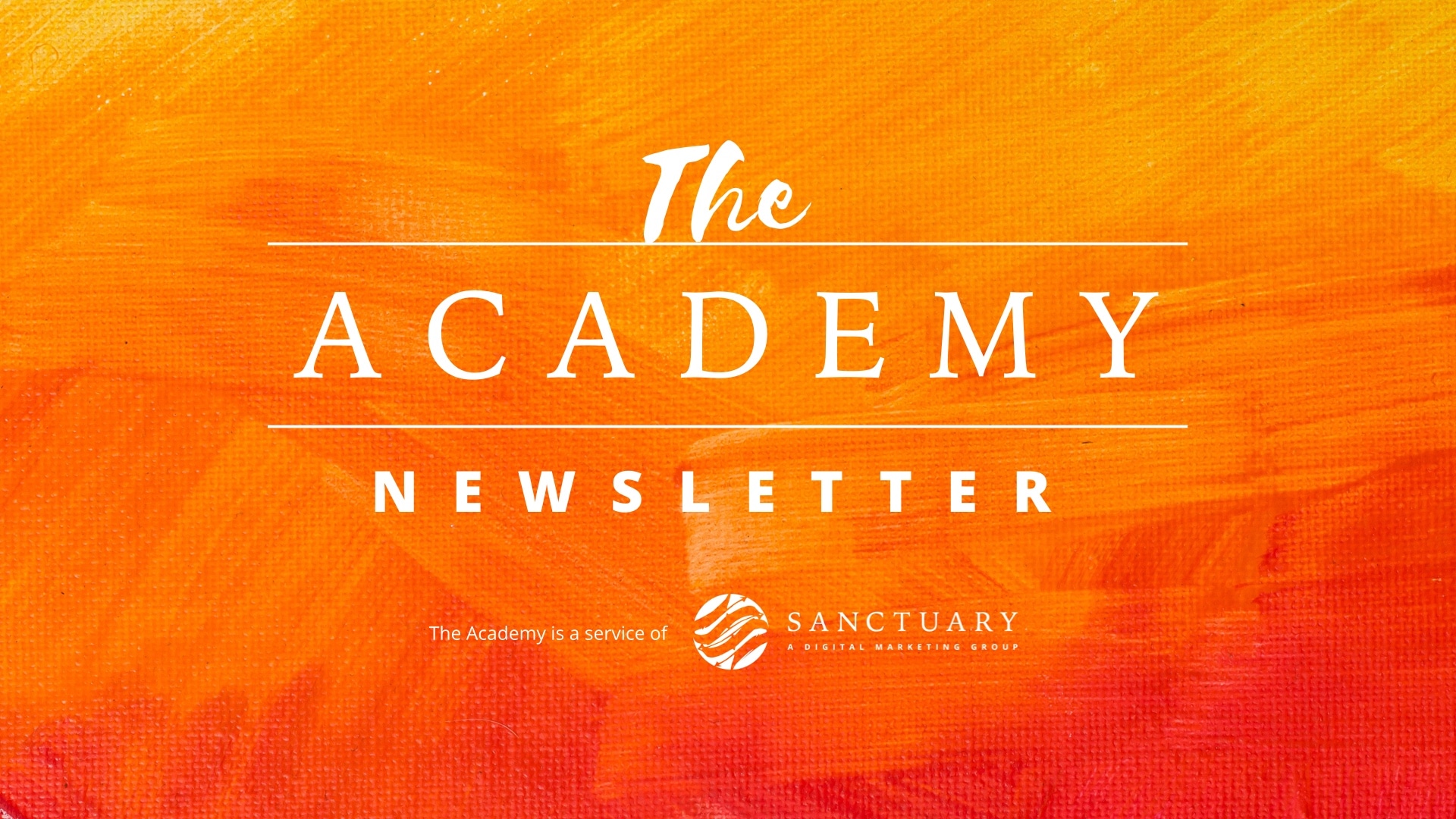 Forget "hot girl summer" — we're advocating for "big budget summer" in which business owners take charge of and optimize their digital marketing budgets. Do you know what it truly takes to make a splash in your market?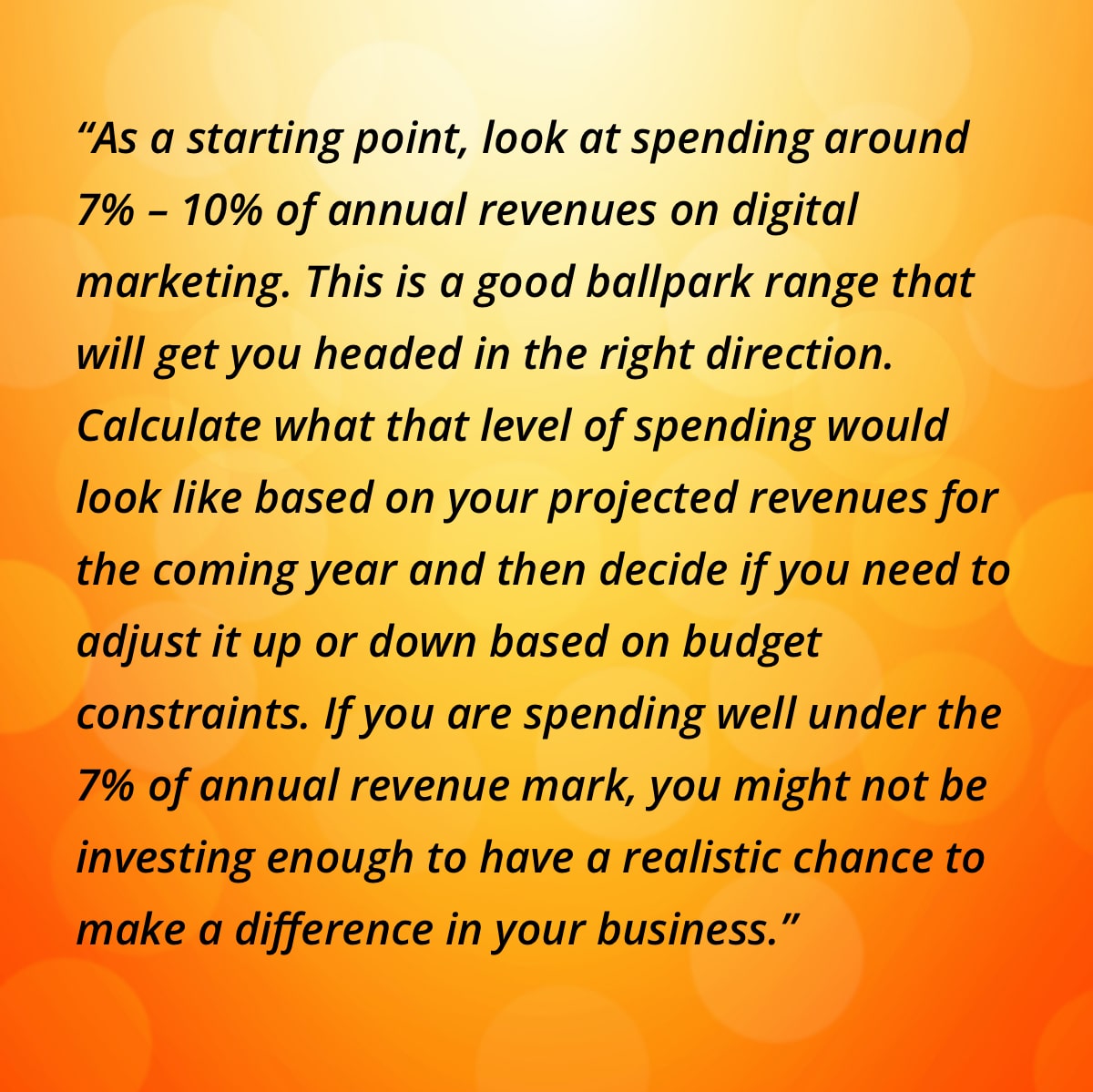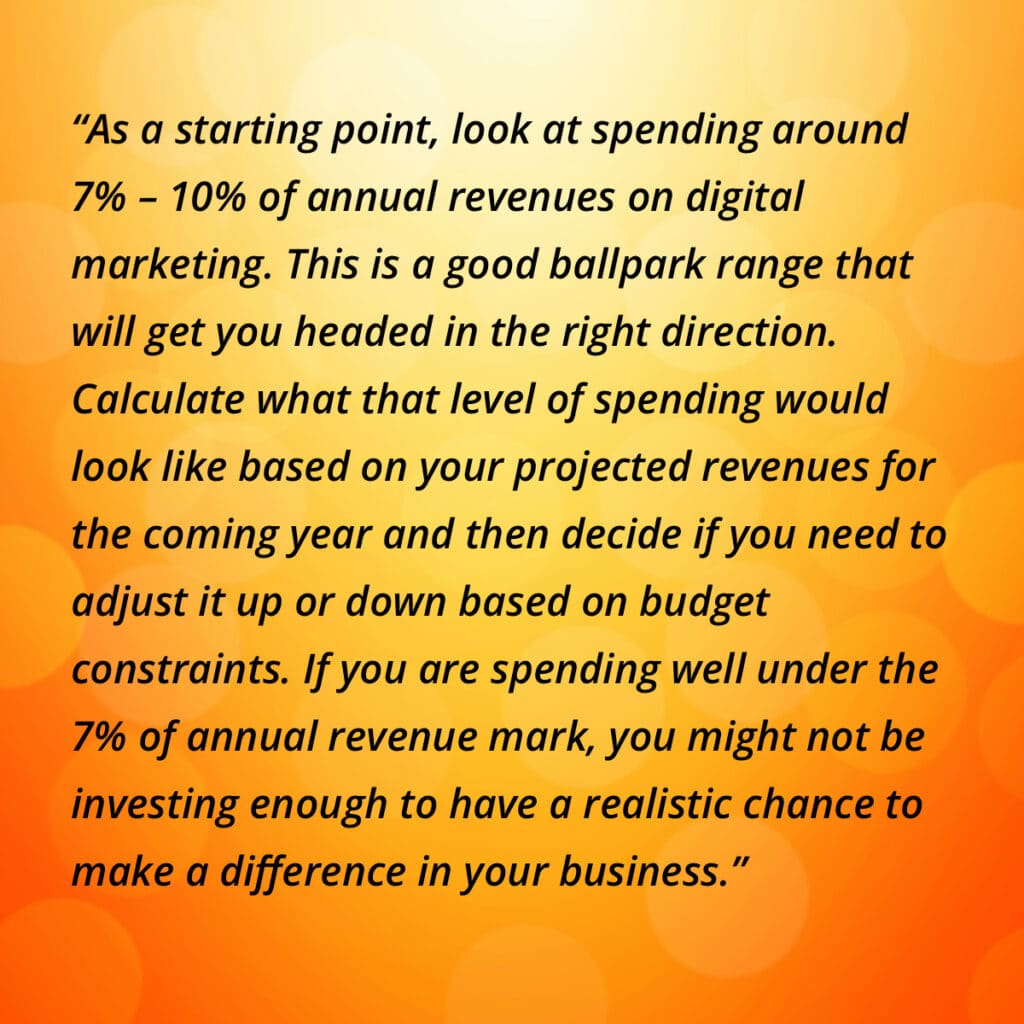 ---
MARKETING AND GROWTH NEWS
What you need to know:
---
ADVERTISING
Google Maps and Waze Merge Unlocks New Advertising Opportunities in the App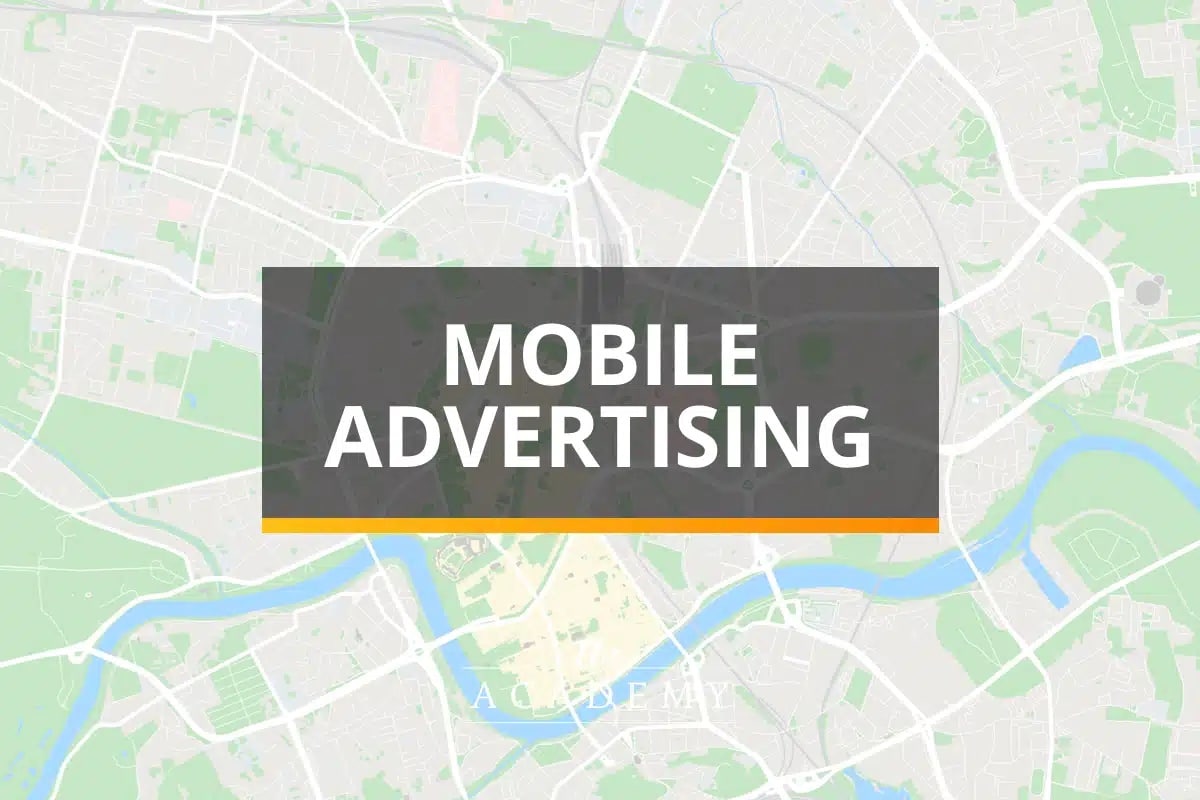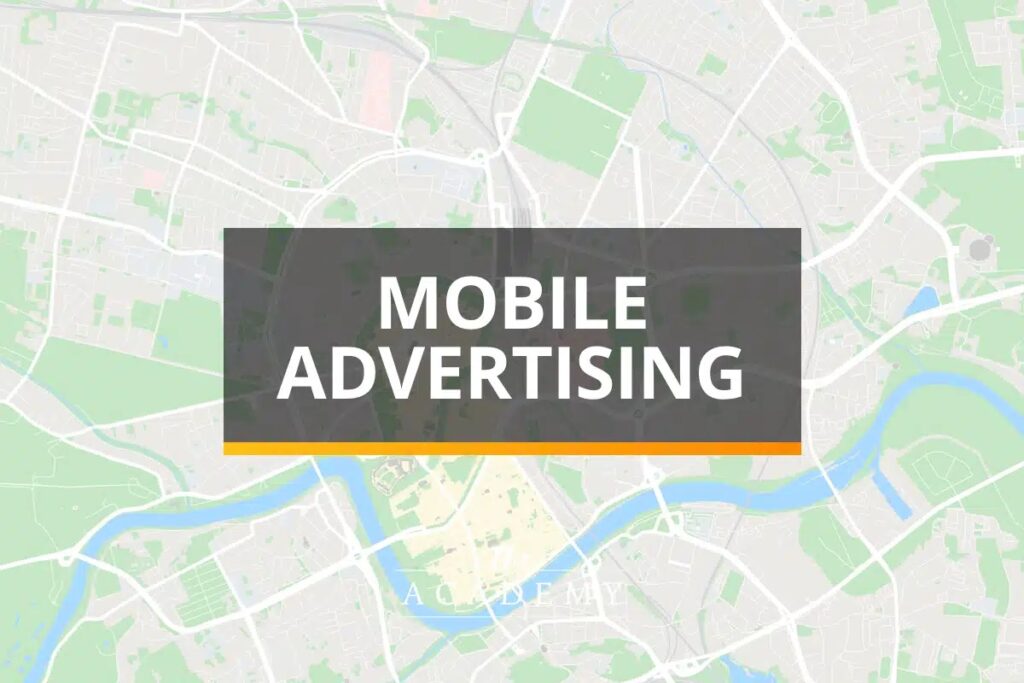 Google recently announced that the teams behind Google Maps and Waze will be merging, but the apps will remain separate. Find out what this collaboration means for advertising opportunities in the mobile app.
---
PODCAST
Ep. #69 – From Leads to Loyalty: Harnessing Content Marketing for Marketing, Sales, and Service (Part 3)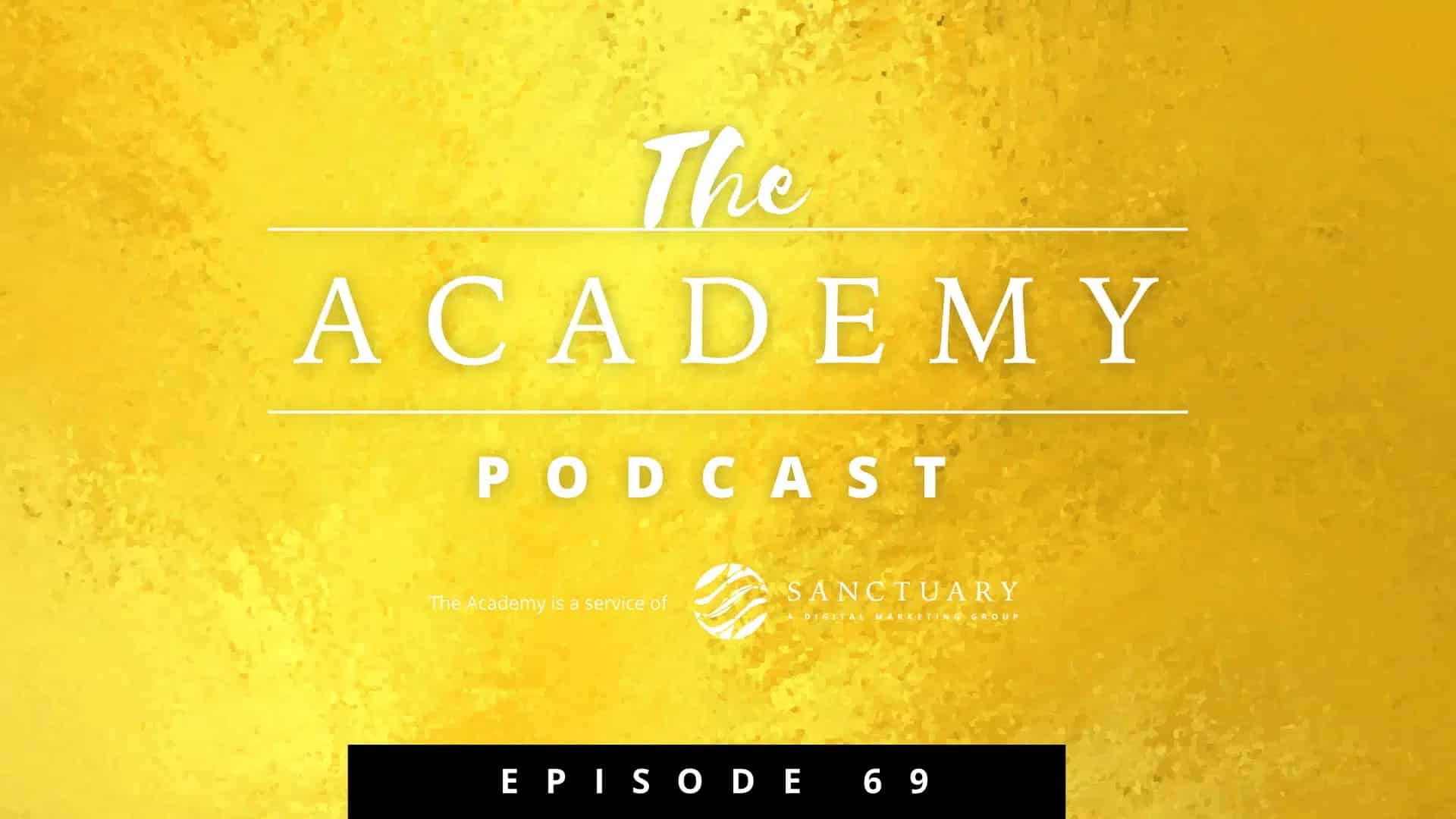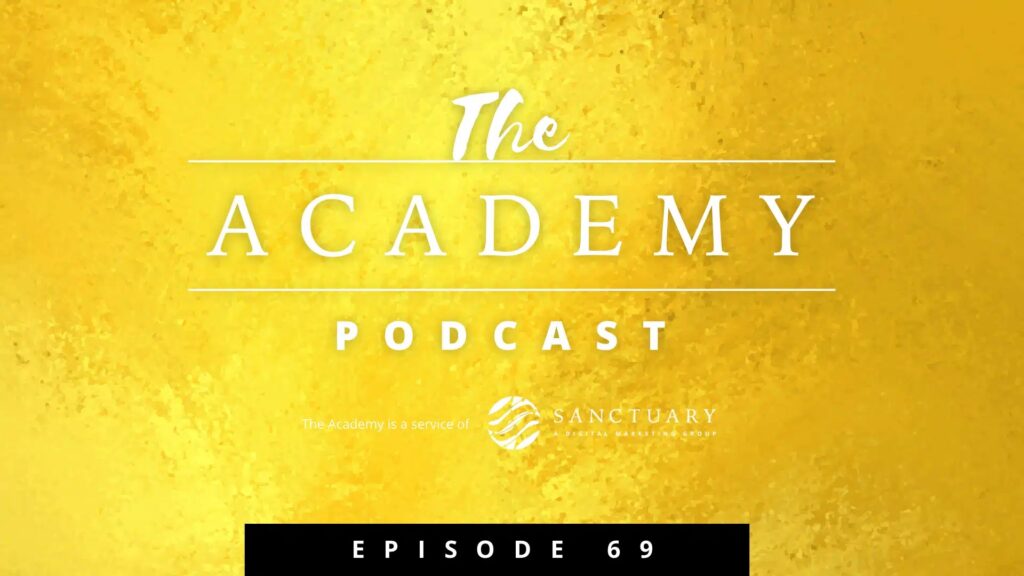 In this episode, we continue the content marketing conversation and discuss more of the foundational concepts and tactics that make up content marketing. It will help you not only market your business and attract new customers but sell more and ultimately ensure that your existing customers find success as well.
---
KEEPING UP
News Archive
Have you missed our email and need to catch up on recent marketing and business news? We have a complete archive here.
Get our newsletter in your inbox
Viewing this online? Sign-up to receive all this great information and free content in your inbox. Sign-up here!