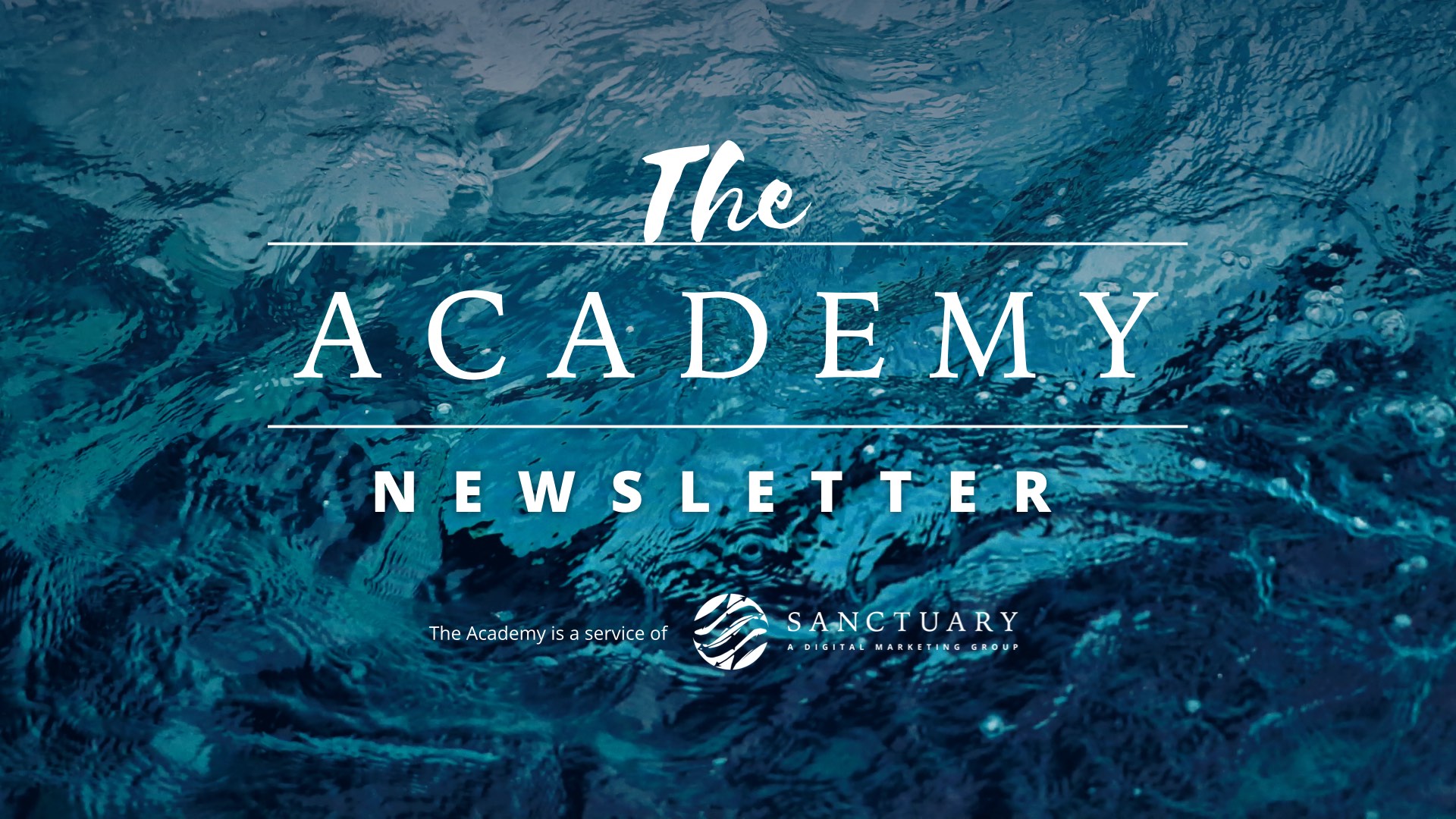 Another conversion in the books! But what is it worth to you?
By conversion, we mean any action that you would like a customer or prospect to take. Filling out a form, requesting a discussion with a member of your sales team, requesting a demo of your product, attending a webinar, signing up for your newsletter, etc.
Once you know what conversions you are tracking, you can then assign a value to each of those conversions — an important step that will come in handy later when it's time to make critical marketing decisions.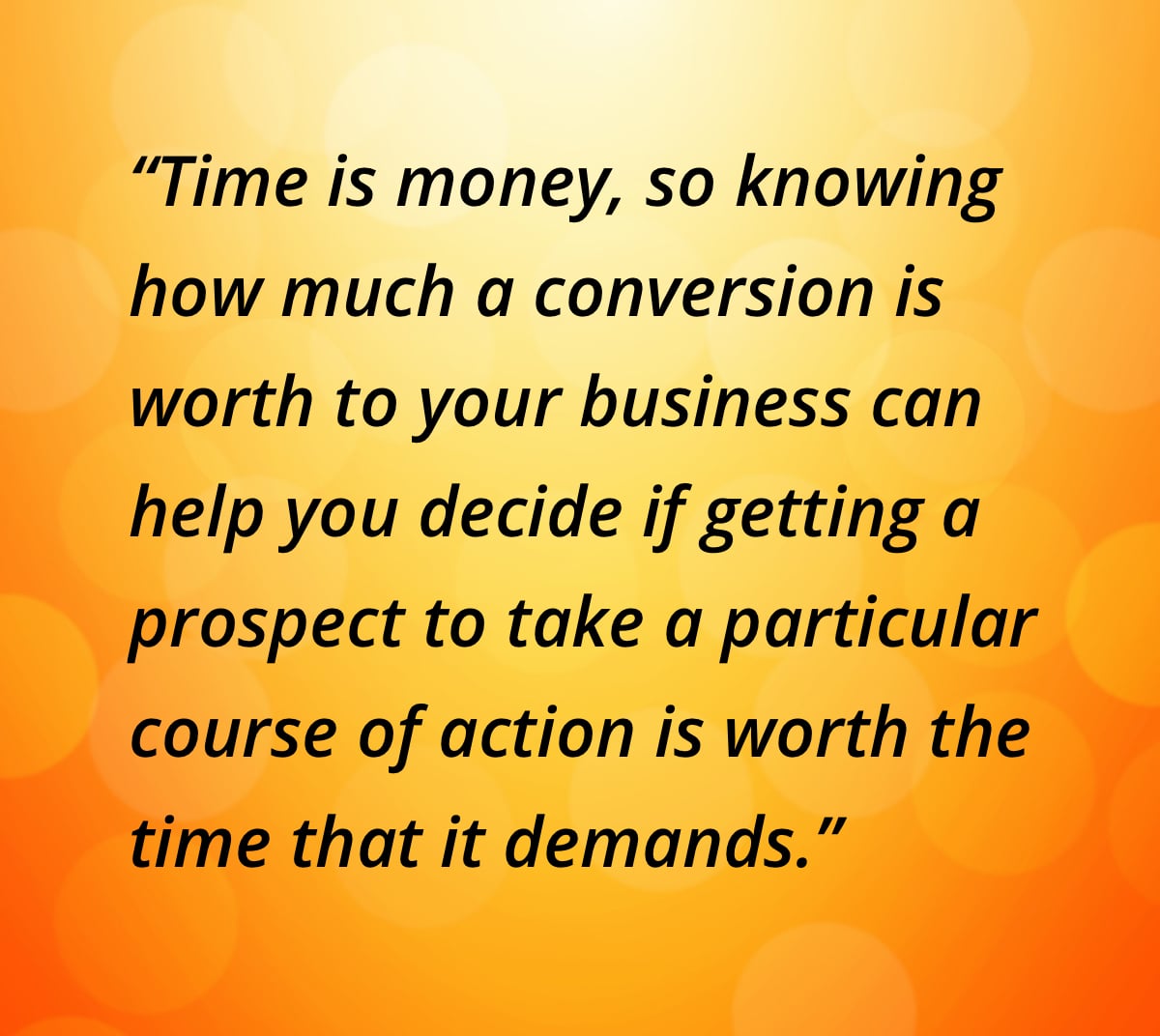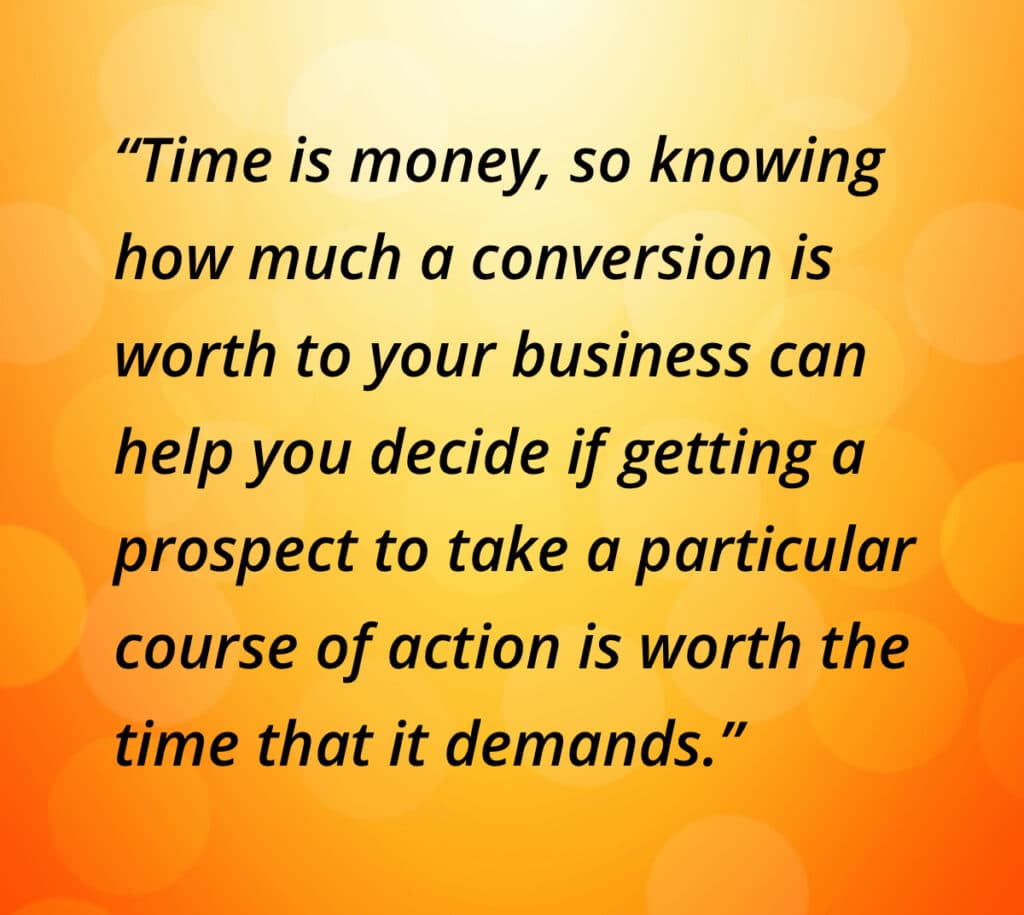 ---
MARKETING AND GROWTH NEWS
What you need to know:
The Fall of Linktree? Instagram is rolling out a new feature for adding links to user profiles that challenges Linktree and other 'link in bio' solutions.
Twitter Tanking? Microsoft announced that it will be removing Twitter from its social media management platform.
Digital Ads Dominate: Digital ad revenue continues to rise despite headwinds from the economy and privacy protections.
Business in the Front, Party in the Front: LinkedIn was once thought of as a simple job site, but is now an active and thriving social platform.
Metaverse Mania: 46% of marketers plan to increase their metaverse budgets this year, making plans to fund more branded metaverse experiences.
Grow on the 'Gram: Learn how to work the Instagram algorithm to get more visibility to your content.
Snap Into AI: Snapchat unveiled new features at its 2023 partner summit, including AR and AI elements.
Cookies Crumbling? Google tests what it would look like to phase out cookies in favor of interest-based audience (IBA) targeting methods on its display advertising network.
---
CONTENT
How to Run a Content Audit and What to Take Away From It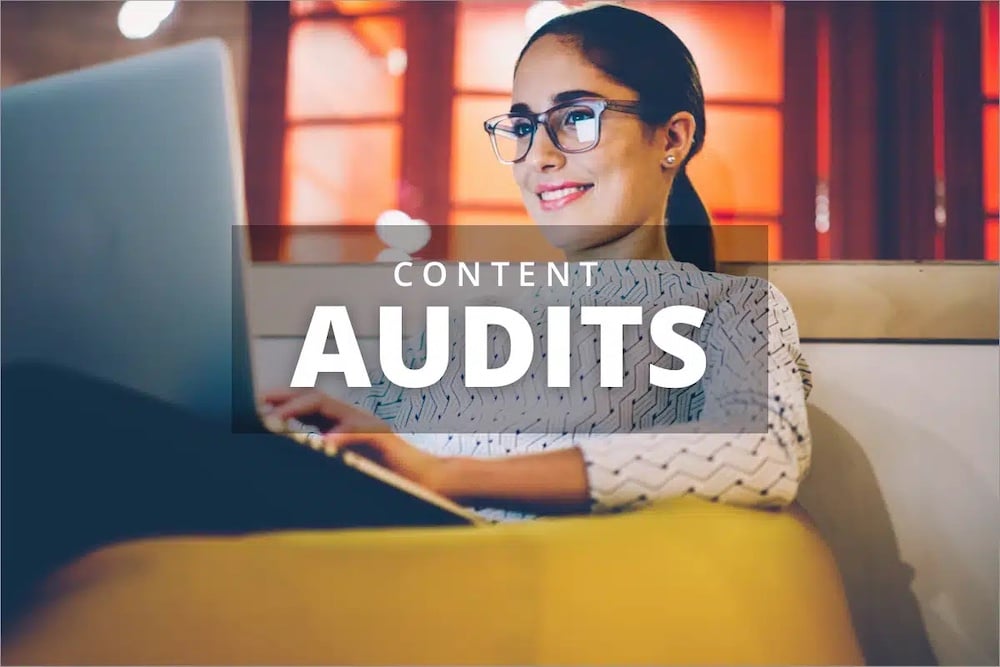 To make sure you are getting the most out of your site and the content that it offers to visitors, performing a periodic content audit is a great strategy. Learn why a content audit can be so useful and how you can run one on your own website.
---
ADVERTISING
A Guide to Google Ads Types and How to Use Them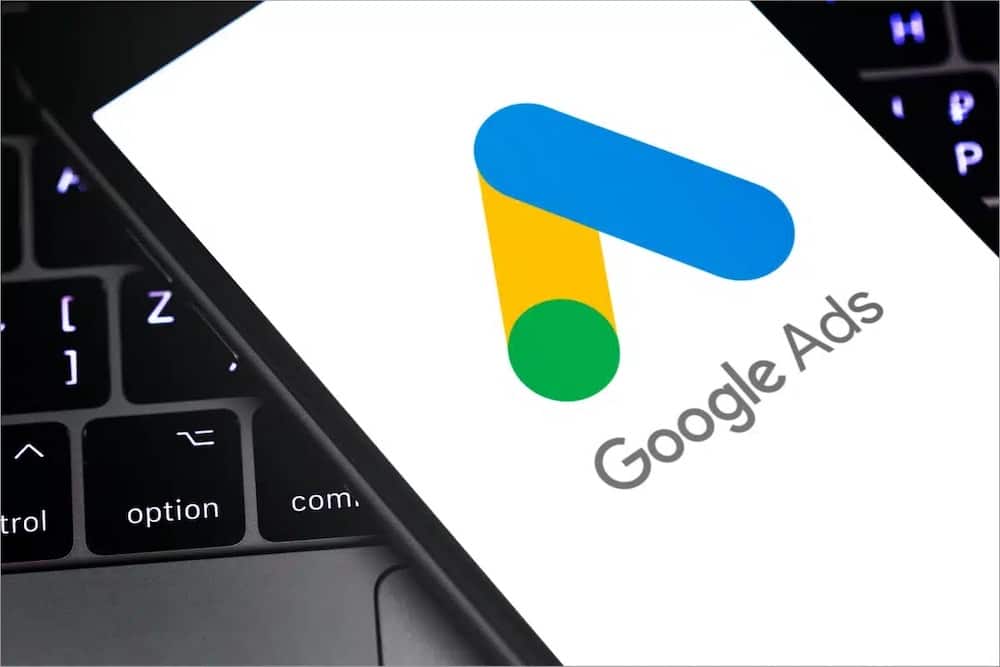 When you think of Google Ads, you probably think of the standard text-based ads that show up at the top of the organic search results. But there are actually many different types of Google Ads – more than 20 – and the way you use them determines how effectively your marketing dollars turn into sales.
---
KEEPING UP
News Archive
Have you missed our email and need to catch up on recent marketing and business news? We have a complete archive here.
Get our newsletter in your inbox
Viewing this online? Sign-up to receive all this great information and free content in your inbox. Sign-up here!