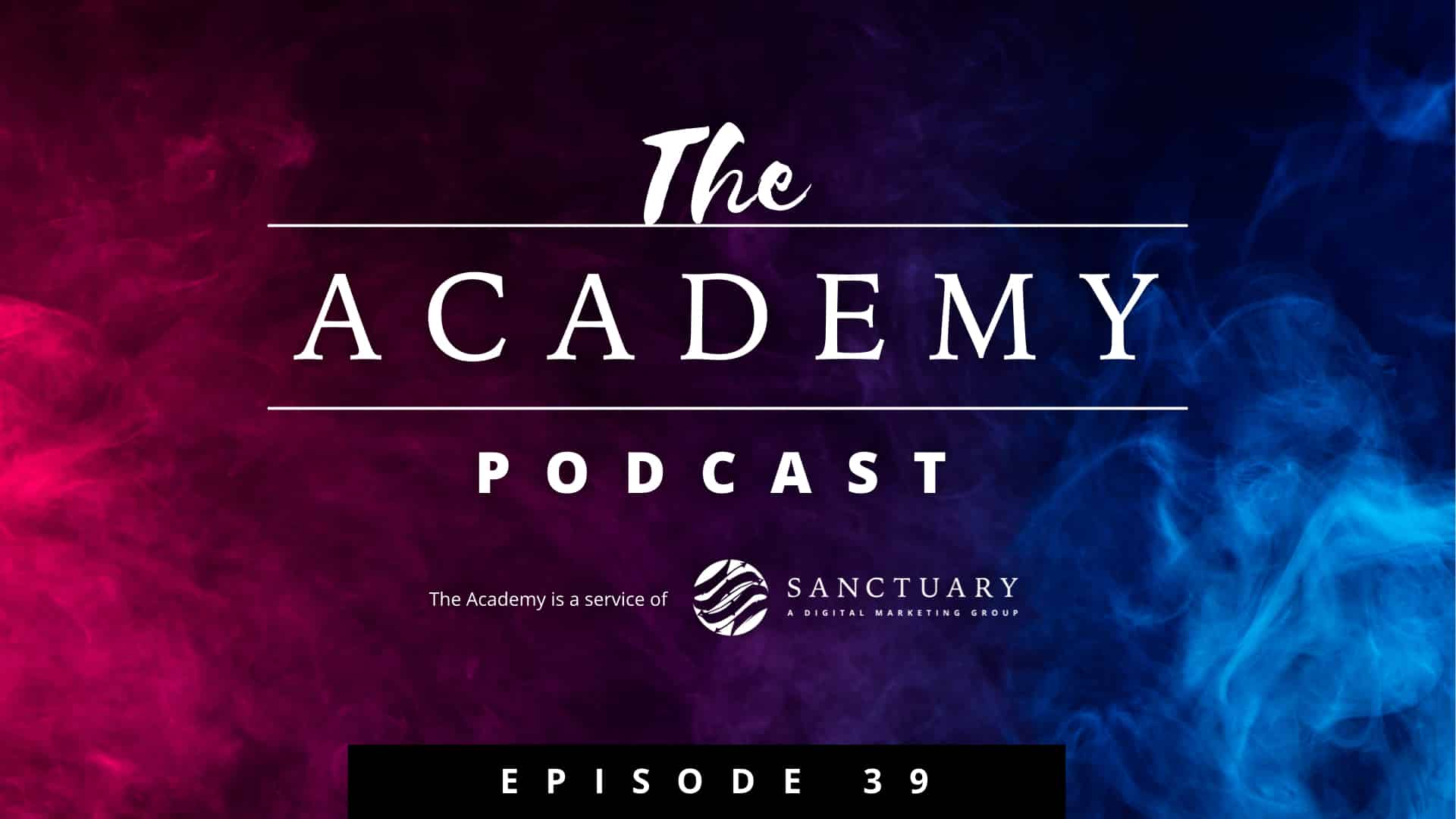 Today on the Academy we'll be talking about how to build a lasting company. I'll do this by walking you through the 12 "myths" that are described in one of my favorite business books, Built To Last by Jim Collins and Jerry Porras.
Built To Last is a classic and timeless business book in my opinion. It's a foundational guide to building a company that's going to stand above the status quo and build something that'll endure for generations.
The concepts and insights contained within the book Good To Great are baked into many of my own personal beliefs at this point and they tend to guide a lot of my opinions, best practices, and beliefs as a business owner.
Many of you might be reading this and thinking, man, I just need to get this thing off the ground. Or, boy, I'd like to just consider my business a relatively successful business already. I don't need to worry about it lasting forever. I'm just trying to make it right now. I get it. I've been there. But I think even though you're still ramping up, you need to be aware of these foundational observations. There's no better time than now to build a great foundation that you can build upon in the future.
Many times I make arguments and have strong opinions about things, and I've realized that I can connect those concepts and ideas back to things that resonated with me within this book. Every day we're making decisions, big and small, and if you can make those decisions based on data and learn from the experience of those who came before you, you're going to be much better off in the long run vs making "gut" decisions, or your own personal experience and biases.
When you're done with episode 1, please make sure to listen to episode 2 for more advice and tips!
About Sanctuary:
Do you need a partner to help you with your website or digital marketing strategy and execution? The Academy is a service of Sanctuary and we can help you with all your digital marketing needs. We'd love to chat with you about how we can help you grow your business. Learn more about our world-class digital marketing and website design services.
Sanctuary, a digital marketing agency based in North Canton, Ohio, helps companies grow their businesses by developing and executing end-to-end marketing strategies. We believe in partnering with purpose to create and execute powerful marketing strategies accountable to measurable results.
We partner with you to build custom websites and use marketing tactics such as search marketing, social media and email to drive leads and sales for your business. Our team comprises highly experienced and creative specialists in a range of digital marketing disciplines, from marketing strategy and execution, writing, visual design and development to social marketing, user experience design, analytics and more.
We've been guiding passionate, thriving businesses like yours that serve owners, employees and communities since 2006. Learn more.