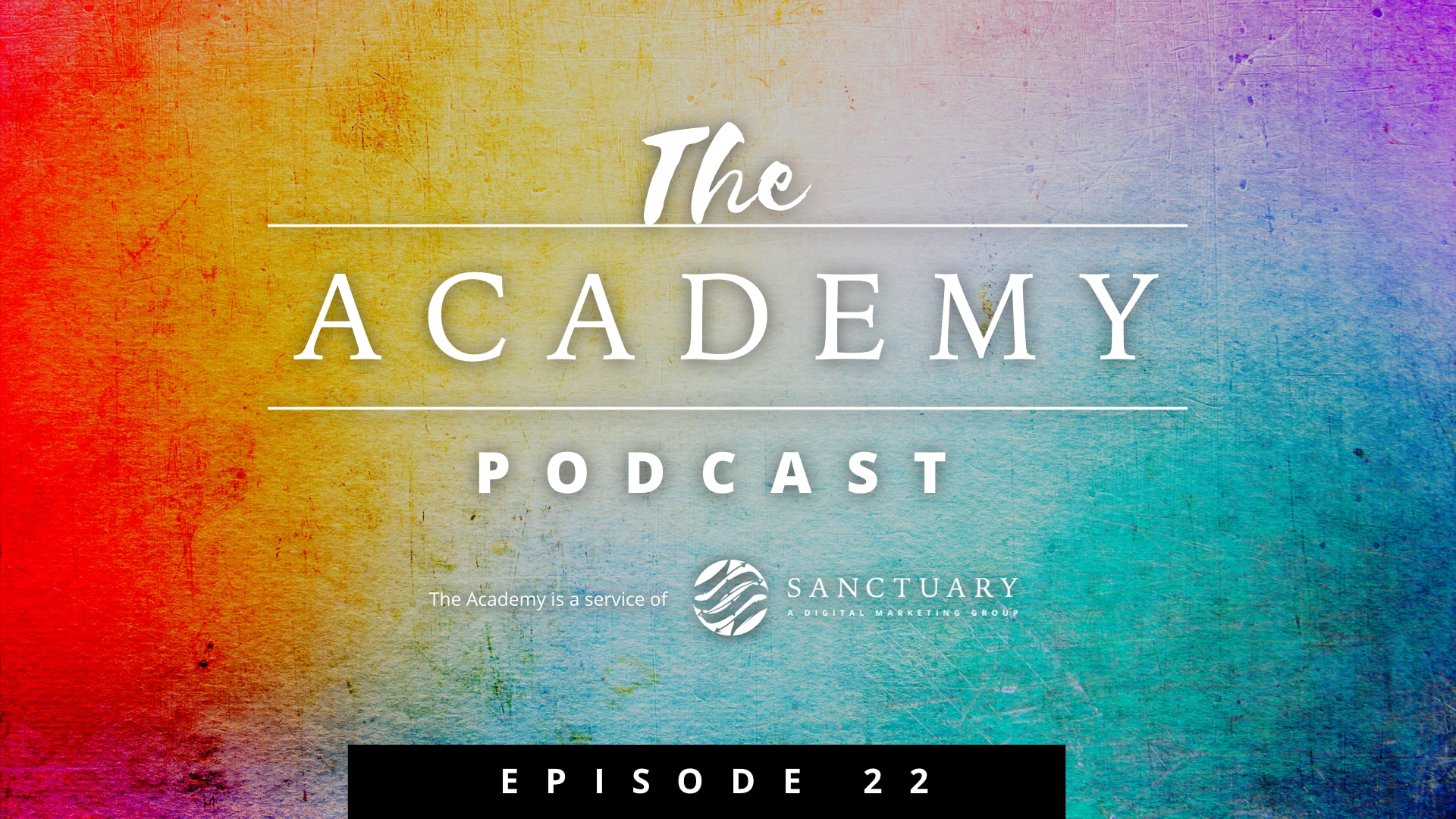 Today on The Academy we're going to be continuing our series about starting something new, and great.
This might be a new business. But it could also be a new product, division of your company, or even starting a new hobby or reaching a personal goal.
Running a successful company, year after year is hard. But starting a company is where most people ultimately fail. Our company is now into its second decade of success and growth and we've learned a thing or two along the way.
As I mentioned in the last episode of this series, you need to quit talking about doing it, and get yourself some experience. Then believe in yourself. Surround yourself with people who believe in you too without compromise. And then… just never get comfortable.
This advice can be used for almost any endeavor in life. But today, let's talk a little more specifically and go deeper into succeeding in business once you've actually started. Here are a few more specific tips that may help you along the way.
Related episodes in this series:
About Sanctuary
Do you need a partner to help you grow your business? The Academy is a service of Sanctuary and we can help you with all your digital marketing needs. We'd love to chat with you about how we can help you grow your business. Learn more about our digital marketing services here.
Sanctuary, a digital marketing agency based in North Canton, Ohio, helps companies grow their businesses by developing and executing end-to-end marketing strategies. We believe in partnering with purpose to create and execute powerful marketing strategies accountable to measurable results.
We partner with you to build custom websites and use marketing tactics such as search marketing, social media and email to drive leads and sales for your business. Our team comprises highly experienced and creative specialists in a range of digital marketing disciplines, from marketing strategy and execution, writing, visual design and development to social marketing, user experience design, analytics and more.
We've been guiding passionate, thriving businesses like yours that serve owners, employees and communities since 2006. Learn more.