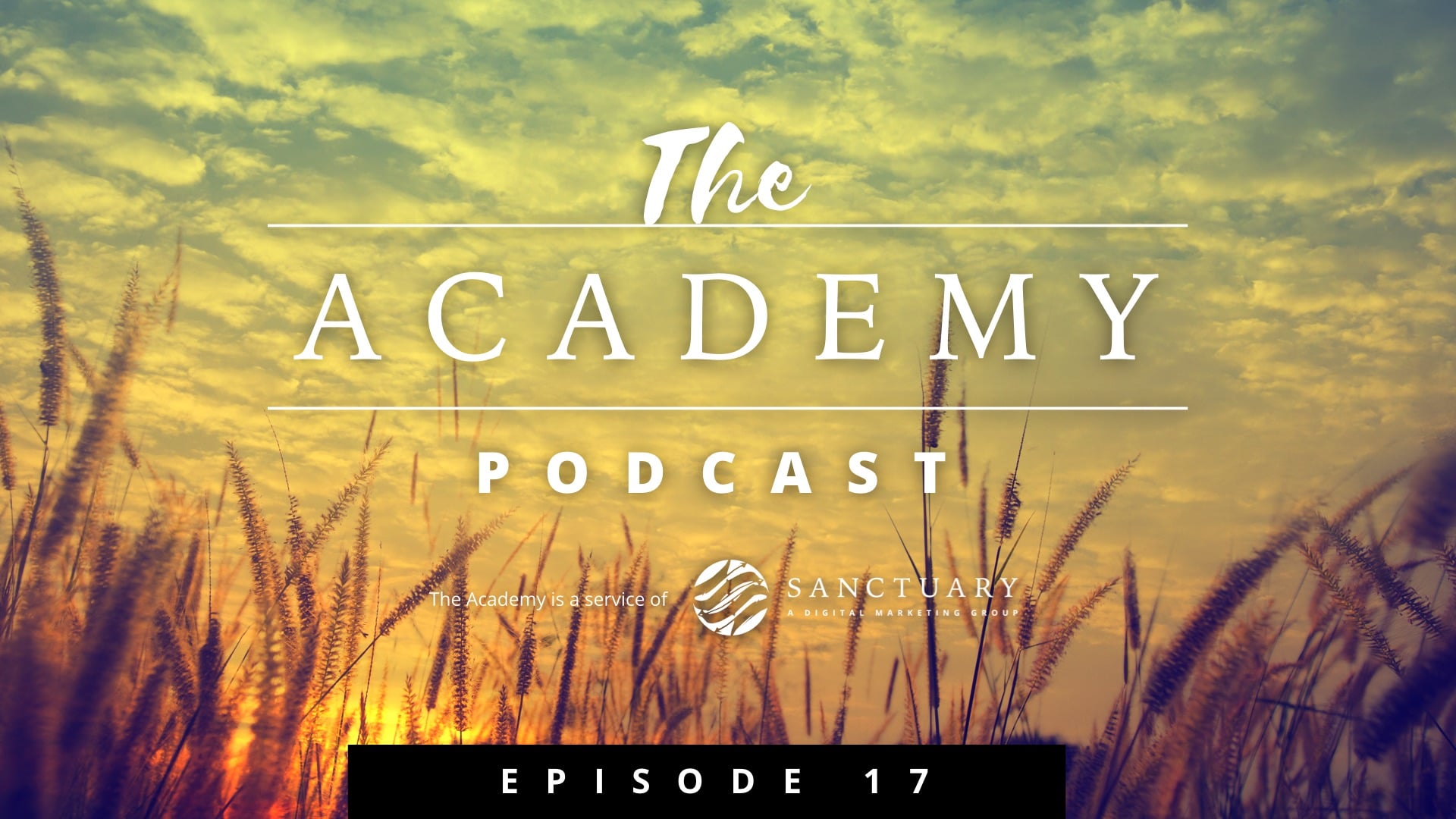 Inbound is about building relationships by being helpful and human. Read to learn more about the inbound methodology and why it's not just about marketing.
It has been said that people are inundated about 2,000 times a day on average with outbound marketing interruptions. People these days are pretty much sick and tired of being marketed to and they are not only ignoring more and more outbound tactics, but actively looking for ways to aggressively block these tactics. Everything from basic ad blockers, to laws that protect our privacy.
Being an outbound marketer can occasionally return results by brute force and you will eventually find a needle in the haystack. But it's becoming increasingly difficult, discouraging and costly.
Even targeted outbound tactics such as trade shows and seminars aren't ideal anymore because it's now so easy, convenient and cheap to research and learn online about almost anything.
Inbound marketing is all about positioning yourself where people are actively looking for what you do or sell, and doing it in such a way that you can help them as a real human beings. You are not directly selling them anything. Instead, you are trying to solve problems for people by providing information, advice, deep knowledge and education about something they're actively interested in learning about.
Inbound marketing at its core is about building relationships. You're trying to do everything you can to build trust and not directly market or sell, and especially not annoy the person you're talking to. These days, our job as marketers is to listen instead of yelling to get the attention of our prospective customers. We want to hear about their unique problems and needs and then slowly build trust so we can help them find solutions in our products and services.
The mindset of an inbound marketer is drastically different from traditional outbound marketing. It can take a moment to switch gears from the way you've always thought about marketing. But once you do, you'll find that even traditionally outbound marketing tactics can be done in an inbound way, which is mind-blowing. There's still room for ads, emails and phone calls in the world of inbound marketing. You just need to do it in a way that's helpful and human.
Many people are introduced to inbound by way of inbound marketing. But what they don't know is that inbound is a methodology for running your business from beginning to end.
The inbound methodology applies to not only your marketing and web design processes, but your sales processes and even your operations.
Here's the gold in all this… When you apply the inbound methodology to your entire business, your efforts begin to add momentum, value and revenue that's created with fewer resources and less effort. Essentially you'll be able to attract, engage and ultimately retain more customers with less effort and fewer dollars spent.
About Sanctuary
Do you need a partner to help you grow your business? The Academy is a service of Sanctuary and we can help you with all your digital marketing needs. We'd love to chat with you about how we can help you grow your business. Learn more about our inbound marketing services here.
Sanctuary, a digital marketing agency based in North Canton, Ohio, helps companies grow their businesses by developing and executing end-to-end marketing strategies. We believe in partnering with purpose to create and execute powerful marketing strategies accountable to measurable results.
We partner with you to build custom websites and use marketing tactics such as search marketing, social media and email to drive leads and sales for your business. Our team comprises highly experienced and creative specialists in a range of digital marketing disciplines, from marketing strategy and execution, writing, visual design and development to social marketing, user experience design, analytics and more.
We've been guiding passionate, thriving businesses like yours that serve owners, employees and communities since 2006. Learn more.