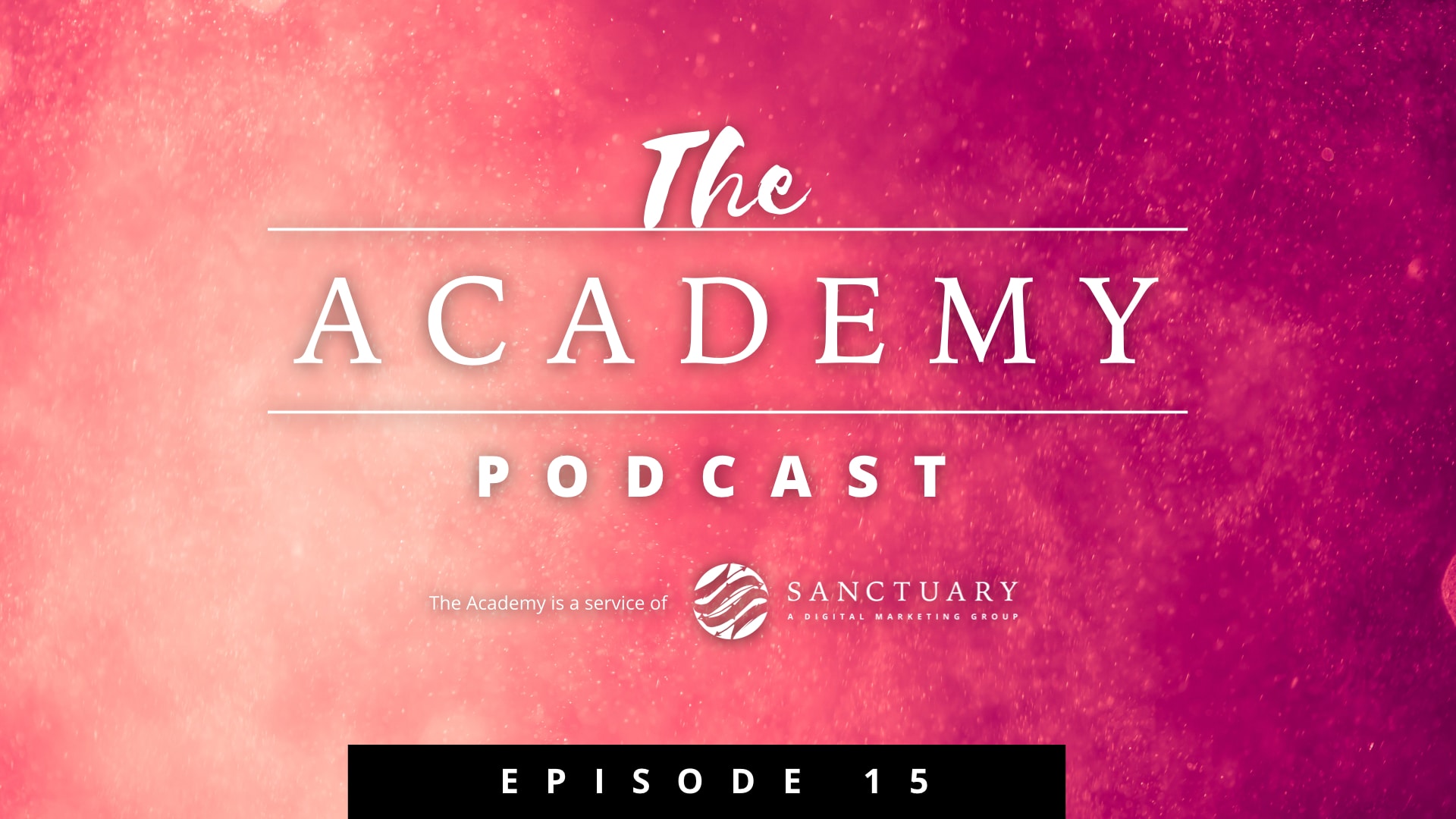 At least half of the leads that actually come to your company are not remotely interested, or ready to buy. They're just beginning to explore their options. A large percentage of buyers won't be ready to commit for months after they contact you for the first time. It's been said that more than a quarter won't be interested in making a decision for more than a year.
Many people that contact my company aren't ready to commit, and it usually takes us a year or more to close a sale. There have been times when it's taken 2 or 3 years, or more, to close a sale.
Determining why this happens exactly, is hard. It could be a million different things. The person could hate commitment. The decision maker might just be busy and unable to do the necessary work to make the decision. They might have to rally a large team of stakeholders and get alignment to commit to a decision. They might just know that they need something, but not even know exactly what it is.
So for this reason, we're going to be talking about the concept of nurturing today. It would be really nice if every customer that contacted you was ready to commit after having one conversation on your first call. But this is a fantasy of a galactic proportions.
About Sanctuary
Do you need a partner to help you with your PPC and SEO? The Academy is a service of Sanctuary and we can help you with all your digital marketing and web design needs. We'd love to chat with you about how we can help you grow your business. Learn more about our digital marketing services here.
Sanctuary, a digital marketing agency based in North Canton, Ohio, helps companies grow their businesses by developing and executing end-to-end marketing strategies. We believe in partnering with purpose to create and execute powerful marketing strategies accountable to measurable results.
We partner with you to build custom websites and use marketing tactics such as search marketing, social media and email to drive leads and sales for your business. Our team comprises highly experienced and creative specialists in a range of digital marketing disciplines, from marketing strategy and execution, writing, visual design and development to social marketing, user experience design, analytics and more.
We've been guiding passionate, thriving businesses like yours that serve owners, employees and communities since 2006. Learn more.