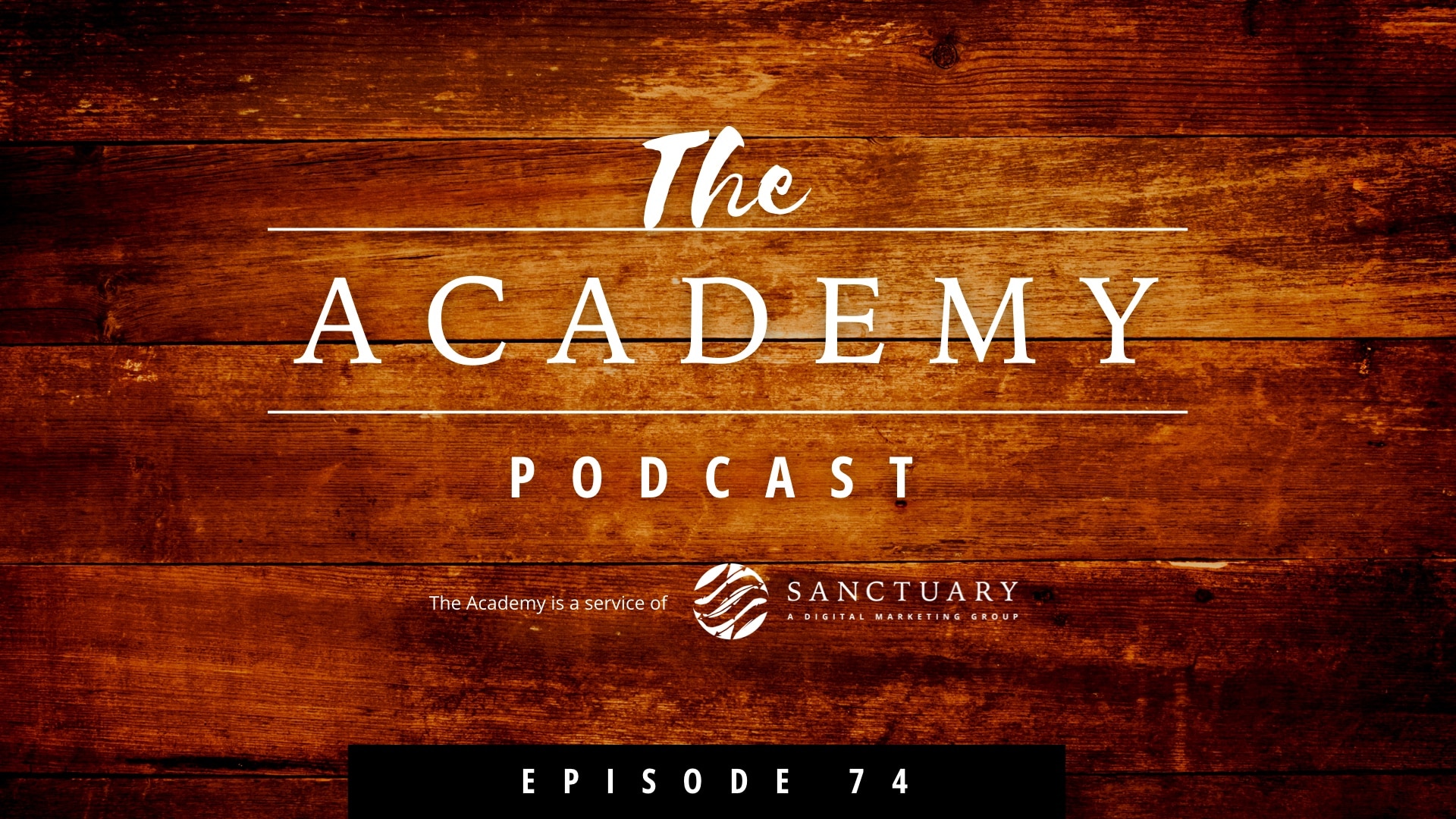 Today on the Academy I wanted to compare the traditional approach of selling and servicing customers to a concept that I believe is a better way to grow your organization — The Flywheel Model.
The flywheel model is a strategic approach to doing business that was introduced by author Jim Collins. It describes how businesses can create a holistic strategy to harness the power of momentum, and it's compounding effects, to generate sustainable growth. In contrast to a traditional approach where isolated teams worked to create revenue and service customers, the flywheel model is a continuous cycle of effort across your entire organization, geared to do one thing – create an amazing customer experience. These efforts feed into each other, creating a self-reinforcing loop that, over time, can propel your company's success in big ways.
Ready to hear more? Let's jump into it…
About Sanctuary:
Do you need a partner to help you with your website or digital marketing strategy and execution? The Academy is a service of Sanctuary and we can help you with all your digital marketing needs. We'd love to chat with you about how we can help you grow your business. Learn more about our world-class digital marketing and website design services.
Sanctuary, a digital marketing agency based in North Canton, Ohio, helps companies grow their businesses by developing and executing end-to-end marketing strategies. We believe in partnering with purpose to create and execute powerful marketing strategies accountable to measurable results.
We partner with you to build custom websites and use marketing tactics such as search marketing, social media and email to drive leads and sales for your business. Our team comprises highly experienced and creative specialists in a range of digital marketing disciplines, from marketing strategy and execution, writing, visual design and development to social marketing, user experience design, analytics and more.
We've been guiding passionate, thriving businesses like yours that serve owners, employees and communities since 2006. Learn more.