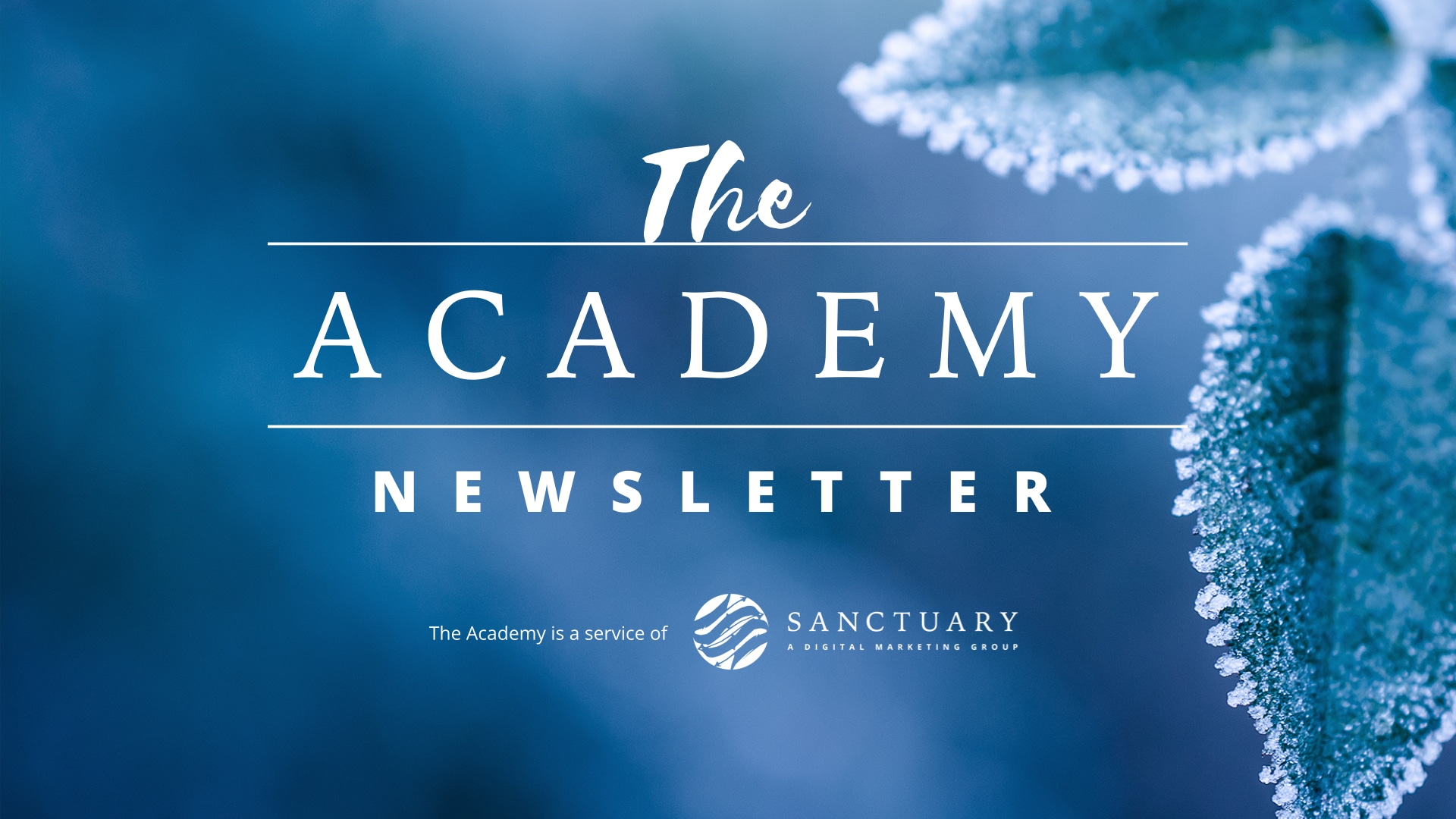 Hello and happy Sunday! We hope that you've enjoyed the Olympics this year and had a chance to get a glimpse of Bing Dwen Dwen, the panda mascot whose name hilariously translates to "Ice Chubster". Yes, this is true.
The Olympics this year have challenged marketers in new ways because of the pandemic, and shifting trends in how the events are being consumed. MarketingDive.com provided some good information about these trends if you'd like to do a deep dive (or sled ride?) on the subject.
Here are a few takeaways that you might be interested in considering, even if you don't have millions of dollars to spend on your marketing this year.
Here are a few takeaways that you might be interested in considering, even if you don't have millions of dollars to spend on your marketing this year.
Marketers will be spending less with linear marketing channels and investing in Omni-channel strategies. Consumers are looking to many different mediums for streaming content and are no longer dependent on TV broadcasts.
Companies, in general, will be leaning further into the versatility of digital marketing channels, experimenting, and working to create new experiences.
Mobile-first programming is officially a thing. We thought this was already the case, but ok. Digital out-of-home placements (DOOH) are up 400% since the last Olympic games. Gen Z and Millenial audiences are on the go and ready to binge great entertainment from places other than their couch.
People may be cord-cutting linear TV and cable access, but that does not translate into fewer eyeballs attached to screens. Sessions are now larger and longer because of streaming options and mobile access from anywhere.
And for your viewing pleasure… enjoy the cuddly, and adorable, Ice Chubster. You're welcome. Happy Sunday!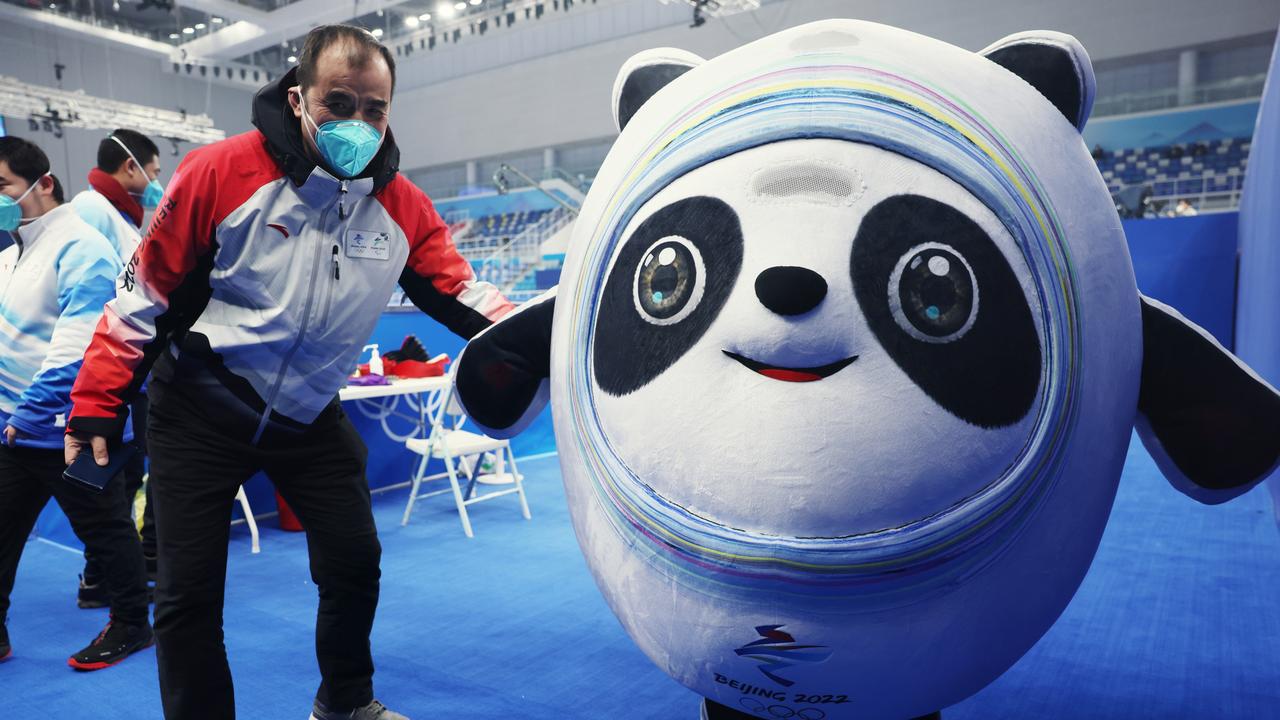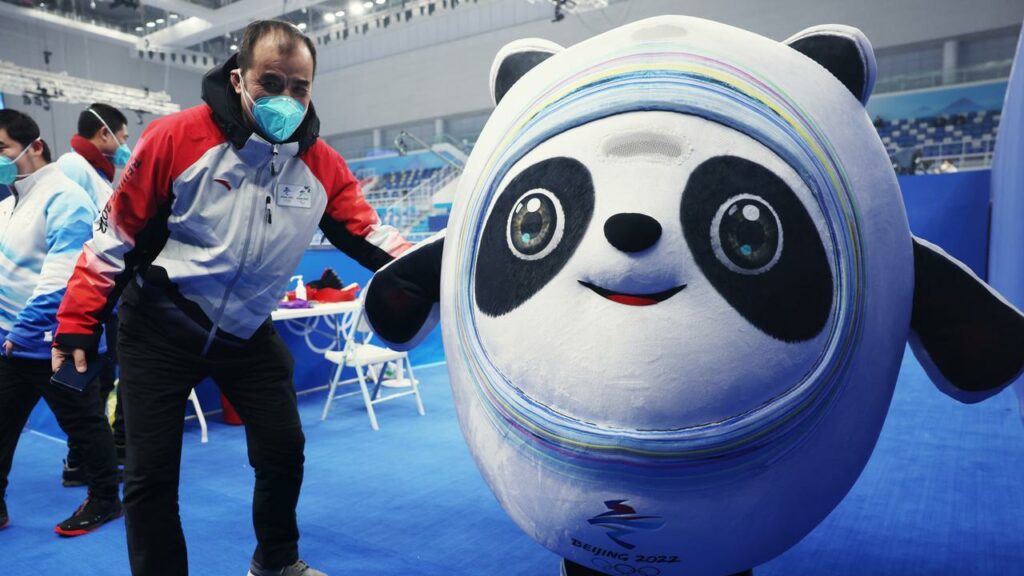 MARKETING AND GROWTH NEWS
What you need to know:
Meta has suggested that they're going to double down on their short-form video product on Instagram called Reels to compete with other platforms like Tik Tok.
Twitter is experimenting with downvotes.
Conversion rate optimization tips for low-traffic websites.
Call-to-action best practices.
Social media design trends for 2022.
Instagram trends for 2022.
Social commerce is becoming popular. Check out this guide to the policies that brands need to follow on Facebook and Instagram.
Inflation. It's on the minds of business owners and marketers. Check out this video that explains inflation in detail and why you need to care about it.
US inflation highest in 40 years. At this rate, we might have to start charging for the advice in this newsletter.
The Super Bowl was fun this year. Check out this fun post from Hubspot that lists some of the best ads of all time. Did you know we're a certified Hubspot partner?
Meta released some new internal values this week. "Move fast", "build awesome things" and "live in the future".
Going viral is hard. Here is some advice.
Social media image dimensions for 2022.
PODCAST
Episode 14 – Business strategy, growth, planning, marketing, measures, websites and more!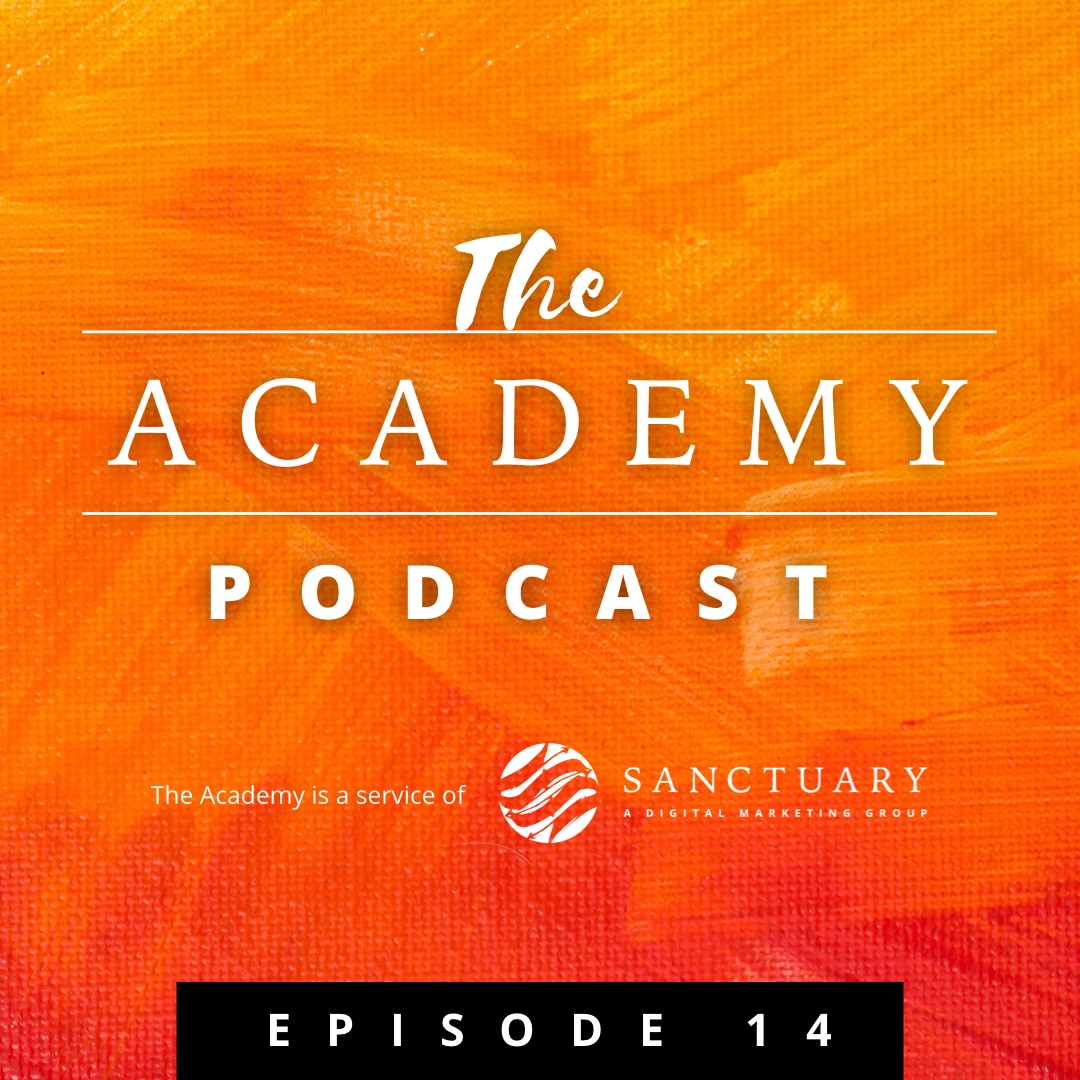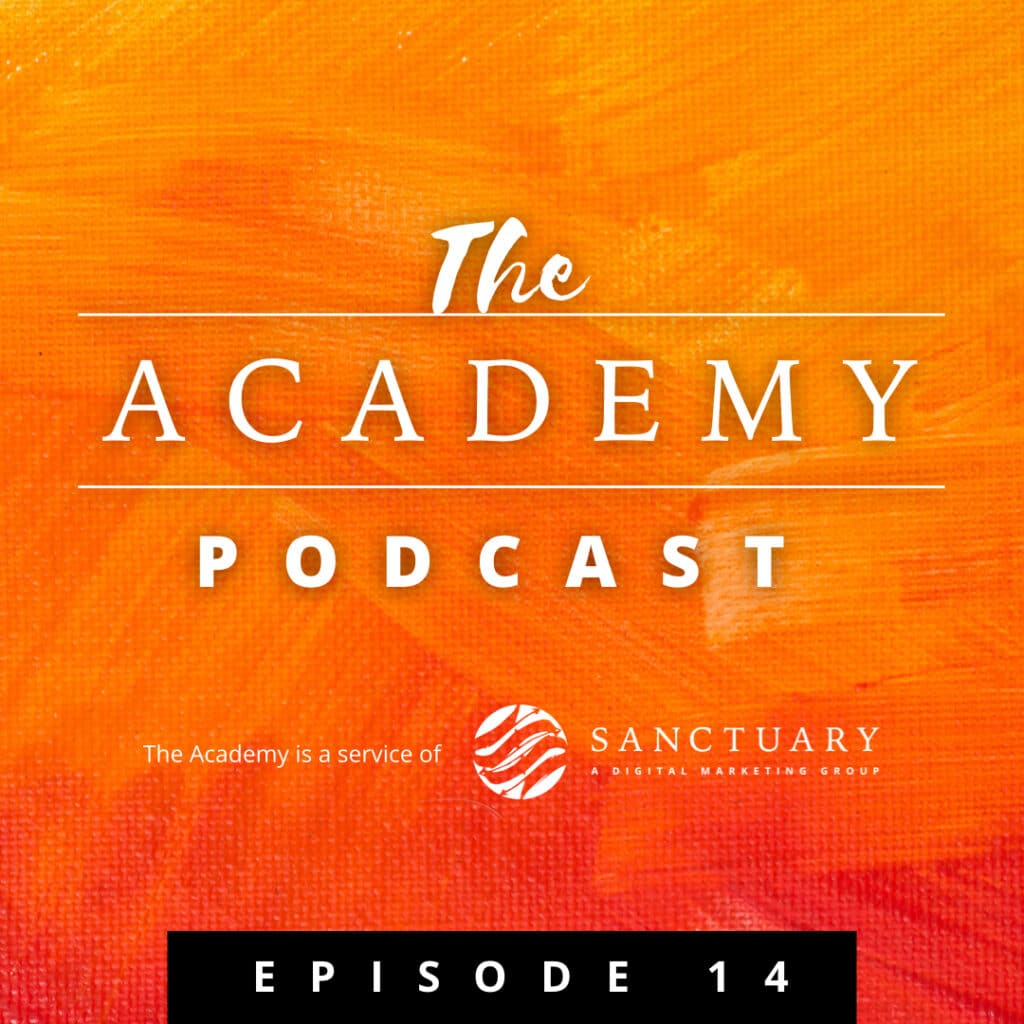 Today on The Academy we're going to be listening in on a wide-ranging conversation between Kelly Brown and Tom Murphy. Both Tom and Kelly have deep experience and insight into running a business, marketing, and growing businesses, and specifically, very deep knowledge about digital marketing.
Kelly is the CEO of Sanctuary – A Digital Marketing Group. He has 25+ years of experience leading entrepreneurial organizations. As CEO, Kelly has had the opportunity to serve a leadership role in every functional division of the organization spanning business strategy and development, marketing, finance, human resources, customer service, fulfillment, information technology, and publishing production. He's driven by and is constantly working with his team to help companies grow.
Tom Murphy is the Director of Business Development at Sanctuary and he's a deeply experienced marketing consultant. Tom enjoys uncovering the specific needs of a company and finding unique solutions to help them grow. Tom has been successful in managing and producing strategies for hundreds of clients over the years at Sanctuary.
As you listen in you'll be learning about a wide range of topics including, but not limited to:
How to define success with digital marketing.
The process for putting together a marketing plan.
How you select the right marketing mix.
How to tell if your website is performing for you.
Digital marketing advice for startup companies.
and even some advice about developing, hosting and maintaining a world-class website.
So let's get to it. I think you're really going to enjoy this wide-ranging conversation between Kelly Brown and Tom Murphy.
THE ACADEMY
INTRODUCING: The Academy – Your source for business growth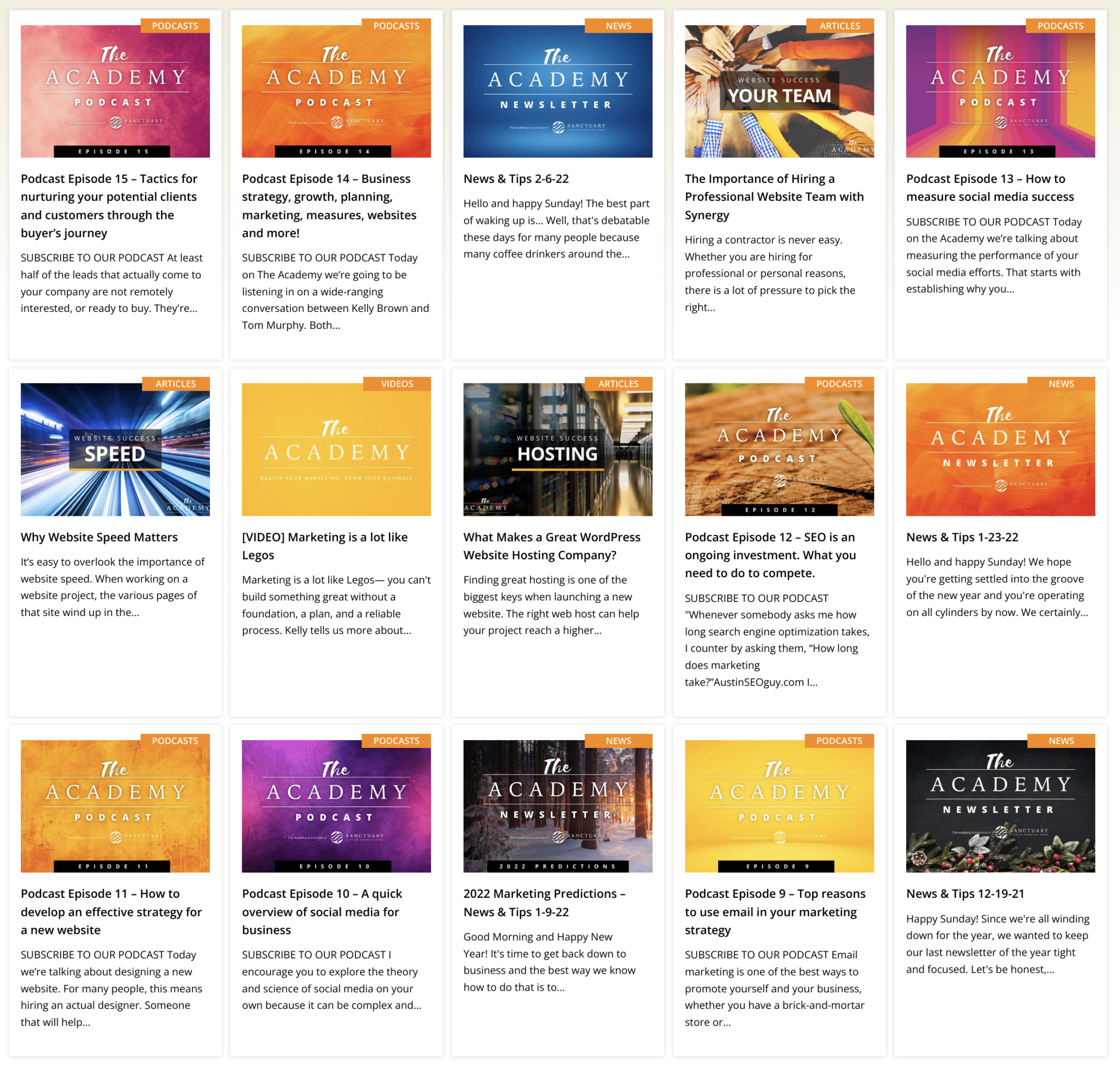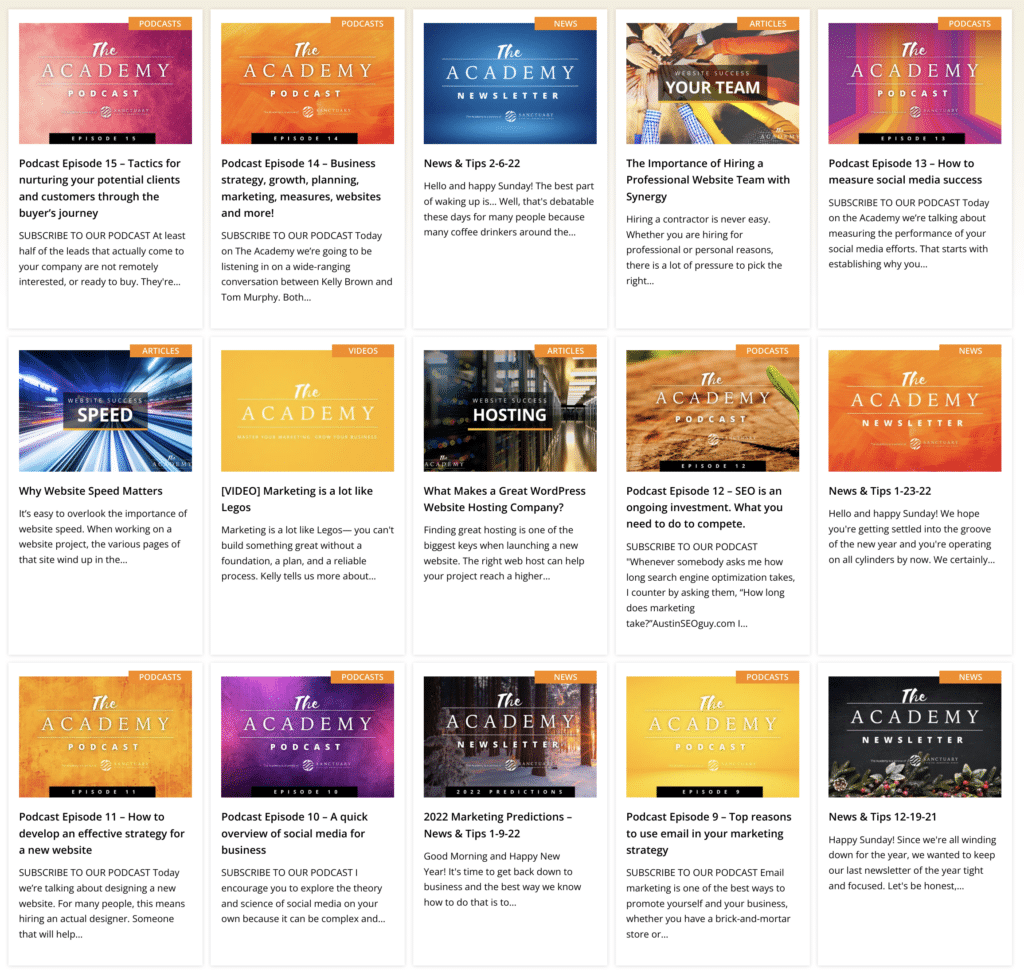 Every business owner and marketer needs a way to keep up with the news, tips and tools that help you grow and market your business. Of course you have this newsletter, which is awesome. But we've taken things to the next level with The Academy – Your source for business growth. Our straightforward advice, videos, podcasts, news, and much more are designed for busy professionals like you.
The foundation of The Academy is a belief in The Inbound Methodology.
In summary, Inbound is a business methodology that attracts customers by creating valuable content and experiences tailored to them. While an outbound approach interrupts your audience with content they usually don't want, an inbound approach forms connections they are looking for and solves problems they already have.
The inbound methodology can be applied to your marketing, sales and even your operations to "turn your company's flywheel" and grow your business.
Check out the Academy and learn more!
YOUR WEBSITE
When is it time for a new website?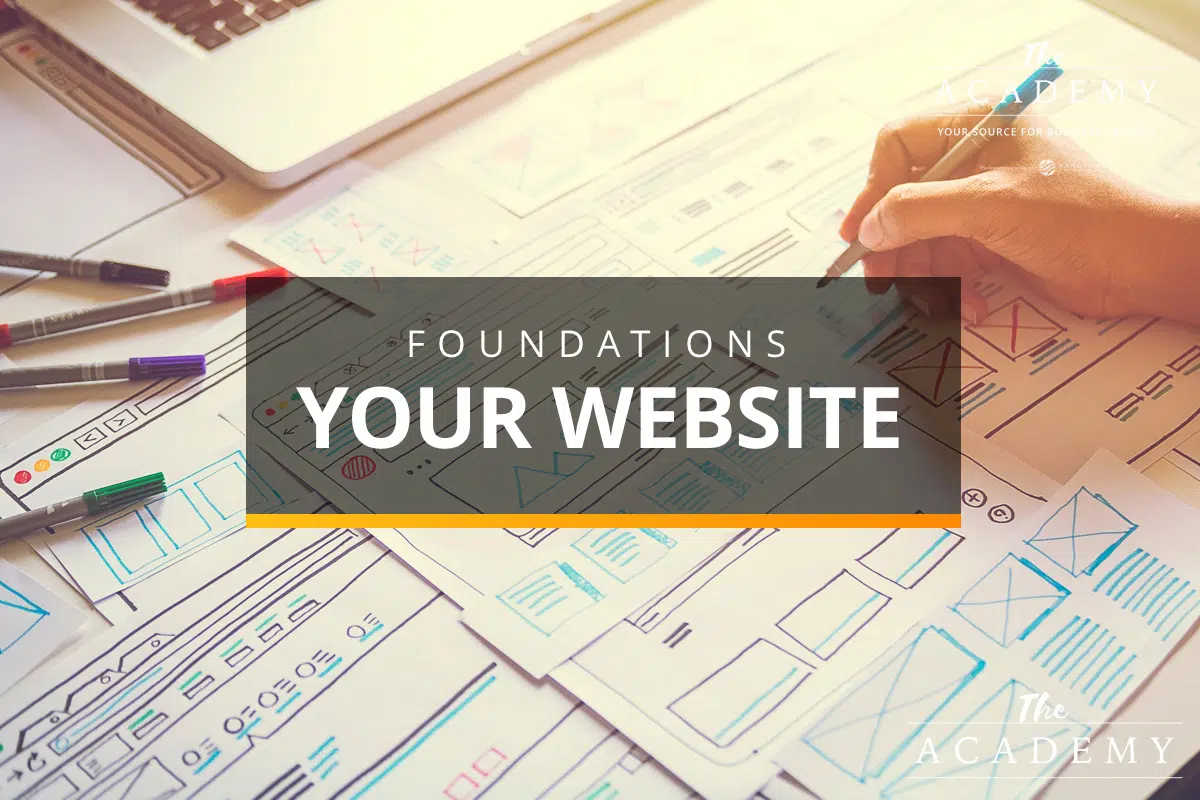 The internet moves fast. What was cutting edge just a few years ago can now be seen as out of date and behind the times. This is an important concept to keep in mind when it comes to building and running a website for your business. If the site that represents your business on the web was built more than a few years ago, there is a good chance that an update—or a full rebuild—is due.
But how do you know when the time is right to invest in a new site? And what key points should you focus on when having that new site created? Those are the questions we are going to tackle in this article. If you have been on the fence about spending the time and money needed for a new business website, we hope the ideas below will help focus your thinking on this key topic.
SPECIAL OFFER
Schedule a no-obligation chat with us!
Let us show you where you stand—and where you can go in 2022. We can help you identify where you need to focus and invest so you're working on the right things that move the needle.
Click here to schedule a time to chat with Tom.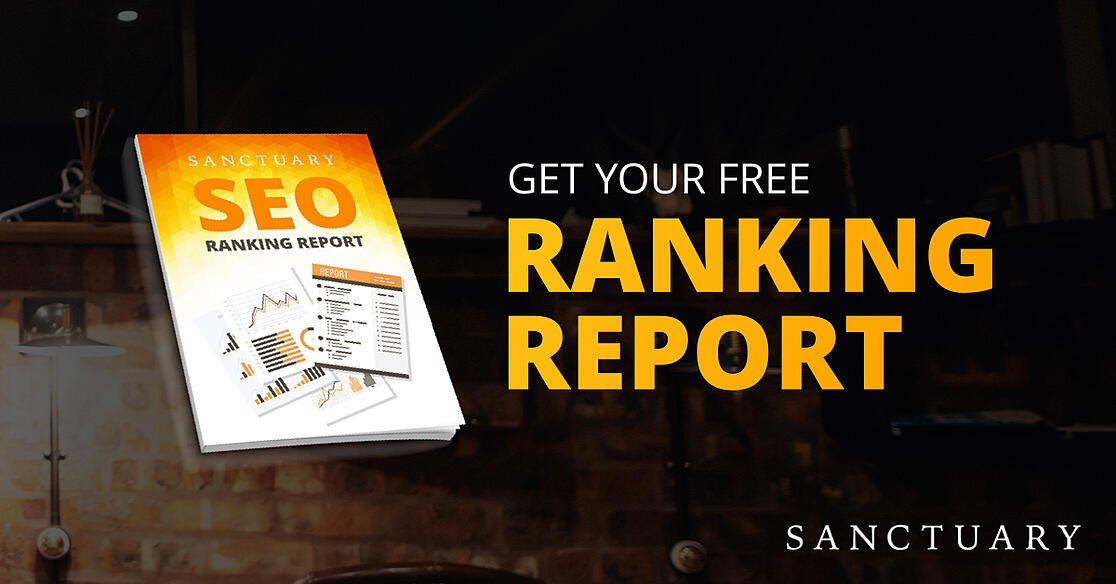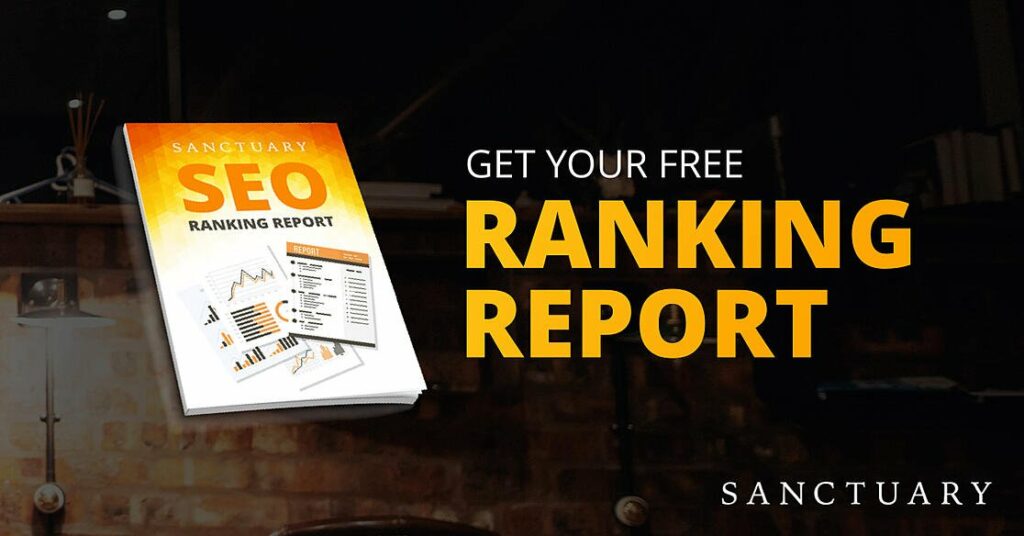 Get our newsletter in your inbox
Viewing this online? Sign-up to receive all this great information and free content in your inbox. Sign-up here!