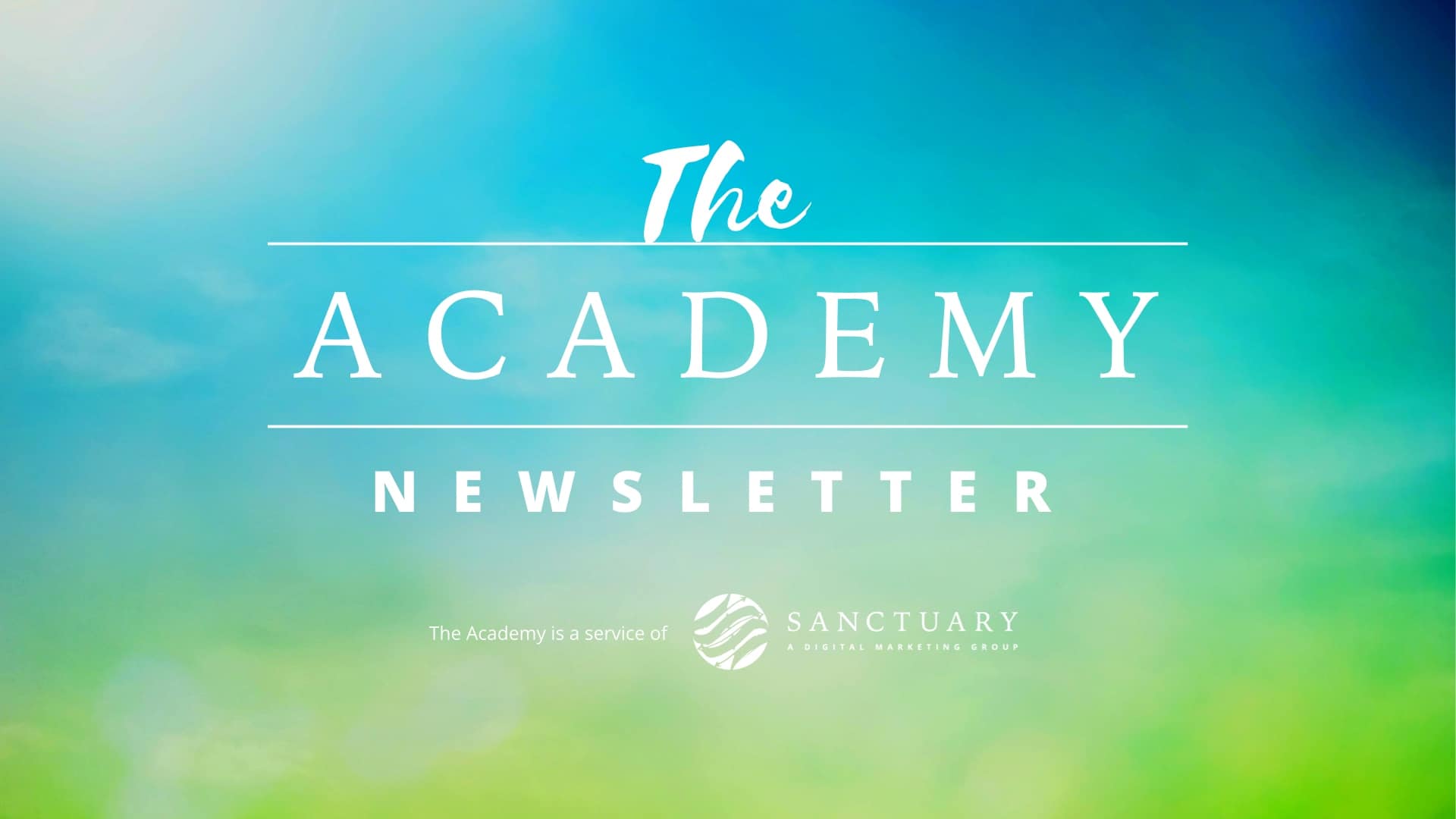 It's Sunday! It's also World Laughter Day. WLD was established in 1998 and the first celebration was in 1998, in Mumbai, India, arranged by Dr. Madan Kataria who was inspired to start the movement in part by the facial feedback hypothesis. It postulates that a person's facial expressions can have an effect on their emotions. So, you have two assignments today. Smile more, and read this newsletter.
Click the link below and let's have a laugh. While you're at it, maybe you can ponder how to integrate a little more laughter into your job and marketing this week?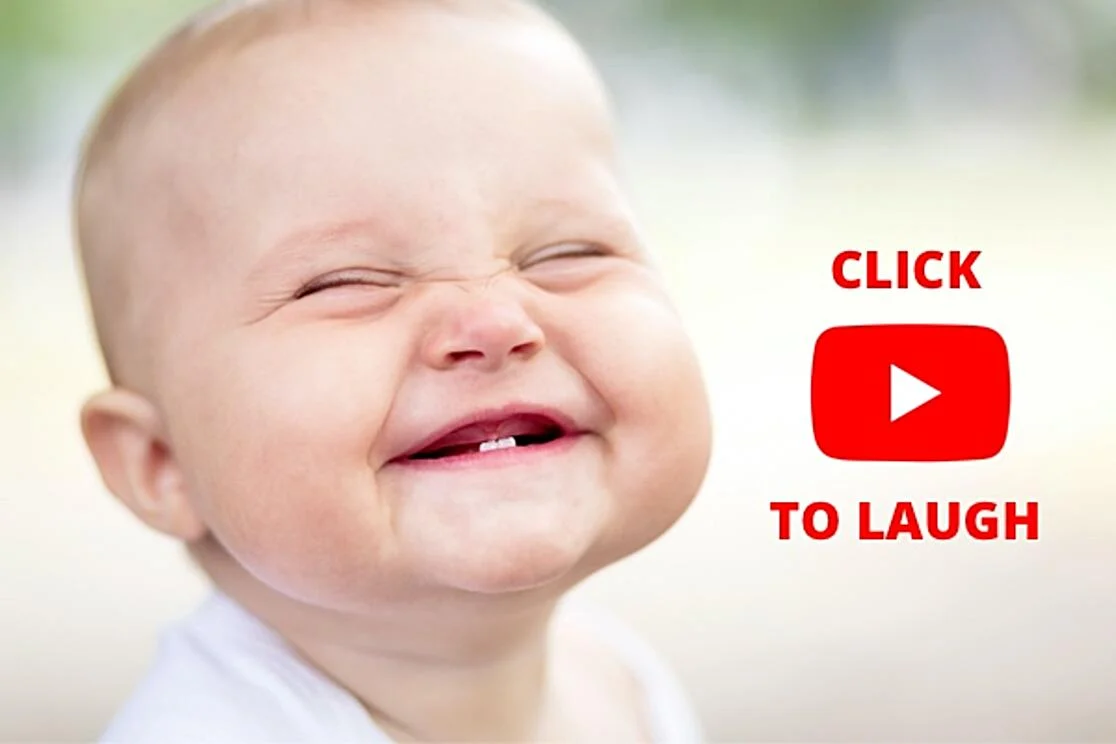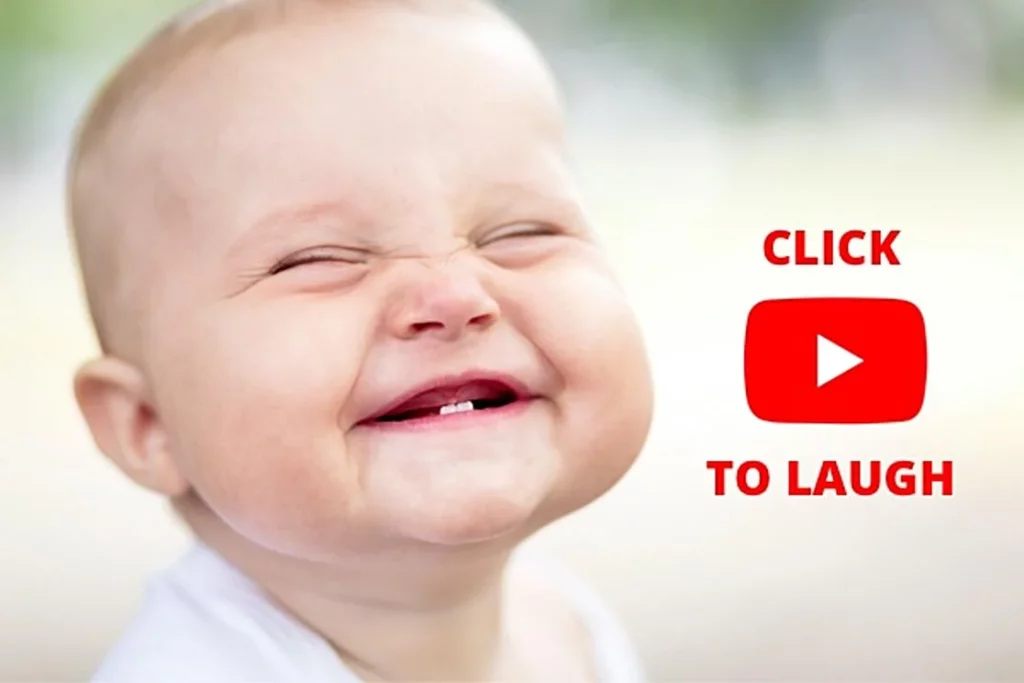 MARKETING AND GROWTH NEWS
What you need to know:
Twitter is considering Elon Musks' bid to buy the company. But some are saying that it probably won't go through.
Twitter trends 2022.
Instagram Wants To Make Hashtags More Valuable.
Instagram has an algorithm and you need to understand it.
Social media tips to help you schedule your day.
Future vision. What Gen Z wants to see from brands as metaverse attachments grow.
Meta is here to help you build community with this new playbook.
Google's parent company, Alphabet, reported $68 billion in revenue for Q1, falling short of analyst expectations.
Google goes beyond the search box: Introducing multisearch.
Local Search 8 developments that you need to know about.
More for business owners…
Workers are pushing back on return-to-office plans given rising costs, per the New York Times.
Keeping up. Have you missed our email and need to catch up on the recent news? We have a complete archive on our website. Check it out!
E-COMMERCE
What to consider when you're getting started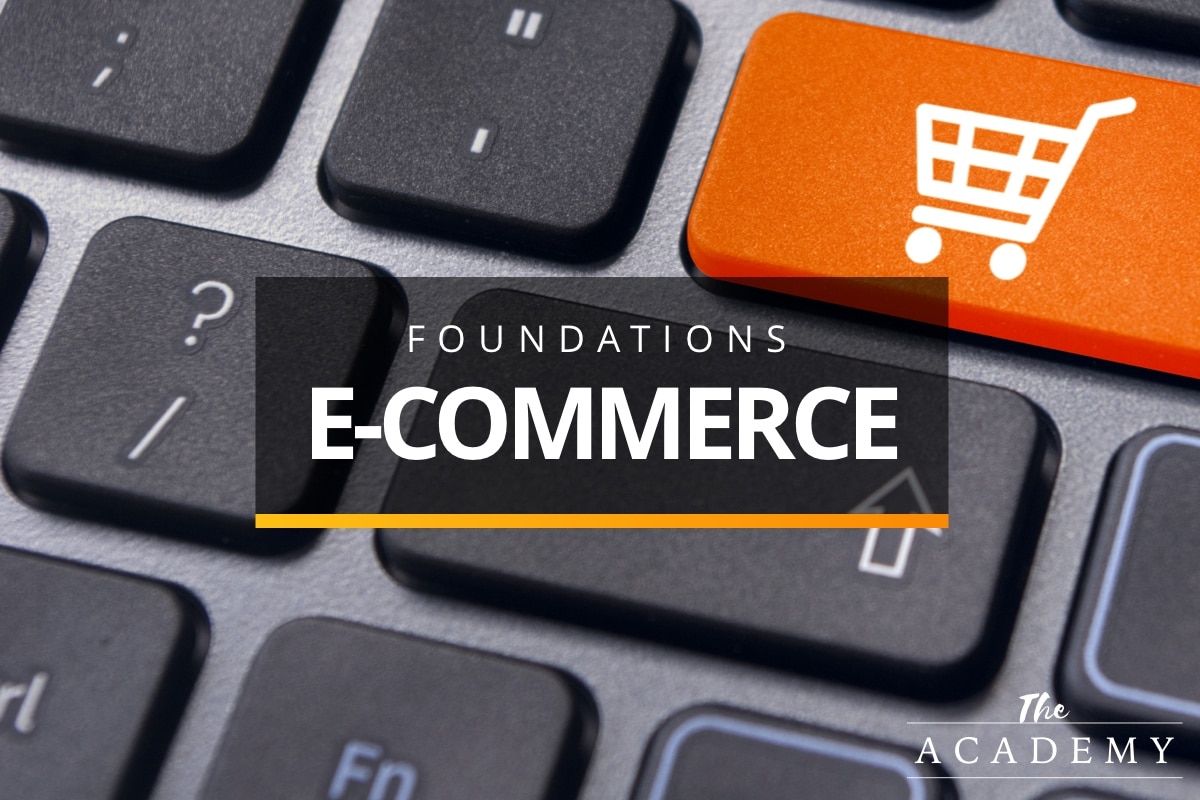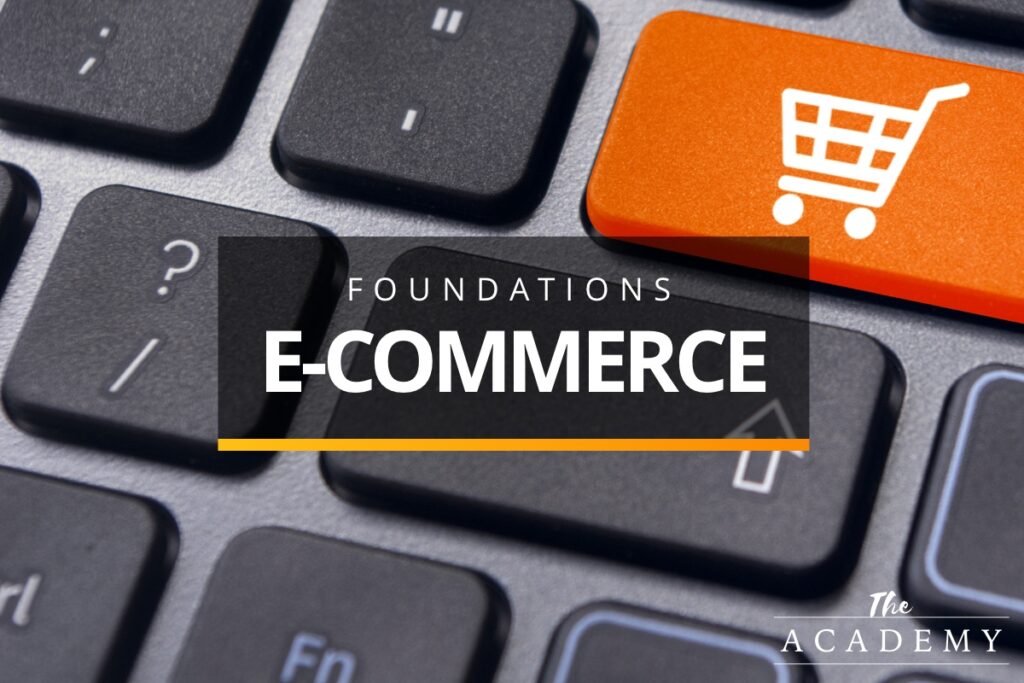 Every marketer knows the value of a quality email list. With a good list on your side, it's almost like you
Here are some things that you should think about if you're going to get into the business of eCommerce…
1) Have an ongoing marketing budget.

Make sure that you don't invest all of your budget into building the website itself. Many people still think that if you build it, they will come, but the internet is massive and just setting up a store is not going to get the job done.
I can't count the number of people that I've talked with over the years that do have a budget to build an eCommerce website, but they haven't budgeted any money to actually create awareness and drive traffic to their website through ongoing marketing.
You need to have a budget to market your website and grow its traffic. Without that, you're going to have the equivalent of a Porsche sitting in your driveway with no engine. Or a physical storefront located down a long, dark alley with no sign letting people know you're there. It's just not worth it.
LOCAL SEO
SEO for local businesses (Part 1)
Today on the Academy we're going to begin a series on how businesses that provide services to a specific local region, can position themselves better online.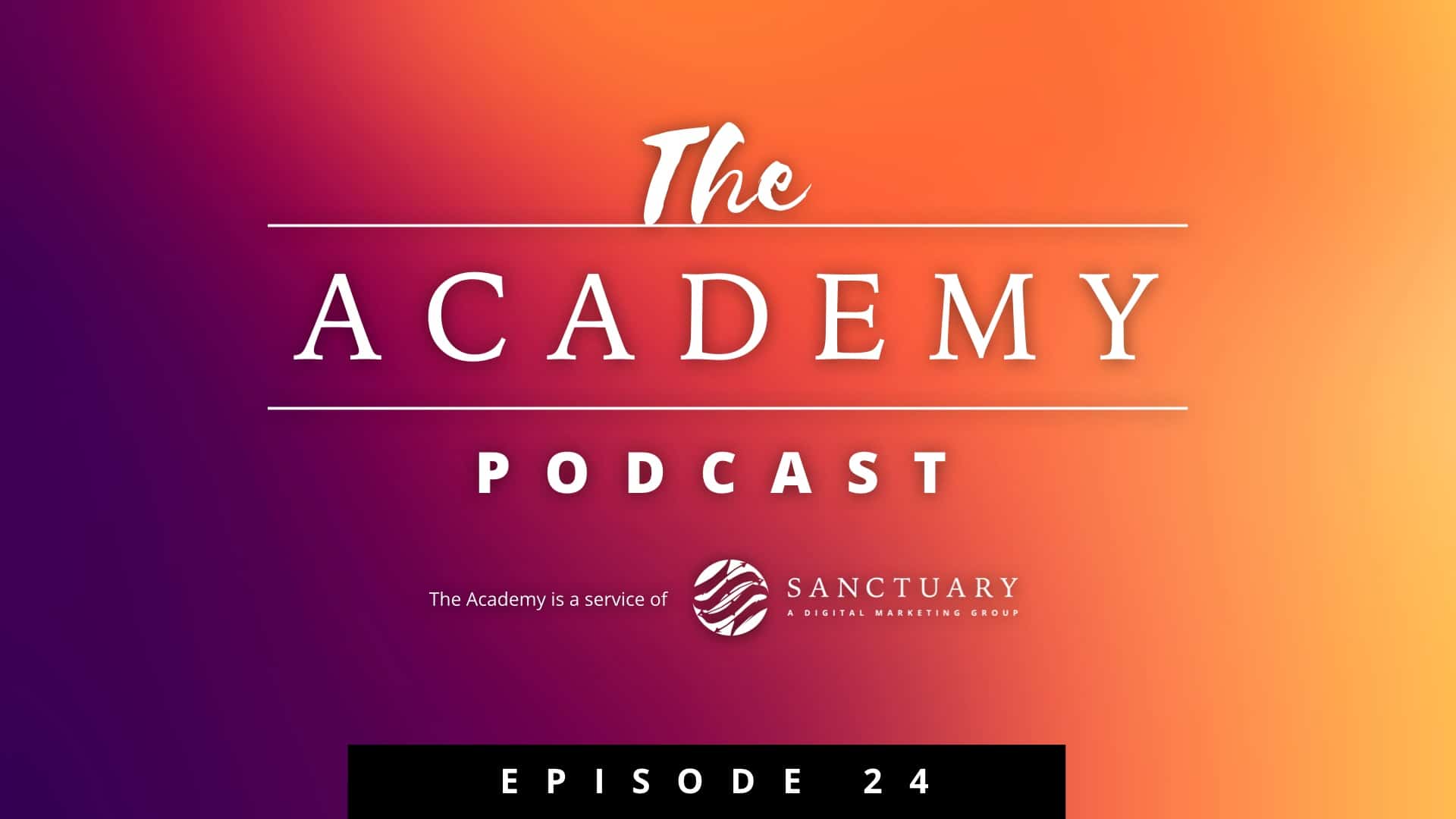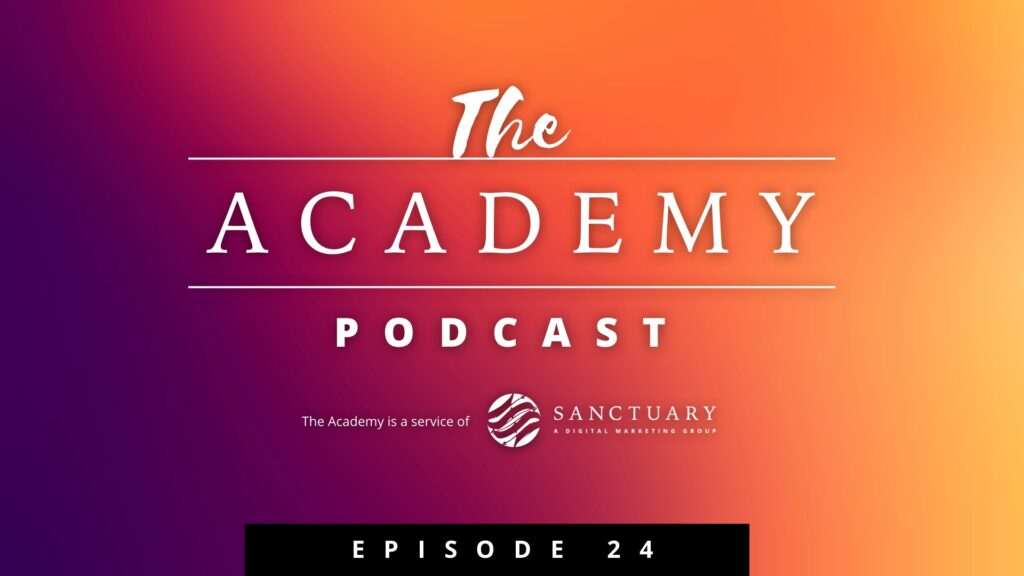 In marketing, nearly all of your efforts are typically focused on bringing in customers and making sales. That's the goal of the job, after all… to sell to as many people as possible and drive revenues up. There's nothing wrong with that goal but being focused solely on selling can cause you to miss a valuable
There are specific things that you need to do to even get on the radar and many more that will help you rise above the competition.
Are you thinking about starting a business that serves a specific town, city, or local region? Would you like to be found online when people search for what you do? Then this podcast series is for you.
Even if you've already established your business and you haven't done a lot to increase your online visibility, there is still a lot that you can do. I'll try to guide you to the things that will make the biggest impact in this series.
Getting found online if you're a local business is extremely important. It doesn't happen automatically. Google is smart, but if you don't do all the right things, they're not going to know that you exist.
In this episode, you'll learn the basics of how you can establish a solid foundation for a local SEO campaign and ensure that you're doing everything correctly.
KEEPING UP
News Archive
Have you missed our email and need to catch up on recent marketing and business news? We have a complete archive here.
Get our newsletter in your inbox
Viewing this online? Sign-up to receive all this great information and free content in your inbox. Sign-up here!