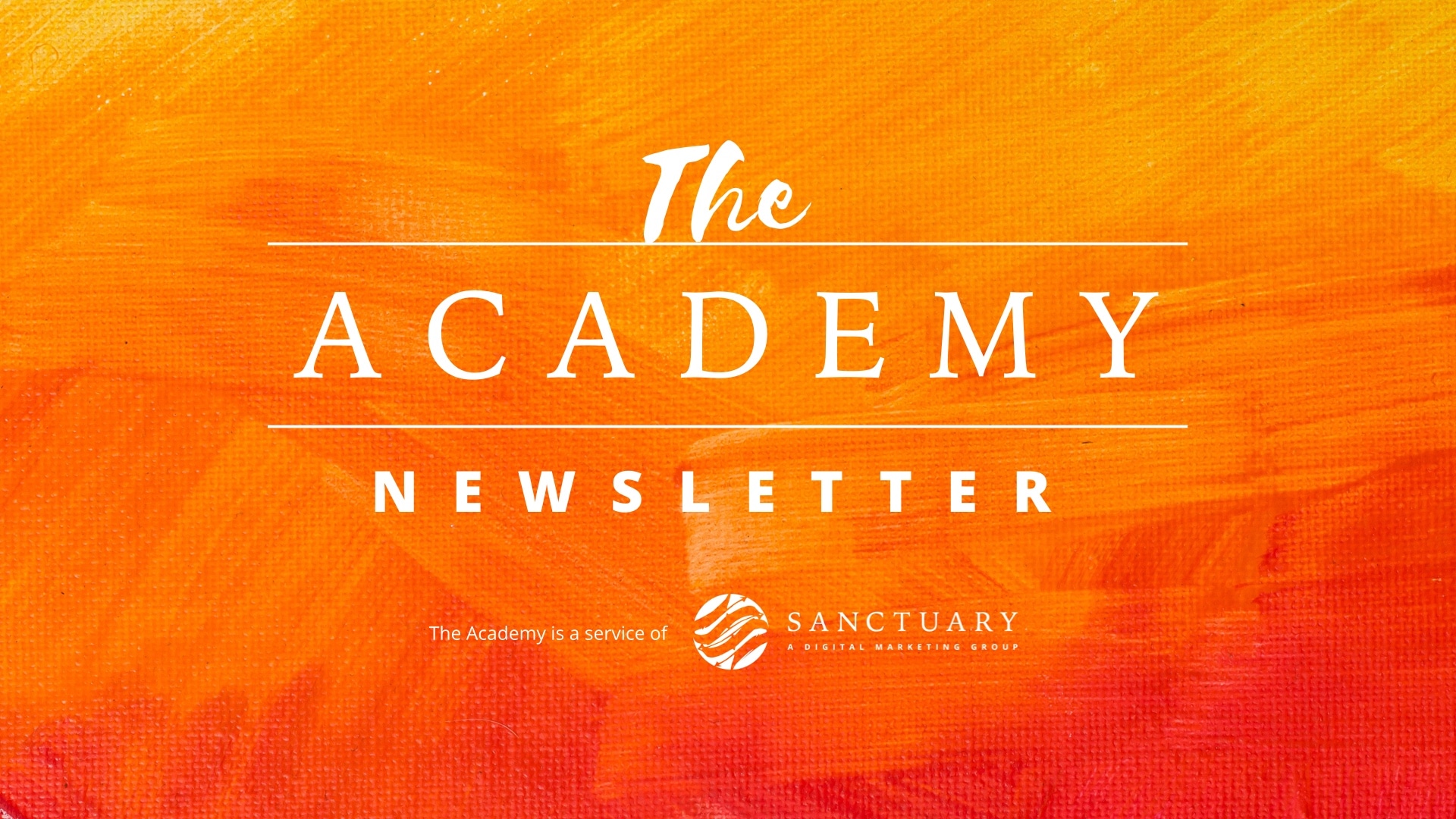 It's easy to overlook the importance of clearly defining the purpose of your company and the goals it is trying to achieve. When you first get started, you are probably more worried about simply making a sale and establishing yourself in the market than anything else. And once the wheels start turning, you quickly get busy and have little time to step back and think about the bigger picture.
We encourage you to take a moment out to see the bigger picture and understand how defining your purpose and goals can help drive your business forward. Specifically, it's the clarity of having these pieces in place that will help you make decisions that are in your company's best interests.
Keep reading to find out why having a purpose is important for everything you do.
MARKETING AND GROWTH NEWS
What you need to know:
Twitter is testing Notes, which will allow creators to write longer posts.
Instagram is making it easier for work-from-homers to stream live from their desks.
This survey proves that texting is the preferred communication method. Should businesses use it more for marketing purposes?
Google is limiting Local Search Ads (LSA) capabilities to businesses with five or more reviews.
Pinterest has launched new ad tools to aid in product discovery.
Stat: 33% of new subscribers to news publications cancel within the first 24 hours. Is it you or them?
More business & economy news:
The labor market is going strong! US employers added 372,000 jobs, topping expectations of 250,000.
Inflation is at a record high, which is shattering consumer confidence.
---
OPERATIONS
An Overview of How Traction and EOS—The Entrepreneurial Operating System—Can Help You Grow Your Business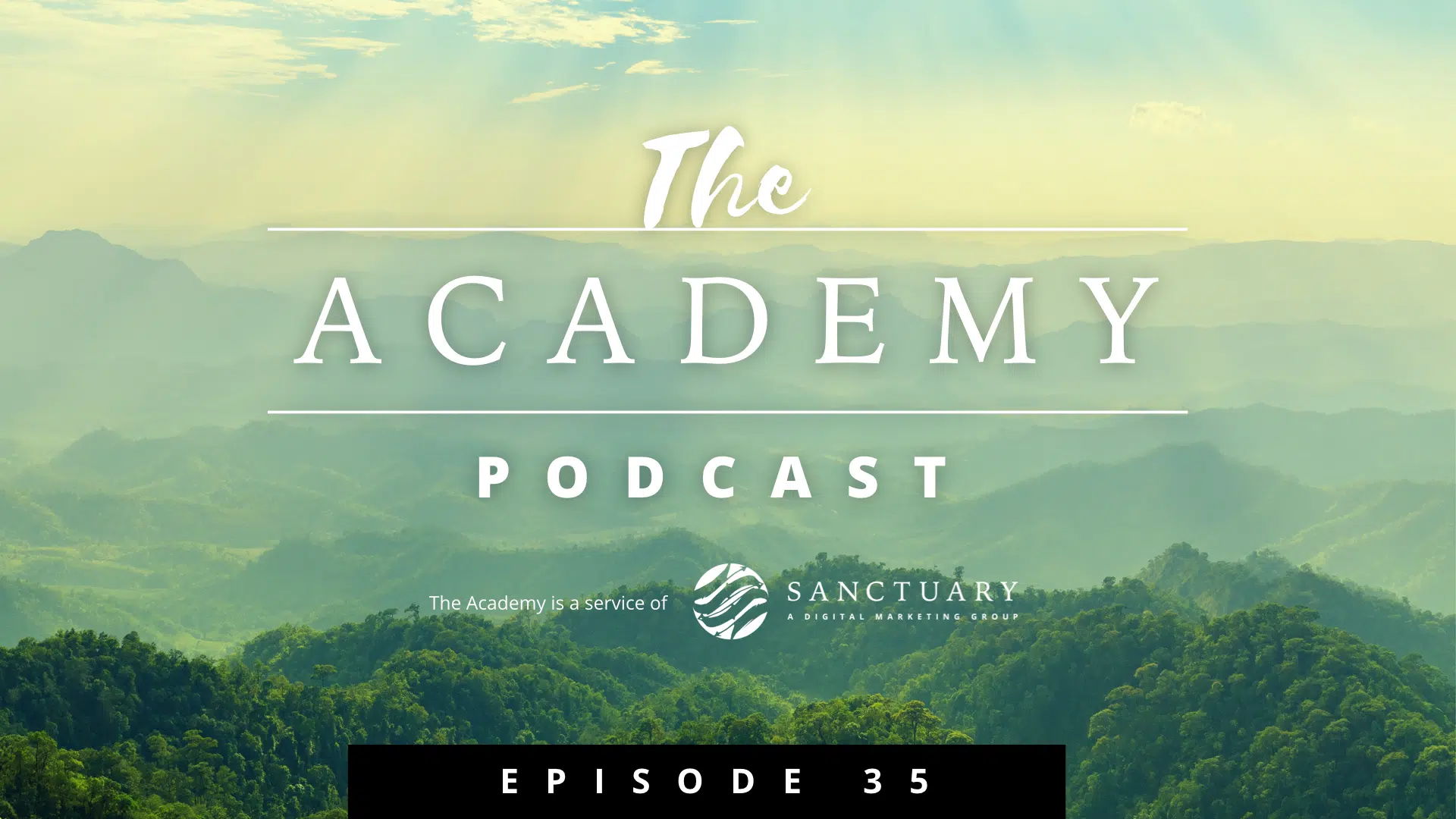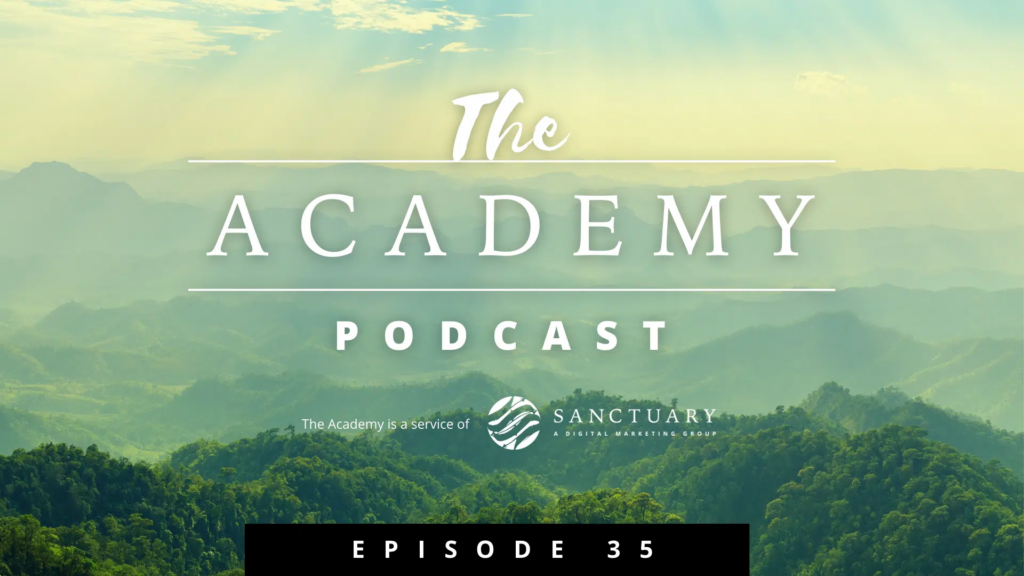 If you're just starting out with a new company, or you've been trying to grow your business and you feel stuck, the principles and processes in EOS can help you to move forward and grow in ways that you could only imagine through trusted processes and tenants instead of just relying on working harder and blind determination.
---
SOCIAL
Tips for Setting Up New Business Social Profiles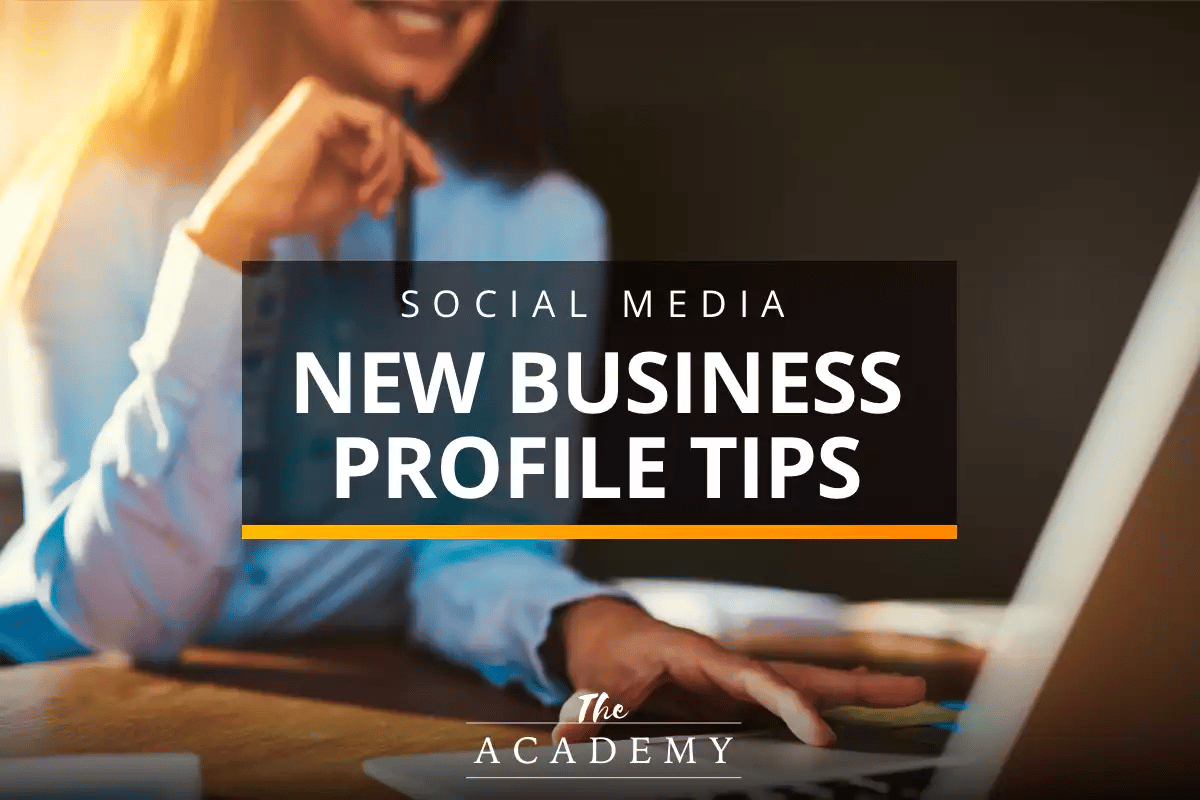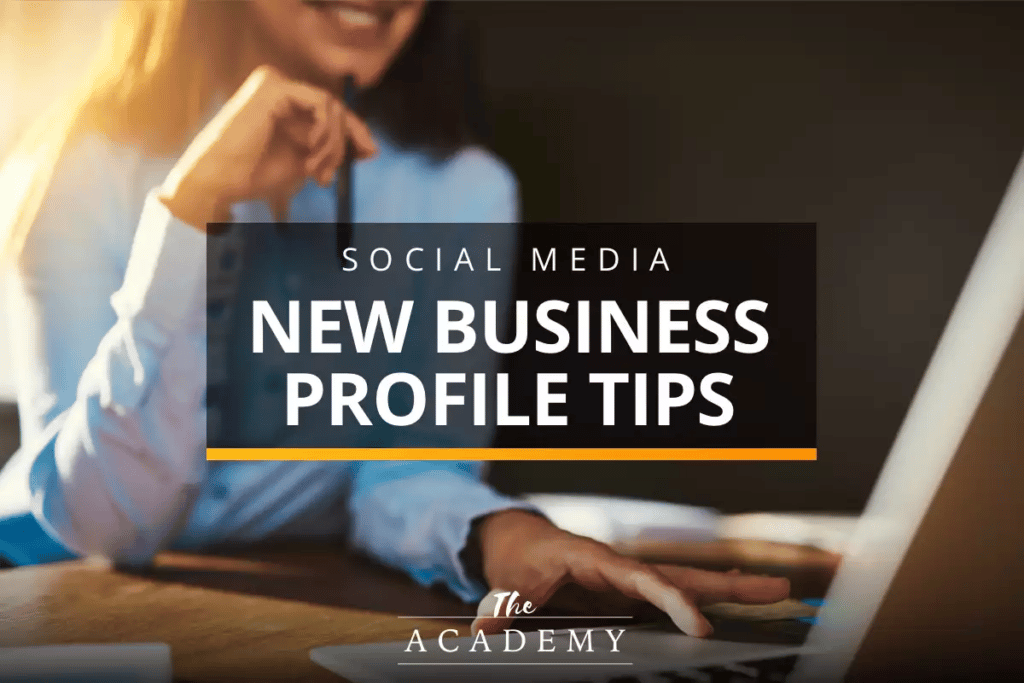 While you don't have to dive in head first to the social media pool, we do think it would be a mistake to ignore it altogether. There is a lot to gain from being present on social media, and when executed correctly, it doesn't have to be a major drain on your time or resources.
---
KEEPING UP
News Archive
Have you missed our email and need to catch up on recent marketing and business news? We have a complete archive here.
Get our newsletter in your inbox
Viewing this online? Sign-up to receive all this great information and free content in your inbox. Sign-up here!