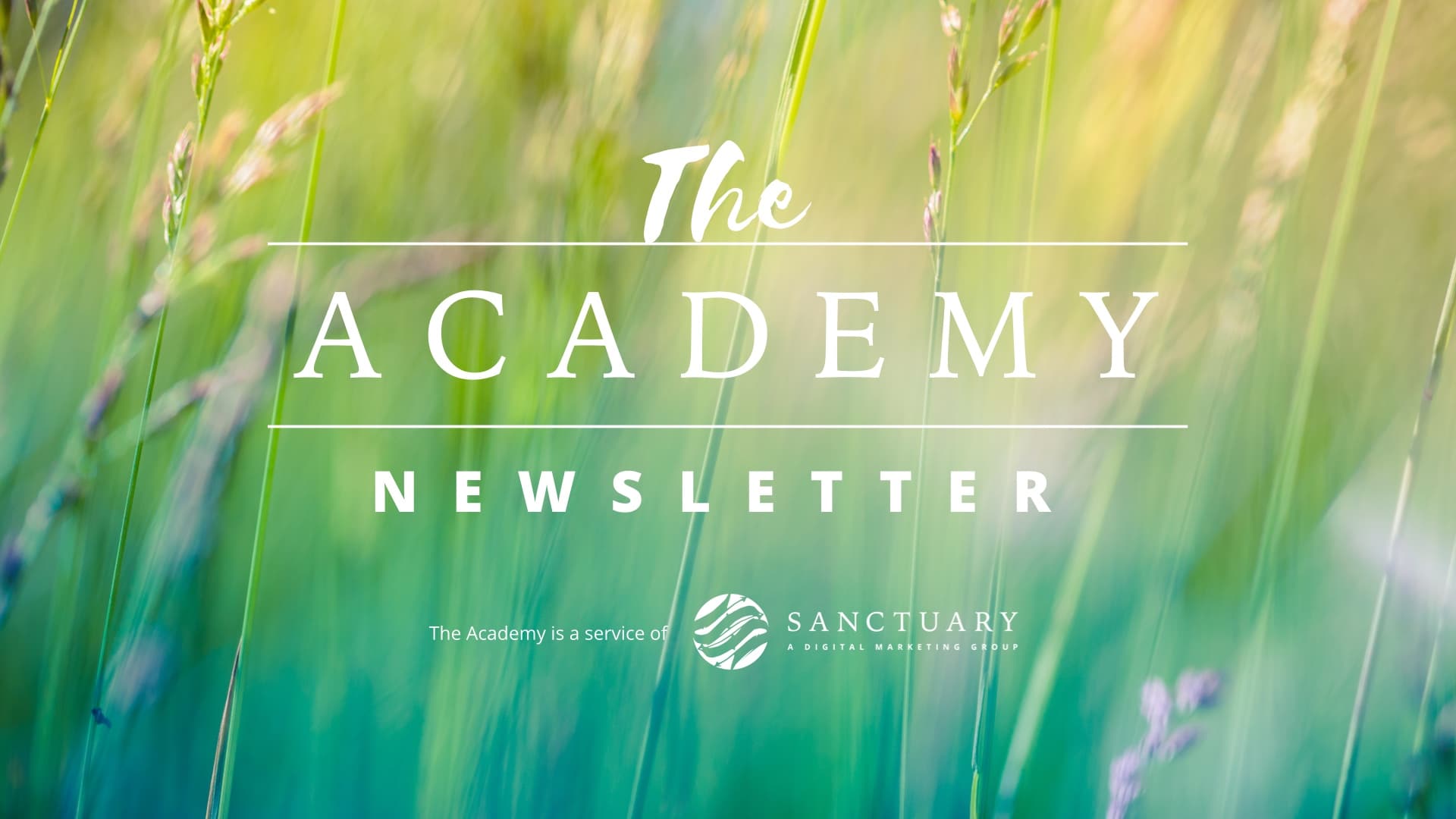 A website audit can be thought of as an overall review of everything that contributes to the health of your site. Just like a financial audit would dive deep into all areas of a business's financial performance and management, a website audit is going to take a close look at the site from top to bottom to see how it is performing and where it can be improved.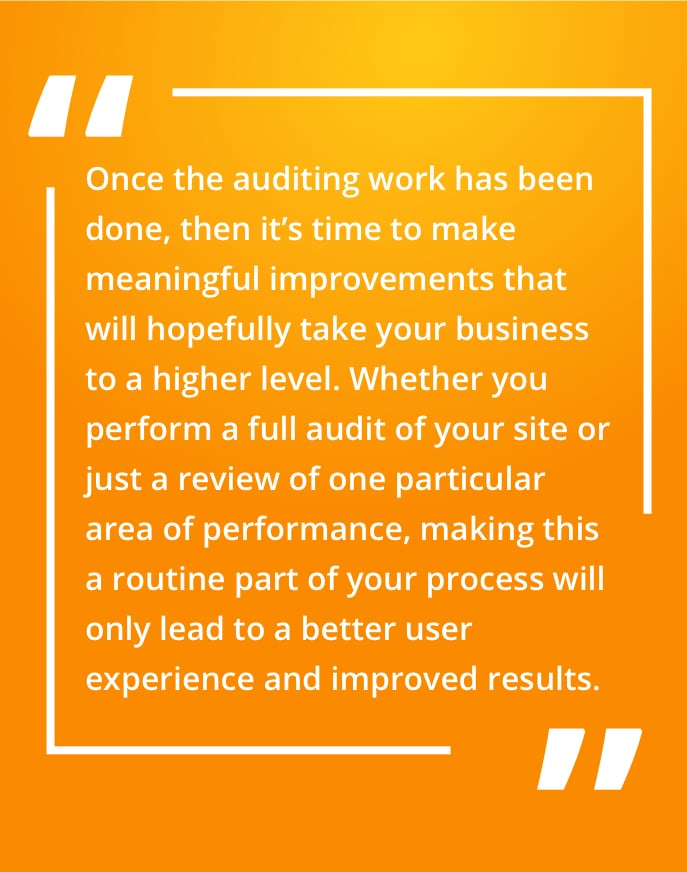 ---
MARKETING AND GROWTH NEWS
What you need to know:
Let's get visual, visual. LinkedIn has added more ways to integrate visual elements into user profiles.
I see you! Meta's quarterly Widely Viewed Content Report that shows what people see on Facebook is now available.
Put on the map: LinkedIn has added new SEO tools that allow users to customize how their articles appear in search engines.
It's getting reel. Facebook launched new tools to create more fun and engaging reels.
In the spotlight: Pinterest is testing out a new 'Premiere Spotlight' ad unit at the top of the app's search page.
Frugal and afraid: A new forecast predicts a slowdown of global ad spend as economic concerns persist.
Pay up! TikTok 'Series' will enable creators to paywall longer-form content in the app.
A-I Oh-No!The FTC issued a warning shot to companies that are getting overzealous with artificial intelligence (AI).
---
MARKETING AUTOMATION
Automation Tactics to Take Your Business to the Next Level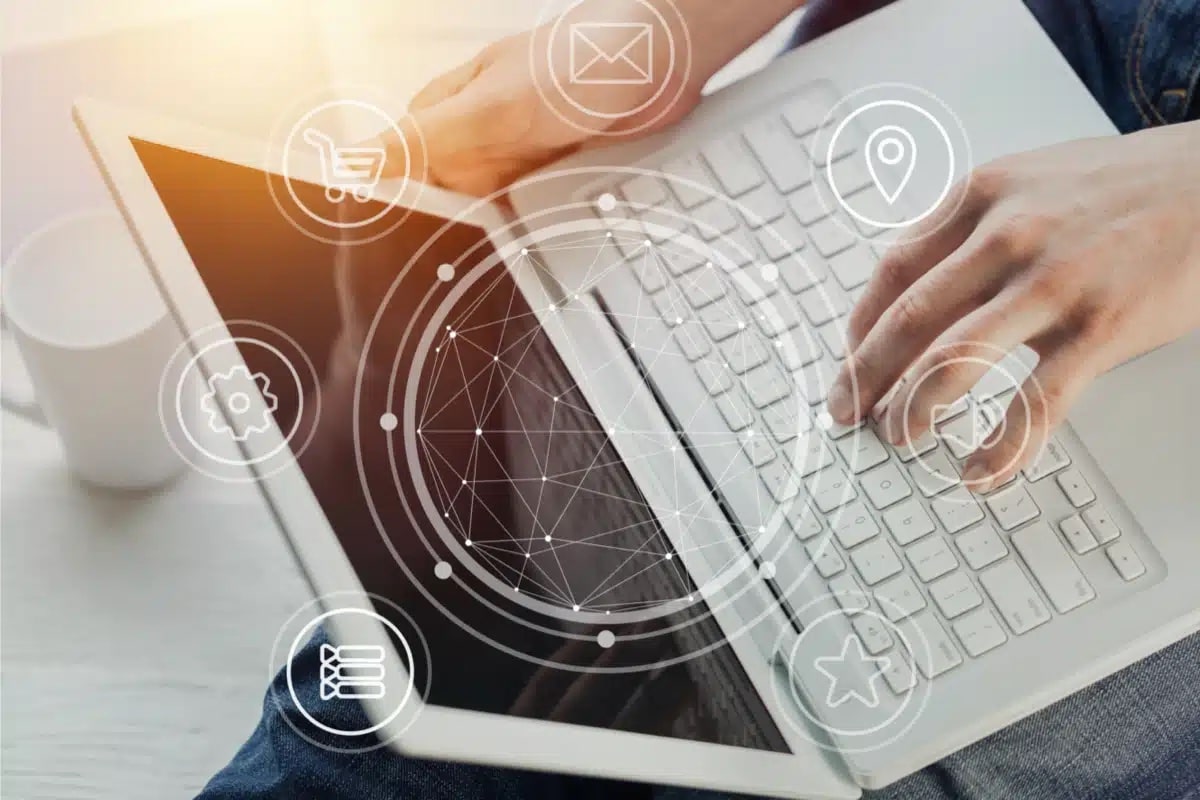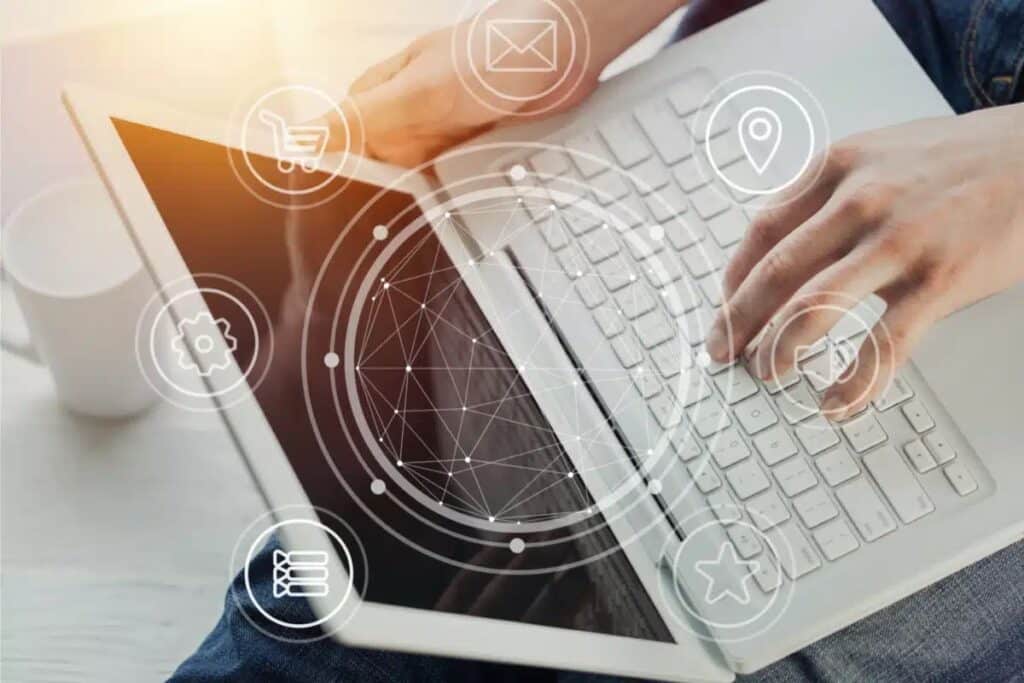 As a business owner or manager, you would be making a big mistake if you ignored the recent surge of viable automation tools hitting the market. Now more than ever before, automation is a strategy that even the smallest of businesses can put into place and get great results.
---
CONTENT
Content Marketing ROI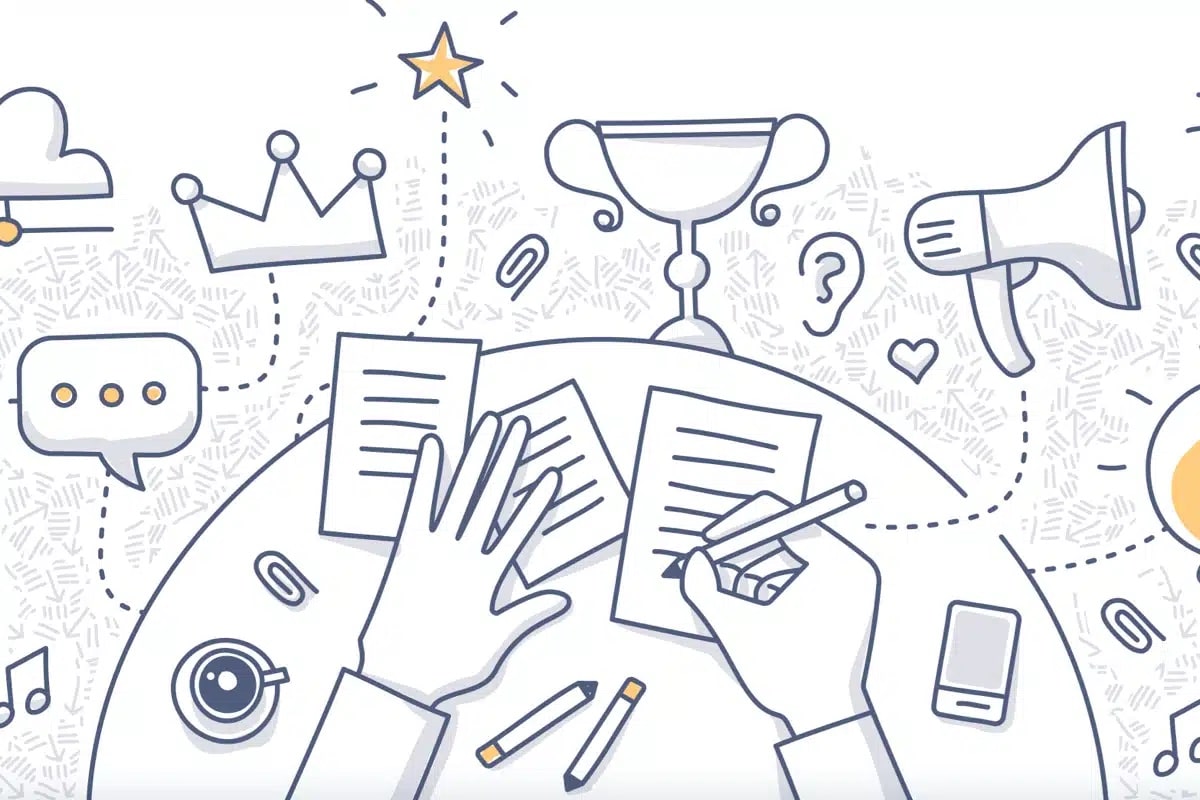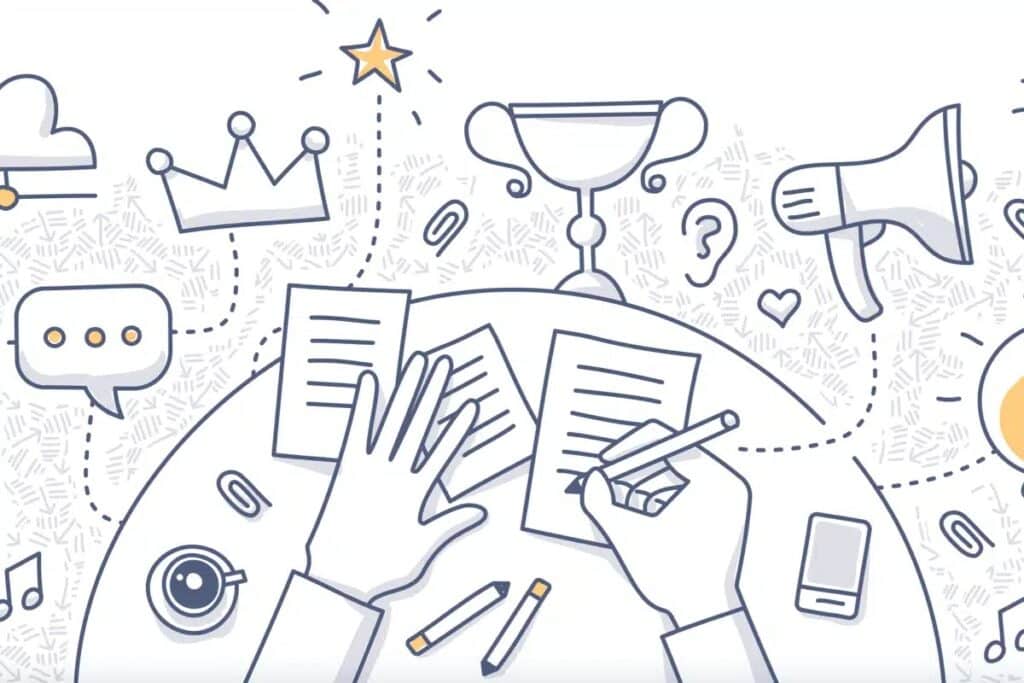 Plenty of businesses struggle to accurately track their return on investment when it comes to content marketing, but knowing how much money you are making compared to how much you are spending is the only way to make an informed decision about your future marketing efforts.
---
KEEPING UP
News Archive
Have you missed our email and need to catch up on recent marketing and business news? We have a complete archive here.
Get our newsletter in your inbox
Viewing this online? Sign-up to receive all this great information and free content in your inbox. Sign-up here!