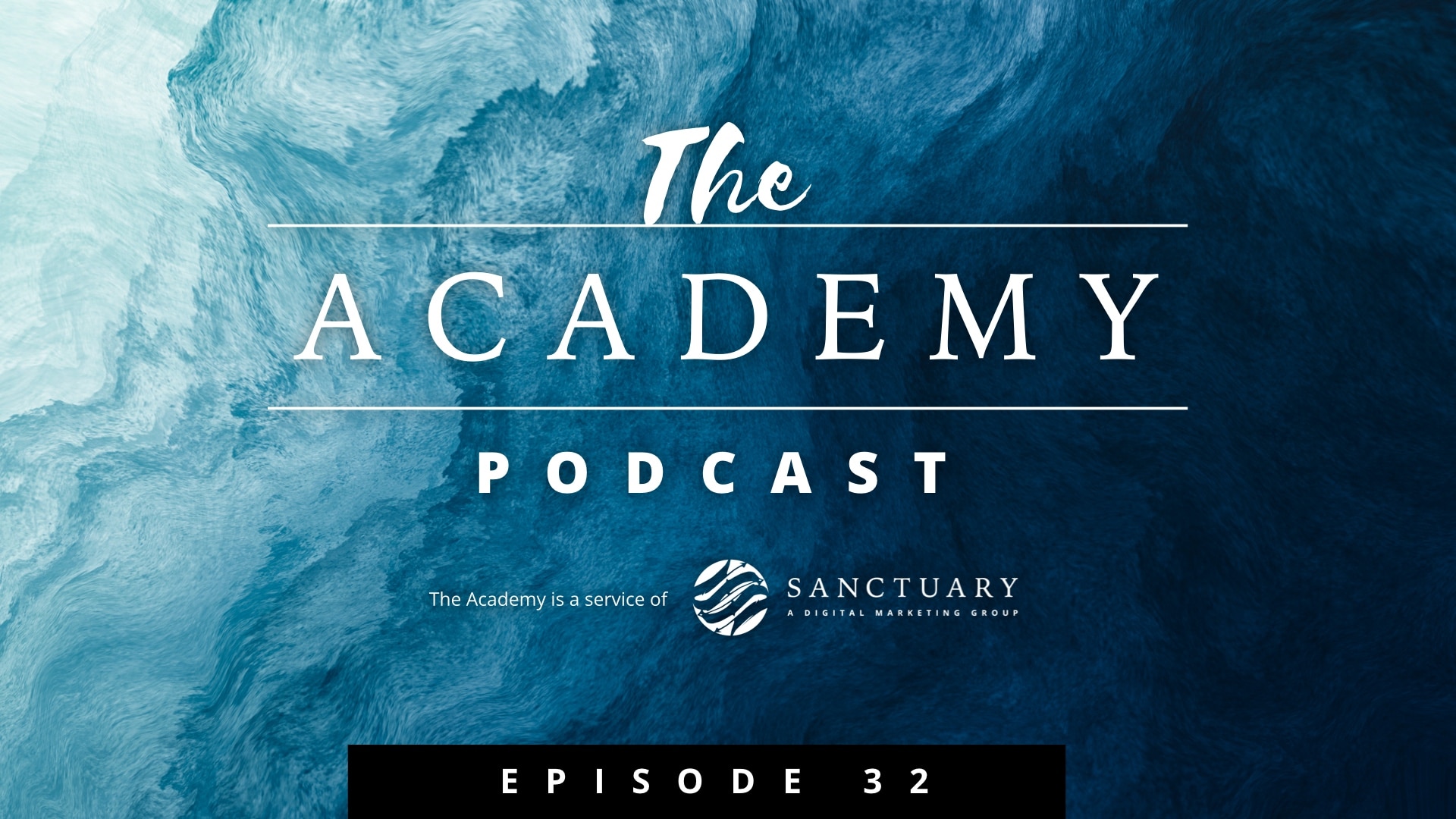 Today on the Academy we're going to be talking about email. No, not how to send an email to your friends and family. We all know how to do that. But as marketers and business owners, we need to use email to create and strengthen relationships with our business friends that we call customers and clients.
We'll start by explaining why email marketing might not be quite as obvious as you might think and how you go about doing it. Then we'll work to share some specific, and actionable best practices that will help you immediately get started on the right foot.
I believe in the power of email marketing if it's used properly. That includes everything from creating an effective strategy to encourage and grow subscribers, to effectively delivering content that actually drives engagement and retention of our subscribers.
Our company provides email marketing services and consulting that helps our clients maximize the potential of email marketing to grow their business. So in the spirt of that mission I'd like to offer up suggestions on how to get started and to improve your results. This is not a "best of" list or the final word on email marketing tactics. But it's a great list of core, best practices to jump-start your campaigns and get you headed in the right direction.
About Sanctuary:
Do you need a partner to help you with your email marketing? The Academy is a service of Sanctuary and we can help you with all your digital marketing needs. We'd love to chat with you about how we can help you grow your business. Learn more about our digital marketing services here.
Sanctuary, a digital marketing agency based in North Canton, Ohio, helps companies grow their businesses by developing and executing end-to-end marketing strategies. We believe in partnering with purpose to create and execute powerful marketing strategies accountable to measurable results.
We partner with you to build custom websites and use marketing tactics such as search marketing, social media and email to drive leads and sales for your business. Our team comprises highly experienced and creative specialists in a range of digital marketing disciplines, from marketing strategy and execution, writing, visual design and development to social marketing, user experience design, analytics and more.
We've been guiding passionate, thriving businesses like yours that serve owners, employees and communities since 2006. Learn more.