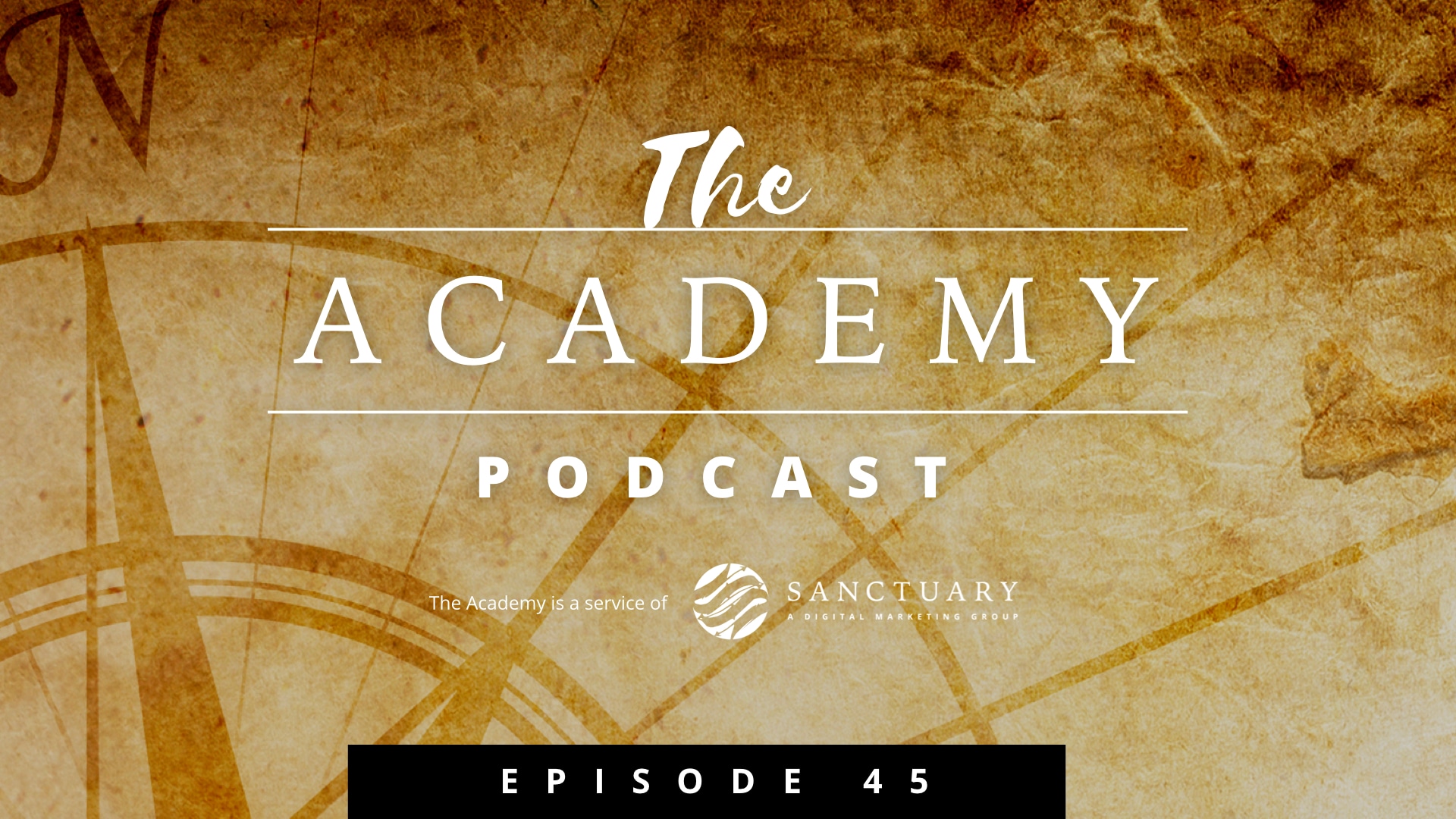 Today on the Academy I wanted to talk about how to close more sales. Sounds like a great topic right? I mean, who doesn't want more sales? But surprise, I'm not going to talk specifically about sales tactics today. What I want to talk about is how to effectively take the leads, and even the customers that you already have, and close more sales through the process of building an effective customer journey map.
In the days before digital technologies like the internet, selling was a very personal process. As a business owner or sales professional, you worked face to face with potential customers in an effort to convince them to make a purchase. Today, of course, most sales processes are digital and automated. So as marketers and business owners, we are removed from the customer, and many people can tend to think of customers as robots rather than people.
They are not robots, of course, and the customer journey from awareness on through to purchase and beyond, is just as important now as it ever was. Sure, it can be automated and optimized these days, but you still need to understand that journey just as clearly as you would have when using old-school, face-to-face selling tactics.
Today I'd like to introduce you to the concept of customer journey mapping. This is a useful technique to help you understand how customers are going to interact with your brand and how you can help move them through the journey toward a purchase as consistently as possible.
About Sanctuary:
Do you need a partner to help you with your website or digital marketing strategy and execution? The Academy is a service of Sanctuary and we can help you with all your digital marketing needs. We'd love to chat with you about how we can help you grow your business. Learn more about our world-class digital marketing and website design services.
Sanctuary, a digital marketing agency based in North Canton, Ohio, helps companies grow their businesses by developing and executing end-to-end marketing strategies. We believe in partnering with purpose to create and execute powerful marketing strategies accountable to measurable results.
We partner with you to build custom websites and use marketing tactics such as search marketing, social media and email to drive leads and sales for your business. Our team comprises highly experienced and creative specialists in a range of digital marketing disciplines, from marketing strategy and execution, writing, visual design and development to social marketing, user experience design, analytics and more.
We've been guiding passionate, thriving businesses like yours that serve owners, employees and communities since 2006. Learn more.