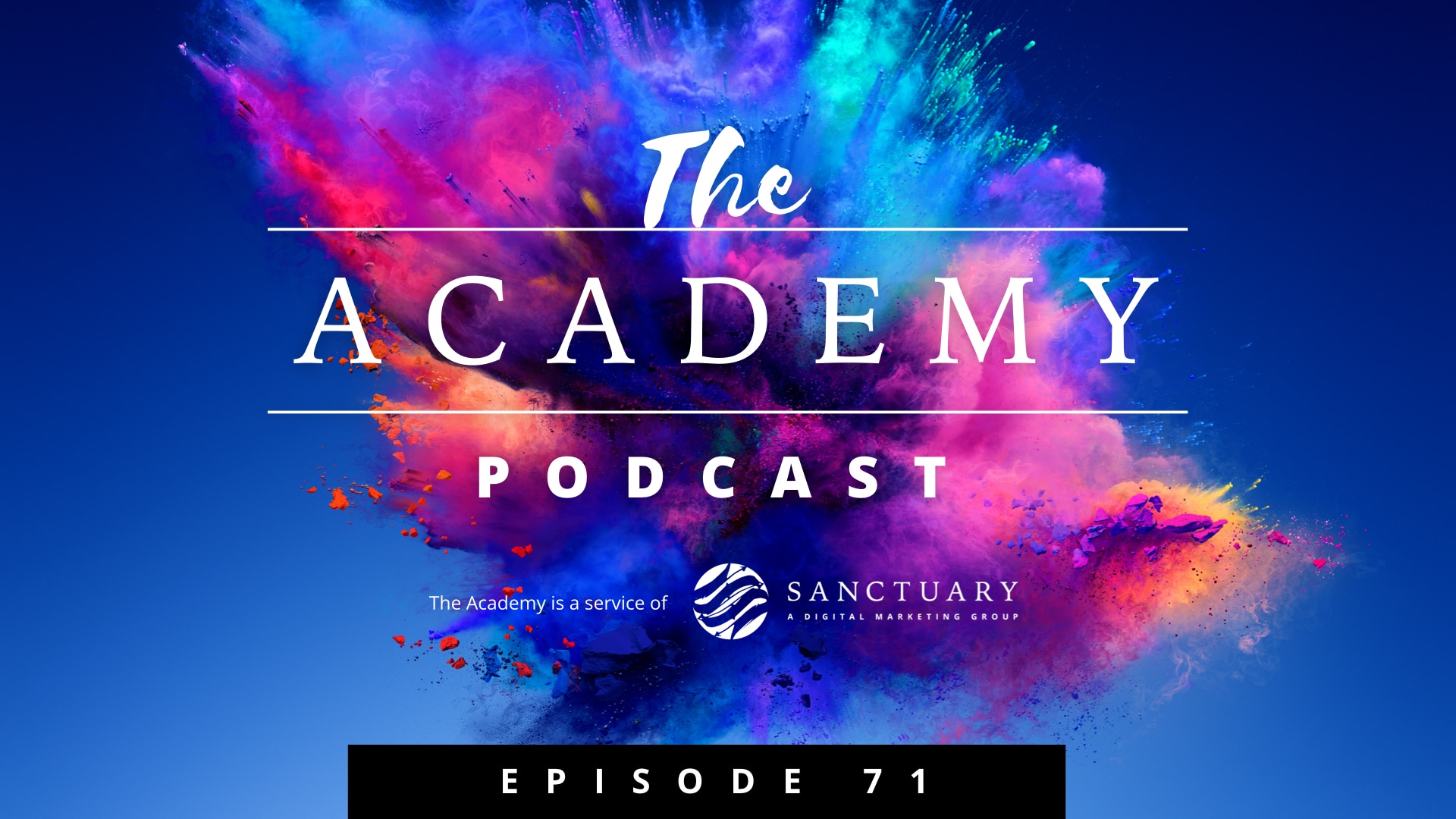 Today on the Academy I wanted to talk about having focus in business and in life. If you're continually struggling to achieve your goals, in business and in life, my thoughts here may provide an alternative approach to consider. Do I have it all figured out? Absolutely not. Could you provide another argument that contradicts everything I'm going to say here? Absolutely. So feel free to chart your own course. But, in this episode, I'm going to attempt to build a strong case around why I think some small businesses, and people in general, either succeed or flounder because they simply lack the ability to really focus.
"The successful warrior is the average man, with laser-like focus." – Bruce Lee
This quote by the legendary martial artist Bruce Lee emphasizes that extraordinary success is not reserved for those with exceptional talents or abilities. Instead, it highlights the importance of focus, suggesting that being dedicated and single-minded in your pursuits can lead to remarkable achievements.
If you remember nothing from this podcast, I hope this simple quote sticks with you.
About Sanctuary:
Do you need a partner to help you with your website or digital marketing strategy and execution? The Academy is a service of Sanctuary and we can help you with all your digital marketing needs. We'd love to chat with you about how we can help you grow your business. Learn more about our world-class digital marketing and website design services.
Sanctuary, a digital marketing agency based in North Canton, Ohio, helps companies grow their businesses by developing and executing end-to-end marketing strategies. We believe in partnering with purpose to create and execute powerful marketing strategies accountable to measurable results.
We partner with you to build custom websites and use marketing tactics such as search marketing, social media and email to drive leads and sales for your business. Our team comprises highly experienced and creative specialists in a range of digital marketing disciplines, from marketing strategy and execution, writing, visual design and development to social marketing, user experience design, analytics and more.
We've been guiding passionate, thriving businesses like yours that serve owners, employees and communities since 2006. Learn more.