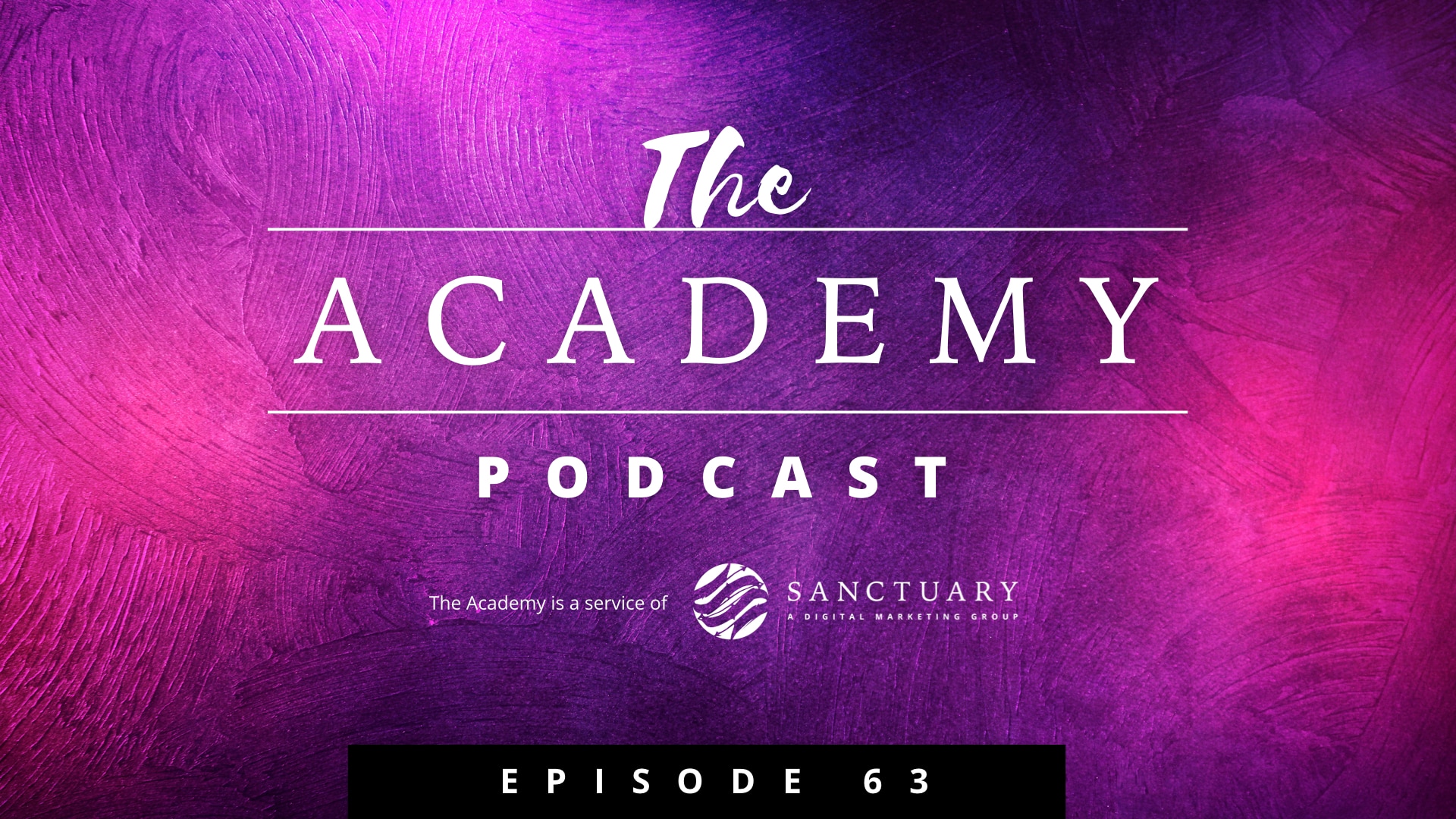 Today's customer is extremely powerful. They're armed with knowledge from technology, social media, review sites, and access to reams of information and data. They have very high expectations too that are combined with low trust in businesses in general. Their willingness to put up with errors and poor service is at an all-time low. Competition is high these days as well. Increased competition in many markets has forced businesses to be more accountable to their customers. Companies that do not provide good customer service are likely to lose customers to competitors who do.
An unhappy customer is not only a lost opportunity, but they can work against you and the growth of your company in countless different ways.
In the past, many companies considered customers an output of their sales and marketing. You spent money on ads to convince the customer to choose your product or service. You closed the sale through pressure, scare tactics, and propaganda that ultimately created a sale on the books. The company drove the narrative in the past and it was relatively easy for them to influence the customer's thoughts and feelings, as well as the general reputation of the company in the marketplace.
But, in our modern world today, it's the customer and more specifically the customer's voice that defines a company's reputation, not the other way around.
It seems obvious, but you MUST put your customers first these days. This will result in long-term, sustainable growth. Many companies think they're doing great with customer service. But the fact is, so many companies are still operating from an old, outdated playbook. They're putting their internal processes and profit over their customer's needs and wants.
I know this sounds very "touchy-feely". Many businesses are just trying to keep up with customer needs. This is why the old playbook is appealing and even why many businesses think that they're doing a good job. But stick with me and I'll help to provide you with some ways to move beyond the old playbook and service your customers better with a more conversational, contextual, human, and helpful approach to service that will result in not only happy customers but the growth of the company over time.
About Sanctuary:
Do you need a partner to help you with your website or digital marketing strategy and execution? The Academy is a service of Sanctuary and we can help you with all your digital marketing needs. We'd love to chat with you about how we can help you grow your business. Learn more about our world-class digital marketing and website design services.
Sanctuary, a digital marketing agency based in North Canton, Ohio, helps companies grow their businesses by developing and executing end-to-end marketing strategies. We believe in partnering with purpose to create and execute powerful marketing strategies accountable to measurable results.
We partner with you to build custom websites and use marketing tactics such as search marketing, social media and email to drive leads and sales for your business. Our team comprises highly experienced and creative specialists in a range of digital marketing disciplines, from marketing strategy and execution, writing, visual design and development to social marketing, user experience design, analytics and more.
We've been guiding passionate, thriving businesses like yours that serve owners, employees and communities since 2006. Learn more.