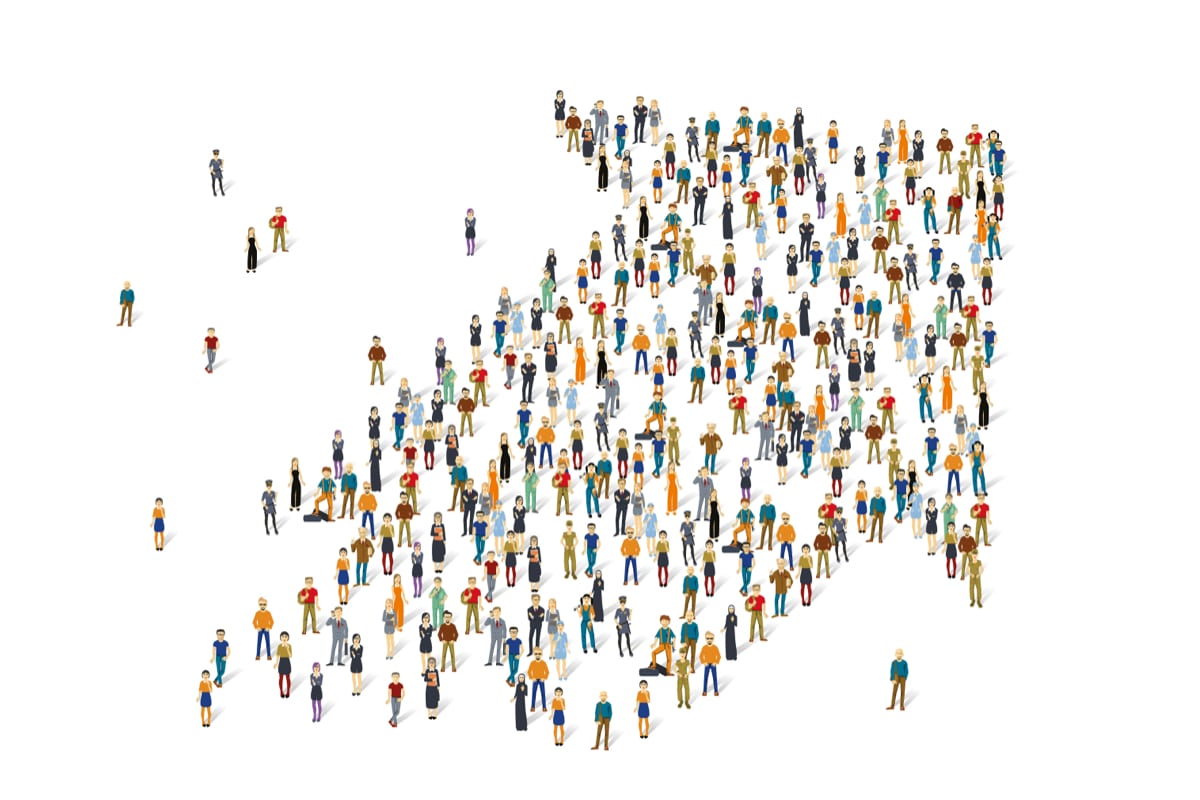 Just like Google, YouTube is a large and powerful search engine. You can type in just about anything and find a video that relates to your search. But it's also a social media platform that fosters engagement and interaction. Posting videos on YouTube is a great way to increase online exposure and generate interest in your business. No matter what type of products or services your company sells, there's likely a way for you to leverage YouTube effectively with a little effort and creativity. 
If you have already gotten started on YouTube, you're probably wondering how to get people to watch your videos and subscribe to your channel. Having as many subscribers as possible is important because everyone on that list will be notified each time you post a new video. Think of it like this… If someone likes your posts on Facebook, they will follow your page so they can see more from you. The same goes for YouTube. They like one of your videos and want to see more, so they subscribe to your channel. 
But how do you give your subscriber list a boost when there is so much competition on this video platform? How do you make sure that your videos are resonating enough with people to get them to keep coming back for more? 
The Right Perspective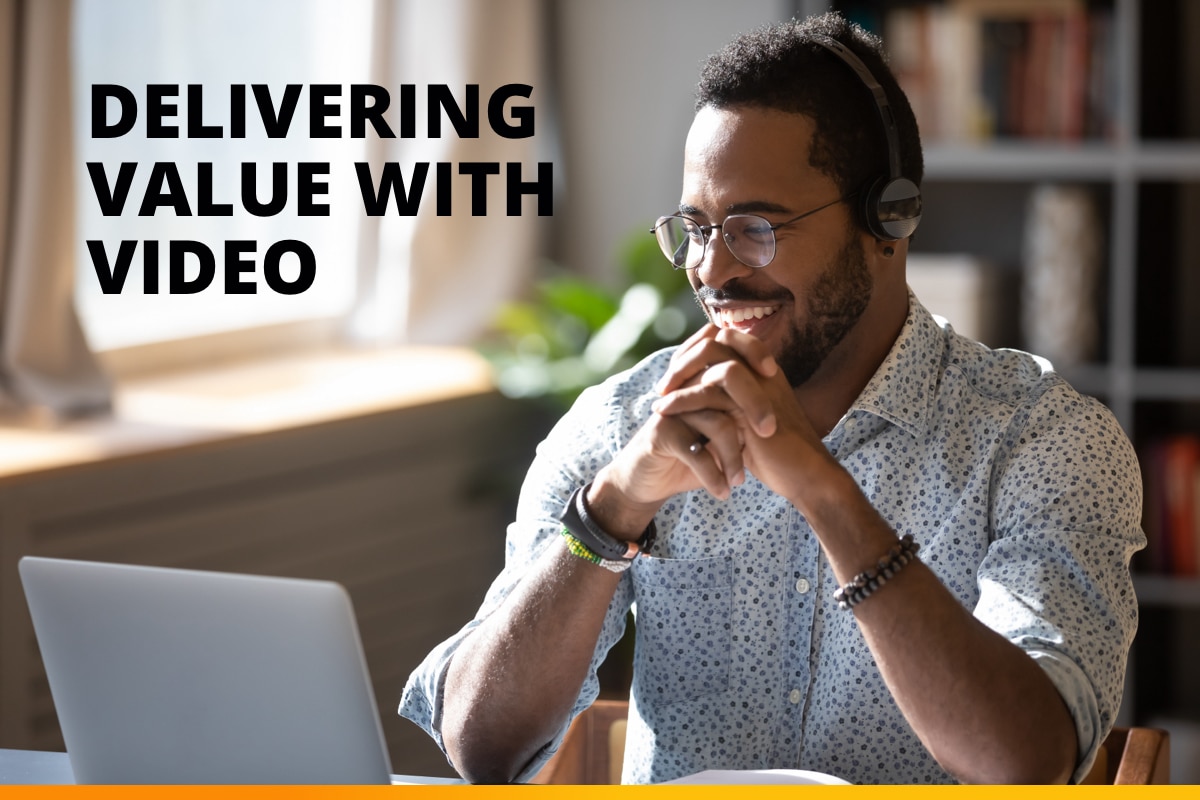 Before getting into specific ideas, it's important to step back and think about this issue from a big-picture perspective. If your goal is to grow your subscriber list, you need to think about what would make someone decide to subscribe to your channel in the first place. They aren't going to do it as a favor or just because you ask – they'll only choose to subscribe if you are offering something that they value. What they value can come in many forms, including:
Information. You might choose to offer a lot of informational content on your channel, helping to educate your audience on some topic that relates to your brand. This type of content is exceptionally popular on YouTube, but it needs to be done well in order to succeed. Take your time to produce quality videos with actionable information and you might be able to carve out a niche.
Entertainment. Of course, some people will just be looking for a laugh – so if you feel like you can deliver on that point, entertaining videos could become your focus. Of course, you don't have to focus exclusively on delivering one type of value, so you could opt to create videos that are funny and educational at the same time.
Consistency. Another factor that people may value when deciding if they are going to subscribe to a new channel is consistency. If you only post new videos rarely, people won't have much reason to be subscribed, because they won't get to know your channel and what it offers. Try to set up a schedule and then stick to that schedule as closely as possible so people know what to expect. 
With an idea in mind of what you will deliver to your audience and how they will benefit from your content, you can then shift gears and start to think about some strategies that will lead to a gain in subscribers and more engagement from the audience that you do accumulate. We'll take a closer look at some of these ideas below. 
Trying YouTube Challenges
The idea behind YouTube challenges is that various channels take on the same type of challenge, often with their own twist. These are informal trends that tend to spread virally once they get popular and more and more channels pick up on them. While many challenges you see on YouTube won't really be a good fit for a channel that is representing a business – some are better suited for individuals running personal channels – you may be able to find a way to make some of them fit for what you want to accomplish. Here are a few ideas to get you started:
Good Things Challenge. This is an easy one to get behind because it involves doing nice things for other people. For many businesses, this challenge will be an easy way to do some promotion while also doing genuinely nice things for people who could use some help. Use your creativity to think of ways that this concept could be tied into your brand and your marketing style. Remember to make sure that there is a genuine component of sacrifice and giving to the challenge – it shouldn't be only about promoting your brand, although that can be a nice side effect.
Bottle flip. You could set up a friendly competition between some of the people in your company and turn it into a bottle flip video. The idea is simple enough – you just flip a bottle with a little water in it and try to get it to land right-side up. Try adding a twist that relates to your brand in some way and you'll have a fun video that may help to expand your reach a bit.
What's in the box challenge. This is a good one if your company sells physical products that you would like to promote. You place one of your items in the box so it can be seen by the camera – but not by the people reaching into the box to figure out what it is. Then, your contestants guess what's inside the box while feeling it (and not seeing it). The results can be pretty funny and you'll come away with a video that is as entertaining as it is promotional. 
Do Keyword Research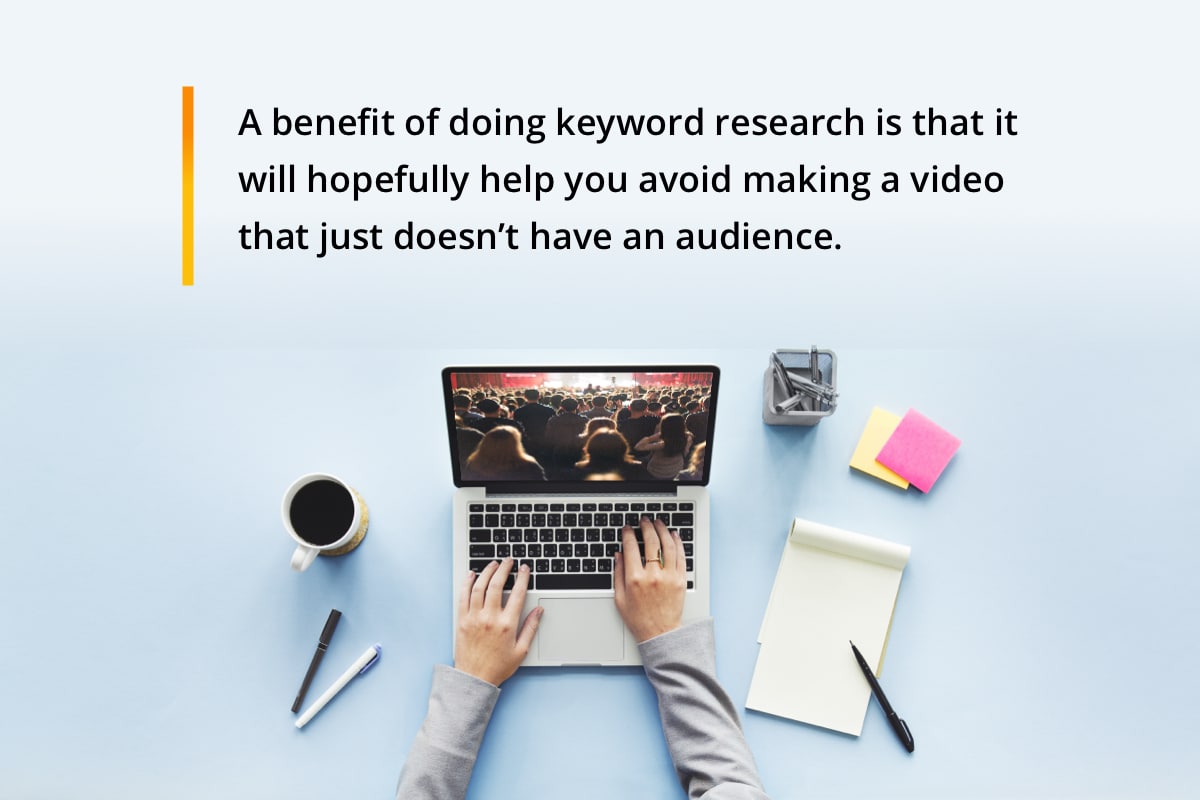 Typically, keyword research is a process that is mostly associated with search engine optimization, or SEO. While it's certainly important for SEO purposes, you can also incorporate keyword research into your YouTube video process to make sure you are targeting topics that are relevant and interesting to your audience. Since YouTube is just a search engine for videos, you can apply many of the same concepts for keyword research on this platform that you use for any other types of keyword optimization strategies. 
Specifically, if you don't already have a lot of subscribers or views to your videos, look for lower competition keywords where you might be able to make your mark. The upside with these keywords is lower – they won't have a ton of search volume – but they might be a great place to find your audience and get off the ground. Then, as your channel hopefully begins to grow, you can look at more competitive terms and try to step up to another level. 
One other benefit of doing keyword research in this application is that it will hopefully help you avoid making a video that just doesn't have an audience. Plenty of time and effort will go into each video, so avoiding the ones that aren't going to be successful can really help you optimize your process. 
Start a Content Series
People are only going to subscribe to your channel if they want to continue to see your content – so do your best to give them a reason to stick around and enjoy the new videos when they come out. One approach to reach that goal is to create video series that cover certain topics or go through a project from start to finish. For instance, instead of publishing a single video that is around 20 minutes long, you might make it a three-part series with each video coming in around 8 minutes. That way, you'll have a chance to tease the upcoming videos and encourage people to subscribe so they don't miss the next one.
Also, once the series is finished and all of the videos are on your channel, they will give new people a lot of content to enjoy all at once when they find you. Those new, future viewers can go through the series all at once, one video after another until they receive all of the information that you have provided. This can gradually turn your channel into a valuable resource that might wind up developing some meaningful authority in your space.